I recently bought an SA Hellcat Pro and a Holosun 507K x2. I knew it wouldn't be compatible without an adapter plate so I purchased the CHPWS Hellcat to Holosun K adapter plate which is great.
All the parts, and companies, were great and helpful. This is how my experience went.
For those that don't want to listen to me ramble, all the screws provided by each company did not work. I bought the SwampFox RDS screw set and found this one which worked out perfectly.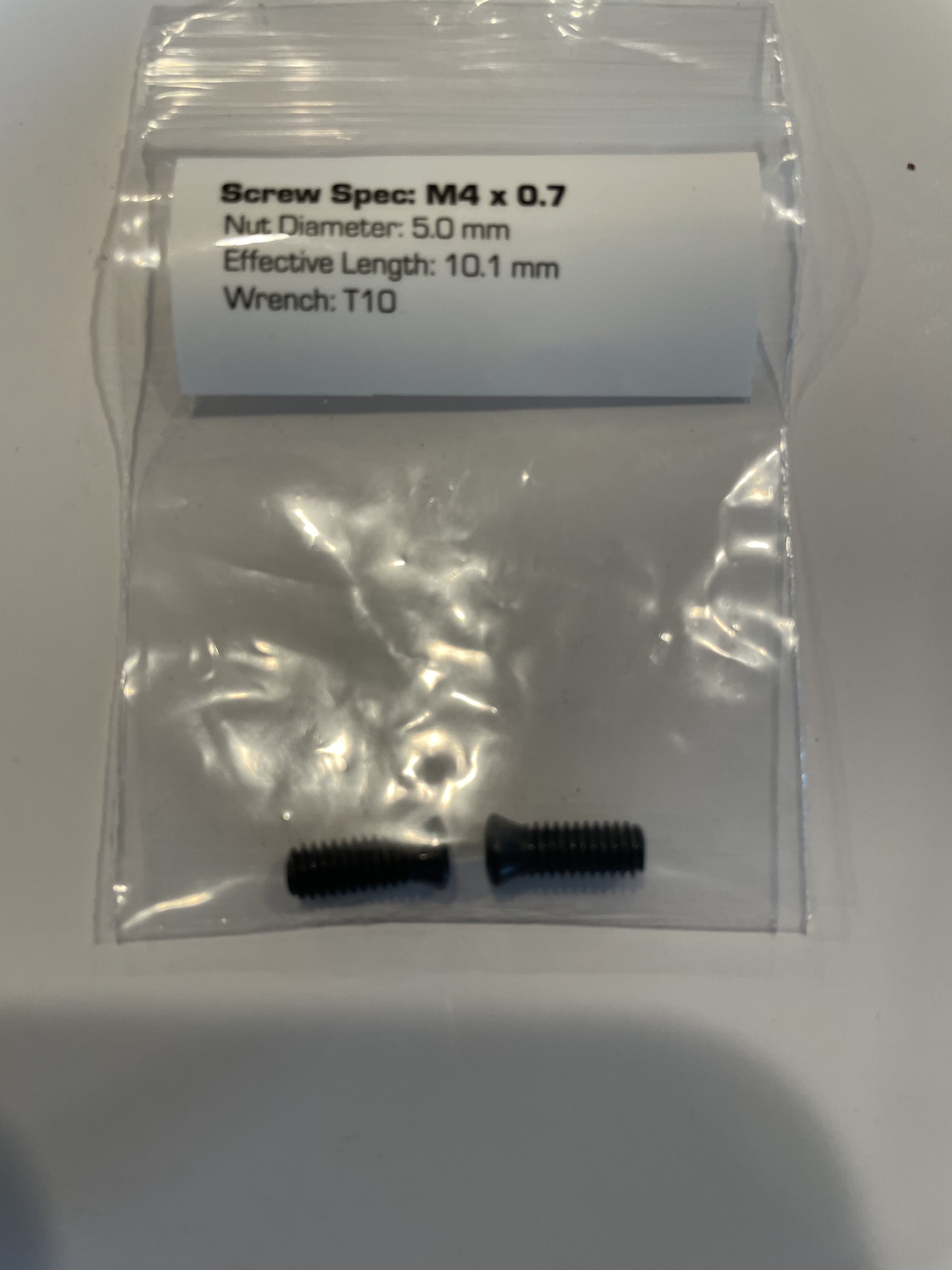 The entire set was $19.99 and should cover all my installs for life.
The CHPWS were too long as were the replacements they sent. SA sent me the Hex Wasp screws which were too short and the ones you can buy on Amazon after searching for the right ones. Those were cap head screws and won't work either.
I bought the gun and tried to install the Holosun and the screws were way too long so the sight just flopped around. Put the cover plate back on and shot about two hundred rounds through it with no issues. Love the gun.
Got the CHPWS replacement screws in the mail and didn't check before I started to try the RDS again. The SA cover plate screws, which had threadlocker on them, were so soft the head stripped on the right screw. I drilled it out which was very easy but damaged my cover plate. SA customer service offered to send me a new plate and screws along with optics screws. I told them not to worry since it was mostly my fault for using too big a drill bit but took them up on the offer of the optics screws which ultimately didn't work anyway.
Got the CHPWS screws which didn't work either and then my SwampFox order arrived today. The ones pictured (M4x0.7x10.1 mm) were perfect
Installed and now have the gun I wanted.