Editor, The Armory Life
Staff member
Hey gang,
I wanted to show you our latest entry in the "The Armory Life Presents:" series of digital e-mags. This fourth volume, titled "HUNTING", covers the new Waypoint bolt-action rifle and a host of hunting-themed pieces.
Click the image below, or follow this link
here
to take a look.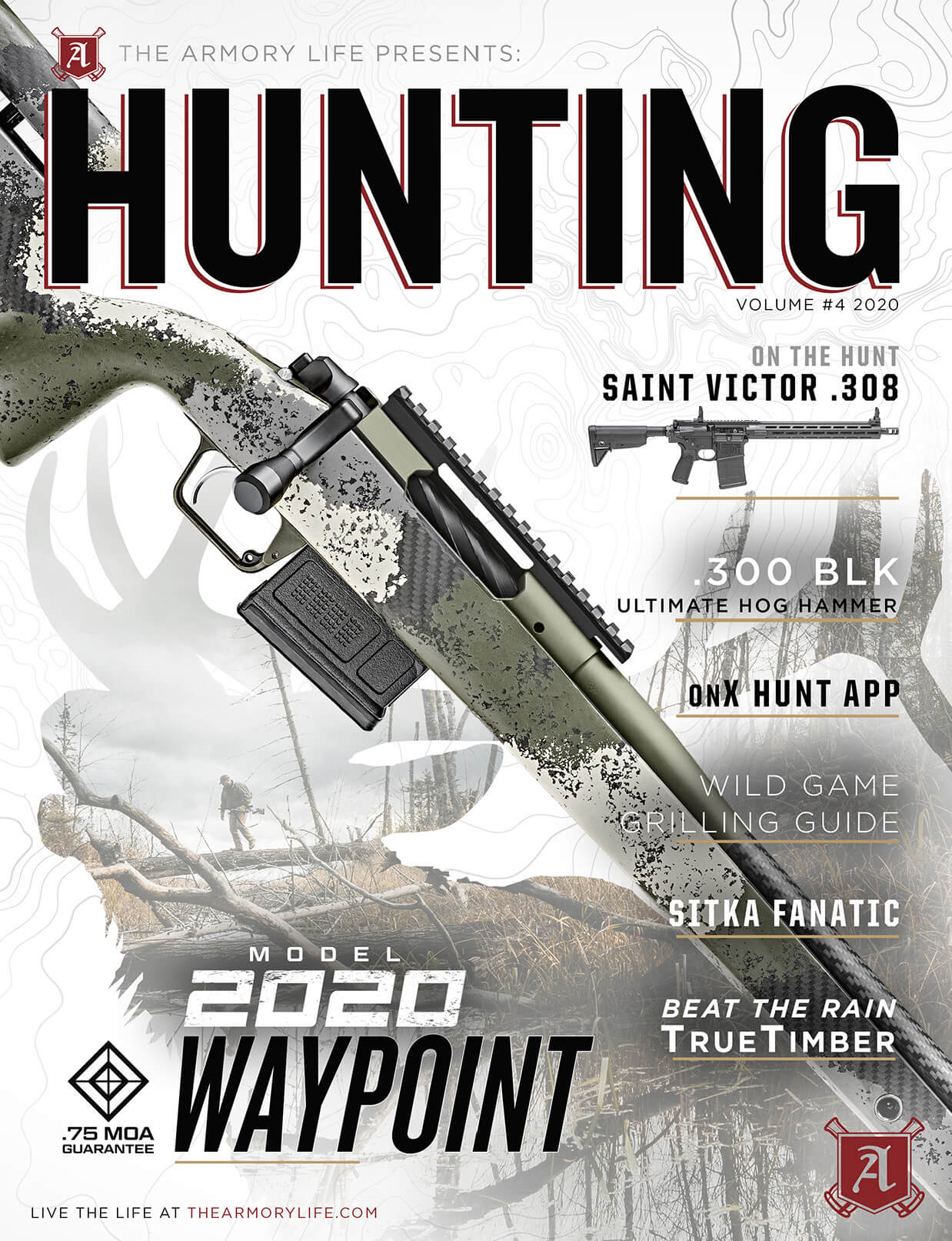 We hope you enjoy it!