At the beginning of every year I spend time looking through old pictures from the past. After finding a thumb drive I hadn't looked through in years I found pictures I wanted to share.
After spending 15 years making bolt action gun stocks for Marlin Firearms I was offered a position as an Engineering Project Manager for
O.F. Mossberg & Sons.
I spent the first year streamlining the production flow of the company wood room in North Haven Connecticut which primarily made Shotgun Stocks and Forearms. Halfway through my second year I was approached by the owner and asked to update the wood room in Eagle Pass Texas to include manufacturing Bolt Action Gun Stocks.
My first order of business was to take classes in SolidWorks and MasterCam to learn solid modeling so I could design and then have made the multiple fixtures I would need to apply to machines I would move from the wood room in Connecticut to Texas as well as the machinery I would need to purchase. By the end of my second year I was traveling to Texas for two weeks every month to start creating the space the expanded wood room would occupy. The following pictures are some of the processes I designed and had made including the setup of the wood room.
To start, all gun stocks start as what is known as a "blank" this is nothing more than a block of wood that comes from the companies that supply them shaped and profiled.
Bolt action blanks come longer than needed and need to be cut down.
After buying two saws and attaching them together I designed a fixture that would hold the blank for its first cut.
After this two holes were drilled into the butt end and one the muzzle end that would be used for location in the following manufacturing process, the two holes in the butt would eventually be used for attaching the recoil pad. The hole in the muzzle end would be cut off when the stock was cut to final length.
Next was moving and buying machinery and moving them to Texas.
Moved from Connecticut was a outside profile sanding machine known as a Zuckermann, using a steel master this machine could sand and shape 8 stocks at a time, following this process the stock required a hand shaping and polishing.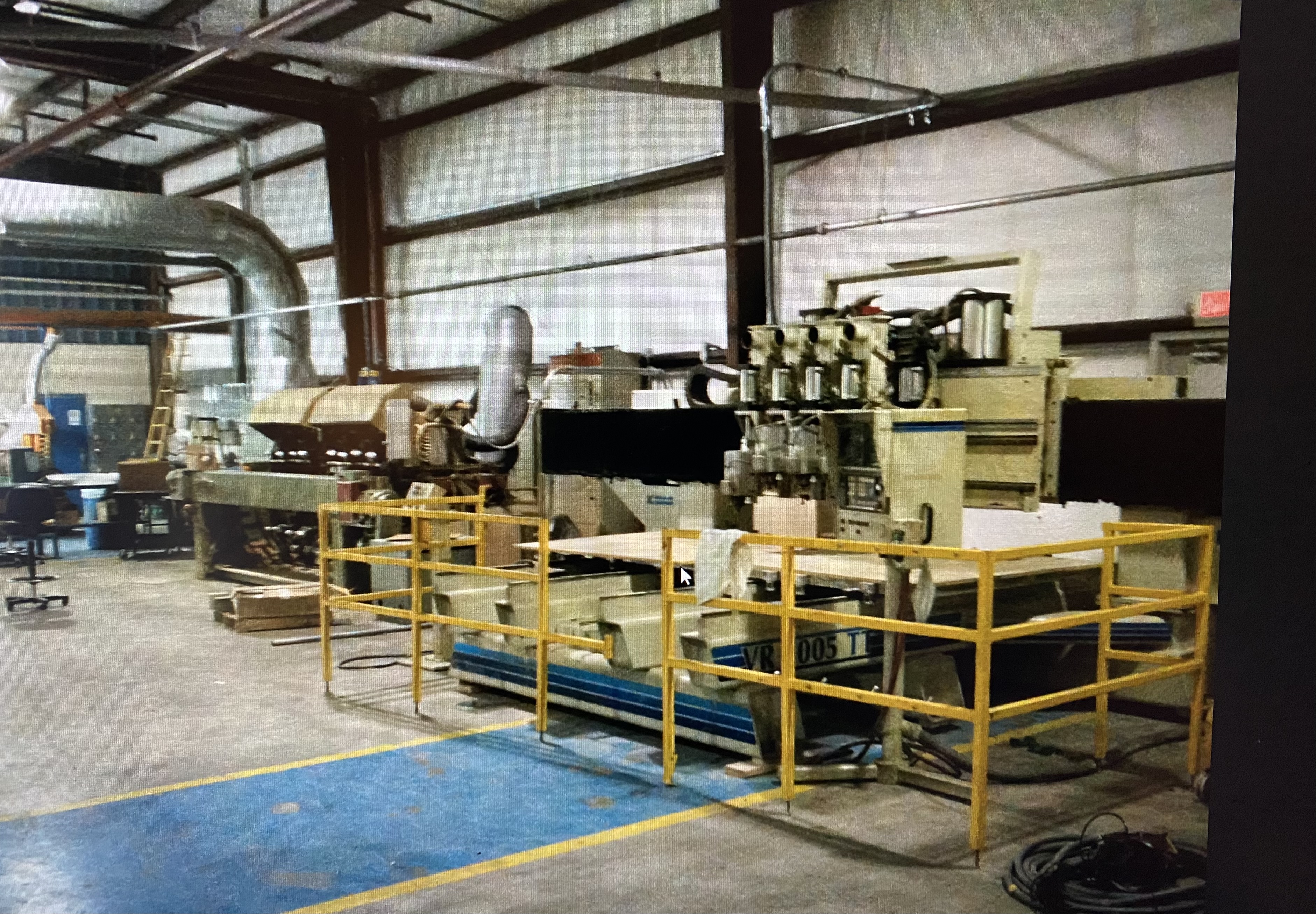 One of 3 CNC Machining centers purchased this was a dual table 8 spindle head machine.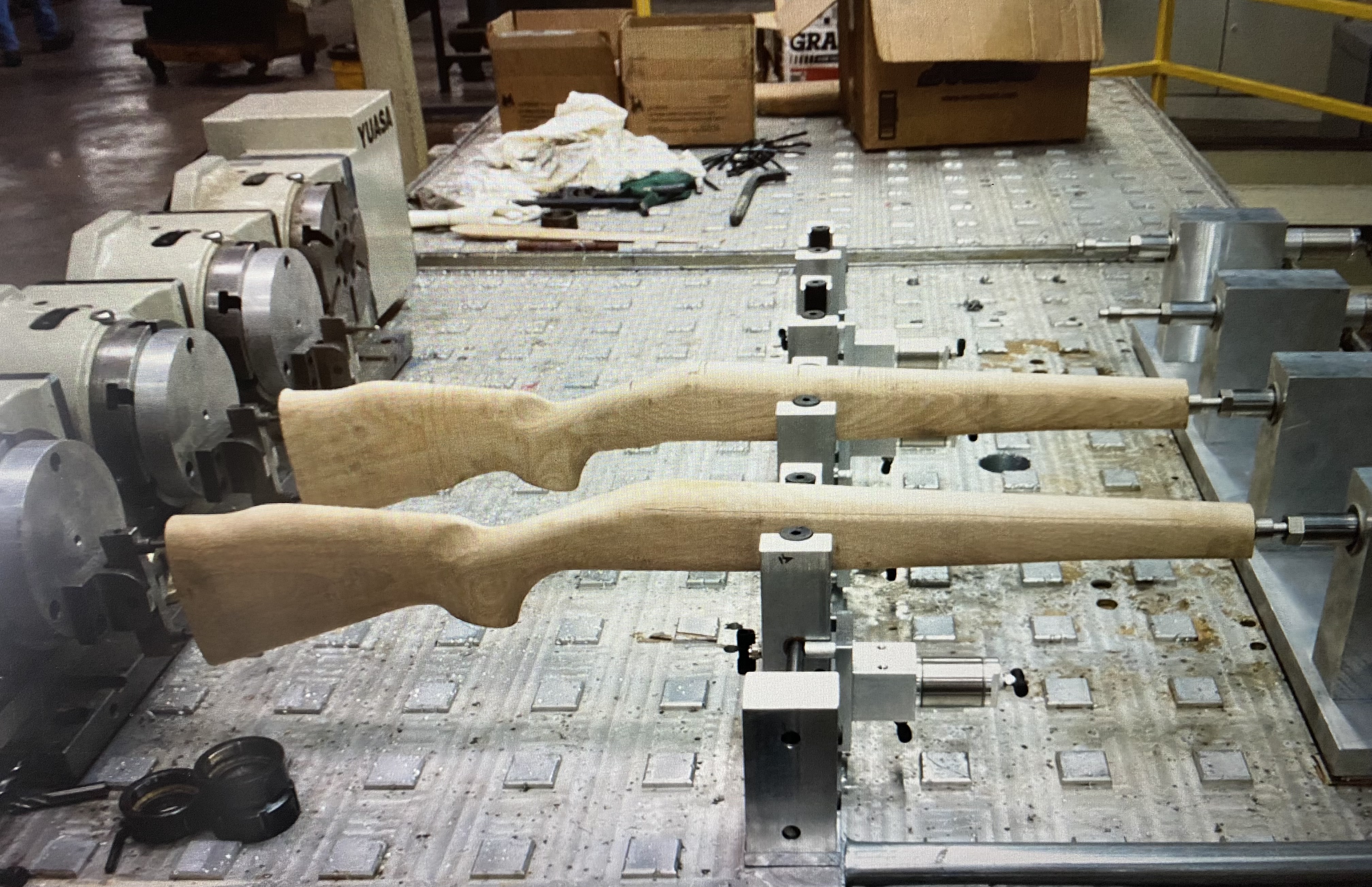 Two of these machining CTR's were used primarily for inletting the action cuts and cuts for the trigger guard and magazine openings.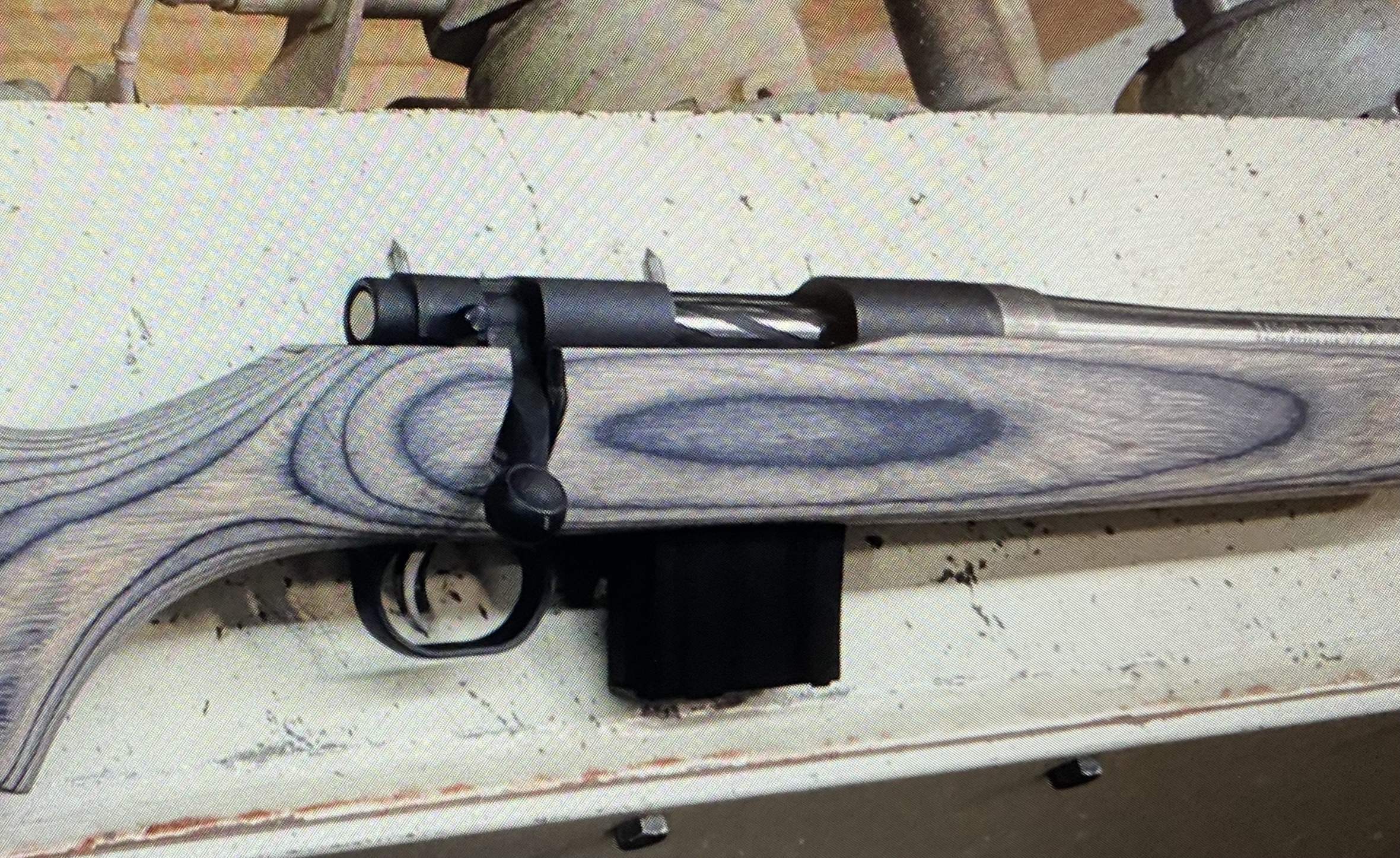 A black laminate stock with test parts installed for machining clearance checks.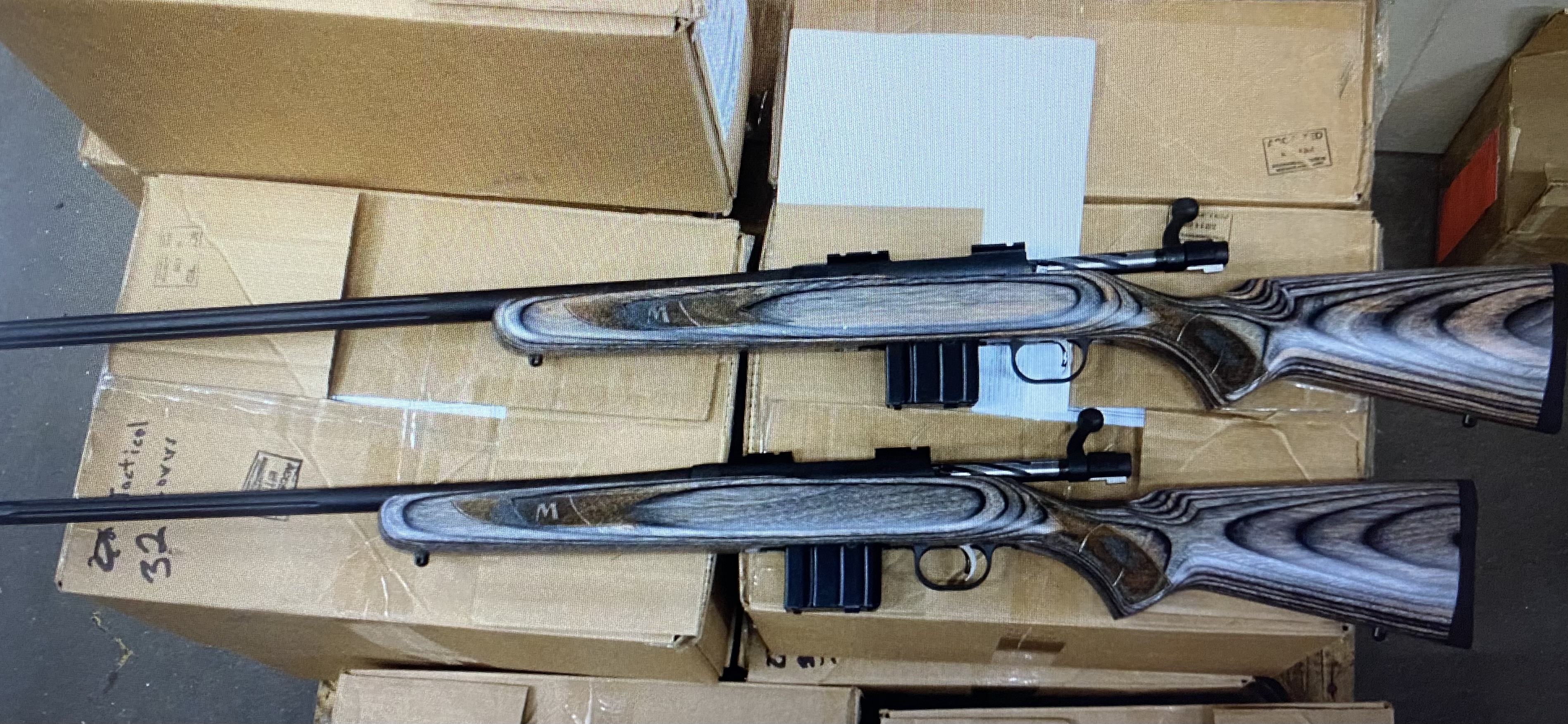 Finished guns.
Some fun stocks made.
Last edited: