Moderator
Staff member
Founding Member
Let's play a game!
I'll start by posting a picture of the back of a gun and you all guess what it is. This first one should be fairly easy.
I'm using a modern gun for the first example.
Try posting the back of a gun looking down the sights for everyone to guess!
This could be fun so let's see how long we can keep this going!
Quote the post so they can let you know if you are right!.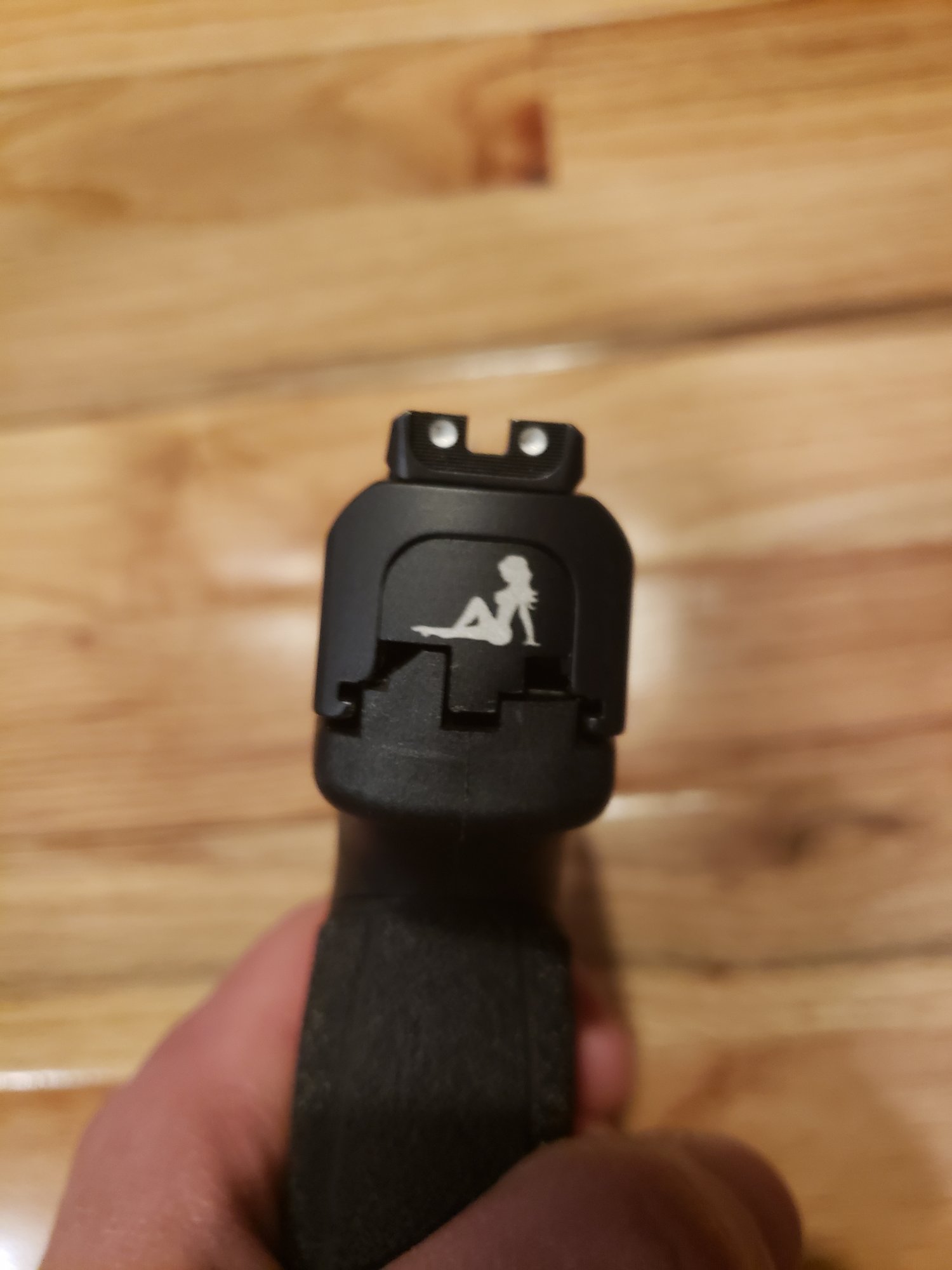 Last edited: