Good outcome, but several items were of interest.
- had to load gun prior to confronting perps
- was going to shoot the ground next to perp
- few other flags
Positive outcome, but I had a raised eyebrow on a few comments .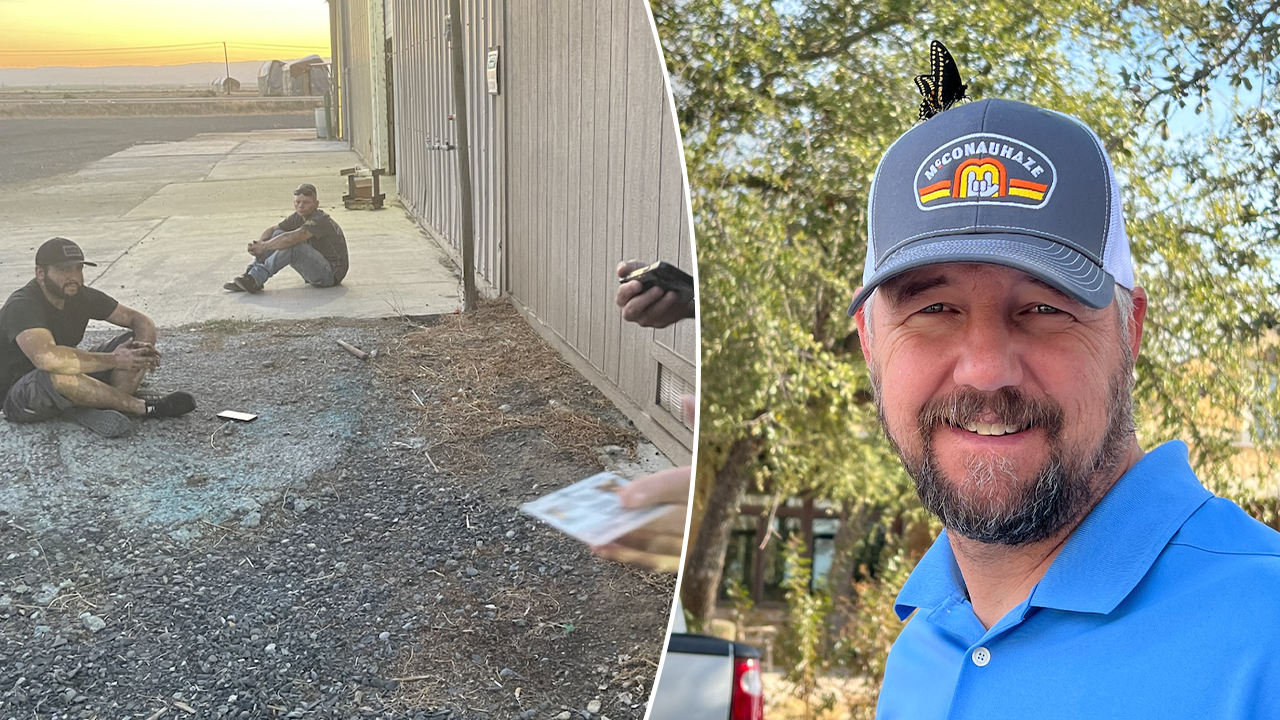 Washington state farmer Sam Krautscheid was forced to use his firearm to thwart two suspected burglars and held them at gunpoint until deputies arrived.
www.foxnews.com