I never thought about it. It just seems like the easiest way to describe them. When you say it, people know what you're talking about.

On a related note, it used to be a thing among, eh, enlightened folk, to comment in an argument something like " When did you stop beating your wife?" To which I replied " When your wife started letting me beat her."
I get that it's just slang to describe a shirt but my lady was abused and beaten repeatedly by her husband so it's a little personal. When we met in Texas she didn't trust guys to treat her right.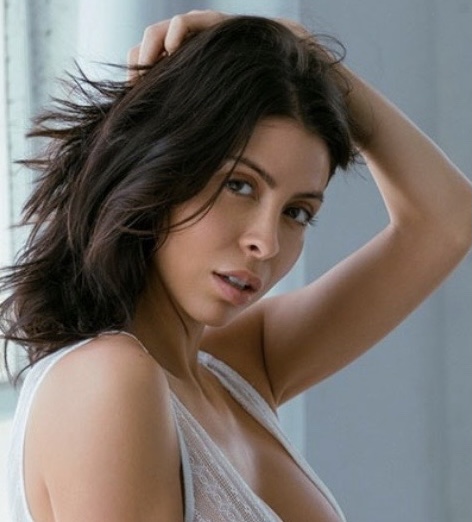 I have to say for an old man I'm one lucky guy. Not only very beautiful but also very intelligent.