Just got the new Stoner for the P365Xl. It's just as nice as the one I use for the Model 60. The DeSantis was ok, great quality but it held it so tight to the body. Nice for concealment, but not my preference. I prefer just the slightest amount of cast-off where I can get a full grip without having to manipulate. And it is especially nice with the P365 with its sandpaper grip texture, my old skin just felt raw after a day's wear.
Also really like my new SafariLand horizontal mag pouch.
Now I can give the P365Xl the tryout it deserves and not just give up on it.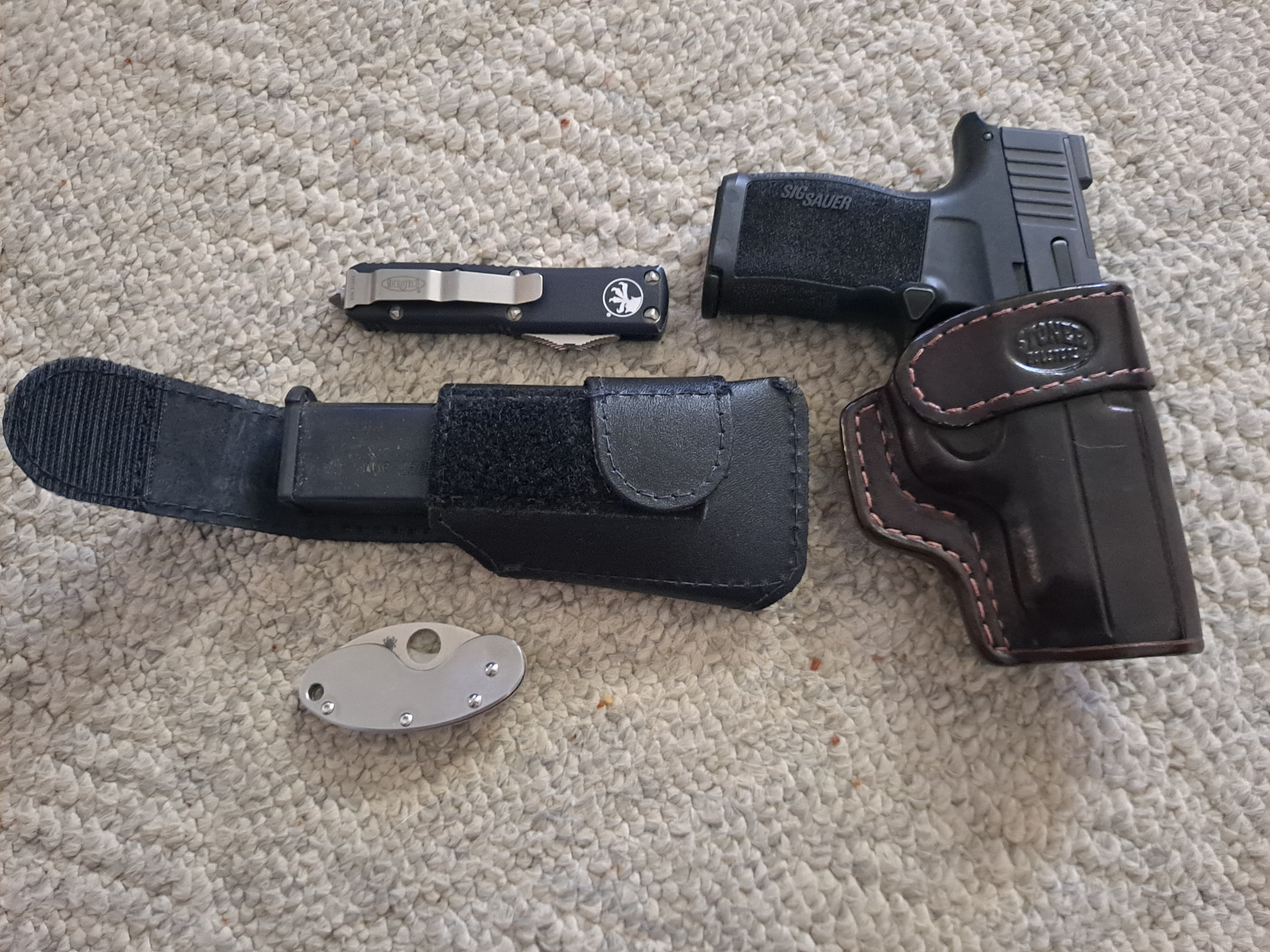 Last edited: