as i have mentioned in another posting, my state reduced us to 10 round mags. (a lawsuit has been filed in the US Supreme court)
as it stands, i needed 10 round mags for my Canik METE SFx.
at the range, it was noted that Sig 226 mags fit this model Canik, and it was demonstrated.
So off to Sig's website and i ordered up 10 rd mags.
they just arrived, they insert and lock into place (even with the magwell), they hold back the slide, and eject.
this is a Sig website picture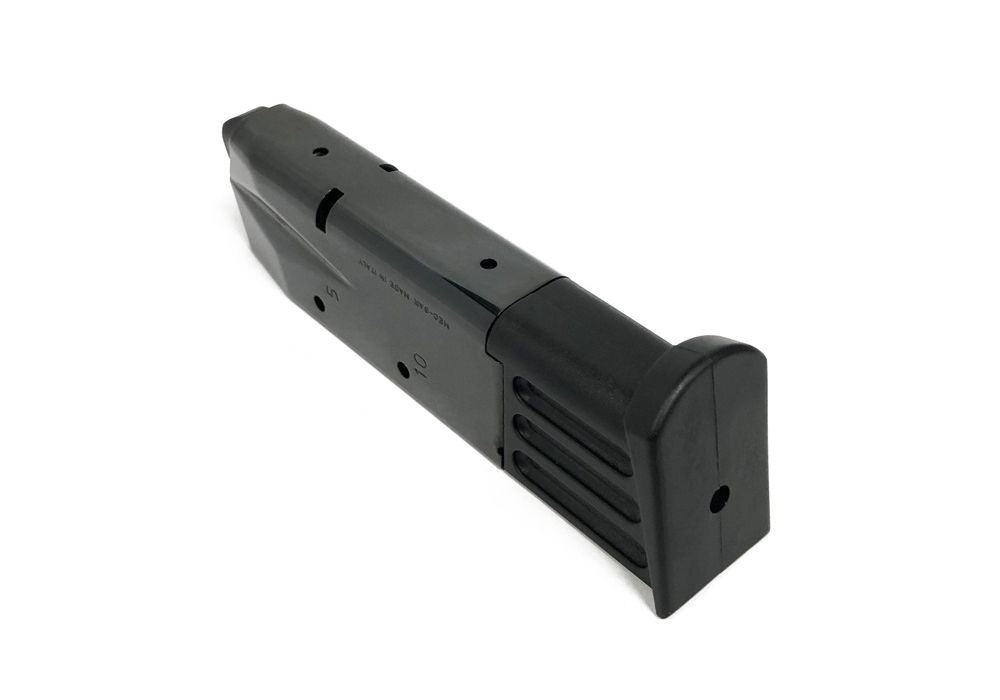 i go to the range on this coming Monday to try them out.
will these mags fit all Caniks...??
i don't know but the part number for the Canik 10 rd mag is.....MA549, and quite a few other Caniks, use that same mag as well...
they are kinda pricey, at nearly $50 each, and right now, the mag websites i usually buy from..??
are out of stock.