[/quote]"Investigators believe Bing was armed with one handgun and had multiple magazines.'[/quote]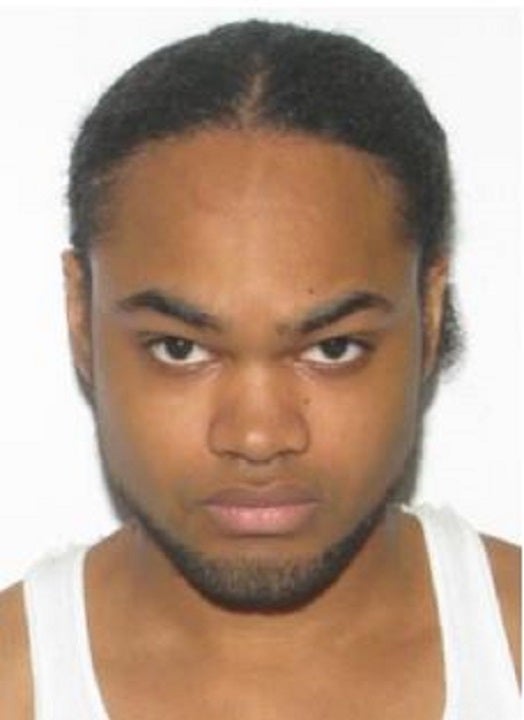 Virginia authorities released an image of the suspect shooter who killed six people inside a Walmart and a timeline of Tuesday night's events.
www.foxnews.com
i mean it "sounds" like to me, that if states ban magazine capacities to say 10 rounds, this sort of thing will never happen..???
what's to stop a loser from carrying more than 1, 10 round magazine, like this lunatic did......????
anyone believe that magazine capacity limits are the way to go..???