Hey,
@10mmLife
here, going to do a series on my vast collection of yeet cannons and how to shoot them and clean them, after all I am a expert on these yeet cannons……
This is a yeet cannon…….fyi
Proper grip on these fine firearms….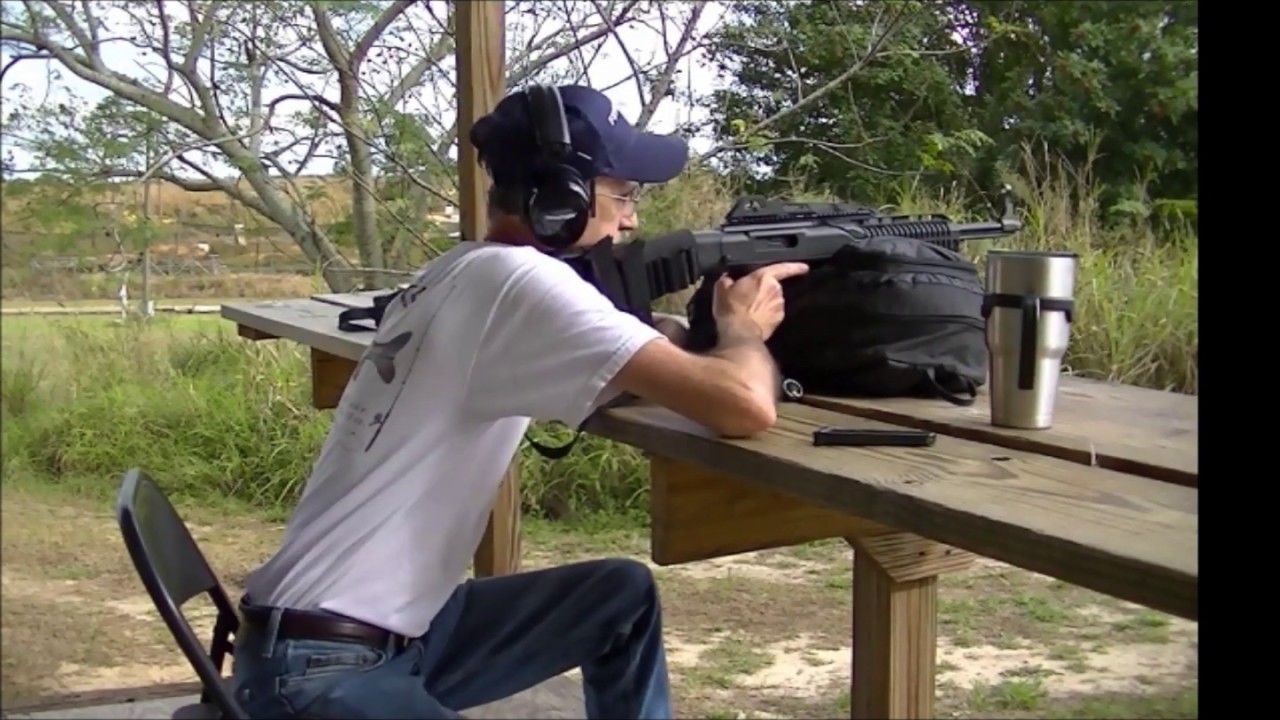 Shooting the carbine……
Nice group at 5 yards……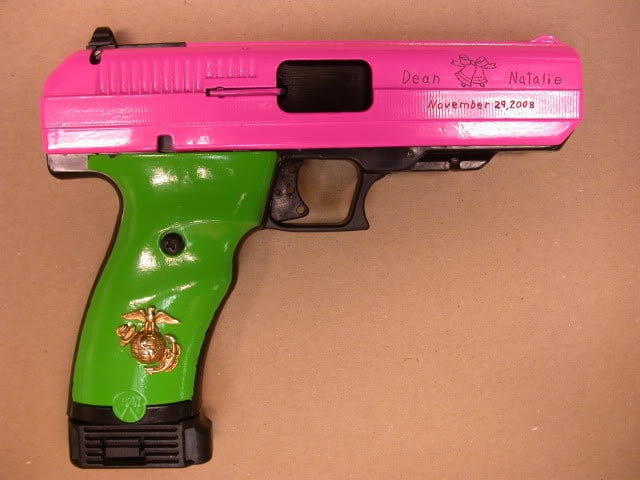 My personal favorite cannon…..
Routine dis-assembly for cleaning…..
Proper gear to clean your yeet cannon…..
After posting this I kinda figure a ban may be coming….. just kidding
@10mmLife
er… yea……just kidding…..