3 Simple Steps for Survival Prepping
September 10th, 2019
3 minute read
We all know we need to prepare for the unexpected. After all, that's why we carry a firearm. The concept of prepping for a natural disaster, societal unrest or even just a long-term financial hardship, however, can seem daunting to many. The sheer volume of things you'd need to stock up on might even be the reason you haven't started yet. What's the point?
Here's a secret: preparedness isn't a point of arrival. It's a journey, and just like any other journey it starts with one step. There are plenty of those steps you can take that are simple, inexpensive, and will get you well on your way — without you having to suddenly start cooking freeze-dried lentils or camping out in an outdoor goods store to wait for sales on gear.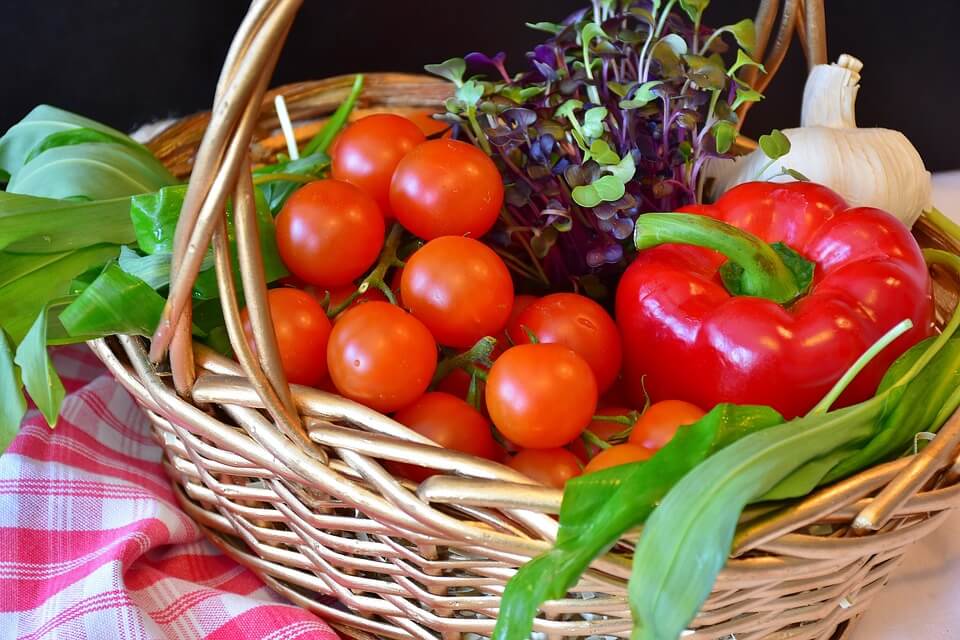 1. Sell Your Non-Essential Stuff
Most of us have a lot more stuff than we think we do. You might think you're pretty good about keeping your possessions pared down to essentials, but if you've gone to yard sales in the last year, you probably purchased more stuff.
Sell what you really don't need and use the money to hit up a canned food sale, buy some extra bags of flour and sugar, or even stock up on things like batteries and basic medical supplies. Every little bit helps; you don't need to go crazy up front, just buy a little at a time. The space you've created by selling your non-essentials can also free up storage space for your new supplies.
2. Grow Some Veggies in Your House
No matter where you live, plants still just need adequate light, water, nutrients and a place to grow. That's it. If you can provide a good container for them, ensure they're getting the light, water and food they need, they'll grow — even in your home. Lettuce, peppers and many other vegetables are easy to grow in a container indoors and will provide you with food that you won't have to purchase.
3. Buy What You'll Eat
A lot of folks new to prepping or sustainability tend to buy ready-made meals, or 5-gallon buckets of hard red wheat or cracked corn — in other words, a whole bunch of things they don't normally eat. Granted, you'll probably eat just about anything if you get hungry enough, but your best bet is to get things you already eat now or are willing to eat. Work your preps into your everyday cooking.
If you like to put up food from your garden each fall by canning or freezing, for instance, don't stash it away for years thinking it's for an emergency. Eat it! Rotate what you have and keep adding to it. If you're buying freeze-dried food, learn to cook with it now. With a bit of adaptation, you won't be able to tell the difference between freeze-dried and fresh.
Prepping doesn't have to break your bank account or stress you out. Buy a little at a time, take small steps toward your goal, and do what you can when you can do it.
Join the Discussion
Continue Reading
Did you enjoy this article?
97