Backcountry Hiking Survival Guide
September 18th, 2019
4 minute read
Every year, search and rescue missions for lost or missing hikers cost millions of dollars and many manpower hours. While many hikers are found, a lot of them aren't — leading to a constant, horrible uncertainty for their families.
Many of the rescue missions that EMS and SAR personnel go on involve hikers who didn't get lost at all. They became injured or sick on the trail, overestimated their physical condition, underestimated trail difficulty, or simply didn't prepare for the activity properly with the right gear and pre-hike actions.
As a first responder in western Montana, I see a lot of these calls during the summer. They might be tourists who don't understand the terrain and think they're in better shape than they are. They may be locals who have a medical condition and end up having an emergency out on the trail. Whatever the situation, a lot of these incidents are preventable.
We're going to assume you already know about the 10 Essentials; if not, you can check out at this link. And, if it's legal to do so, adding an 11th might not be a bad idea. Carrying a self-defense firearm can provide an added level of security against two- and four-legged threats.
Understand Yourself
The first thing you need to do before you start throwing gear in a pack is to understand your own physical condition. Are you being realistic about length and difficulty of the hike you're about to go on? Are you truly in the physical shape you need to be? Don't forget to account for altitude; hiking here in Montana is not the same as hiking a flat coastal trail in Washington. One of the biggest mistakes you can make is not accounting for the physical stamina and strength you'll need to come back. If you know you can only do a five-mile hike, that means two and half in, and two and half out — not five up, five down.
You also need to take stock of any medical conditions you have. Allergies and diabetes are just two things that you may need to plan for in your regular daily life. If you're going camping or hiking, you need to not only consider supplies to last for your hike, but to last longer if necessary.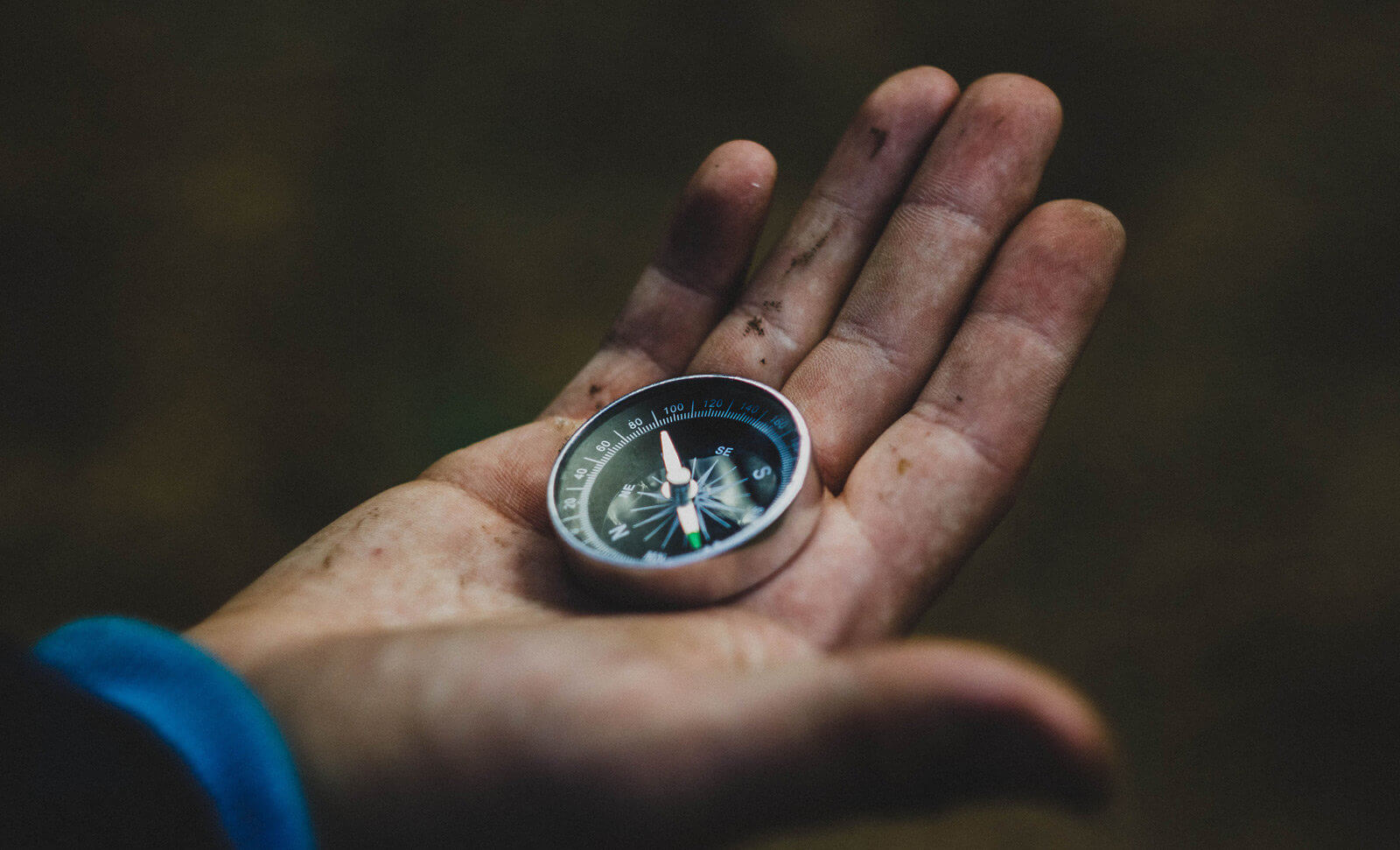 Understand the Area
Research should be a part of planning any hike or camping trip, and that includes more than just knowing how long the trail is or what the views are like. Sure, a map is part of the 10 Essentials, but you need additional information. Here is just a sample of what you need to know about the area you'll be in:
Potential wildlife encounters, especially apex predators like bear or mountain lion
Terrain type, difficulty and necessary equipment if any
Weather patterns; here in the valley, the wind picks up every day about 1400. Depending on conditions, that can change everything from temperature to how and where you make a fire — or if you can safely have one at all
Potential hazards on the trail; you can use trail reports from various agencies or other hikers who have been there recently — keep in mind, however, that conditions in the backcountry can always change in moments
Set Up for Success
Hiking with a buddy or group is always best, but if you're dead set on conquering the wilderness alone, there are a few steps you can do to make that solo trip safer.
Know where the service range of your phone is — don't assume that your phone will work if you need to call for help
Leave a detailed plan with a trusted family member or friend that includes where you'll be and a map of the area with clear marks on where someone should attempt to look for you if they need to
Have an expected ETA set up so that if you aren't back or haven't spoken with your contact by a certain time, they know something happened and can call for help
Have at least a general plan in your head of how you'll handle various things that could go wrong — even something as basic as rolling your ankle can become a big deal
Hiking and camping in the backcountry can be an incredibly rewarding experience, and even though things can always go awry, you'll be much more equipped to handle it if you take the time to set your trip up properly, stay within your physical limits, and prepare for what can happen.
Join the Discussion
Continue Reading
Did you enjoy this article?
130