Cold Survival Layering Tips
January 16th, 2020
4 minute read
Staying warm in cold temperatures isn't always as easy as you think. Most people know that layering is the best option, but there's more to it than just looking like Ralphie's little brother in the classic movie A Christmas Story. It's not enough to just pile layer after layer; in order to be effective, you need to also understand what kind of cold weather it is, and what your layers are made of. Today we'll talk about some pro tips to layering, and how to do it in a way that really does keep you warm.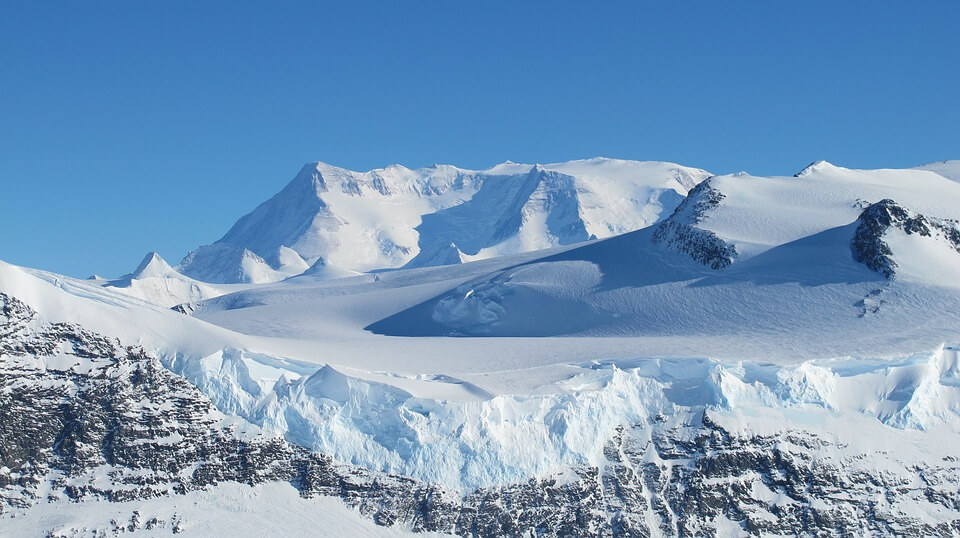 How Many Layers?
So how many layers do you need? Explorers, scientists, and military personnel in extreme conditions use a four-layer system. There's a reason there are four layers; each one has a specific purpose.
Base Layer: This is the layer that is up against your skin. Its entire purpose is to keep moisture away from your skin as the bottom half of a two-part system designed to keep you dry.
Mid Layer: This layer is the other half of that system; its purpose is to absorb the moisture that is wicked up by your base layer so it can evaporate away from your skin.
Insulation Layer: While the first two layers work to keep you dry, the insulation layer works to keep you warm. How much movement you'll be doing is what should inform your choice here. In a situation where you're sitting still in a tree stand, for instance, you'll want something thicker than if you're hiking or otherwise moving and generating heat.
Shell Layer: The outer layer is called the shell because that's literally what it does: serve as a barrier between your layers and the outside weather.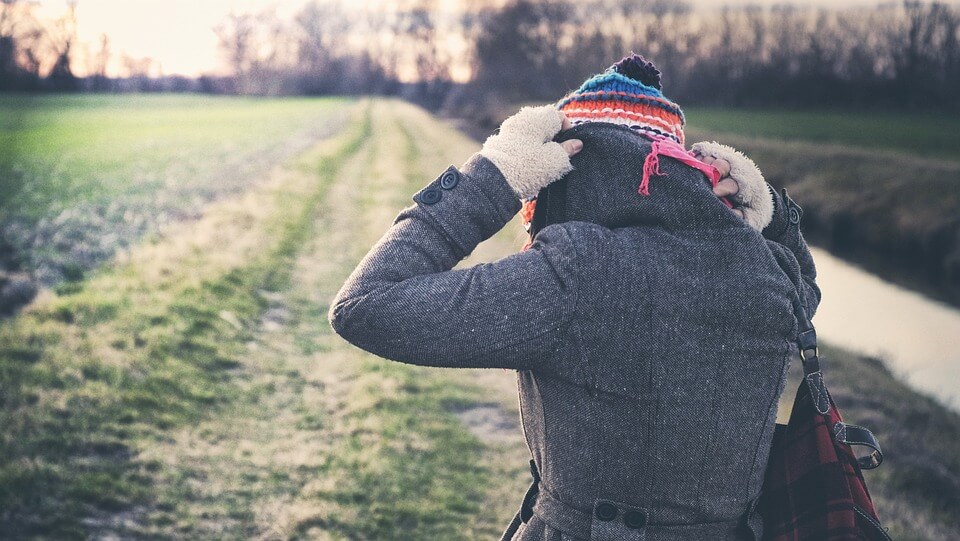 Materials Matter
Wearing a bulky overcoat over a hoodie, T-shirt and long johns might sound like layering, but it won't be effective. In cold weather, cotton is a no-no; it absorbs the moisture from your skin and holds it like a cooling layer, defeating the purpose. Those additional layers merely seal in the moisture, working against you even more.
Instead, start with a nonabsorbent material for your base layer. You want something that will wick moisture away from your skin and send it outward to your mid-layer. Synthetics are good for this. Whatever you do, don't use cotton. If you prefer natural fibers, wool will work.
For your mid-layer, the same thing applies since you want that moisture to be sent outward. You also want them to fit properly, since you want it to trap the air, not let it circulate around you. Wool is good, but synthetics such as polypropylene are better.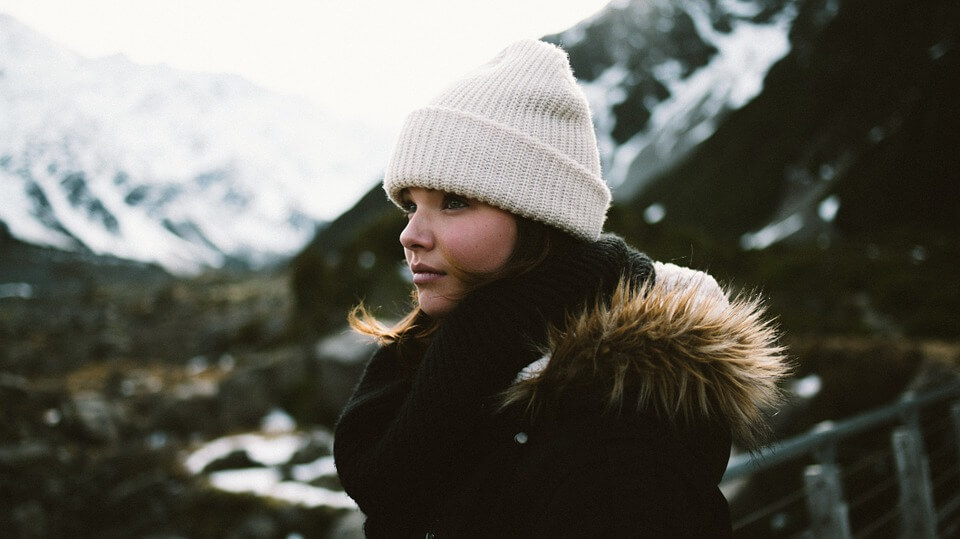 Your insulation layer is what keeps you warm, so here's where you'll go for things like down, Thinsulate, or other insulating material. Don't be afraid to go with a super-thick down layer; just keep in mind that if you're in wet conditions, you'll want to make sure that the layers above and below the down layer will protect it. Down doesn't do well when it's wet. Alternatively, use synthetics here as well.
Ideally, you'll want a shell that matches the conditions. In a wet environment, you'll need something that's waterproof to keep the moisture out. In drier cold, that same shell will trap your own body's moisture, so you'll want to swap it out for something a bit more breathable. Besides breathability, the most important facet of your shell layer is being able to keep the wind out. For this purpose, look for materials that say they're windproof.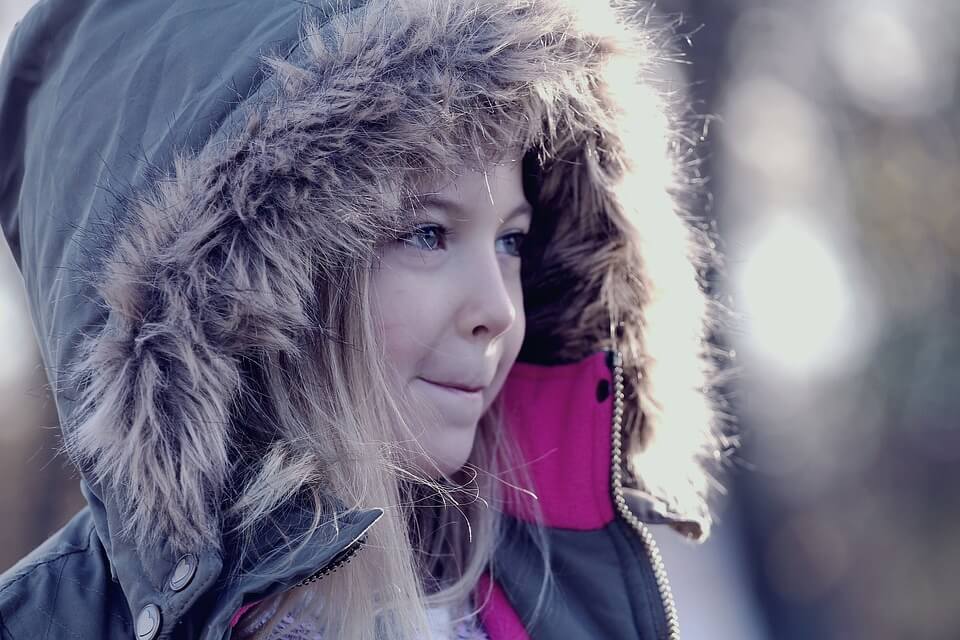 Hands, Head, and Feet
You can bundle up perfectly and still be cold or wet if you don't protect your hands, feet, and head. Much of your body heat is lost through the top of your head, so it's critical to stop that loss with a good hat, hood, or even face mask. Keep in mind that if your hat is too warm, it can make your body sweat.
For socks, use breathable fabric and change two to three times a day if you're going to be outside all day. For your hands, use gloves that allow handwarmers or liners.
Conclusion
Dressing for the cold can be effective and comfortable. All it takes is a little research and planning. Being cold and wet can be a thing of the past with a little bit of preparation.
Editor's Note: Please be sure to check out the new The Armory Life forum, where you can comment about our daily articles, as well as just talk guns and gear. Click the "Go To Forum Thread" link below to jump in!
Join the Discussion
Continue Reading
Did you enjoy this article?
48