Controlling Your Fear
July 29th, 2020
5 minute read
We all share similar concerns about being "frozen with fear." Rather than wait to react to a physiological response such as freezing, how much more of a tactical advantage would it be to affect fear before you find yourself staring at a deadly threat?
What can you do right now to proactively control fear or even prevent it? You can change your perspective and manage your expectations by using inoculation, visualization and desensitization.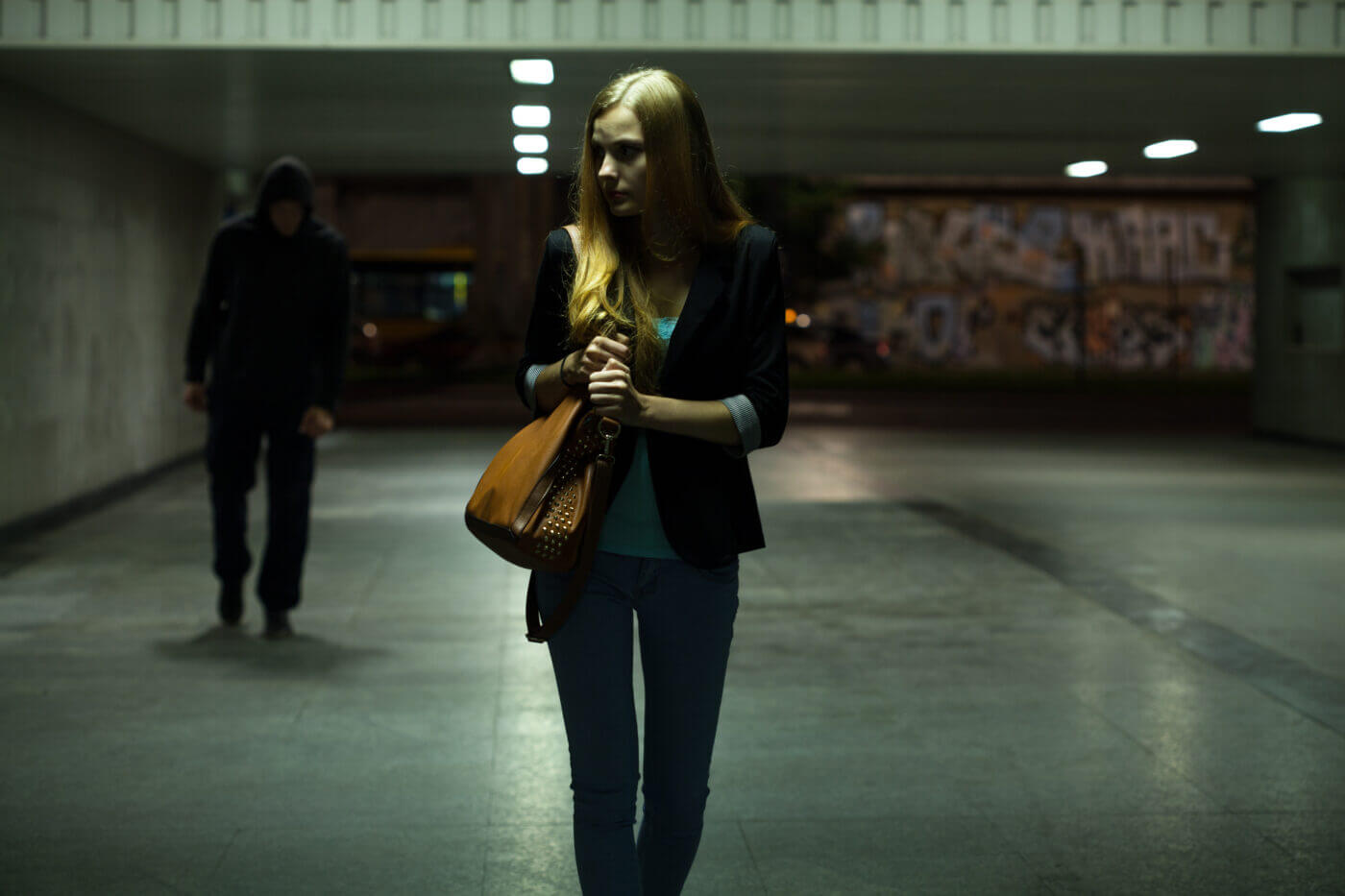 Change Your Perspective
You can either control your fear or allow your fear to control you. Fear can be effectively managed by simply changing the way you look at it. Looking at it from the psychological, physiological, neurological and philosophical perspectives provides an informative overview of what it is and how it works. But how exactly can you control it?
It's not possible to control everything that you may encounter, but you can control how you react to it. The Greek philosopher Epictetus said, "Men are disturbed not by things, but the view they take of them." Philosophically speaking, if you change your perspective you can change your reality.
You have more control over your own fears than you may think. You can't control what happens in the outside world, but you can control your interpretation of it. Developing an understanding and confidence in how you react to certain stimuli is the key to success in controlling fear.
Philosophically speaking, fear is an emotion, the same as being happy or sad. Separating yourself from your emotions is something that many professionals have learned throughout their respective careers. Although everyone experiences fear during their lifetime, some people find it easier to emotionally detach from an event than others. Realizing that you allow yourself to experience fear will allow you to detach from your emotions, specifically separating yourself from the fear emotion.
If you want to be proactive in managing your fear, accept that fear is an emotion – something you own. It's a personal possession to do with as you wish. You always have a choice — allow or don't allow yourself to experience the emotion. You can detach yourself from your emotions — just as is often trained and practiced by those who must face deadly threats as an ongoing demand of their profession.
Manage Your Expectations
Know what to expect. A pro boxer or UFC fighter expects a hit in the face from his or her opponent. A police officer expects to arrest law-breaking subjects, and a firefighter expects to put out a raging blaze. Each of these professionals is conditioned, inoculated and accustomed to their respective and anticipated threats.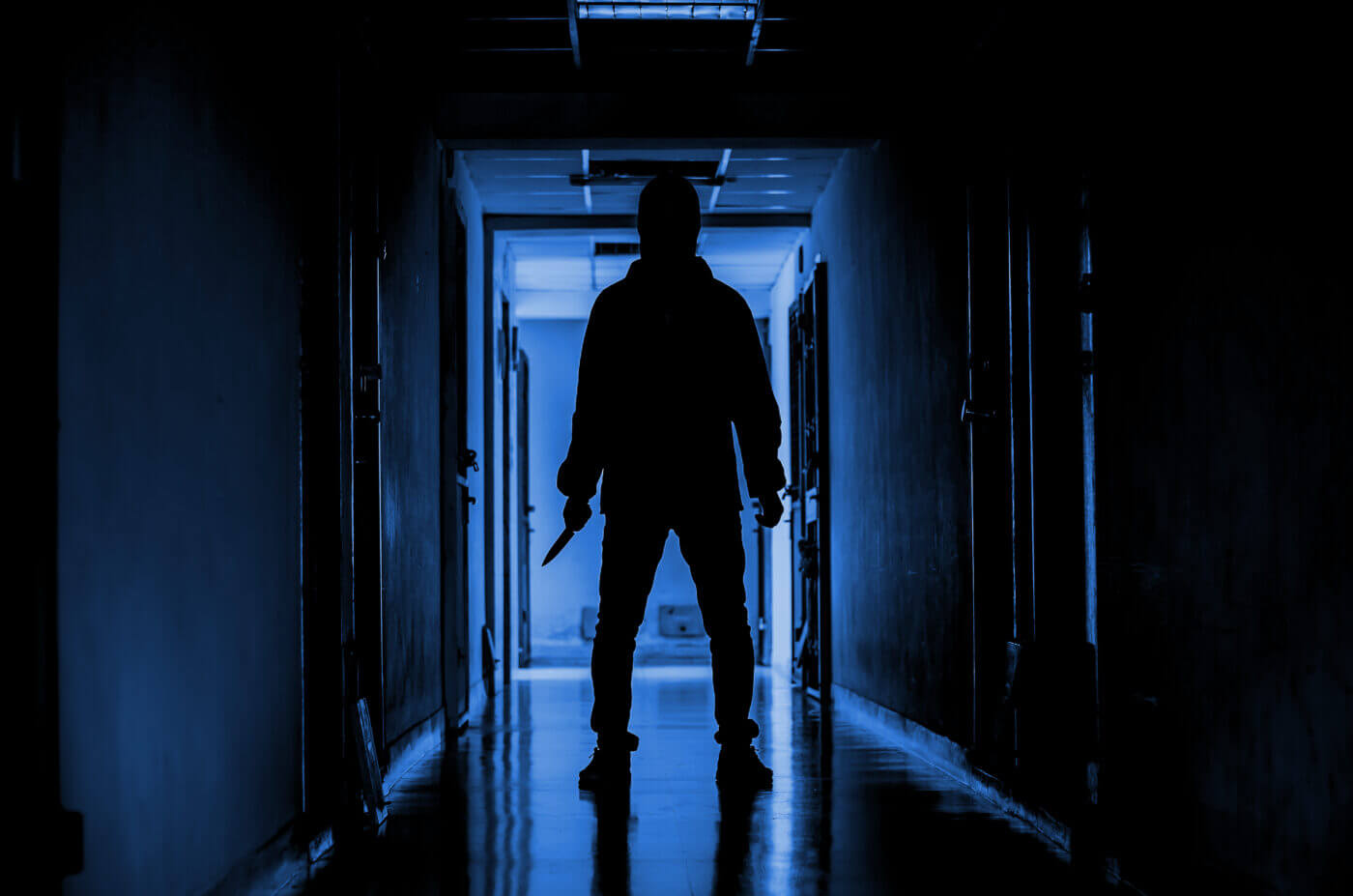 Psychologically speaking, you can become inoculated to fear using familiarization. As a federally certified defensive firearms instructor, it was my responsibility to take people who had never fired a gun before, and make them not only be and feel safe, but also able to pass a basic firearms qualification. Many of these new students knew nothing about guns, and as such, were deathly afraid of them.
Taking them into a classroom and using non-functioning firearm replicas, I ran them through the fundamentals of shooting, a brief history of firearms, nomenclature and how the handgun functions, and eventually placed a replica in their hands so they became familiarized with its weight, feel and function. Their fear levels dropped exponentially as they gained familiarization.
Like the body becoming inoculated by introducing a small amount of a vaccine and inducing a natural chemical reaction, the mind will react to familiarizing itself in such a manner as to cause a psychological inoculation.
When someone tells you a good joke for the very first time, you laugh out loud and slap your knee because it was so funny. Then you hear it again, and it's not as funny and maybe you half-heartedly snicker. The next time you hear the very same joke you're pretty much over it. These same mechanics apply to fear. The more you experience the same thing repeatedly, the more desensitized you become to that thing.
One of the best ways to practice experiencing fear is to visualize a dreaded situation that literally makes your palms sweat.
Back in my youth when I was a rock climber I had a healthy fear of heights and, although having gained more experience with multiple ascents, I never was completely fearless. However, I could reduce my fear of heights by visualizing being in a difficult situation on the side of the mountain (about to fall) and taking the appropriate steps to solve the problem. Positive imagery or cognitive rehearsal allows you to improve performance and can be used to desensitize your fear.
Physiologically speaking, violent physical confrontations elevate heart rate, increase blood pressure, increase sweating, tighten muscles, sharpen or redirect senses. Does this sound like something else, maybe physical exercise? Why is physical conditioning mandatory for military, law enforcement and protective agents? It better prepares them for what to expect.
Under duress of a fearful incident, your body's primary stress hormones — adrenaline, cortisol and norepinephrine — can give you a boost of energy and mental focus. Physical exercise is one of the best things you can do to aid in your body's production and release of these hormones.
Become familiarized with fear as to cause your mind to start inoculating you from its physiological effects. Use cognitive rehearsal (visualization) and training to help desensitize from fear.
Lastly, adopt some type of physical exercise. Even if it's just a walk down the street once a day to help support your body's health and fitness, be sure to do this as you'll also enjoy the long-term benefits of a more well-adjusted personal security lifestyle.
Conclusion
Just because you may experience fear does not mean that you must live in fear. By understanding the mechanics of fear, changing your perspective and managing your expectations, you can control your fear in the face of danger.
Editor's Note: Please be sure to check out The Armory Life Forum, where you can comment about our daily articles, as well as just talk guns and gear. Click the "Go To Forum Thread" link below to jump in and discuss this article and much more!
Join the Discussion
Continue Reading
Did you enjoy this article?
88