Fight Club Was Wrong: Use This To Make Your Soap
June 4th, 2021
4 minute read
Hunting is a fantastic way to supplement your food supply, and there are lots of YouTube videos and articles on how to get absolutely the most meat off your carcass. Before you throw away all the fat you trimmed off your meat, however, read on. There's an excellent use for it: soap. And for those of you who have seen the movie Fight Club, you'll know this is a much easier source for making your soap.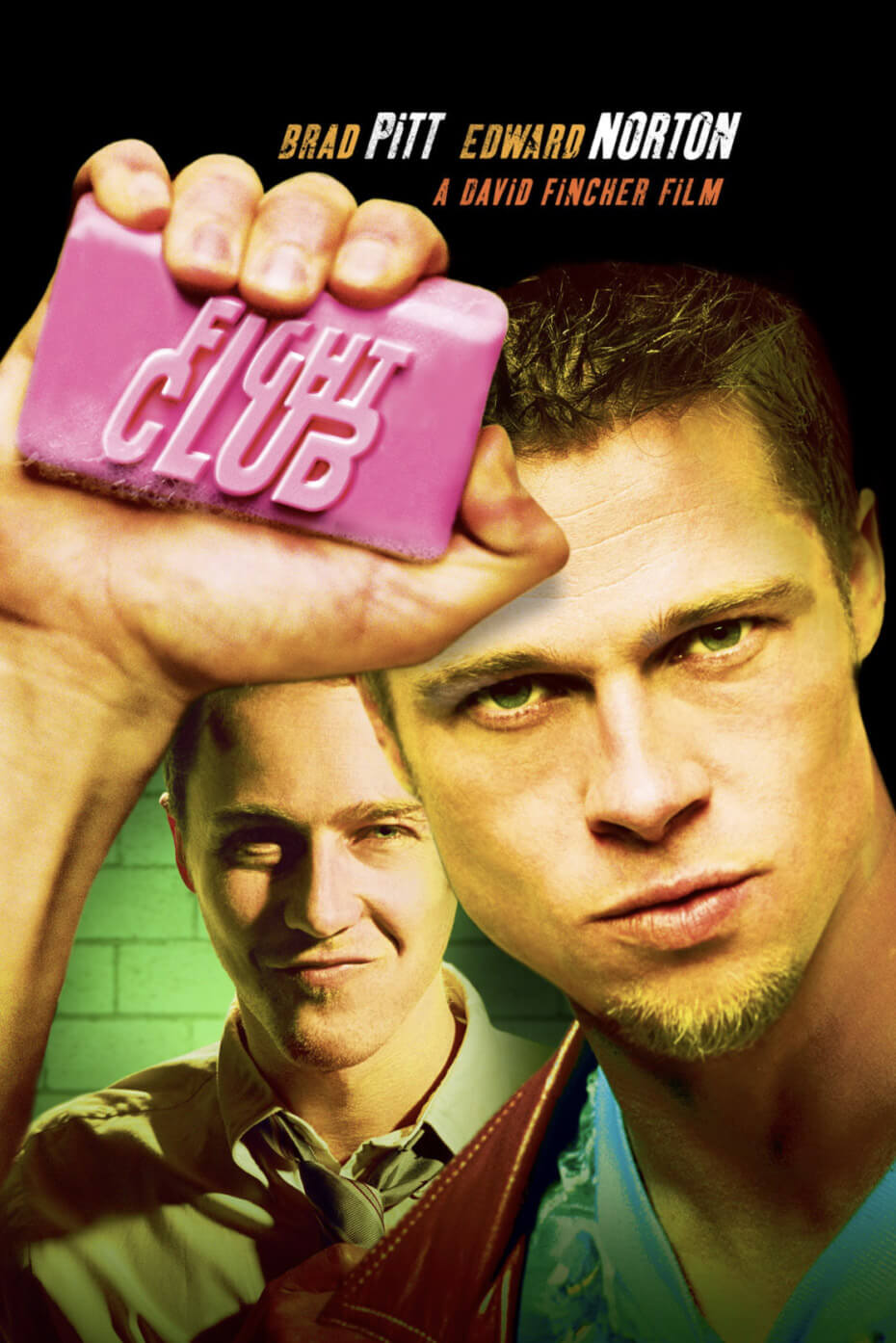 Why Soap?
Contrary to what you may think, the soap you buy at the store is usually not soap at all; it's considered a detergent. Which, by the way, might explain why your skin may be dry after using it. If you're constantly reaching for the lotion after a shower, your soap is too drying.
Real soap has two types of ingredients; it contains sodium hydroxide, also known as lye, and fats or oils. The two are combined, emulsified, and put through a chemical process known as saponification. The process turns the mixture, over the course of several weeks, into soap. Each fat or oil has a specific SAP value, which refers to the amount of lye it requires in order to become soap.
While the saponification process takes four to six weeks (or in some cases, even longer), the actual hands-on time is extremely short — about 30 minutes for a basic bar of soap. Each fat offers its own benefits as well, and that's where the customization comes in. You can make soap for every skin type, or to address specific issues you may be having. Castor oil, for instance, boosts lather; coconut oil is highly cleansing; olive oil or shea butter are amazing conditioners.
If it's important that your bar of soap smell amazing, that's easy too. There are literally thousands of fragrance oils out there, some of which are patterned after well-known colognes and perfumes. You can make your soap smell like anything from a freshly-baked chocolate brownie to a day at the beach or even fresh citrus mixed with intoxicating scents like lily. If the idea of a lush forest with all its woodsy charm is more up your alley, you can have that, too. I make a blend of pine, birch and other fragrance oils that comes out smelling pretty close to Irish Spring, in fact.
What's more, you can do all of this for less than $1.00 per bar — and that's a far cry from the expensive body washes you might be using now.
Can You Really Use Animal Fat?
The short answer is yes, and it makes an incredible bar.
Fat from ungulates like deer, elk and antelope make what's called hard fat, and once it's rendered it's called tallow. Fats that come from bear, rabbit or pigs make lard after rendering. Like other oils used in soapmaking, tallow and lard bring their own benefits to the table. Both of them make nice firm bars, have excellent cleansing properties, and boost lather. Lard is more conditioning, while tallow leans more toward the cleansing side.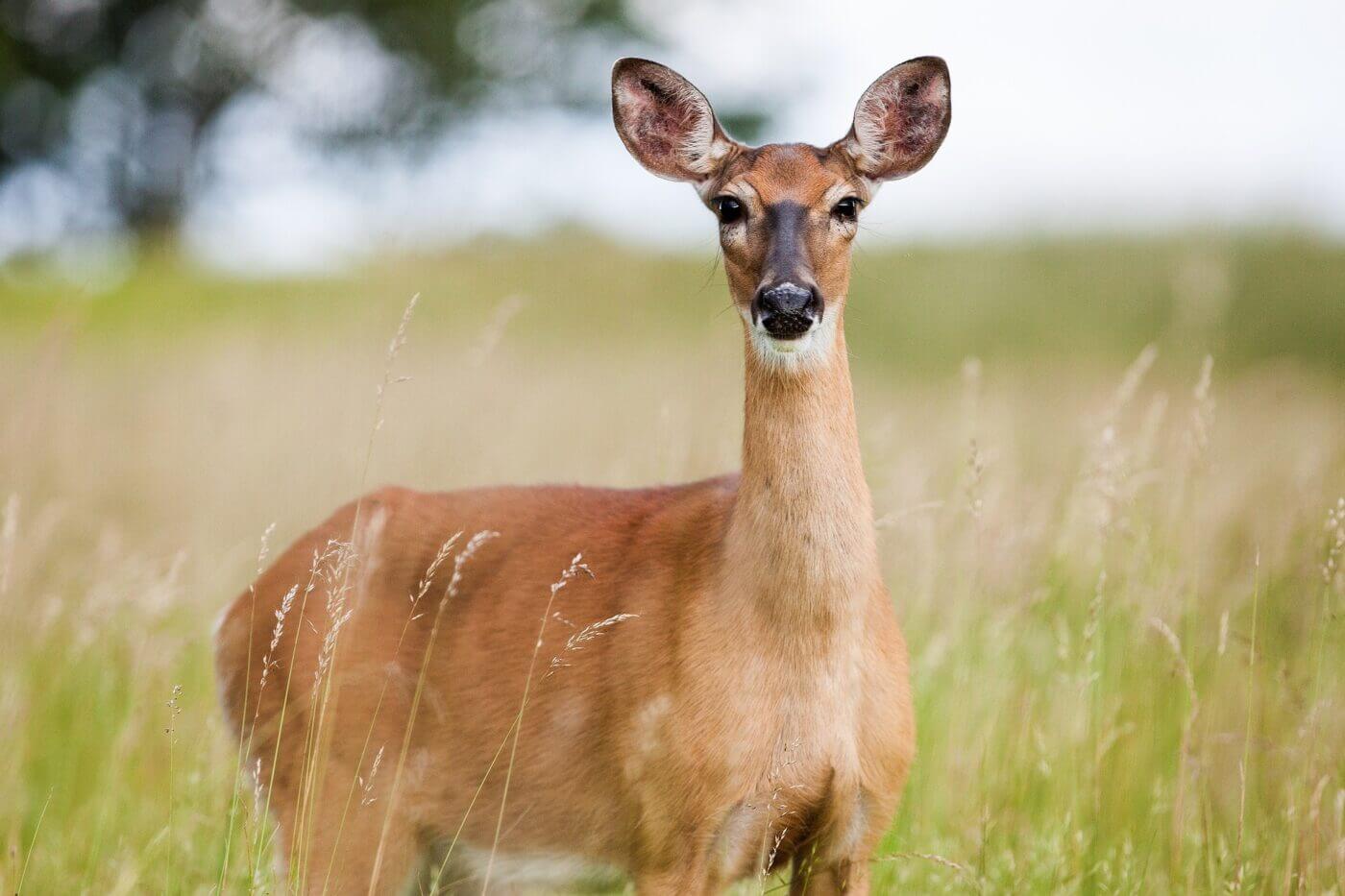 Rendering the fat down is also easy. While there are three basic methods and all of them are remarkably similar, the easiest way is to use a crockpot. Simply run your fat through a grinder (or just cut it into small pieces), dump it in the crockpot with about ½ cup of water per pound of fat, and set your crockpot to low. Stir it occasionally and cook until you have clear or golden liquid. Strain the mixture through a coffee filter or fine metal strainer to catch any bits of meat or other impurities left over, and pour into a mason jar. It'll keep in the fridge for quite some time, until you're ready to make soap with it.
What Else Can I Put in My Soap?
While there are a few rules about what you can add to soap — and how much — there are hundreds of things you can put in your soap to increase various properties in a natural way. Here's just a sample of what you can do:
Add ground black walnut shell or dried orange peel powder for exfoliating soap. For a more gentle exfoliation, use sea salt.
Add tea tree essential oil and activated charcoal for a deep cleaning bar that's great for purifying your face.
Add sea kelp powder and lemongrass essential oil for a fresh, clean scent that's good for your skin.
Add powdered goat milk (or fresh, if you can get it) for a wide variety of benefits.
Add a touch of rosehip seed oil or moringa oil, which can make your skin look younger and "glowy."
Add oatmeal for soothing properties.
Once you get familiar with the soapmaking process, you can even up your game to use colors using herbs, mica and other ingredients like natural indigo powder. Your soap could truly be an artistic masterpiece if you want.
Conclusion
There's no reason to throw out all that fat from your next game animal. Use it to make soap. Your skin will thank you.
For more information on how to make soap, check out Bumblebee Apothecary's basic tallow soap recipe.
Editor's Note: Please be sure to check out The Armory Life Forum, where you can comment about our daily articles, as well as just talk guns and gear. Click the "Go To Forum Thread" link below to jump in and discuss this article and much more!
Join the Discussion
Continue Reading
Did you enjoy this article?
50