Wild Game Grilling Guide
December 26th, 2019
4 minute read
'Tis the season for hunting, and there's nothing better than being able to fill your family's freezer with fresh meat. Venison, elk, and other wild game doesn't always cook as easily as your standard beef ribeye, however, and sometimes taking your prized meat from field to table isn't as tasty a result as you had hoped.
There are thousands of recipes for wild game out there, and many hunters have their own secret ingredient or process that ensures great results. For me, it's often a combination of homemade marinades and a Traeger woodfire grill.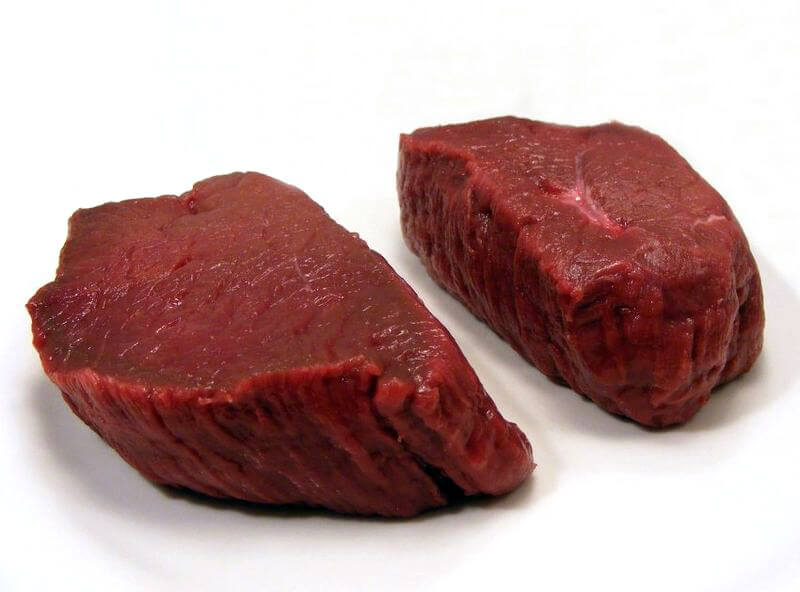 Marinade for Venison
If I'm looking to do something simple, I go with a basic all-purpose marinade that lets the smoke flavor and the venison's own taste shine through.
Ingredients
3 garlic cloves, smashed, or 1 tablespoon garlic powder
Juice from half a lemon (or about 1/3 cup of bottled lemon juice)
1 teaspoon black pepper
½ teaspoon salt
½ cup olive oil
1½ tablespoons red wine vinegar
Mix the ingredients in a gallon Ziploc bag and add your venison steaks. I leave mine in there for about two hours, then grill.
On my Traeger, I started the grill on "smoke" with the lid open until the fire was established. It usually takes between three to five minutes on mine. Set the temperature to 450 degrees Fahrenheit and preheat it for ten to fifteen minutes.
Sear the steak two to three minutes on each side, and you're done. Slice and serve.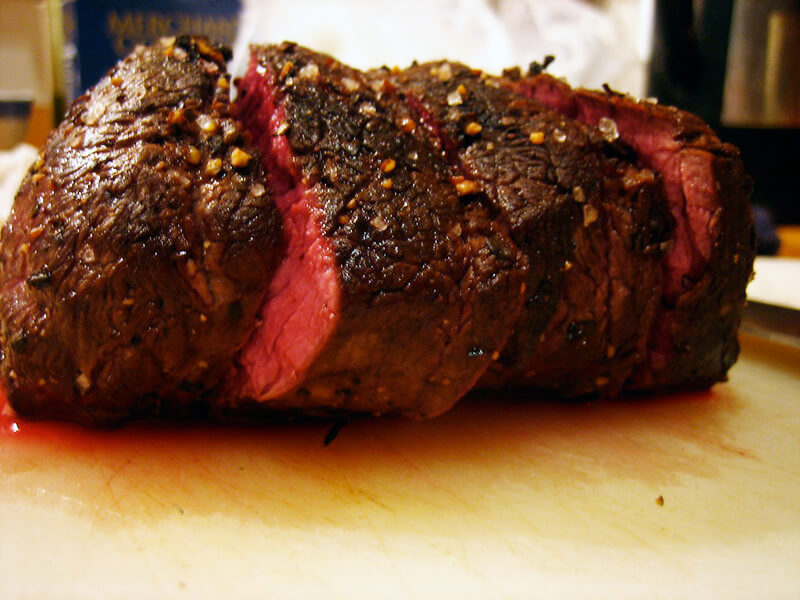 Game with Mixed Berry Sauce
This sauce works with deer, elk, or even antelope. Grill your meat as usual but serve this sauce either drizzled over it or on the side.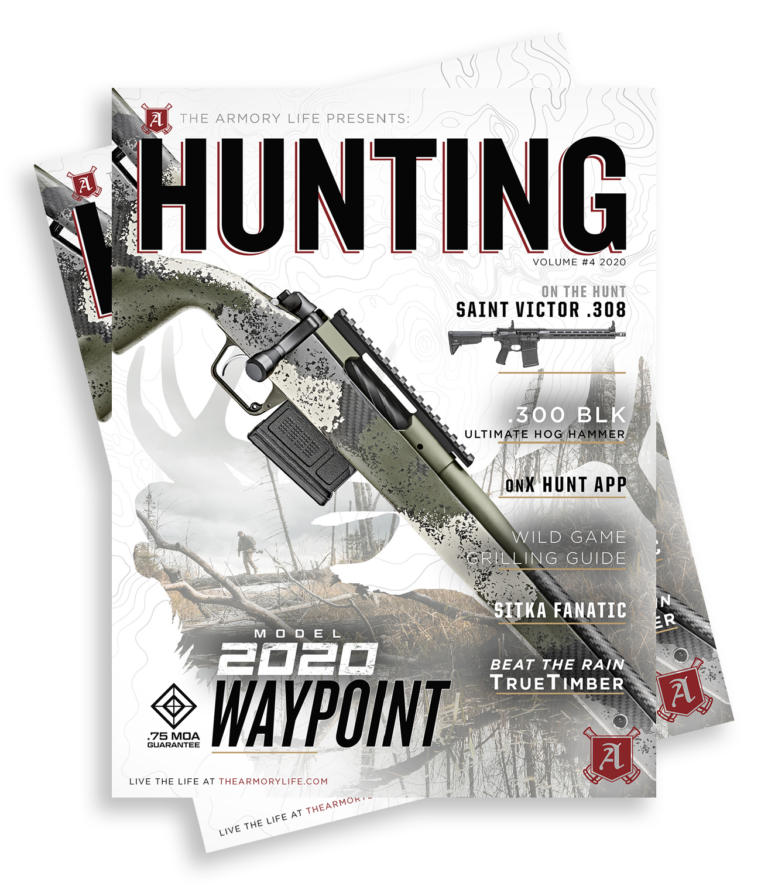 Ingredients
2 cups of fresh or frozen blackberries, blueberries, or huckleberries (feel free to use two or even all three to make up the two cups)
1 shallot, finely chopped, or a very small amount of red onion
1 teaspoon fresh rosemary (or ½ teaspoon dried)
2 tablespoons balsamic vinegar (bonus points if you use a berry-based one but it's not necessary)
2 tablespoons honey
½ cup red wine (use the wine you're drinking, not the cheap stuff called "cooking wine")
2 tablespoons butter
Put one of the tablespoons of butter into a saucepan on medium heat. Once the butter is melted, add the shallot or onion, and stir until they're soft and translucent. Add the berries and keep stirring while they cook down but don't let them burn; turn down the heat if you need to. Once the berries have softened, add the rest of the ingredients but leave the remaining tablespoon of butter out for now. Keep stirring as the sauce cooks, about five more minutes. You can mash the berries if you want but it's not necessary.
Once the sauce has thickened slightly, remove from heat and pour it through a fine mesh strainer if you don't want the berry skins and seeds. Put the sauce back in the pan and add the last tablespoon of butter.
Bacon-Wrapped Venison Tenderloin
I'm a huge fan of venison tenderloin and an even bigger fan of bacon, so the marriage of these two amazing foods is the perfect combo. Even if you don't have a Traeger, you can do this one right on the stove. Bonus points if you're using a cast iron pan.
I don't typically marinate if I'm using bacon, but you certainly could use the all-purpose marinade from above.
It's pretty simple: I wrap the tenderloin in thick cut bacon, pin it with toothpicks, and sear it on all sides while basting with butter until the bacon is done. It nets me a perfectly tender, juicy, medium rare piece of venison.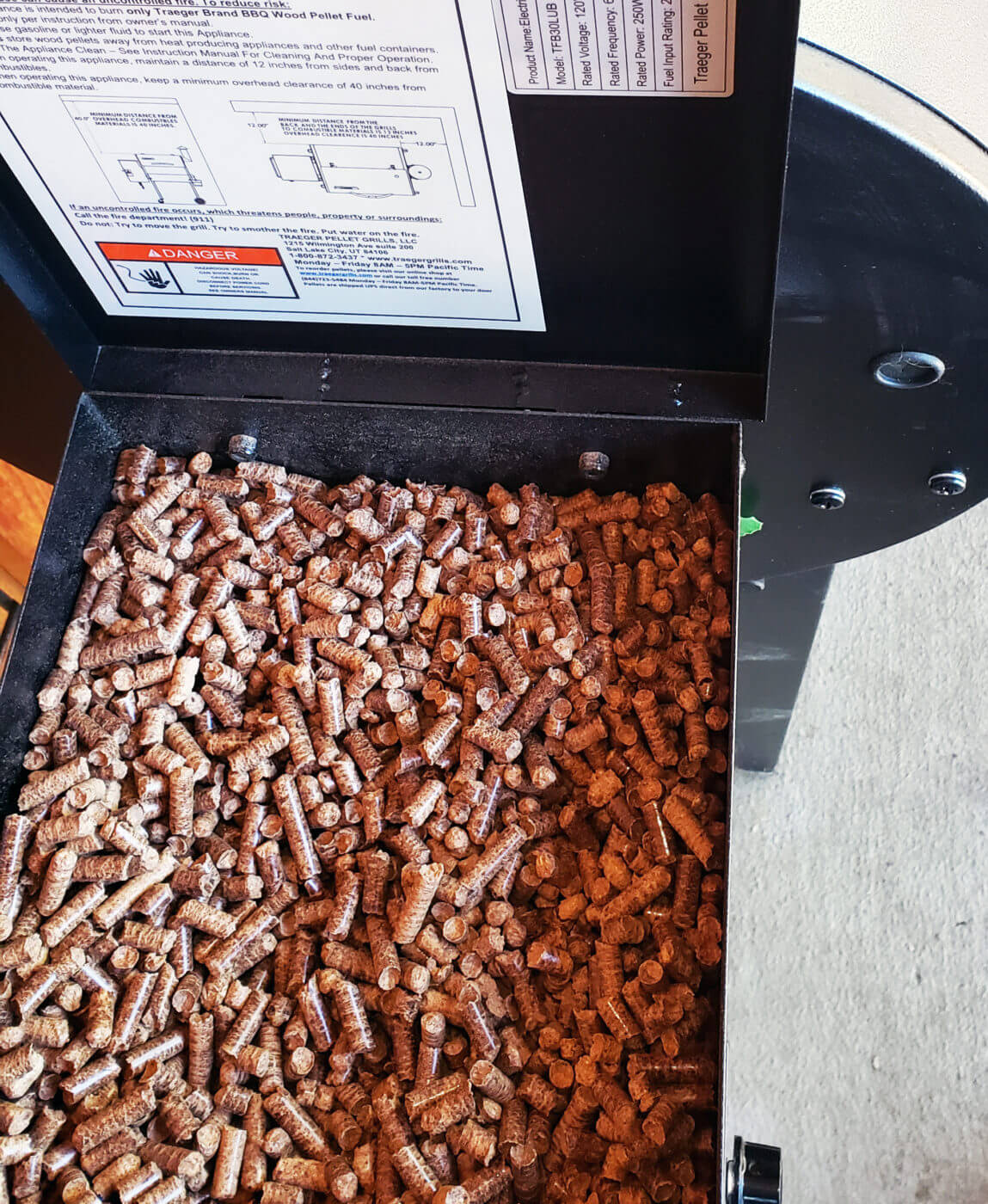 Wild game doesn't need to be dry or overcooked. It can be juicy, succulent, and bursting with flavor. Whether you're using a Traeger, a gas grill or even your kitchen stove, your next hunt can put truly amazing food on the table.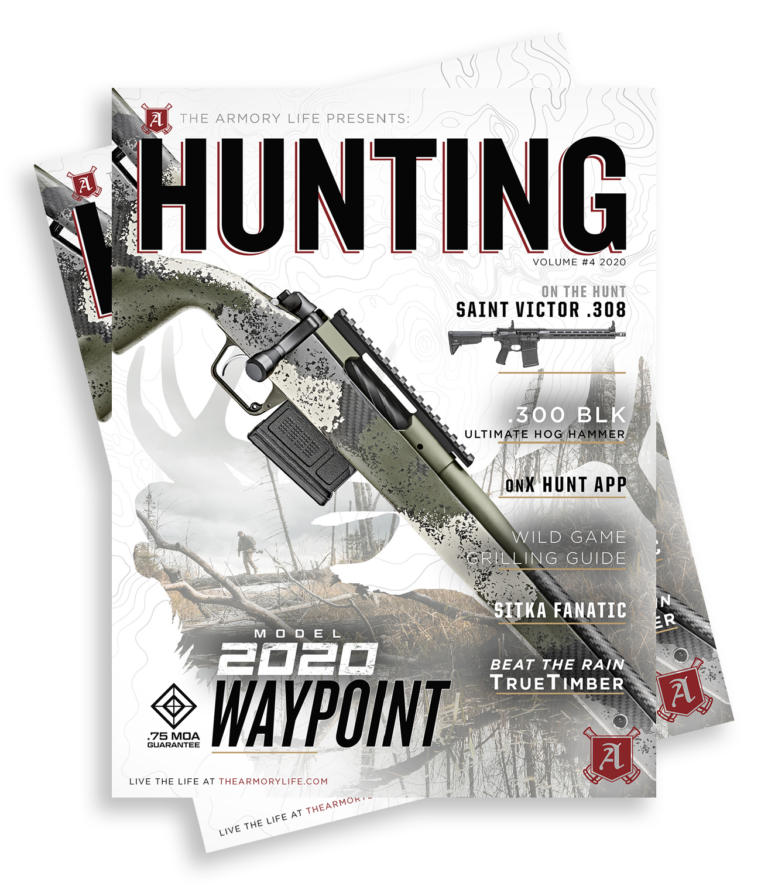 Join the Discussion
Featured in this article
Continue Reading
Did you enjoy this article?
37