Anyone who knows me knows that I have a soft spot for the 1911. And if it's a good one, I really like it. Well, today we're looking at the 1911 Range Officer Elite Compact 9mm from Springfield Armory, a great little EDC-ready 1911 with some impressive features.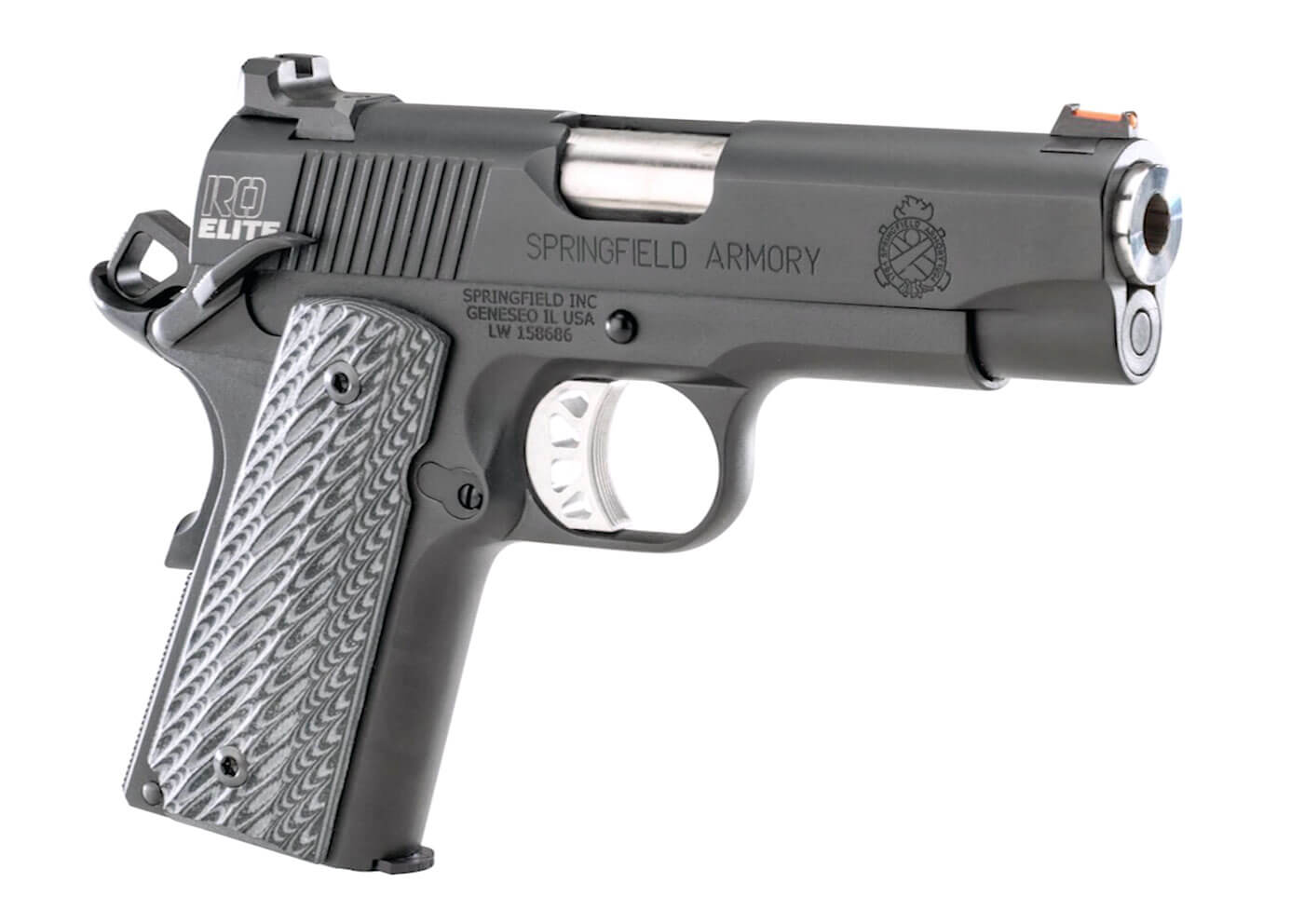 The best way to look at this pistol is as a gun that offers the best of both worlds. It is small enough to carry, but big enough to shoot well. It's light enough to pack away comfortably, but still built ruggedly enough to stand up to abuse.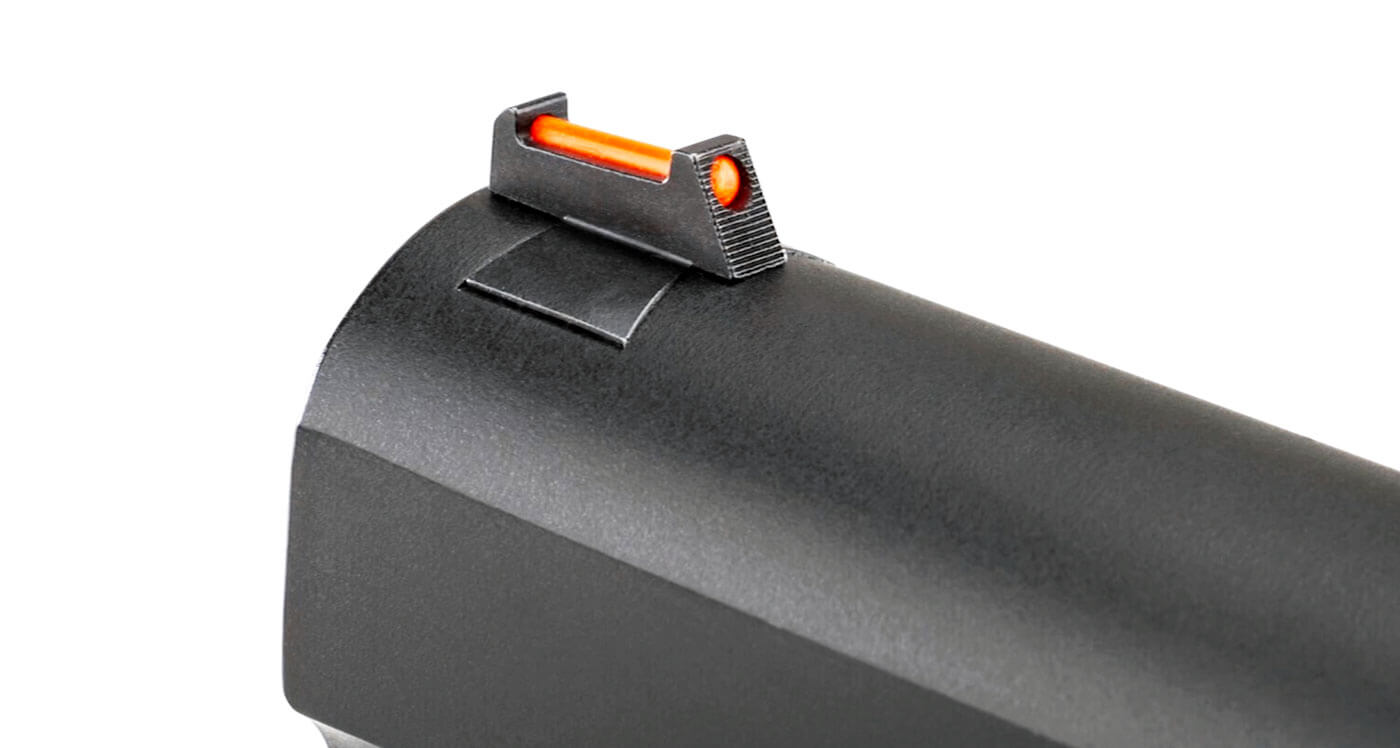 The pistol features a short'ish slide housing a bushingless 4″ bull barrel made from stainless steel and sporting a fully supported ramp. The compact frame is made from lightweight forged alloy, and the entire pistol has a tough "Black-T" finish. Thin G-10 grips and an ambi safety ensure that the pistol is easy to handle and operate, and the slide is topped off with a fiber-optic front sight and a "tactical rack" rear sight with a racking ledge.
Capacity of the 9mm version (it is also offered in .45 ACP) is eight rounds in the two magazines shipped with the gun, and the empty weight of the gun is just under 30 ounces. Overall length is a hair over 7.5″, and height is 5″.
I really enjoyed putting this pistol through its paces at the range, so be sure to check out my video above with my full review. To learn more about the pistol, check out the link below.
Join the Discussion
Featured in this video
Continue Reading
Did you enjoy this video?
29