Applied Gear Hybrid EDC Belt
September 2nd, 2021
4 minute read
How many CCW belts have you tried? If you're anything like me, a lot. I've tried the weave belts, leather belts, thin belts and wide belts. It's starting to sound a little like a Dr. Seuss book.
Finding a good quality belt off the shelf is hard. Those weave belts are common, very comfortable to wear, but not when you add a holster. Even inside the waistband, those belts just don't stay put. You end up fidgeting with your holster all day. It's hard to be concealed when you're constantly adjusting the placement.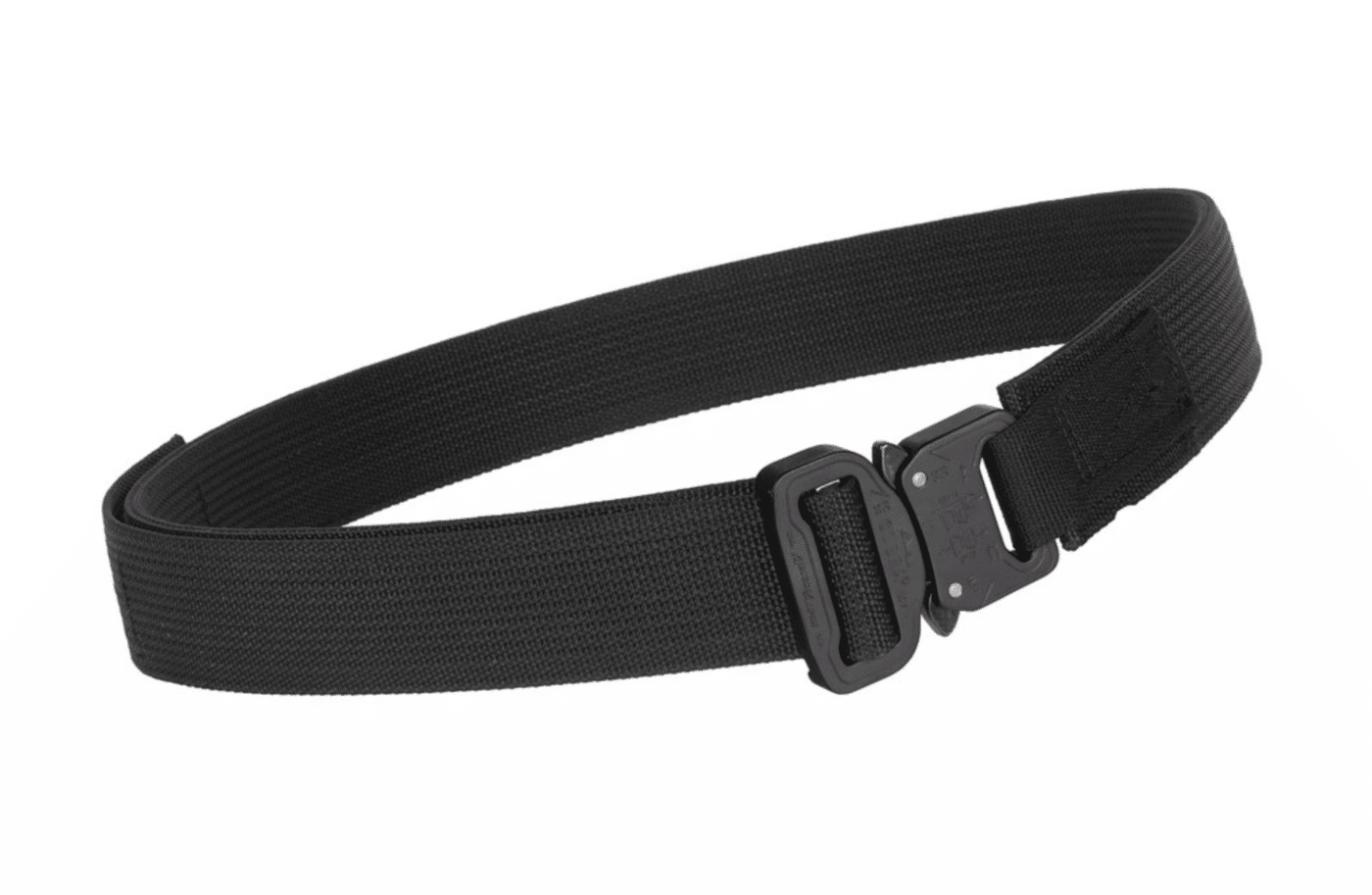 And that brings us to the number one key to a good everyday carry (EDC) belt — to hold everything in place so comfortably that you forget it's even there.
To be a good EDC belt, it needs certain features — like being 1.5" to 2" wide, and being stiff where it needs to be and flexible everywhere else. The last thing you want is the belt to flop about because the holster is pulling on it. I've used a few belts in the past that did just that. In addition to the belt flopping down, have you ever tried to unholster your firearm with a loose-fitting belt? Getting past the friction retention is hard when the holster follows you.
The Right Application
I recently had a chance to try out the Applied Gear Hybrid EDC belt, to see if it passes the test. I'll lead right out of the gate by stating that it fits comfortably, with no binding or pinching. Its hybrid cobra buckle fits easily through belt loops and locks closed securely. Opening the buckle is as easy and pinching the two buttons, and it then quickly pops open. The high-quality aluminum buckle won't open on its own. Once locked closed, it stays closed.
The belt is 1.5" wide and made of nylon webbing. Featuring a plastic insert between the two layers of nylon, this belt is stiff enough to hold your holster in place. I carried a Springfield Armory 10mm XD-M outside the waistband with it, and the holster stayed right in place.
With sizes between small (28" to 30"( and extra-large (40" to 42"), you're sure to find the size that fits. Hook and loop will allow you to personalize the size to fit you just right. To do this was a snap; after locking the buckle I undid the Velcro and let a little out. Put the Velcro back in place and center the belt. It's that easy.
There are four colors from which to choose: black, coyote, tan and wolf gray. This way your belt will always match your clothing choice.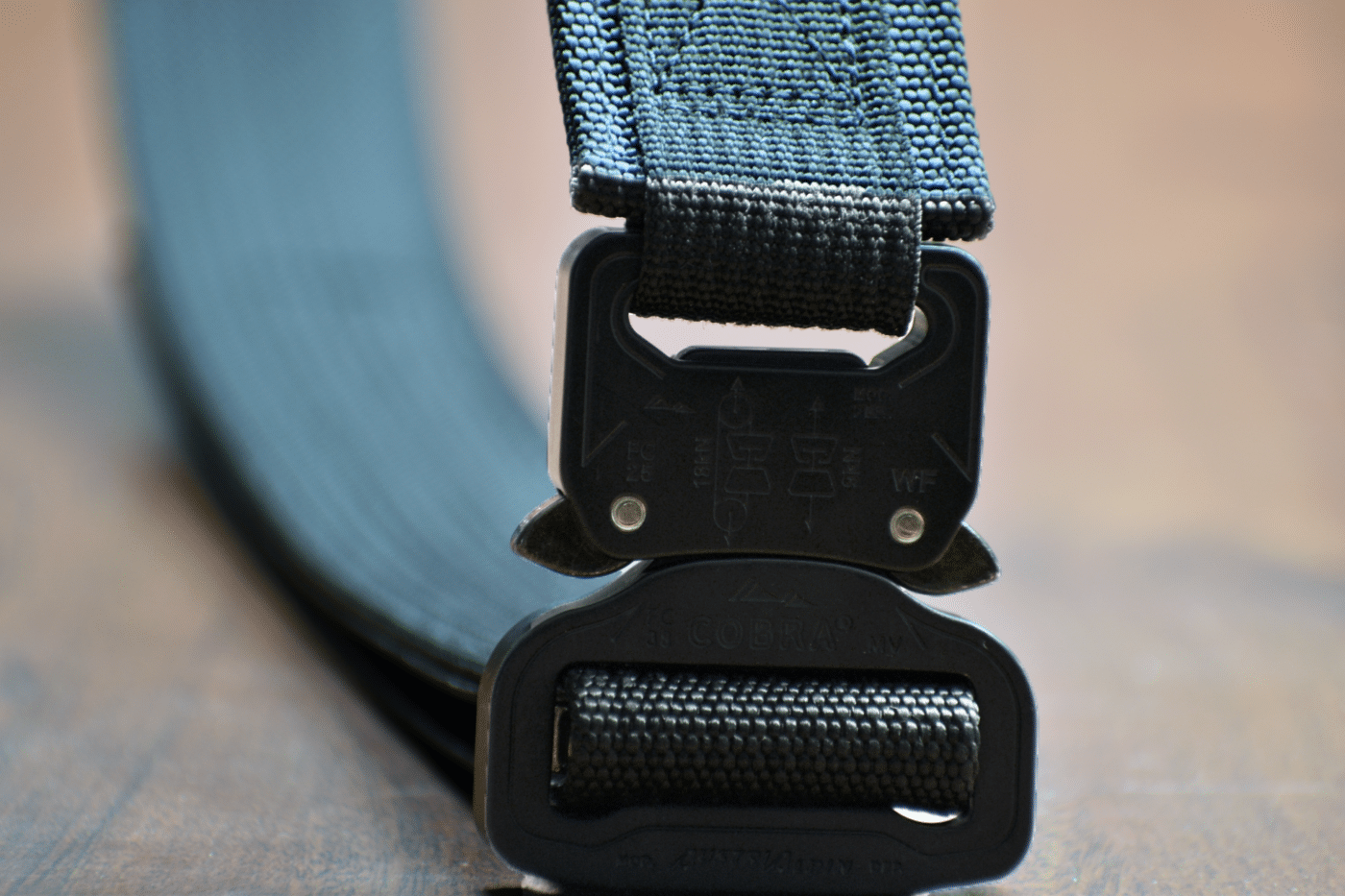 At the time of this article, this belt is priced at $60.25 which falls right in line with other EDC belts. However, with the Cobra buckle, this belt stands in front of the pack. As I mentioned, I have a lot of belts. Most EDC belts require me to undo the Velcro and loop that through the buckle every time I put it on or take it off.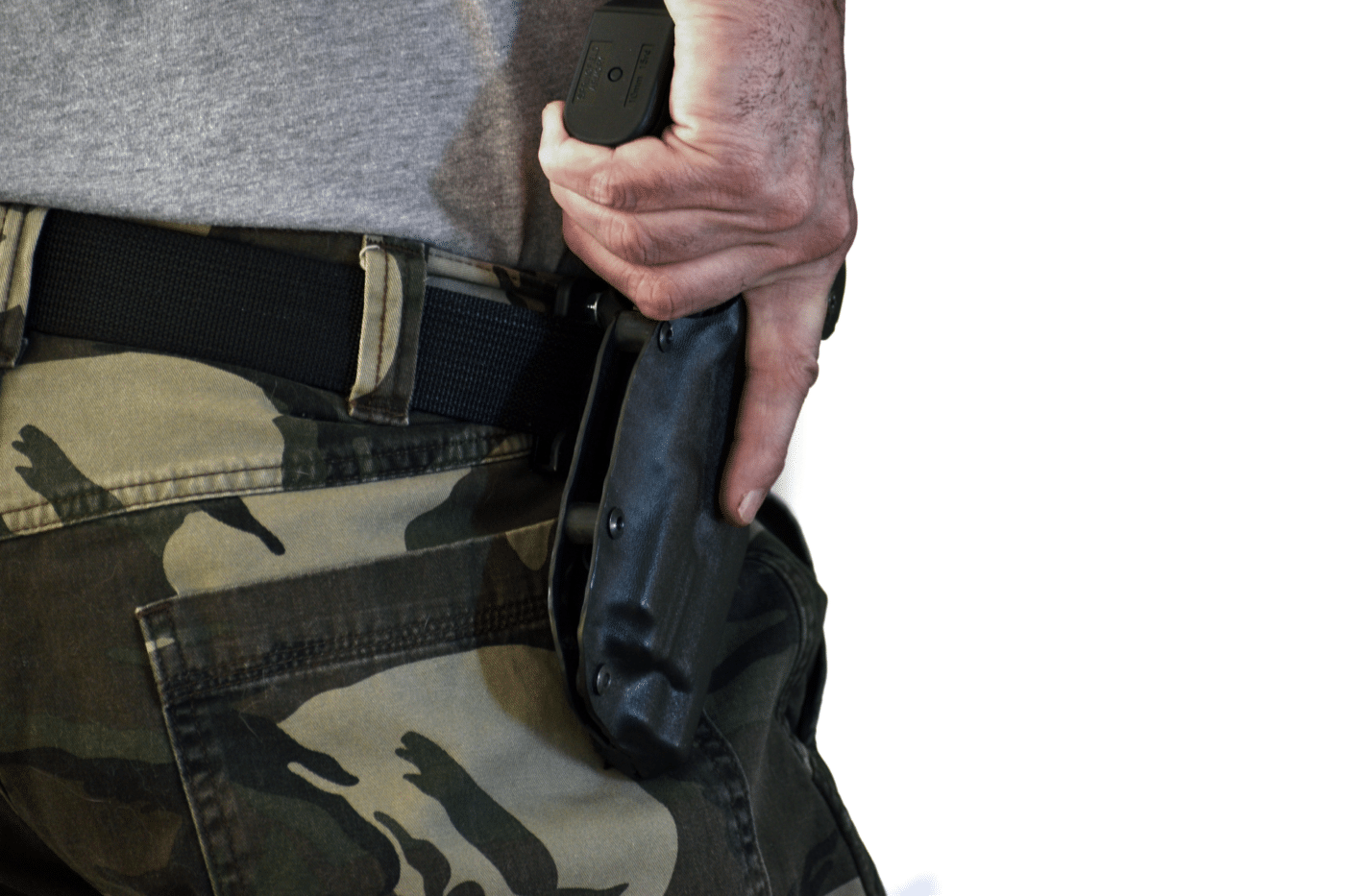 Several days of wearing this belt have proven to me it's comfortable and well-made. It's a bit like a duty belt, but not nearly as bulky. That's one thing I always disliked about wearing mine. What good is holding everything in place when it's always getting in your way?
Conclusion
If you're looking for a great EDC belt, check out Applied Gear and give them a try. This is my new everyday belt, and with the number of belts I have from past reviews, that says a lot.
Editor's Note: Please be sure to check out The Armory Life Forum, where you can comment about our daily articles, as well as just talk guns and gear. Click the "Go To Forum Thread" link below to jump in and discuss this article and much more!
Join the Discussion
Featured in this article
Continue Reading
Did you enjoy this article?
54