Are You Ready for a Food Shortage?
August 8th, 2021
5 minute read
Every year it seems like someone, somewhere, is warning about a shortage of food. The COVID pandemic made some of these warnings seem far too real, with many grocery stores experiencing item shortages and even issues with restocking due to new COVID-based regulations. While the initial challenges seem to be mitigated, there are other issues occurring, and even if you haven't seen the effects in your local grocery store yet, you will.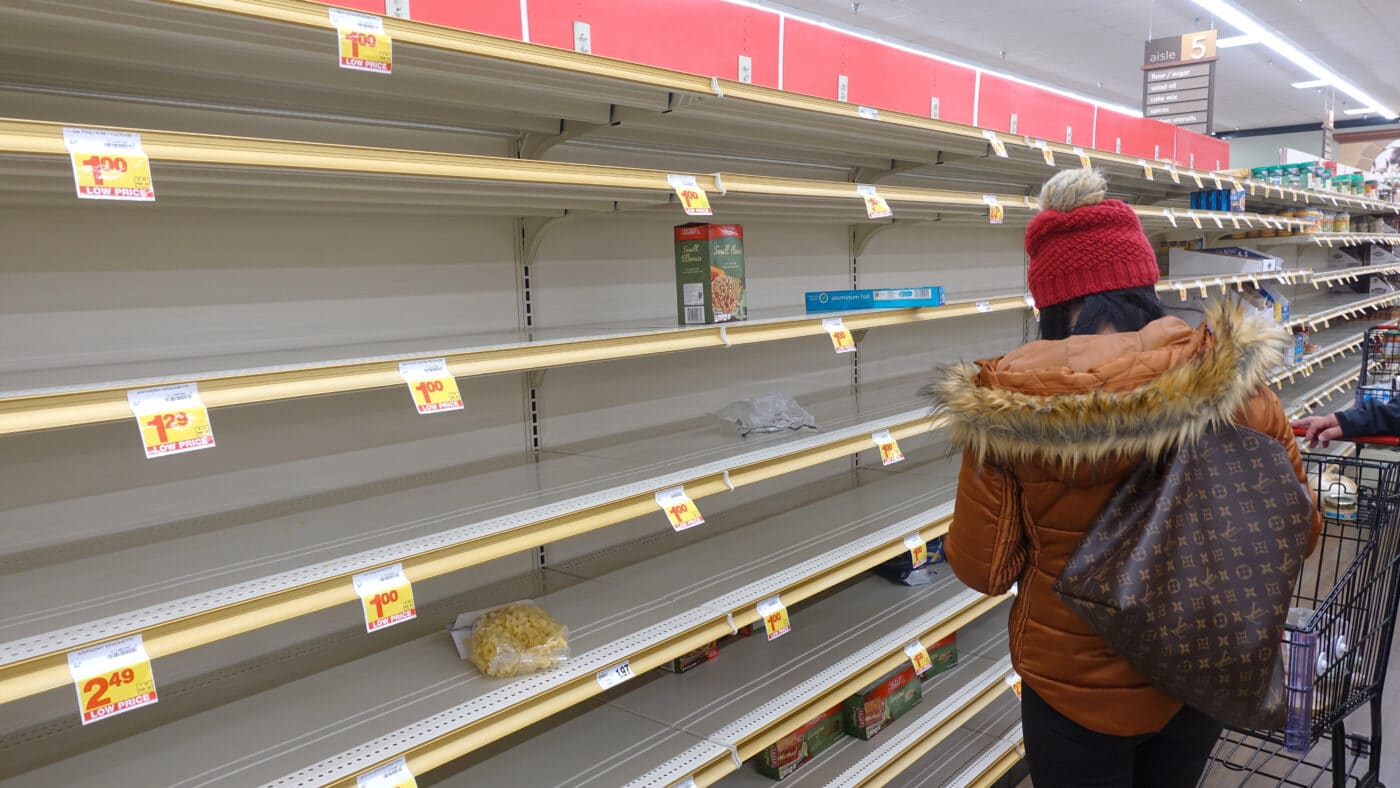 Is there a way to know what things are going to be short before it happens? While it's easy to talk about the concept of "storing food," what does that mean to someone who's never done it? Is gardening really that important? And how do you know how much food you need?
Whether you have three days of food in your kitchen or a shed out back with months of stored provisions, there are a few strategies you can employ to weather the current situation and help ensure your family stays fed no matter what happens.
Is There a Food Shortage?
You may not know there's a shortage occurring, but agriculture market experts and economists have been citing concerns for months regarding world crop stockpiles. In October 2020, in fact, the news pointed out that the prices of soybeans and wheat were climbing as weather patterns and Chinese demand decreased harvests and availability.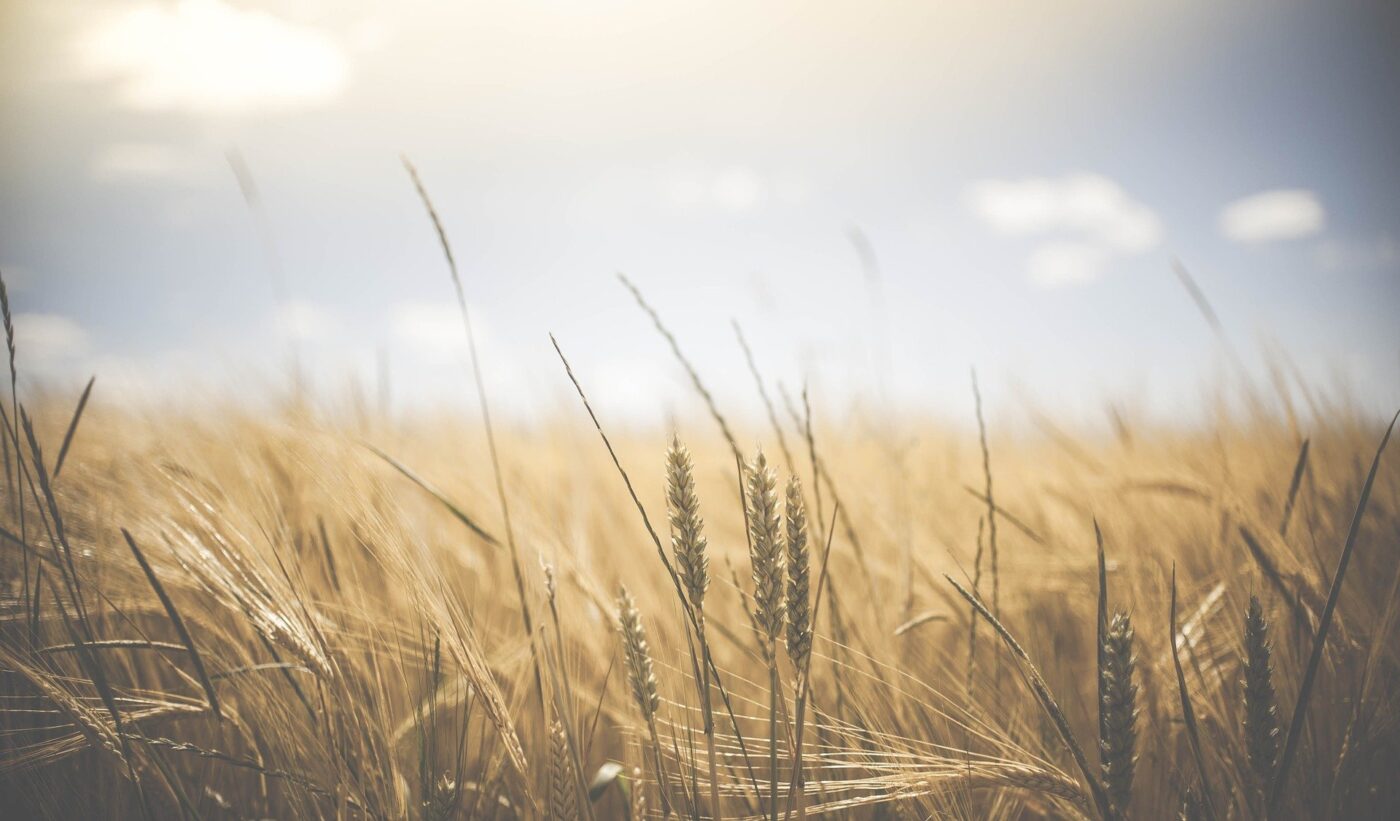 That situation has continued to intensify, and while federal agencies are claiming there is no problem — the FDA says any shortages are "mostly because customers are buying more than usual" — state and local entities are saying something different. In Texas, three critical programs that allowed food banks to keep up with heightened demand in 2020 have now ended. Florida's food banks also lost access to about 8.4 million pounds of food previously provided through the CARES Act program. Louisiana is in a similar bind. There is a shortage, and the effects are coming slowly but surely.
As a wake-up call, try going without any trips to the grocery store for a full month or even just two weeks. How did your meals change? How was your diet affected? We typically have far less food in our homes than we think we do, and a disaster or crisis isn't the time to find that out.
How Much Food Do You Need?
The average person needs over 750 pounds of food per year, broken up into categories like grains, dairy, fats and oils, fruits and vegetables, meats, and sugars. That number, by the way, is the bare minimum.
A year of food for a family of four, then, means thousands of pounds of food. That might sound like an unattainable goal, but keep in mind that anything helps. Before you go out and cash in your 401K to buy buckets of hard red wheat, however, read on.
Getting the Right Foods
Just as you might diversify an investment portfolio, your food is something you want to diversify as well. Rather than buying all five-gallon buckets of grains or MREs, look into other foods to have, and other ways to store it. Let's take a look at a few ideas. If you're just starting, think basic; if you're already doing these, check out the next-level suggestions.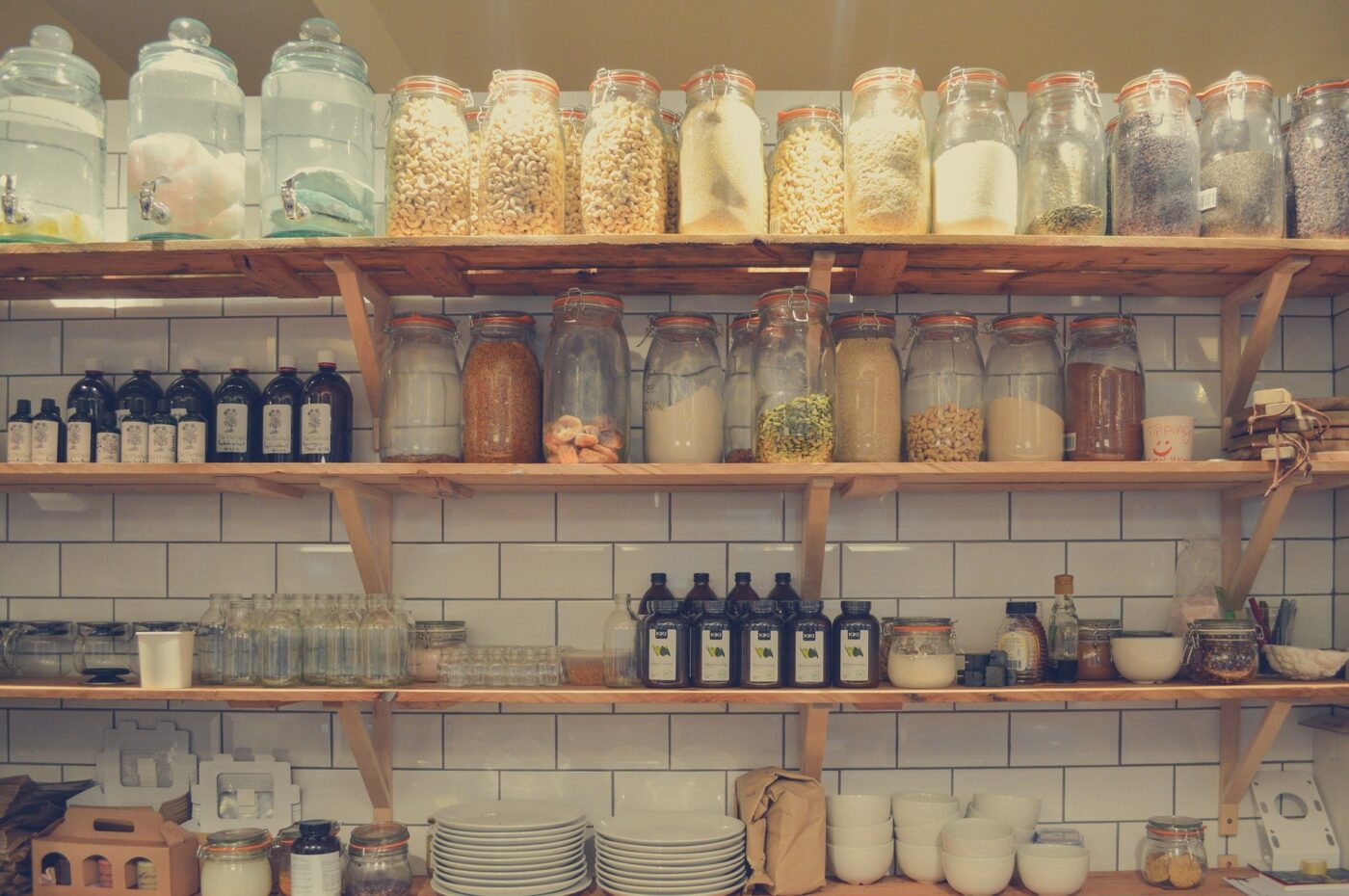 Canning
Think of canning as a DIY long-term food storage technique. There are others, but this is one of the best as it is a thoroughly proven method and requires no refrigeration.
Basic: Buy tomatoes or fruit at the farmer's market for cheap and put up all your pasta sauce, syrup, or jelly for the winter.
Next Level: Start canning entire meals together, with roast, potatoes, and vegetables in one jar, or start putting your wild game harvest in jars.
Gardening
Basic: Start planting an early, mid, and late variety of your favorite veggies and greens so you always have some available during the growing season.
Next Level: Trade your ferns and other houseplants for vegetables to have fresh food year round! Grow cascading strawberries, cucumbers, and cherry tomatoes from hanging pots, use windowsills for herbs and greens, or even grow a whole bunch of potatoes in a 5-gallon bucket in your garage! Even if you're not starting a garden today, having some survival seeds on hand is still a good idea.
Freeze Drying/Dehydrating
Basic: Use a dehydrator, oven, or even an air fryer to dehydrate things like chopped onion, pepper, or sliced fruit.
Next Level: Buy a freeze dryer and start putting away serious quantities of freeze dried meats, eggs, dairy, and more.
Raising Your Own
Basic: Get enough chickens in your backyard to provide your eggs.
Next Level: Have a sustainable program involving more than one animal, including a dairy source. Don't forget, goats give milk – it's not just cows.
Bulk Food Purchases
Basic: Buy extra when you go to the grocery store, or visit a restaurant supply website to buy more quantities at cheaper prices.
Next Level: Get together with some friends, jump in on a large group purchase straight from a warehouser, and use the lower freight rates to ship.
Wrapping Up
Whether you're prepping on a budget or have a vast array of resources, use what you have to get what you can. Remember — even an extra 25 lbs. of flour is 25 pounds you didn't have yesterday.
Editor's Note: Be sure to check out The Armory Life Forum, where you can comment about our daily articles, as well as just talk guns and gear. Click the "Go To Forum Thread" link below to jump in!
Join the Discussion
Continue Reading
Did you enjoy this article?
87