Beat the Rain with TrueTimber
August 7th, 2019
2 minute read
Anyone who has sat in a tree stand during a cold fall downpour knows how miserable it is. Sure, you'll still sit there, but let's face it—it's not fun. You can buy rain gear but it's often heavy, stifling, and expensive to boot. Let's not even talk about the swish-swish sound that some rain gear makes when you move in the woods. It can be hard to find solid rain gear that works in cold weather but still checks all the boxes: truly waterproof, quiet, and yet light.
TrueTimber, however, has pulled it off nicely. We got a chance to try out their Drencher II jacket this week during what's been a chilly, wet summer here so far, and it's performing better than most other rain gear I've used.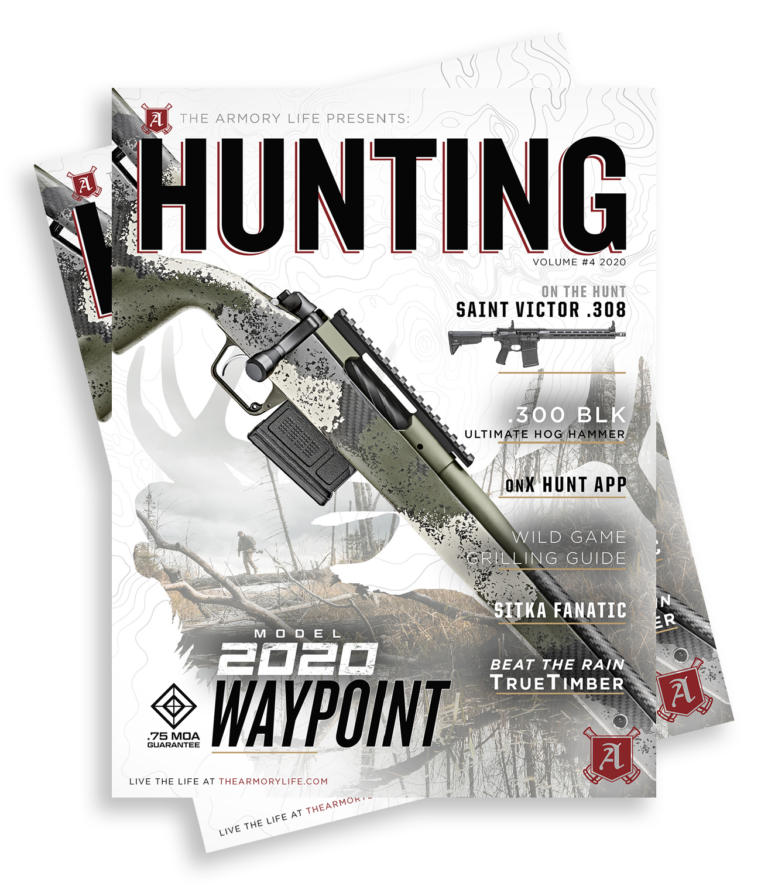 The 100% polyester material is much quieter than you'd expect when rubbed together, so you'll still be able to move with less noise. The even better news is that even though it's light on weight, it does a great job at taking the chill off the air without making you feel like you're sitting in a sauna.
Pocket space is ample, with four large pockets on the front plus a deep inside pocket as well. I fit everything I needed in them with room to spare. Both front pockets come with a storm flap so the rain stays out of them too, keeping your stuff warm and dry. The jacket also has adjustable cuffs and hood for a better fit and better rain protection.
I can't say enough good things about the camouflage pattern, either. The TrueTimber Kanati pattern is 3D, true to color, and gorgeous. TrueTimber says Kanati was designed with high fidelity digital photography and some "groundbreaking technology," but when you see it you won't care how it was created—you'll just want some. Kanati is by no means the only amazing pattern they have available, however, so check out all of them to find one that matches your local area.
Hunting is a big deal here in Montana, and we look forward to it every year. This year is no exception—but now we have a great jacket to take to the woods with us as well.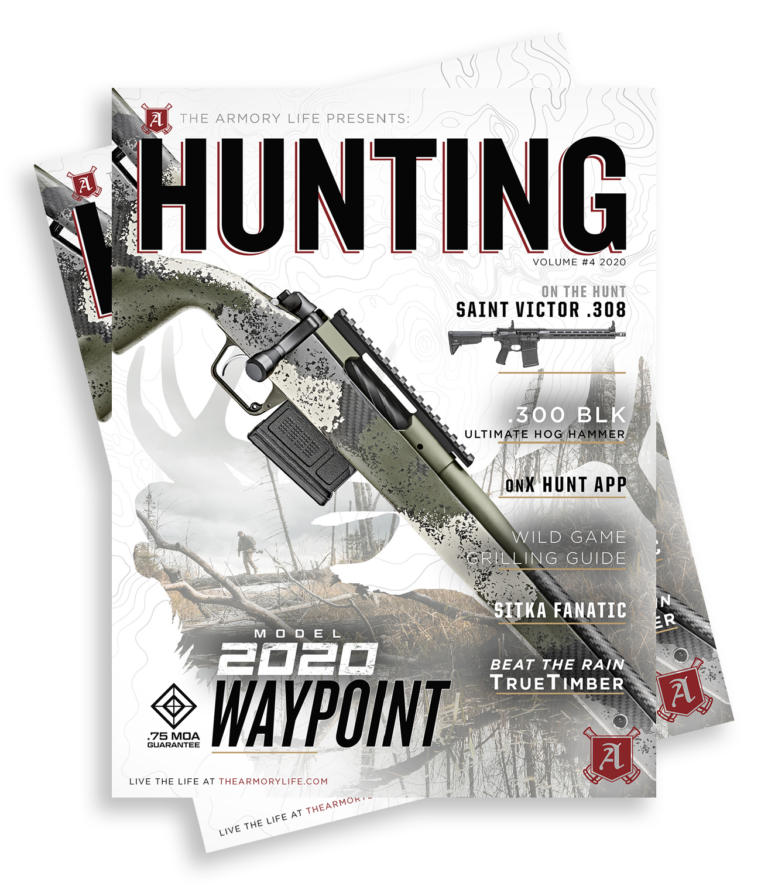 Join the Discussion
Featured in this article
Continue Reading
Did you enjoy this article?
31