You have a top-quality rifle, know its control and operation instinctively, and have trained extensively with it on the range. But, there's always the concern of malfunctions that might be induced by faulty ammunition or some other factor outside the control of you and your weapon. How do you train for this?
First and foremost, you'll want to make sure you know the types of malfunctions you might face — which we did a deep dive on in our recent Keep Your Carbine in the Fight piece. But, knowing these and dealing with them under both surprise and stress are two very different things. It's amazing what adding a little of the unexpected into your training can do for you.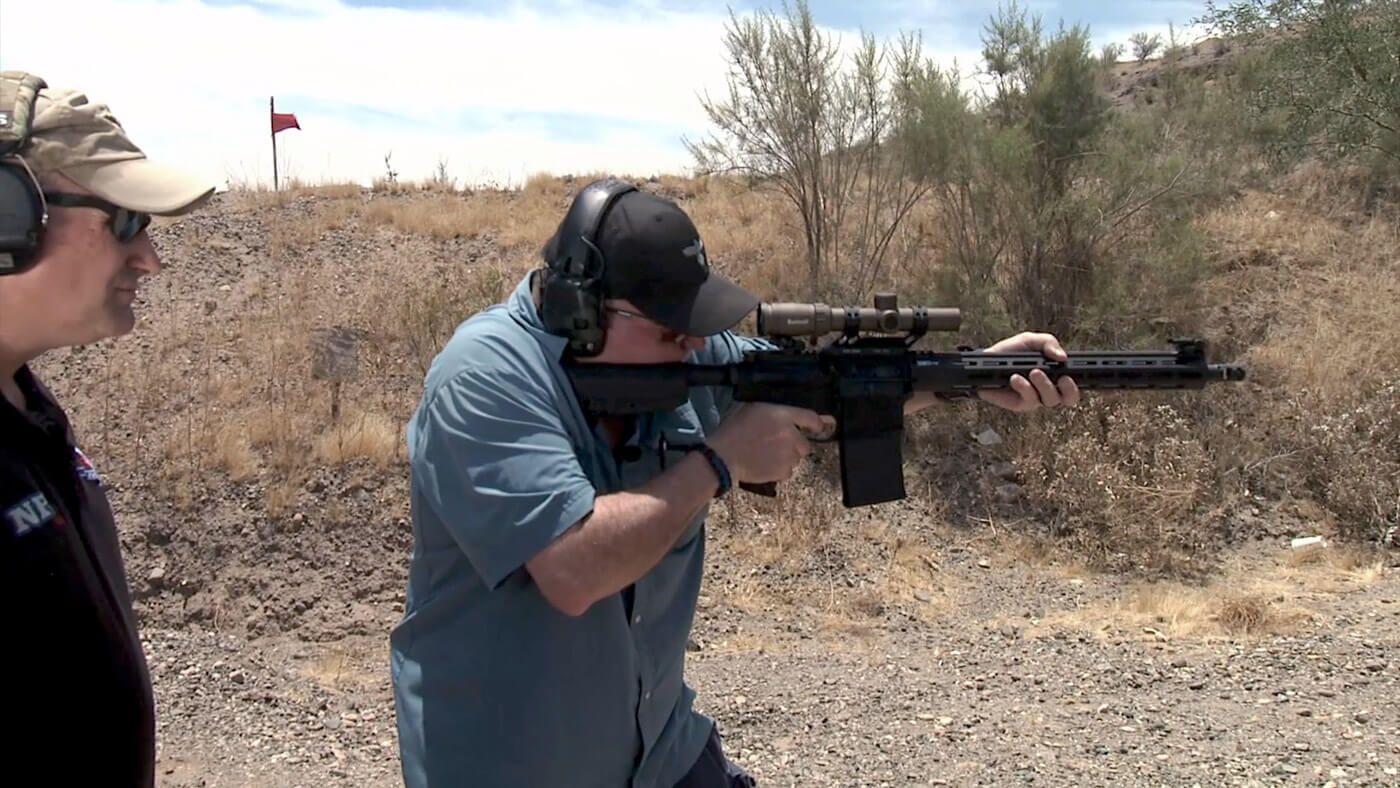 Adding a Little Mystery
I went out to the range with Freddie Blish, renowned trainer and firearms expert, and asked him to give us some more training on dealing with the various types of malfunctions you might face. He suggested we try out the "mystery malfunction" drill.
With this drill, you and a friend on the range can induce a malfunction in your carbine that you will not know the type until you address it. With this trick, you can take your fully functional rifle and reliable ammunition and induce it to malfunction in a way it would not on its own under normal circumstances.
This way you can train on how to deal with a surprise malfunction under controlled circumstances on the range rather than in a fight down the road.
Join the Discussion
Featured in this video
Continue Reading
Did you enjoy this video?
20