No matter how high quality your firearm may be, you likely will face a time where you must be ready and capable to clear a malfunction with it. Whether environmental or ammo-based, any gun can experience a mechanical malfunction — and having one of these at the wrong time can be deadly.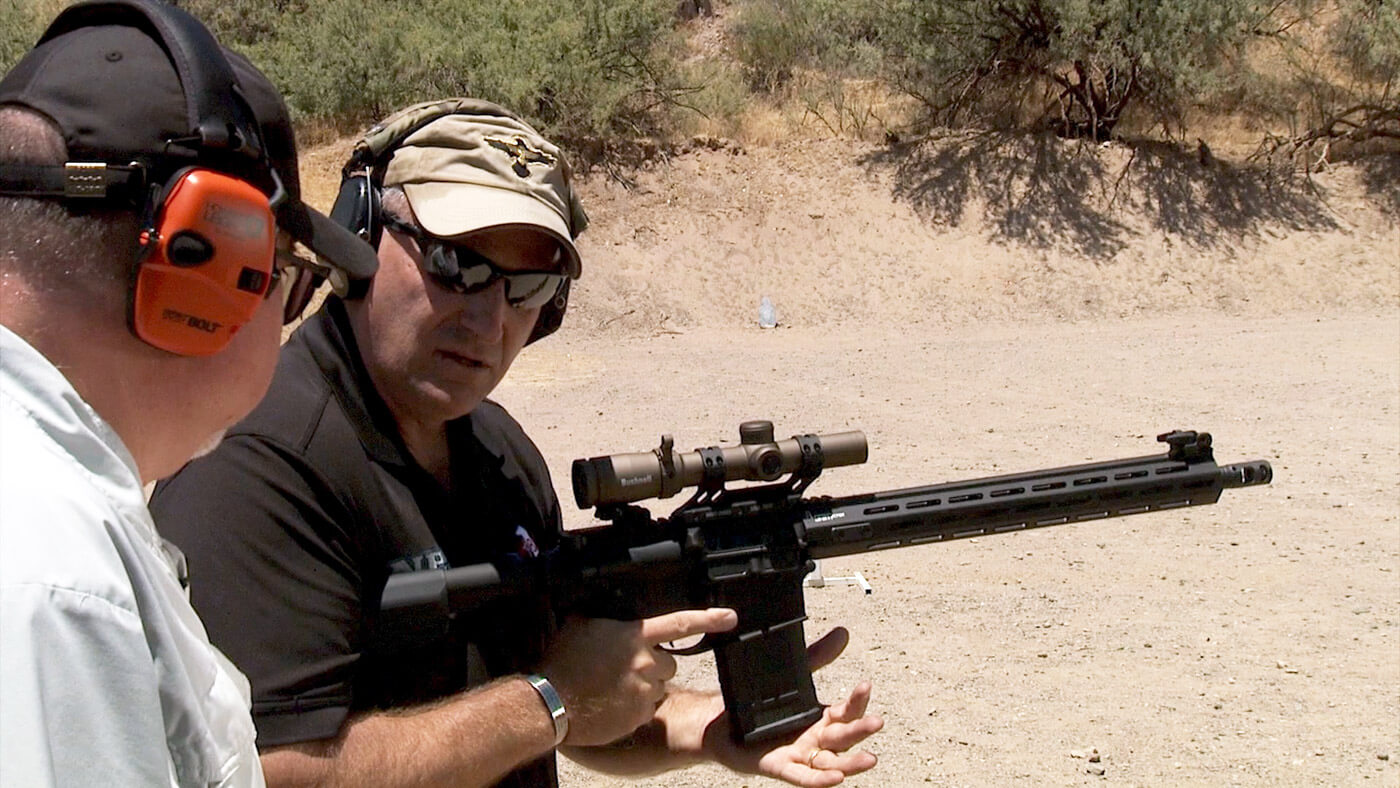 I recently had the chance to do some work on the range covering carbine malfunction clearance. I learned the ins and outs of Type 1 (failure to feed or fire), Type 2 (failure to properly eject), Type 3 (failure to extract or a double-feed) and Type 8 (a "bolt-over" misfeed, as in your day just got "8" up) malfunctions.
With these hands-on tips, you'll be prepared for when you might hear that loudest sound in a gunfight — a click when you expect a "bang." So check out the video above and be prepared.
Join the Discussion
Featured in this video
Continue Reading
Did you enjoy this video?
29