Fight Your Way Home
May 4th, 2020
5 minute read
Put the words "prepping" or even "disaster preparedness" in any search engine and you'll come across a myriad of articles on how to build a bug out bag. There are hundreds of them, and everyone has their own system or "must-have" items.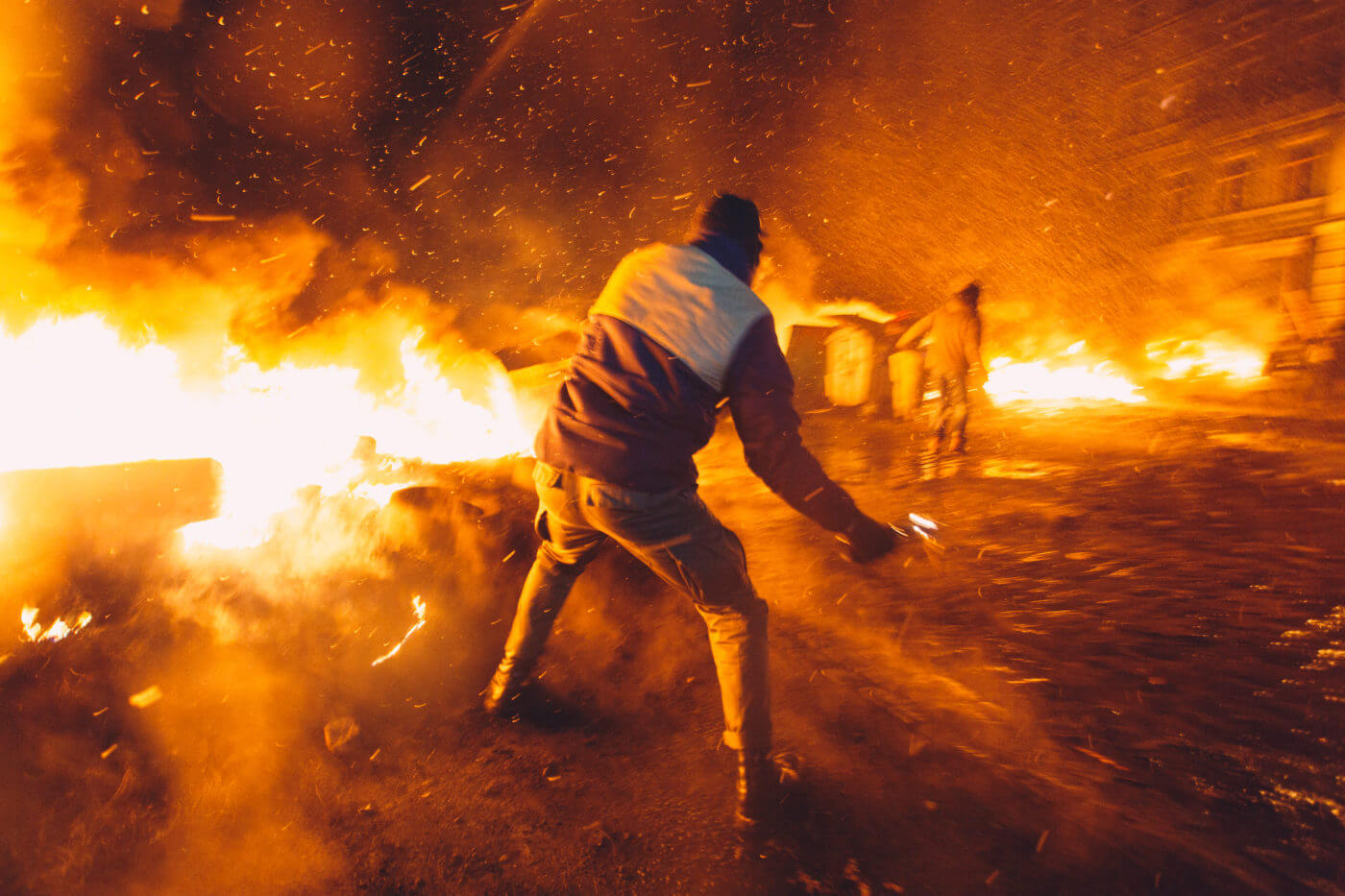 The problem with bug out bags is that they seem to assume that you'll be at home hanging out when The Disaster™ happens, and that you'll need to leave with your family for some other destination.
We all know that's not really how disasters work. In fact, even in our new "shelter in place" world of the coronavirus, we still might find ourselves out of the home on a supply run when disaster strikes. You need to prep for the situation you're in, not the one you think everyone else will be in.
Compare & Contrast
What is a get home bag? A get home bag is exactly what it sounds like. It has only the things you need to get home from wherever you are, if you cannot use your vehicle or public transportation. It has some of the same items as a bug out bag, but with less, or smaller and more efficient.
You may think there's always a way to get a ride home: bus, train, friends, etc. The truth is that there is a long list of scenarios where you might be forced to walk home — and they've happened before.
In 2014, for instance, a spring mudslide in Oso, WA caused not only 43 deaths and 49 destroyed homes, but it covered a full square mile, blocking the only in-service road to Darrington and other towns in the area. Driving home after the mudslide — even if you were not in the path of the slide itself — was an impossible proposition.
You may not think you need a bag. How far do you live from work? Even a simple three-mile trip means roughly a one-hour walk — and that's assuming no detours, predators, or sleep. You're going to need supplies for that. And how often do you find yourself farther than three miles from your home? How about 30? That would mean 10 hours of walking, best case scenario.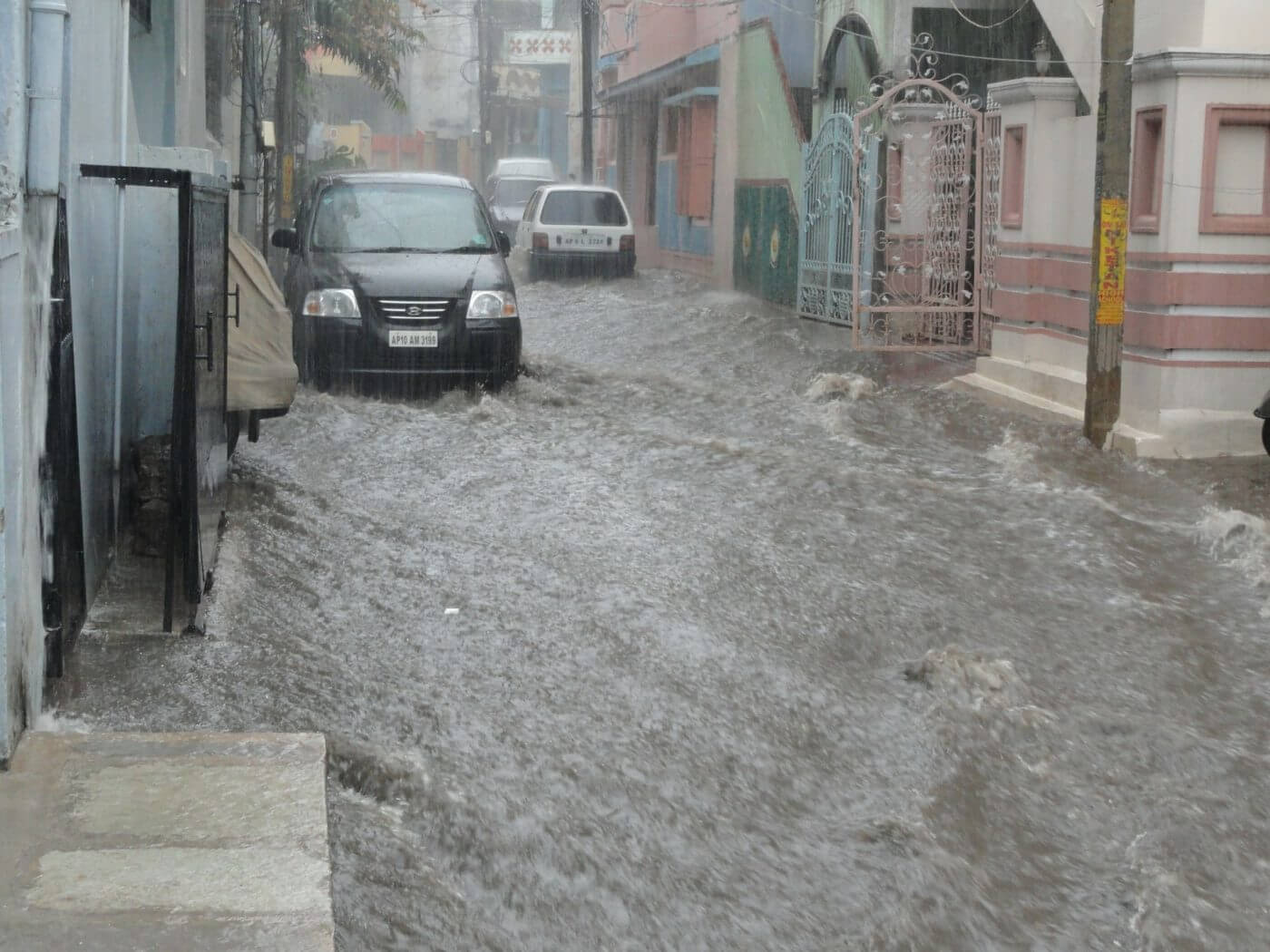 Contain What?
You don't want a cheap duffel bag, huge 72-hour backpack, or something that won't hold up to everyday use. Bonus points if it blends into your environment and doesn't scream "I HAVE STUFF WORTH STEALING!"
The following list of things is highly customizable based upon your needs and personal situation. Your potential distance traveled from home should also be a factor. You're going to need more stuff the farther you might go.
Go small and light where and when you can. Trade the LifeStraw for a purification tablet. Trade the portable stove for a pocket-sized one, and the sleeping bag for a shelter that fits in your palm.
Orientation – You need a map of the area, and a compass. If you can, have a primary, alternate, and contingency route so that if your plan of simply following your normal route home doesn't work, you're not lost somewhere.
Knife – There's no substitute for a good knife. Remember the old saying: two is one, and one is none. Have a backup fixed blade if your folding knife breaks.
Fire Making Supplies – Even if you're only a few miles from home, there's a chance you could be stuck outside for the evening. Have a firestarter with you. Have two; they're small.
First Aid – In a disaster scenario it's easy to get cuts, scrapes, and other wounds that would be no big deal in "normal life" but can get dirty and infected fast in a SHTF situation. Even Advil or moleskin can seem like the most important tool in your kit if you end up needing it.
Water – Have a stainless steel water bottle, and keep it full of fresh water. You'll also need at least one purification tablet.
Shelter – Think about weight, not just function.
Clothes – Have an extra set in your bag, including socks, underwear, a windbreaker, and a hat. That way you can bundle up if you get cold or replace clothing if it gets wet. Have a solid pair of shoes or boots that you can change into as well.
Food – You'll need to eat. Think small items that pack a heavy calorie load.
Miscellaneous Items – You may want to keep a solar charger for your phone, a radio, a small LED flashlight or other extras in your bag.
Weapon – In a disaster, things are far more confusing, uncertain and dangerous. Have protection where legally applicable with which you are proficient and trained on.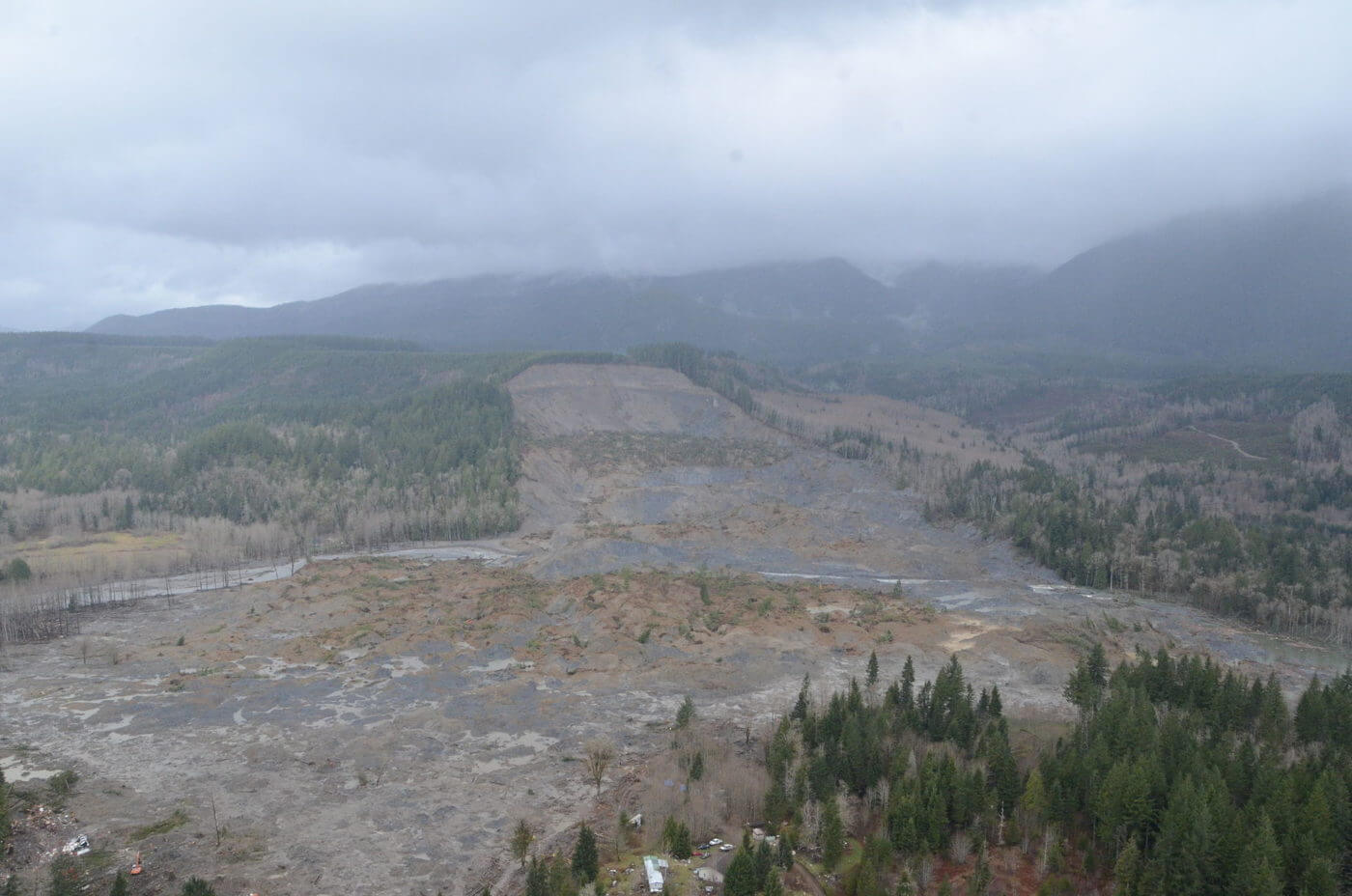 Disasters can and do happen anywhere at any time. Make sure that no matter what happens, you can stay safe, and get home to your family. Sure, you may think you are prepared in your home now, but what if you get caught outside of it in a disaster?
Editor's Note: Be sure to check out The Armory Life Forum, where you can comment about our daily articles, as well as just talk guns and gear. Click the "Go To Forum Thread" link below to jump in!
Join the Discussion
Continue Reading
Did you enjoy this article?
89