Is This the Future of the 1911?
November 16th, 2019
3 minute read
John Moses Browning and Jeff Cooper. Those names are instantly recognized as two of the most influential men in the firearms industry. Browning's invention of the 1911 pistol and Jeff Cooper's training fundamentals based around that gun converge with this addition to the Springfield Armory Range Officer Elite Operator lineup.
This pistol is chambered for the heavy-hitting 10mm cartridge, which Cooper helped to develop, and takes Browning's 1911 design a step beyond its already legendary performance reputation.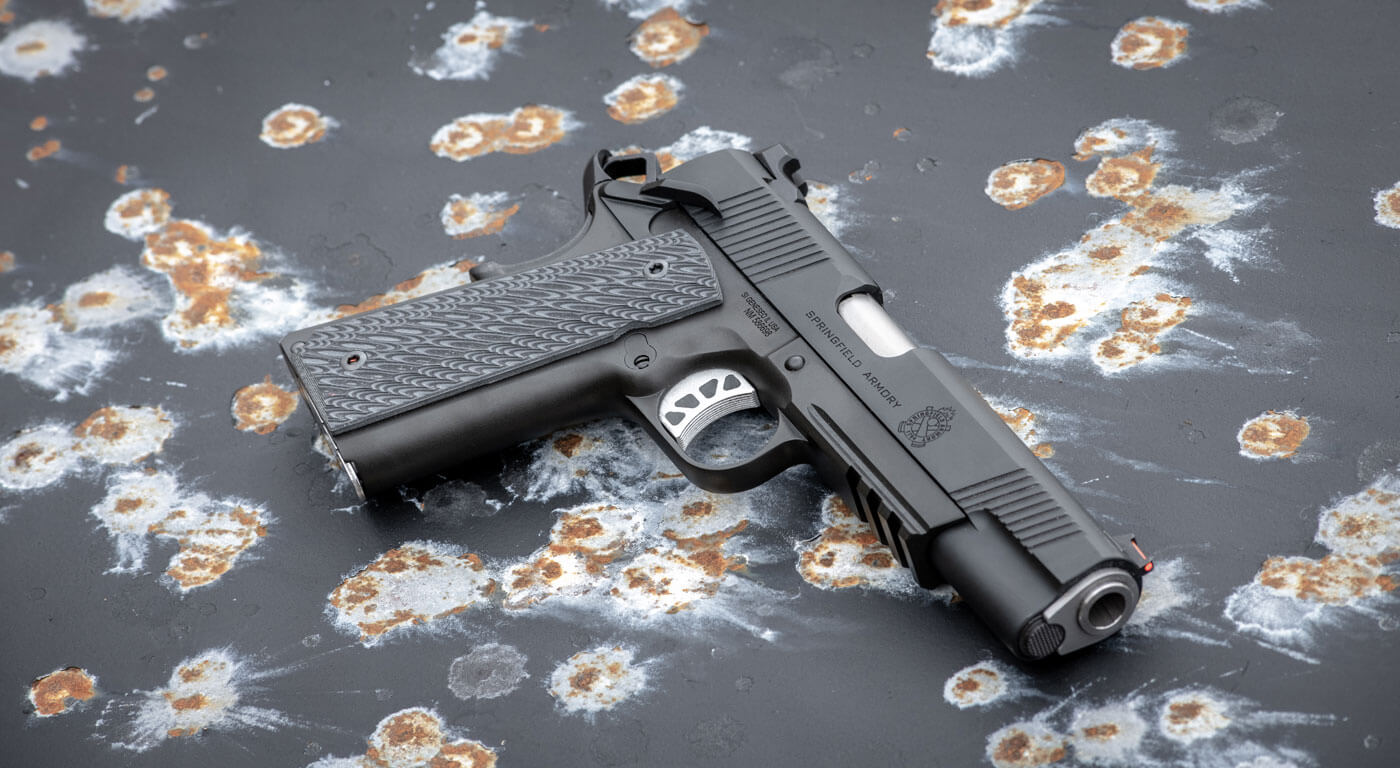 Feeding the Beast
For many years, Cooper studied handgun ballistic performance. The 10mm Auto cartridge incorporated everything he thought the law enforcement community would ever need, producing a flatter trajectory with greater range than the .45 ACP and better stopping power than the 9mm.
The caliber was introduced in 1983, but law enforcement agencies never adopted it on a large scale. Even so, some agencies still rely on it when they need the utmost protection in the line of duty. For example, a long-range recon force in Greenland has used the 10mm Auto cartridge to defend against polar bears encountered while on patrol!
Unfortunately, there has been a continuing problem with the 10mm Auto and most M1911 handguns that are chambered for it: many have lacked durability and longevity. Quite simply, most guns cannot withstand the heavy recoil for long without failing.
Enter Springfield Armory's Range Officer Elite Operator. Remember your grandpa's bone-crushing handshake? If this pistol had been around when he was a young man, it's what would have given him that grip.
When shooting a 155-gr. JHP projectile, the 10mm produces a muzzle velocity of 1,330 fps, 605 ft.-lbs. of muzzle energy, and breech pressures up to 37,500 psi. This new pistol is designed specifically to handle that kind of power with ease.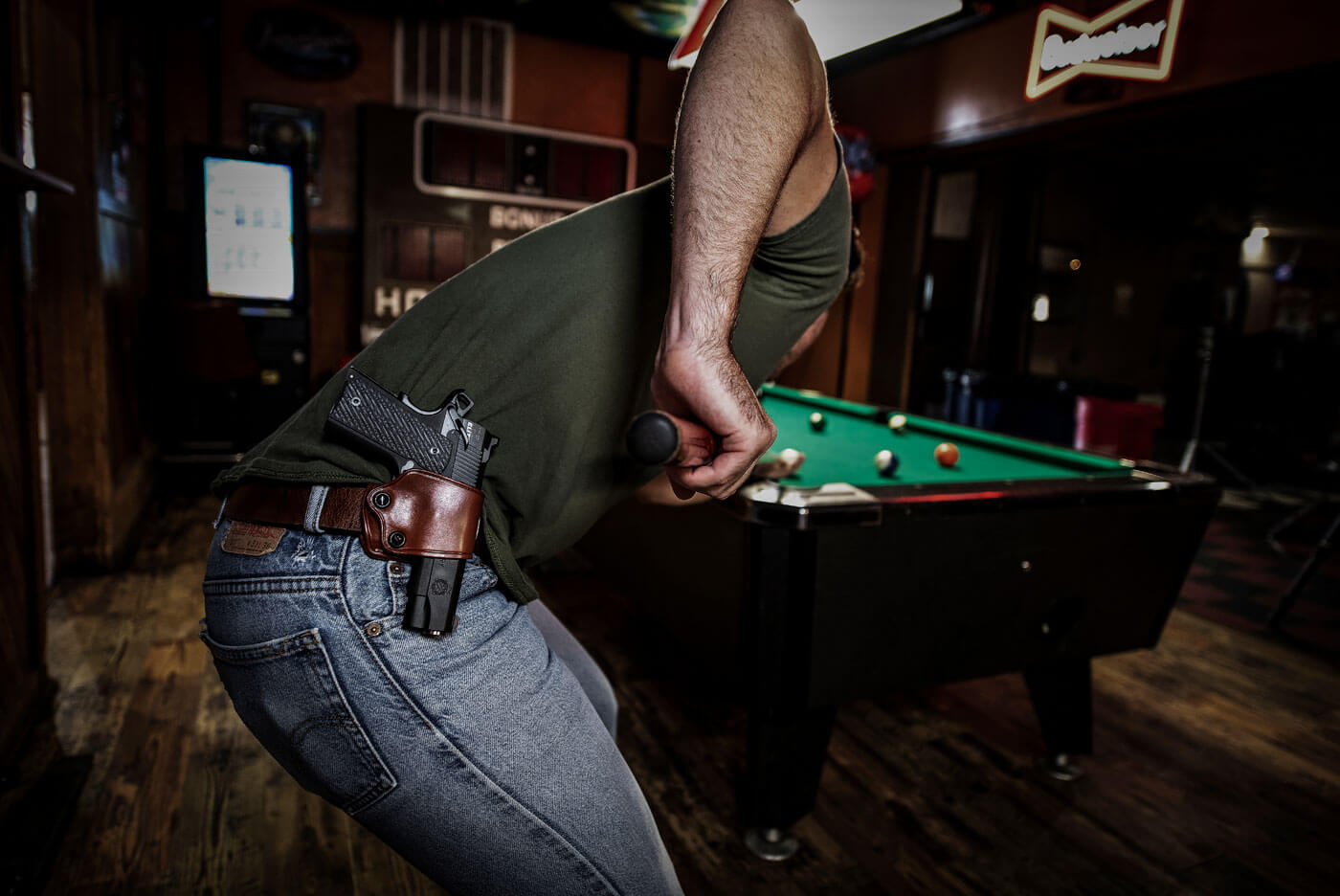 Source of Strength
The slide and frame are both forged, not cast like some options on the market. This makes the gun stronger and more durable, which are absolutely key when it comes to taking on the mighty 10mm. The match grade stainless steel barrel is also forged and has a fully supported chamber, offering extra reinforcement and longevity.
Externally, the whole gun is coated in a corrosion-resistant, self-lubricating finish known at Black-T. That's the same finish that Springfield Armory puts on the 10mm guns they provide to the FBI's SWAT and Hostage Rescue Teams, so you know it's up to the task of withstanding any abuse you can throw at it.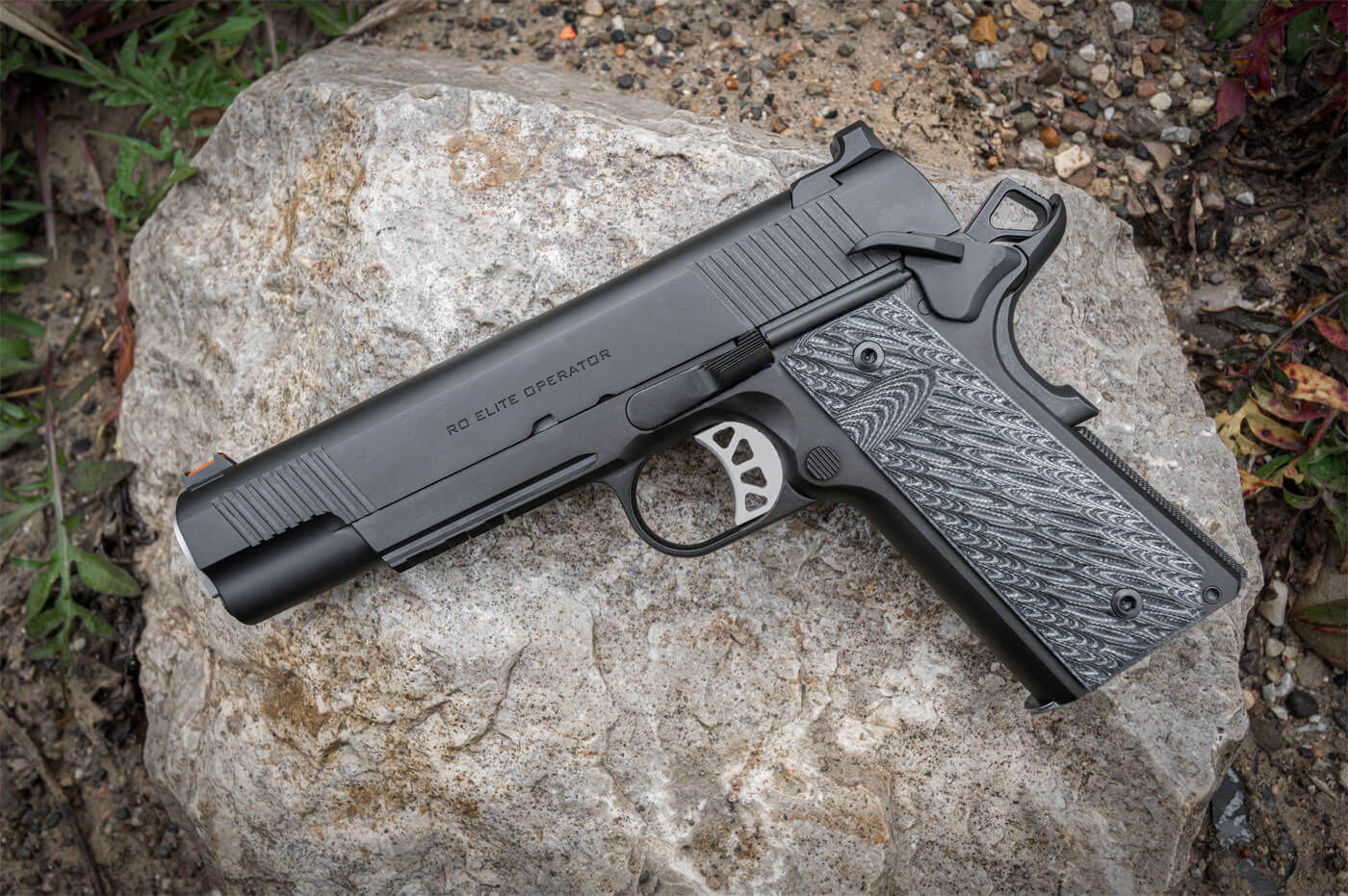 Thin profile G-10 grips provide extra durability and increased purchase over wood, and the forward slide serrations, ambidextrous safety, integral Picatinny rail, Gen 2 Speed Trigger, fiber optic front sight, and a tactical rack rear sight make for one impressive pistol.
Springfield Armory says they designed this gun for leadslingers who don't believe in excuses. If you're in the market for a heavy-hitting handgun built to exacting standards to use in competition, in the field, or for self-defense, then this is the gun for you.
Editor's Note: This article was written by T. Logan Metesh and shared with us by GUN TALK.
Join the Discussion
Featured in this article
Continue Reading
Did you enjoy this article?
264