We tend to focus almost entirely on how to survive a dangerous situation. From handguns to heating elements, we happily gather the gear needed to survive an immediate threat. But what about when we've survived the danger? Simply surviving in an emergency is only part of the equation; getting rescued is the end goal and here are some things that you can use to get rescuers' attention (and be sure to check out the video above).
Cell Phones
The outdoors is usually a place to get away from our electronic devices, but cell coverage is actually pretty good in many parts of the country where we might think there is none. There are many cases where hikers and hunters have been able to call out themselves to initiate rescue efforts. Even if you don't have any signal, the large screen and flashlight function can be used as an improvised signaling mirror and strobe light.
Signal Mirror
A signaling mirror is lightweight and compact, making it perfect to keep in your gear for daylight signaling in an emergency. The better signaling mirrors have a center aiming circle that shows where the light is to help direct the bright flash of light to a specific area. If you have just a plain mirror, you can hold your fingers up to form a "V" and use that to aim the light at rescuers. When used properly, a signaling mirror can be spotted from miles away to your specific location.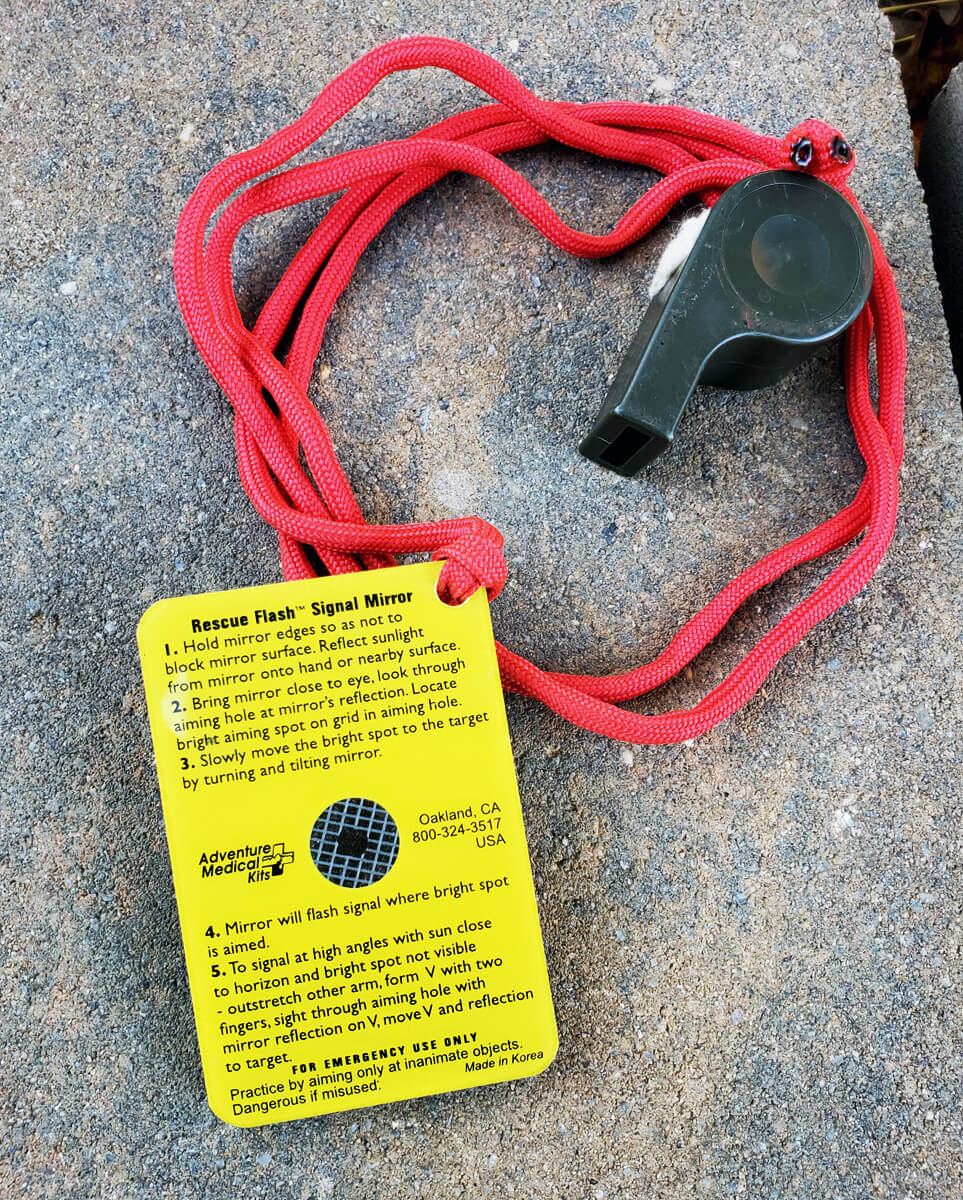 Whistle
A whistle is an audible signaling device that should be an essential part of your emergency gear. A signal whistle can be used as long as you have breath in your lungs and generates a sound much higher than you're able to by just yelling. Tether the whistle to your signal mirror with a lanyard so that you'll always have at least two ways of signaling to rescuers.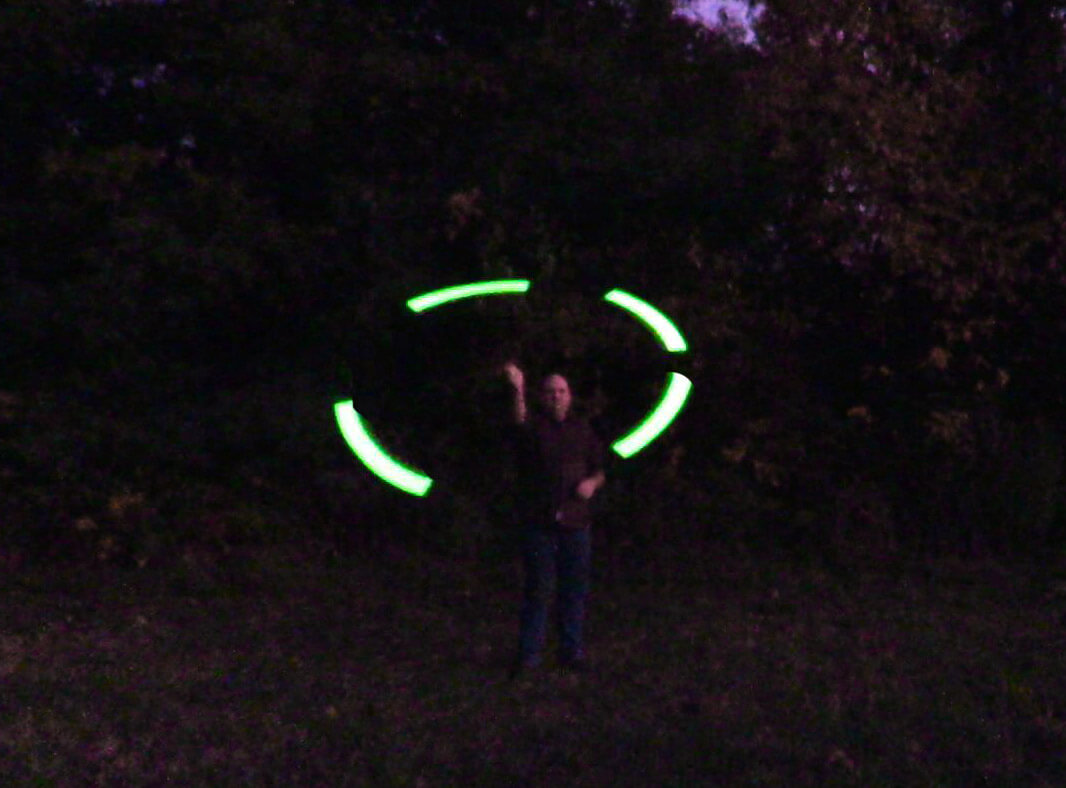 Chemlight
At night, you can signal rescue crews using what the military calls a "buzzsaw." This is a simple device using a chemlight with a length of cord about four feet long tied to it. Spin the chemlight in a circle over your head or in the direction of a plane or helicopter and the disc of light will be visible for a long distance. This a simple, handy way to pack a powerful signaling light that has a lot of the benefits of an emergency flare with none of the hassle.
Conclusion
When you're preparing for your next adventure, keep these items with you and you'll ensure you have a way to signal for help day and night. Remember, surviving is just the first step!
Join the Discussion
Continue Reading
Did you enjoy this video?
27