Changing out a pistol grip on you AR can be both more simple and more complicated than you might think. While the job only requires a screwdriver and a few minutes of your time, there are some tricky parts in there you need to be aware of — namely some very important little springs you want to make sure you keep correctly oriented and installed. So take a look at the video above to see how to make this change on your own rifle.
And while we were at it, we decided to also take a look at Springfield's Accu-Tite Tension System. This nice feature comes standard on Springfield AR rifles like the SAINT Victor .308 we had on hand here, and it adds adjustable tension to the upper and lower receiver. This will remove any wobble and looseness between your receivers and make sure your gun is as solid and stable a shooting platform as possible.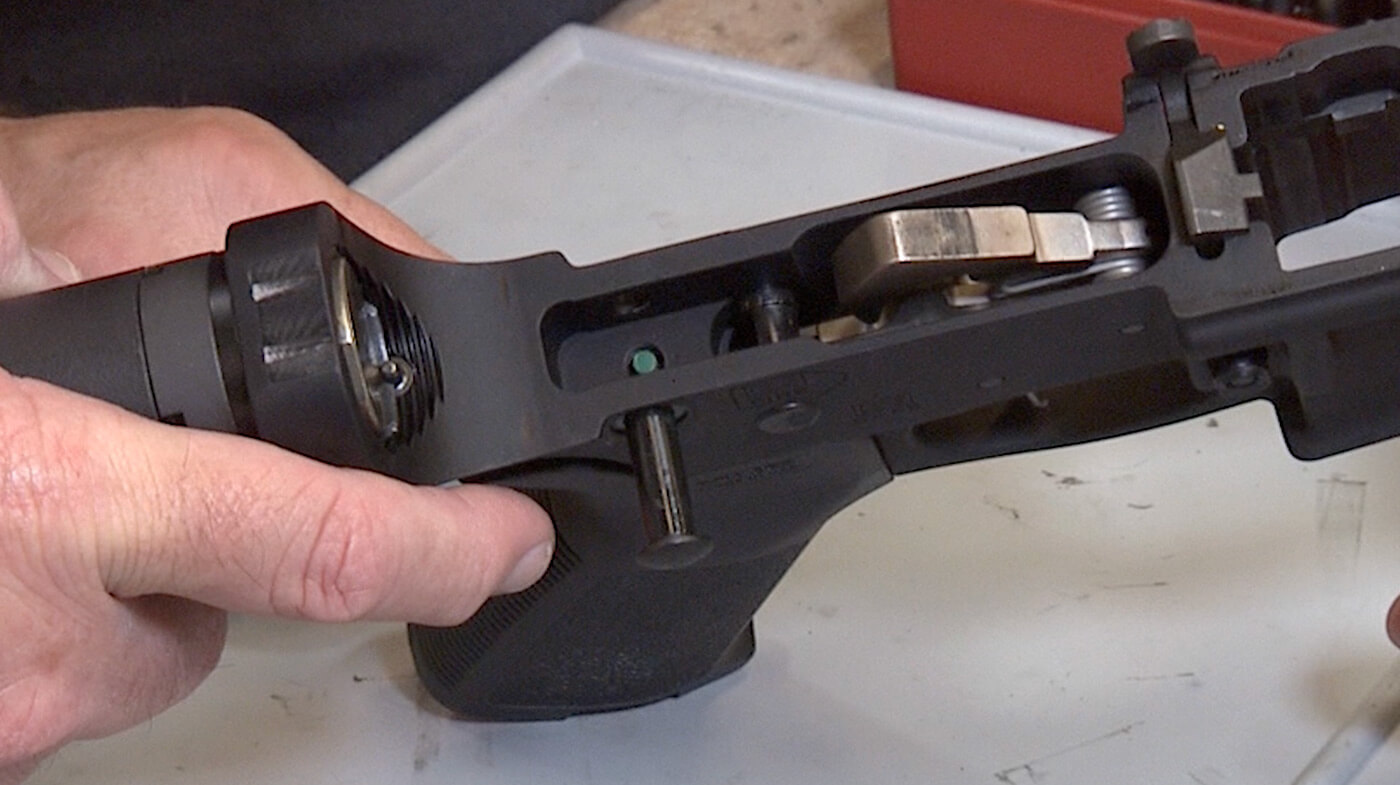 In the video, we show you how to adjust this system on your rifle, getting it just tight enough to make it as accurate as possible while not making it so tight that you can't quickly and easily disassemble the SAINT for maintenance and cleaning.
So, check out the video above to learn the ins and outs of not only changing out your pistol grip, but also on tuning this really unique feature of the SAINT rifle.
Join the Discussion
Featured in this video
Continue Reading
Did you enjoy this video?
46