We have been really wringing out the XD-M Elite Tactical OSP, and also used it as a platform to do some optics testing due to its OSP (Optical Sight Pistol) configuration. US Optics provides optics for our GunSpot videos when we need them, so naturally, when it came time to test out the XD-M Elite Tactical OSP from Springfield Armory, we knew we had to put a red dot on it. So, we reached out to US Optics and they recommended the DRS 2.0 Enhanced.
The Details
The DRS 2.0 Enhanced is a fully automated red dot optic for you pistol. The DRS 2.0E will auto dim and brighten based off of a variety of lighting situations and it sports a large 5 MOA dot that is very easy to acquire down your sights. Having a larger MOA on your pistol is great because it allows you to pick up that dot quickly as you draw and present your gun onto target. The sight also has a very sharp, refined dot that doesn't have any bleed to it.
I know we were amazed here at the sheer brightness of this optic. On a sunny day I could point it up in the clouds and still track it, as well as point it at the bright white limestone on the ground and it never faltered. The brightness of this will suit you well in the brightest settings.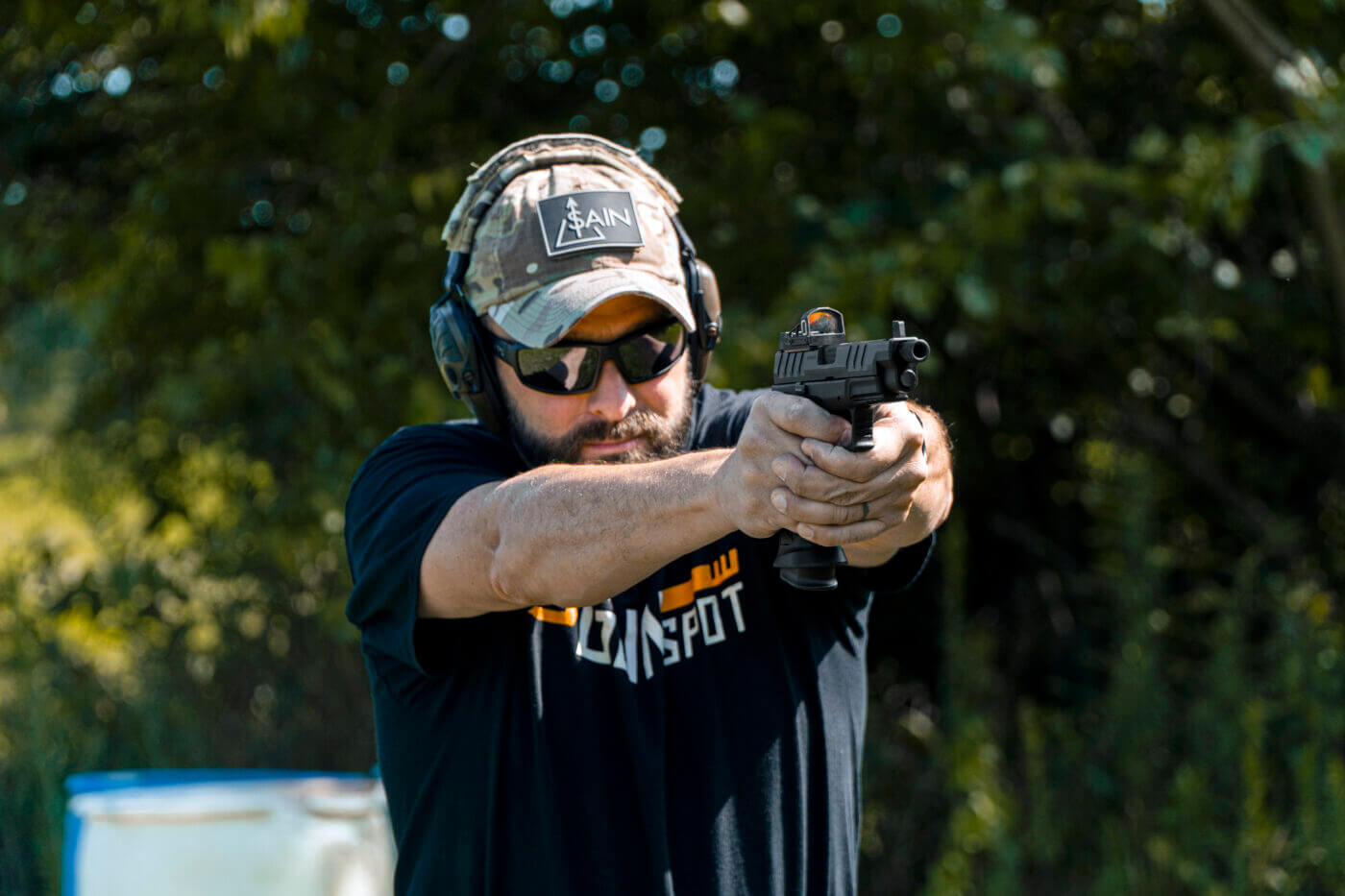 In our opinion, the aesthetic of this optic is awesome. The DRS 2.0 has a great cohesive design. The frame for the lens feels very sturdy and is made up of a bunch of flat triangular shaped surfaces. I think this is a great design because, as physics will tell you, a triangle is the strongest shape, so I think having all these angles built into the optic will really support that glass.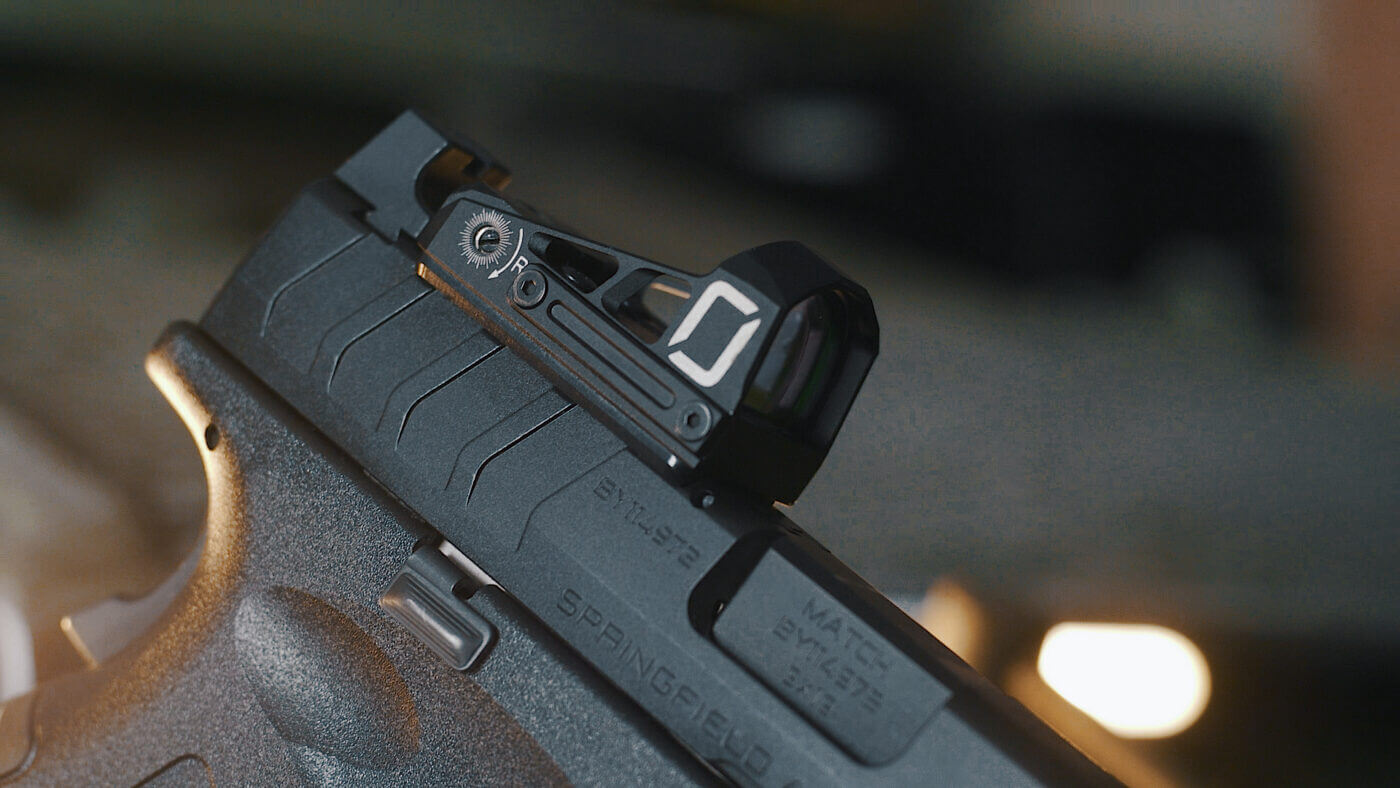 Where to Get
You can buy the DRS 2.0 Enhanced for $349.99 or you can get the DRS 2.0, which doesn't have auto features, for $249.99. US Optics seems to have a good quality control over their products and so far we have never experienced any issues with our optics.
US Optics was nice enough to give us a promo code for our GunSpot and The Armory Life followers, you can use the promo code GUNSPOT15 for 15% off at checkout on any item from usoptics.com. For even more information or to check it out in action, watch our video above.
Editor's Note: Please be sure to check out The Armory Life forum, where you can comment about our daily articles, as well as just talk guns and gear. Click the "Go To Forum Thread" link below to jump in and discuss this article and much more!
Join the Discussion
Featured in this video
Continue Reading
Did you enjoy this video?
32