What Happens When I Call 911?
December 11th, 2020
5 minute read
As adrenaline pumped into my bloodstream, I felt the beginning of tremors in my hands. Cold sweat appeared on my brow, and my breathing became shallow. Then, I heard the voice:
911. What's your emergency?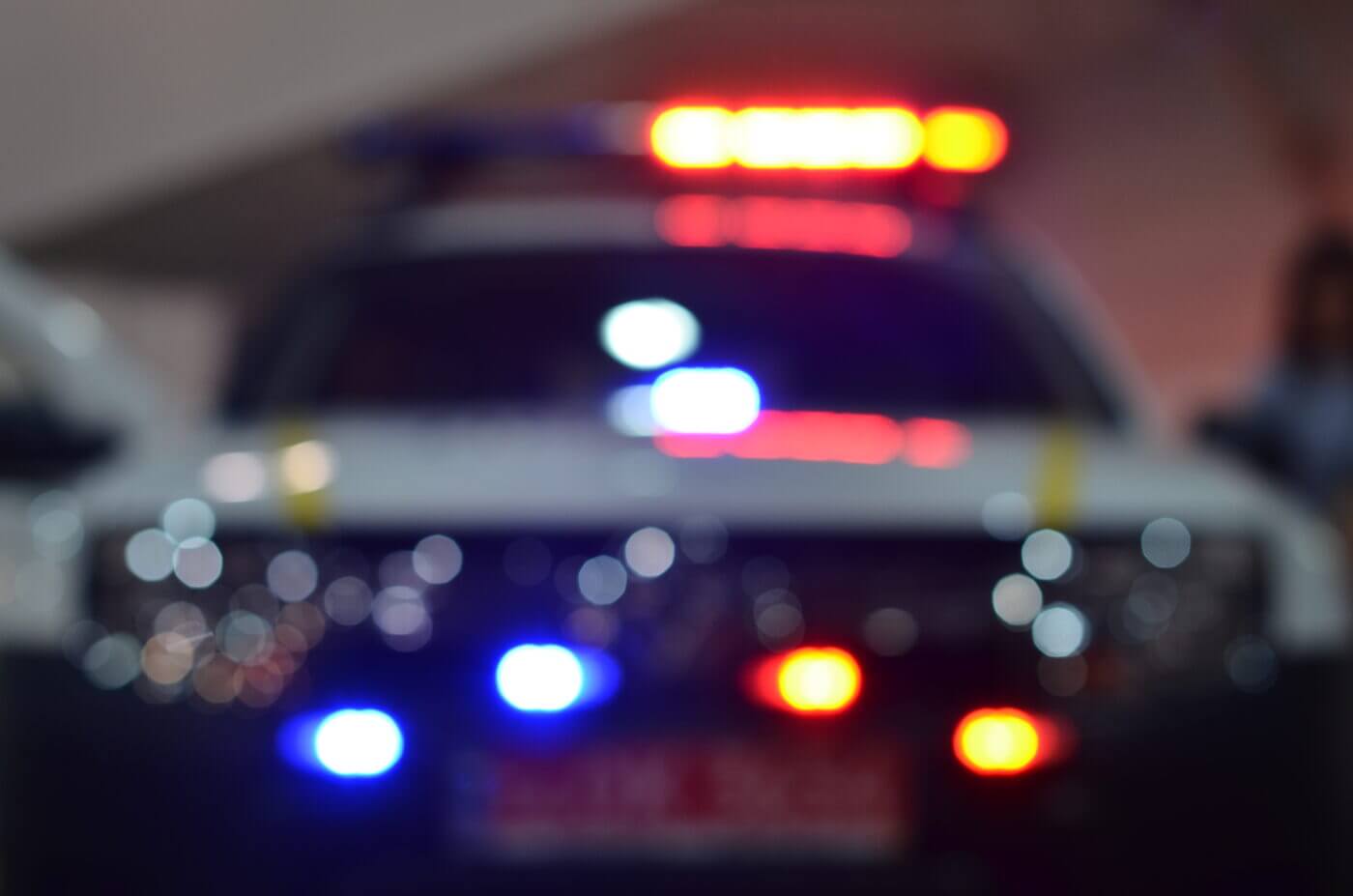 As a teenager scooping ice cream after school at the local Baskin Robbins, I wasn't prepared to deal with a severe traffic accident in front of the store. Yet, there it was: a horrible scene of twisted metal and screaming people.
Calling 911 is something that most people never have to do. The very act of calling the universal emergency line suggests that your day has taken a horrible turn. You are not likely to be in your best mind when calling the vaunted telephone number, and you may be in a panic because of a lethal threat to yourself or a loved one.
Will you be able to deliver the information you need to get a rapid response at the right location and from the correct emergency personnel?
With some planning ahead of time, you can set yourself up for success.
Peek Behind the Curtain
Delivering clear, concise information to the 911 operator is critical to getting the right help to you quickly. Taking away some of the mystery surrounding the 911 center can make communicating with them easier.
While every call center is unique, most 911 centers have two kinds of jobs: dispatchers and call takers. Using radios, dispatchers speak directly with the emergency services personnel such as police officers and firefighters. Call takers, or 911 operators, speak directly to the public.
When you dial 911, a call taker will ask a series of questions to determine what help is needed and where to send it. Additionally, a call taker may be able to provide assistance such as instructions on how to manage a medical emergency or where to go to meet responders.
Call takers enter information into a Computer Aided Dispatch (CAD) system that tracks each call. As the information is entered, the dispatcher's screen is updated in real time so information can be relayed to responding personnel.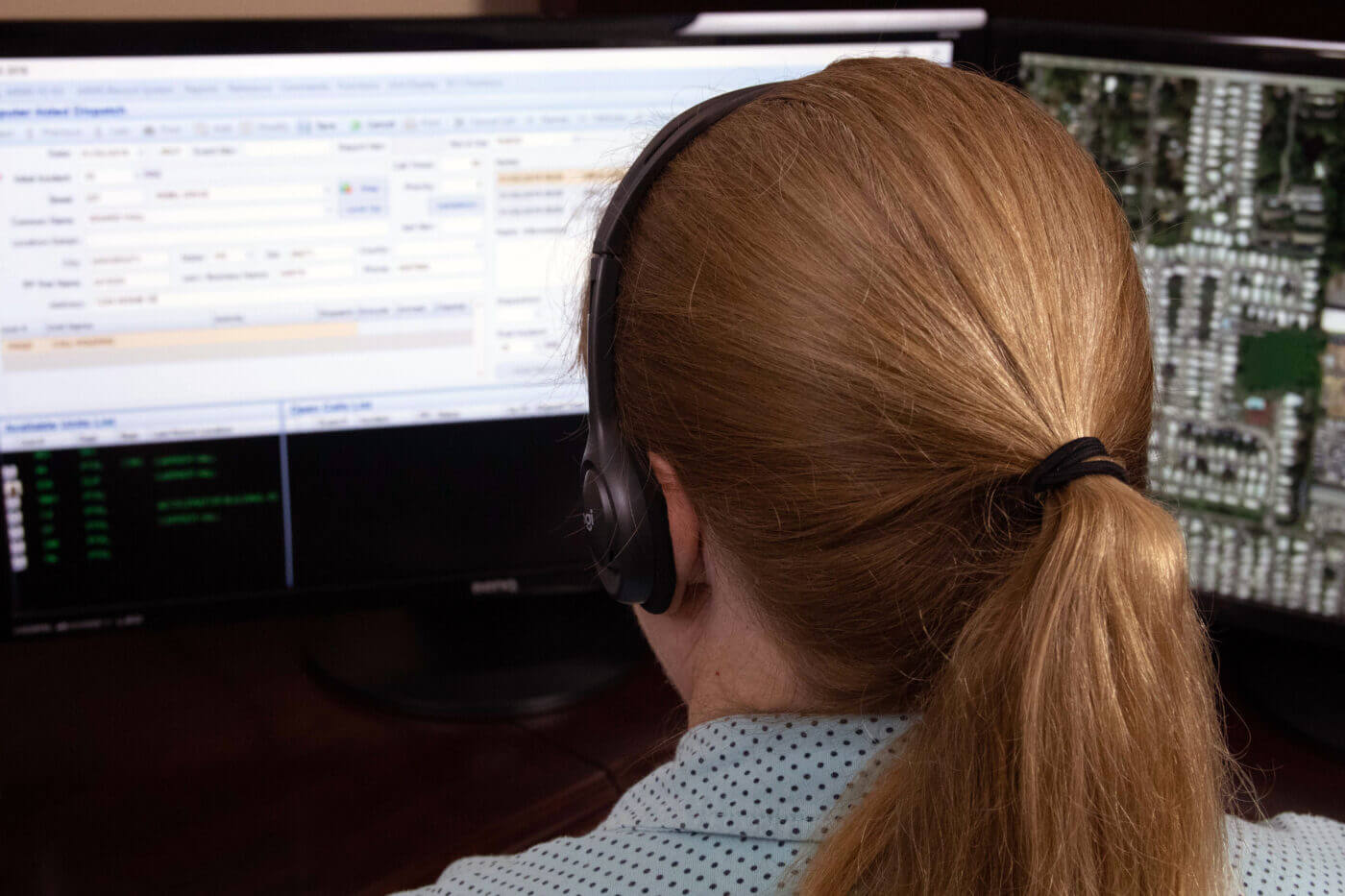 What's Your Emergency?
There are two crucial pieces of information you need to deliver quickly to the call taker. First is your precise location and the second is a brief explanation of what is going on. These two things will allow a dispatcher to send the right people to the correct location.
Disabuse yourself of the idea that all 911 calls are always able to identify your location. While the enhanced 911 systems do provide address information to emergency services dispatchers, it is not always accurate. Sometimes, the data in the system may be incorrect. This is especially a problem when you are using a Voice over IP (VoIP) telephony system or in a large building or on a campus where there are many extensions from a single number.
Calls made to a 911 center from a cellular phone will generally give a location for the caller. Still, those locations can be too imprecise to identify a specific house number accurately. Sometimes the cell phone address provided is the nearest radio tower, which could be miles away from where help is needed.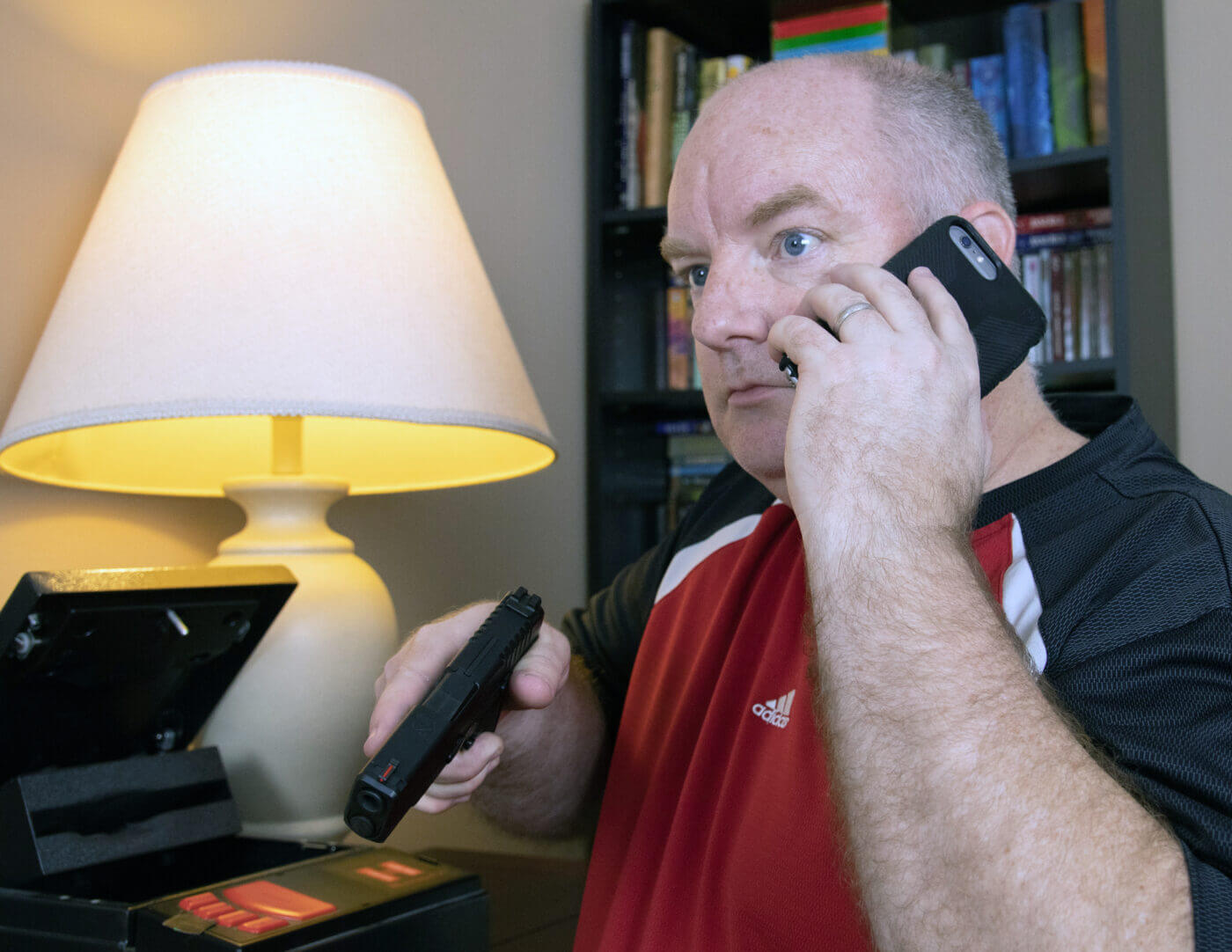 Most of the time, the 911 system correctly identifies your location. So, if you cannot talk due to a medical emergency or criminal threat, an open line to 911 will likely bring help to you. But, if you can speak, give the operator your precise location.
Likewise, give the call taker a brief summation of the emergency so he or she can send the right emergency personnel to you. Panicking or rambling might result in a firefighter being dispatched to a crime because the call taker misunderstood your situation.
Be Prepared for Questions
There is a lot of information that a call taker will try to obtain from you. Be ready to answer a lot of questions — everything from your name and phone number to what a criminal suspect is wearing or what kind of medicine the victim might be taking.
It may take a while for emergency responders to get to your location. When you are scared or excited, it will seem like forever. Try not to get frustrated with the call taker. The help is coming, and they are trying to get all of the information the emergency responders might need.
In Practice
You set the stage when you call 911. But once you start the ball rolling, you will cede control of the conversation to the call taker who is coordinating the response. So, your first statement should be as clear and precise as possible.
For example, if you were just involved in a serious auto accident, you might say:
I've been involved in an automobile accident with injuries at the intersection of Broad Street and High Lane.
In this one sentence, you've relayed enough information to the 911 operator that they could send the appropriate emergency crews to your location even if you lost consciousness.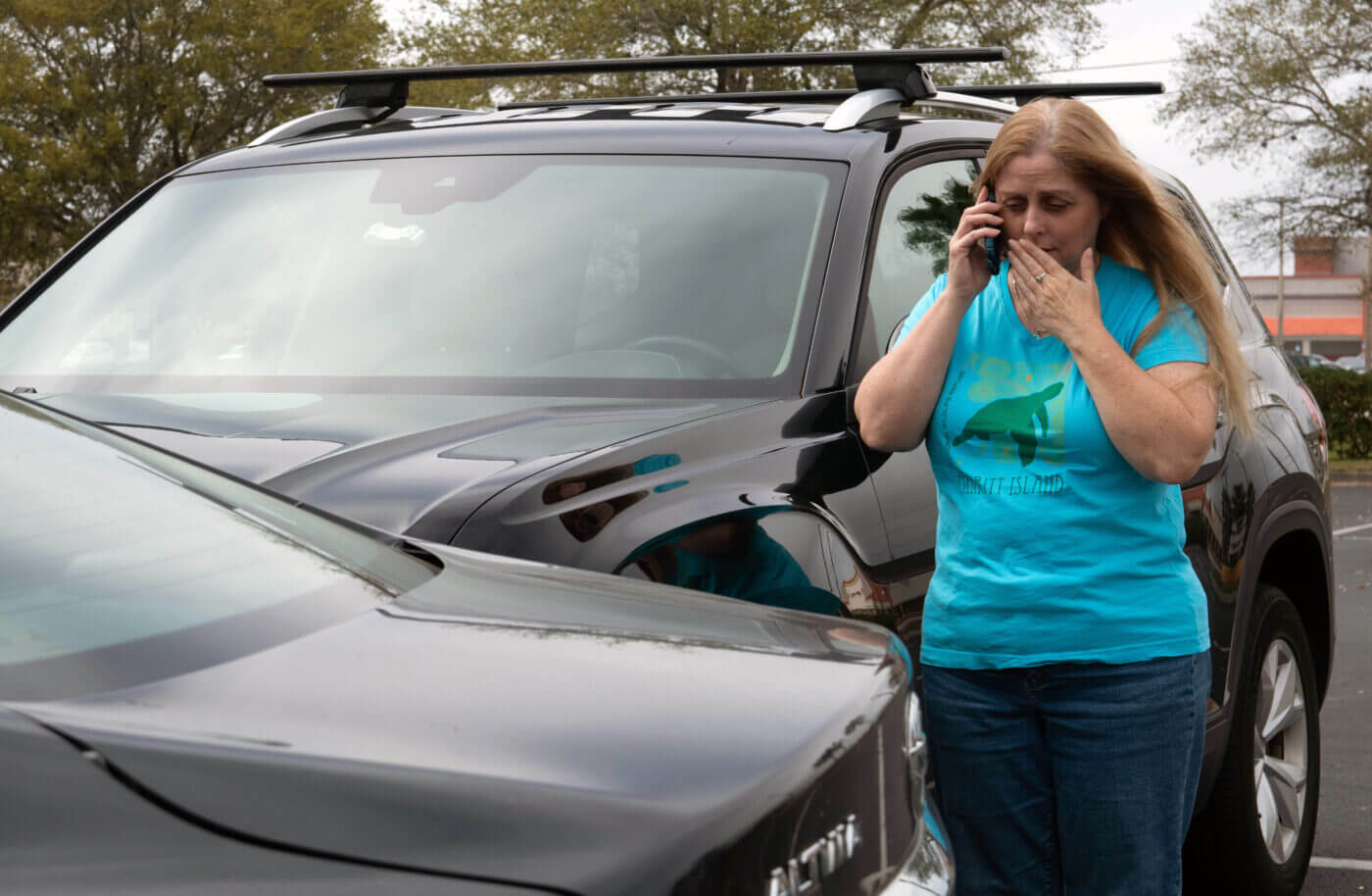 Likewise, if you observe a crime in progress, your initial statement might sound like this:
There's an armed robbery in progress at the Taco Bell on County Road 64.
You've relayed imperative information about a violent crime that is happening right now at a specific place. Even if you are disconnected from the call center, officials know enough to get moving.
Conclusion
I'm not aware of any training courses to make you a professional 911 caller. However, with a little knowledge of the system and mental rehearsal, you can be prepared to make an emergency call for help and deliver the essential information that can help save lives.
Editor's Note: The information provided in this article does not, and is not intended to, constitute legal advice; instead, all information, content, and materials available are for general informational purposes only.
Please be sure to check out The Armory Life Forum, where you can comment about our daily articles, as well as just talk guns and gear. Click the "Go To Forum Thread" link below to jump in and discuss this article and much more!
Join the Discussion
Continue Reading
Did you enjoy this article?
92