What if Water Is Gone?
July 23rd, 2020
4 minute read
Most people don't even think about how often they use water throughout the day, or how much of it.
According to WaterCalculator.org, the average household uses about 60 gallons of water, per person, per day. It's easy to do; a load of dishes and laundry plus everyone showering and using the bathroom will get you most of the way there. Those numbers, by the way, don't count the water you'll need for gardening and animals. If you're looking for a more sustainable lifestyle, you'll use more than the average suburban household. We don't think about it most of the time, though. We turn on the faucet and water comes on.
But what if one day it didn't? Being without a source of clean water in large amounts for washing, cleaning and drinking can be pretty disastrous, and if 2020 has shown us anything, it's to be prepared for the unexpected. Thankfully, there are several ways to prepare for a water shortage and have a back up system — or even a new system altogether.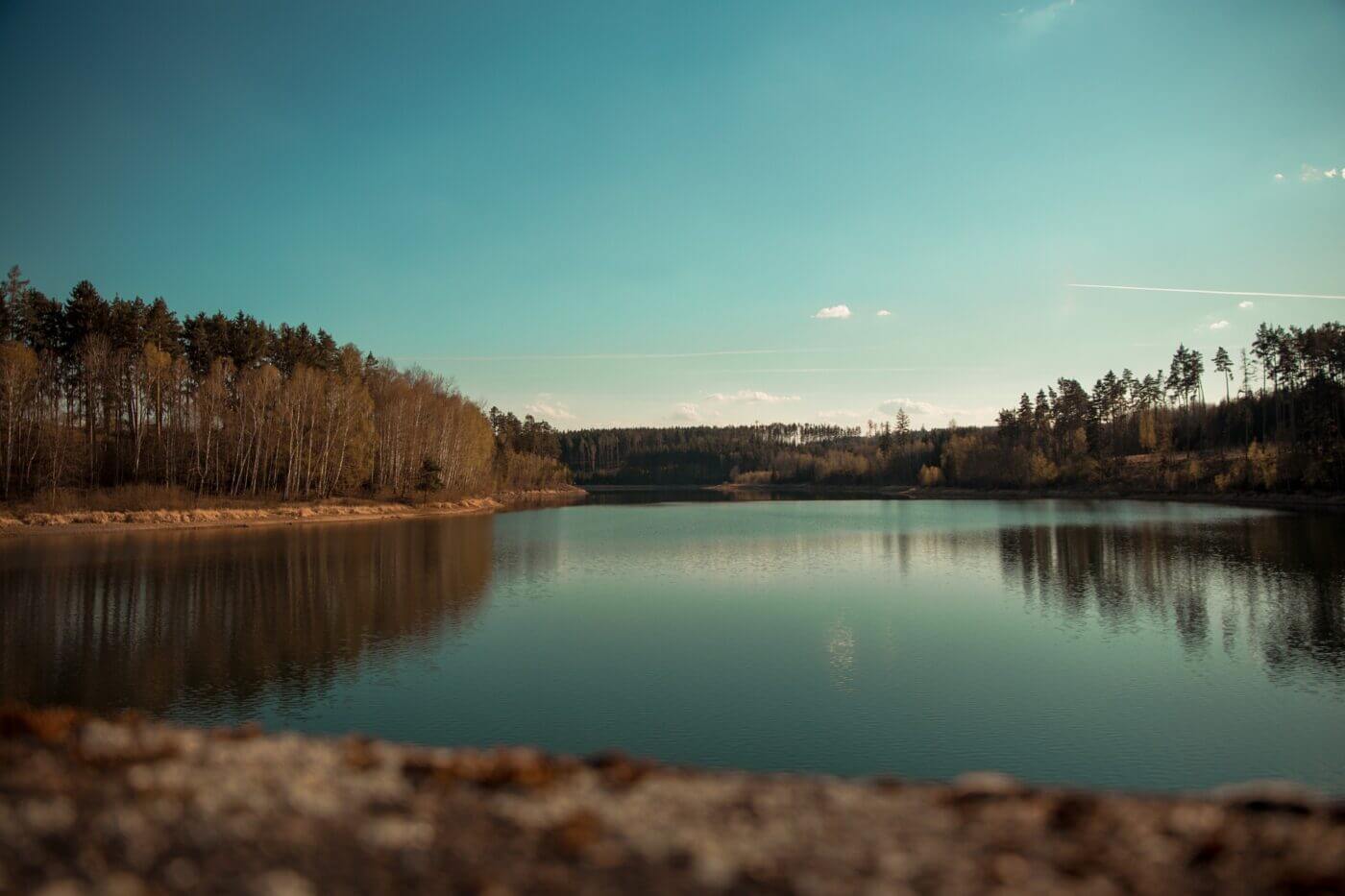 Water Budgeting
Before we get into the alternative systems, let's talk budgeting. A common mistake for people looking to go off-grid with water is they try to make a system that requires no changes in lifestyle, get discouraged at the work or cost, and give up. In reality, you can get by on a lot less water than you think; but as always, in any training scenario mindset is key.
Budgeting doesn't mean going without showers, it means thinking before you turn on the faucet. It means if you take water out of the tap, it needs to be used for something — and if possible, used twice, such as using your pasta water for your garden.
If you start thinking every time you use water, you'll find yourself becoming more conscious of how you use it — and that can lead to using less.
Now, let's talk options.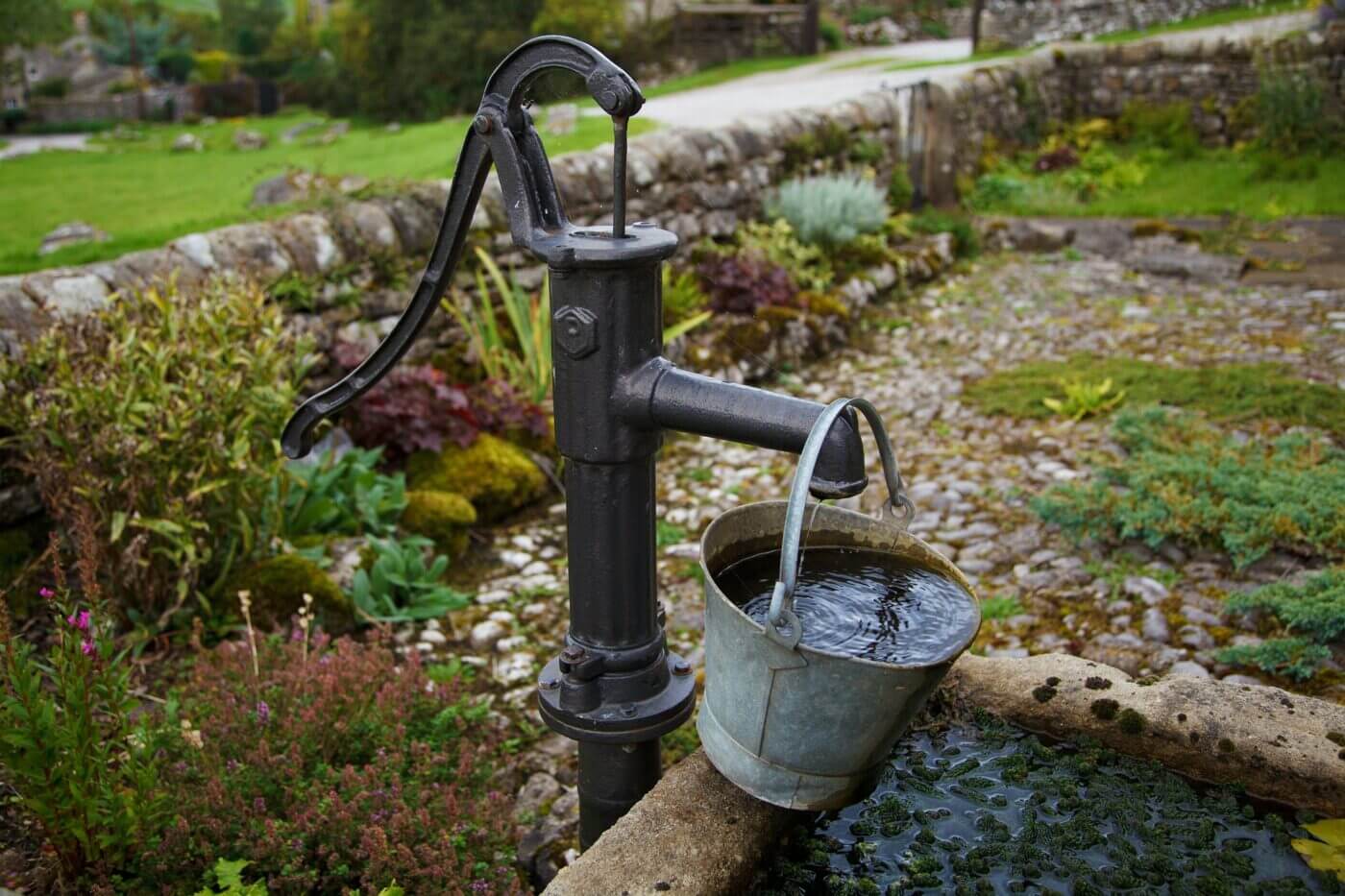 Wells
Obviously, wells are a viable and even awesome option for a back up water source. Their biggest drawback, of course, is that they can be expensive to dig and set up. Here on our mountain property, our water is 500 feet down — and that means a hefty price to go get it. If your water is close to the surface, there are all kinds of ways you can get a well a lot cheaper, and maybe even on your own without help. Lots of books on well-building exist, whether you're planning a high-tech excavation or you're digging it old school style. You should, however, expect to put in a lot of sweat equity.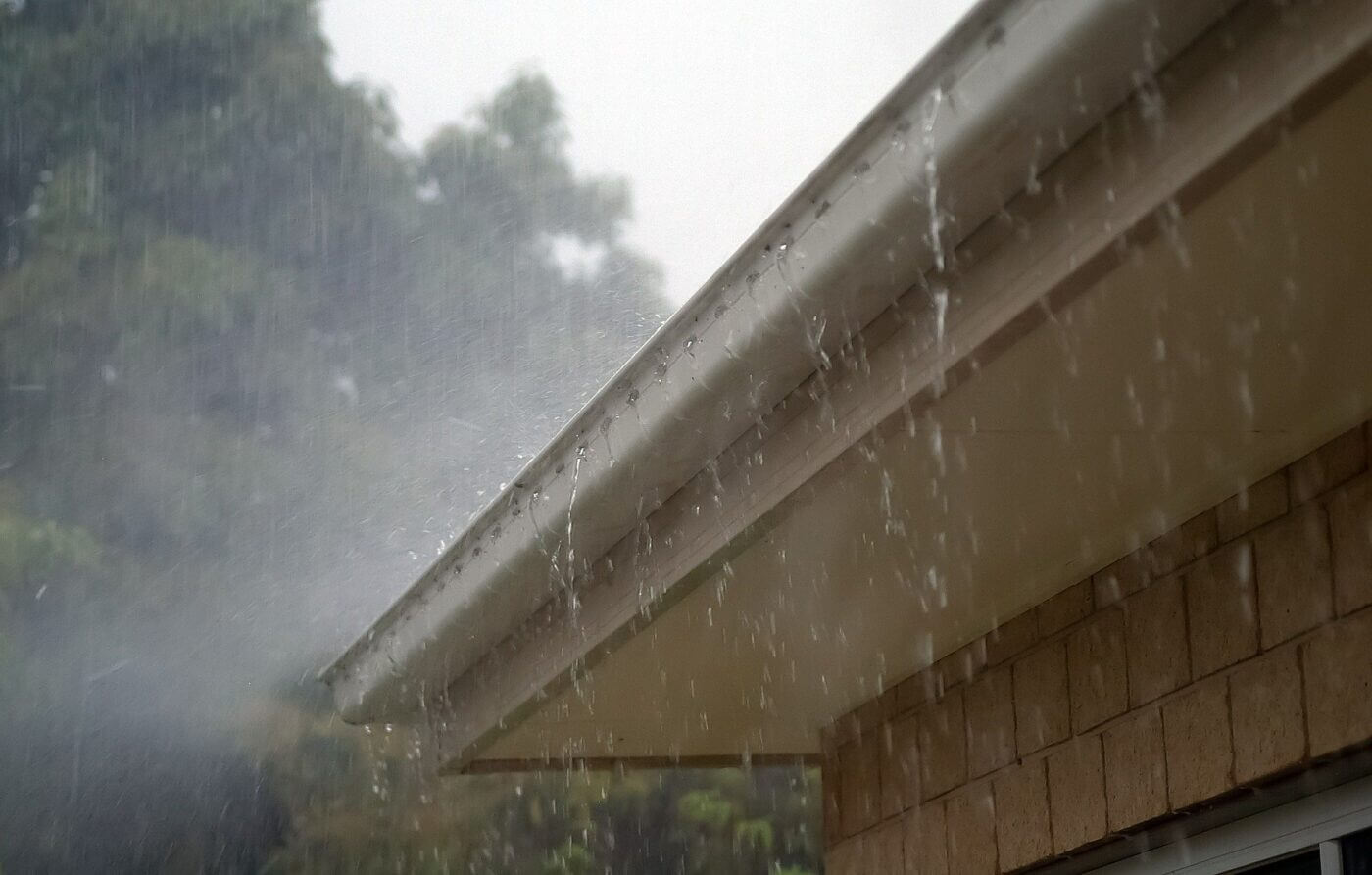 Rain Collection
There's a formula for figuring how much rain you can collect from a given surface: (Area of surface in sq. ft) x (rainfall in inches) x 0.623 = collected water in gallons.
That means a 1,000 sq. ft. roof would net you 623 gallons of water off just an inch of rain — and if you have the tanks to hold it and store it properly while practicing decent water budgeting, you'll have the water you need.
To know how much water you can collect in your area — and therefore whether rain collection will work as a sole water source — you can check out these tables. Just find the closest weather station to your location and then use the 0.5 row to determine the average annual rainfall for your locale. Plug in that number to your formula, and you'll get your total collection for the year.
Cisterns
A cistern can be above or below ground, and if you're in a cold climate, you'll want the underground variety, buried below the frost line. Cisterns can hold months of water, depending on their size and your usage, and hook right into your home water system. Their only real drawback is that an underground one can be expensive to install, and you'll need filtration between your cistern and your faucet.
That being said, if you have proper filtration, a rain collection system can serve as the supply for your cistern, offering a constantly replenishing source of clean water.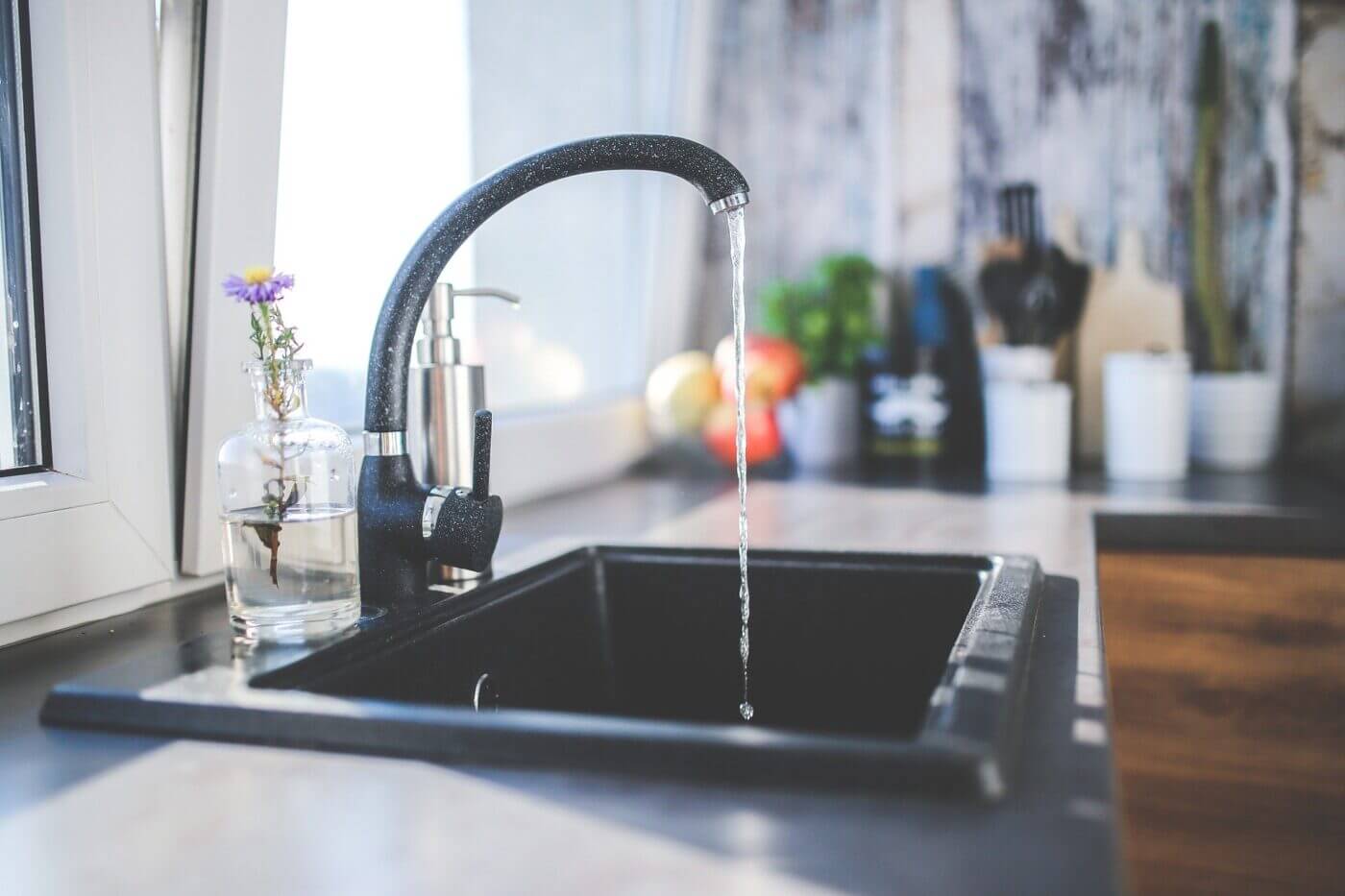 Conclusion
When it comes to what the right system for you and your family is, there's just one answer: the one that works for you. Whether it's a high-tech well, a hand-dug one with a pump or even just a few rain barrels you only use for your garden, whatever you can do to supplement or even replace your grid-dependent water system will help make water one less thing to worry about in a disaster.
Editor's Note: Be sure to check out The Armory Life Forum, where you can comment about our daily articles, as well as just talk guns and gear. Click the "Go To Forum Thread" link below to discuss this article and much more!
Join the Discussion
Continue Reading
Did you enjoy this article?
78