Who among us has more than one size of gun? Pretty much everybody, unless you just started at this game. And in that case, don't worry, you will — which quickly creates the problem of having a support kit for each gun.
Say you want to go train with your XD-M 9mm to save on ammo cost, but you actually carry a .45 on a daily basis. That is, except when you're in bear country, in which case you carry a 10mm. In your truck, you keep an M1A in .308. But you also walk the mountains a lot, in which case you prefer your SAINT Edge. Can you really afford to buy a belt kit for each of those, and possibly each combination? Probably not.
One Size Fits All
I couldn't either, so I went looking for a solution. And I found one, with the G-Code Soft Shell Scorpion kit. I'm a skeptic by nature, especially if something is supposed to be universal. That rarely works out. But exceptions do exist. Thankfully.
The Scorpion kit not only works for any size of double-stack pistol magazine, but the same mag holder will also accommodate your 1911. The rifle pouches fit not only SAINT 5.56 and .308 mags, but also M1A ones.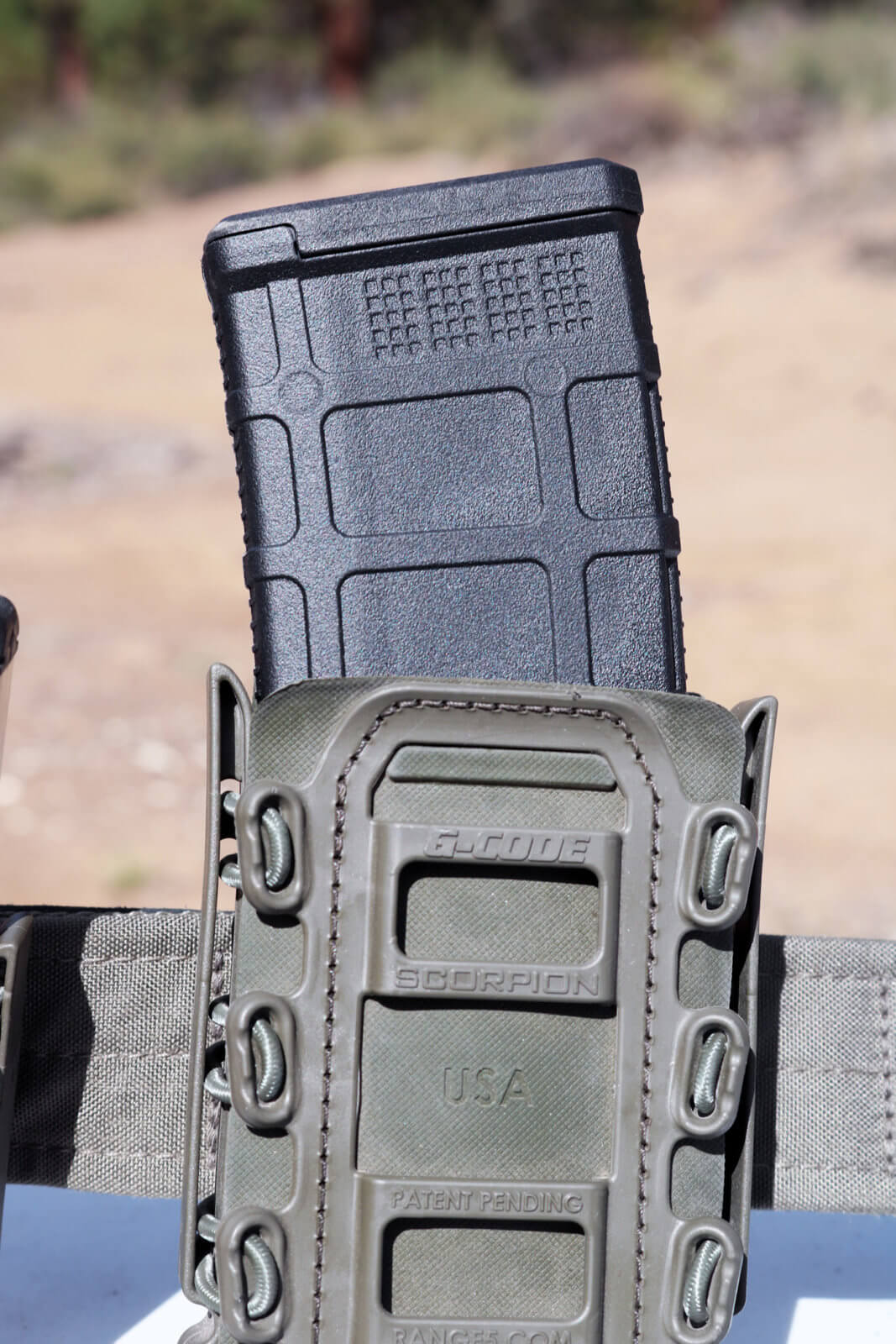 Different, but the Same?
And while the holster still needs to match your specific pistol, G-Code built in an ingenious swapping system. Push one lever, pull up, and your holster is free of your belt. No more rerouting belts just because you decided to use a different pistol that day.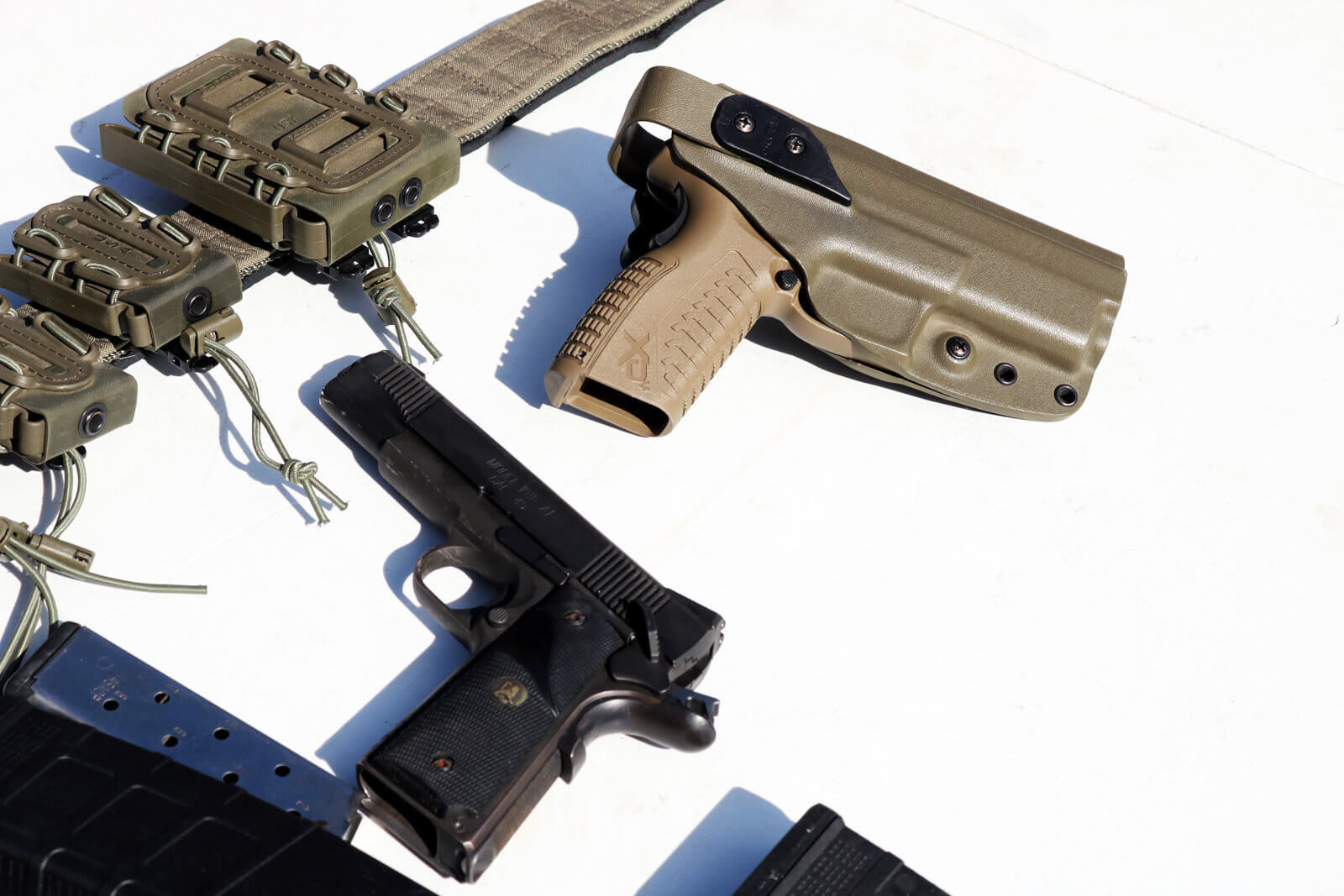 This is one of the best products I have seen to date, and one I can highly recommend. Take a look at this week's video review!
Join the Discussion
Featured in this video
Continue Reading
Did you enjoy this video?
23