While collapsible/adjustabe stocks may be all the rage these days for short, compact AR carbines, there's an argument to be made for running one with a fixed stock. From added stability to not pulling your facial whiskers or hair on your head while on the range, a fixed stock might be just the right option for you.
Today, we're taking a look at the MOE Fixed Carbine Stock from Magpul, a name synonymous with top-tier AR gear. Priced at just $29.95, the stock is designed to give you a 12.2″ length of pull with a slim profile, improved cheek weld and numerous sling attachment points. The stock is made from lightweight polymer and is available in black, FDE, olive drab or gray. It weighs just under 10 ounces and is offered for M4-sized receiver extensions in Mil-Spec and commercial configurations.
Going Hands On
I've been running a .308 Springfield Armory SAINT Victor rifle recently and really like it, but I recently changed out the scope and decided I wanted to put a fixed stock on the gun. I could buy a new rifle receiver extension tube, buffer spring, buffer and stock, but this would come close to $200 total. With the $30 MOE Fixed Carbine Stock, I have a quick, cheap and easy solution.
Take a look at the video above to see how quick and easy this process is, as we were able to install it on the Victor in a matter of minutes. I was also really impressed with the quality of Magpul's gear, even down to the little details such as how the screws had hybrid hex heads/slot heads to ensure ease of installation.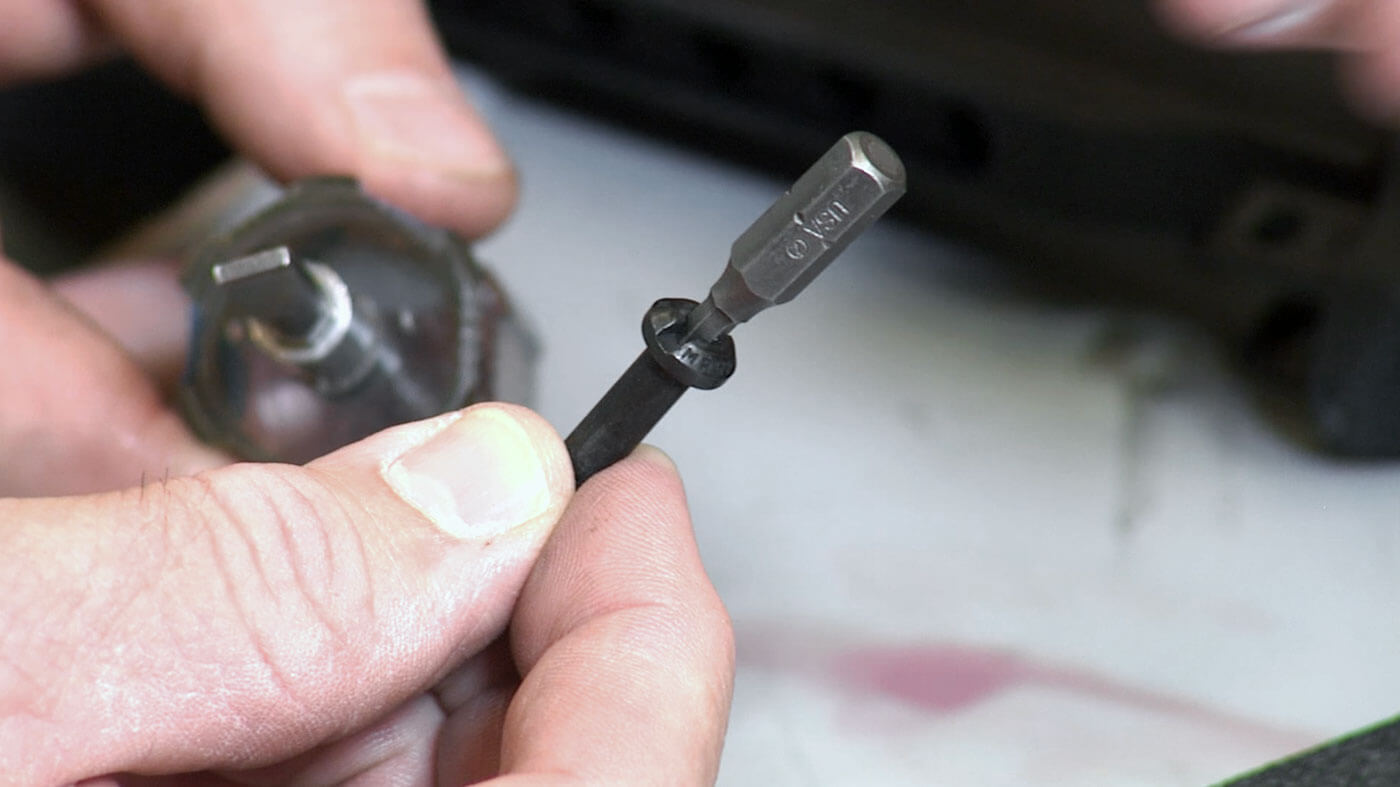 While we were at it, we also installed a Magpul PRS Extended Rubber Butt Pad, which gives you the option of a bit longer length of pull on the stock. This is great for customizing your new fixed stock to just the right fit for you.
Be sure to take a look at the video and click the links below to learn more about all these products.
Join the Discussion
Featured in this video
Continue Reading
Did you enjoy this video?
11