The .308 M1A Tanker has arrived, the perfect blend of old and new technology. The DNA is quite obviously Springfield Armory's SOCOM 16, a technological marvel in its own right. Shortening the barrel of an M1A is no small feat, but the decade-plus of SOCOM 16 service has shown that it can be done.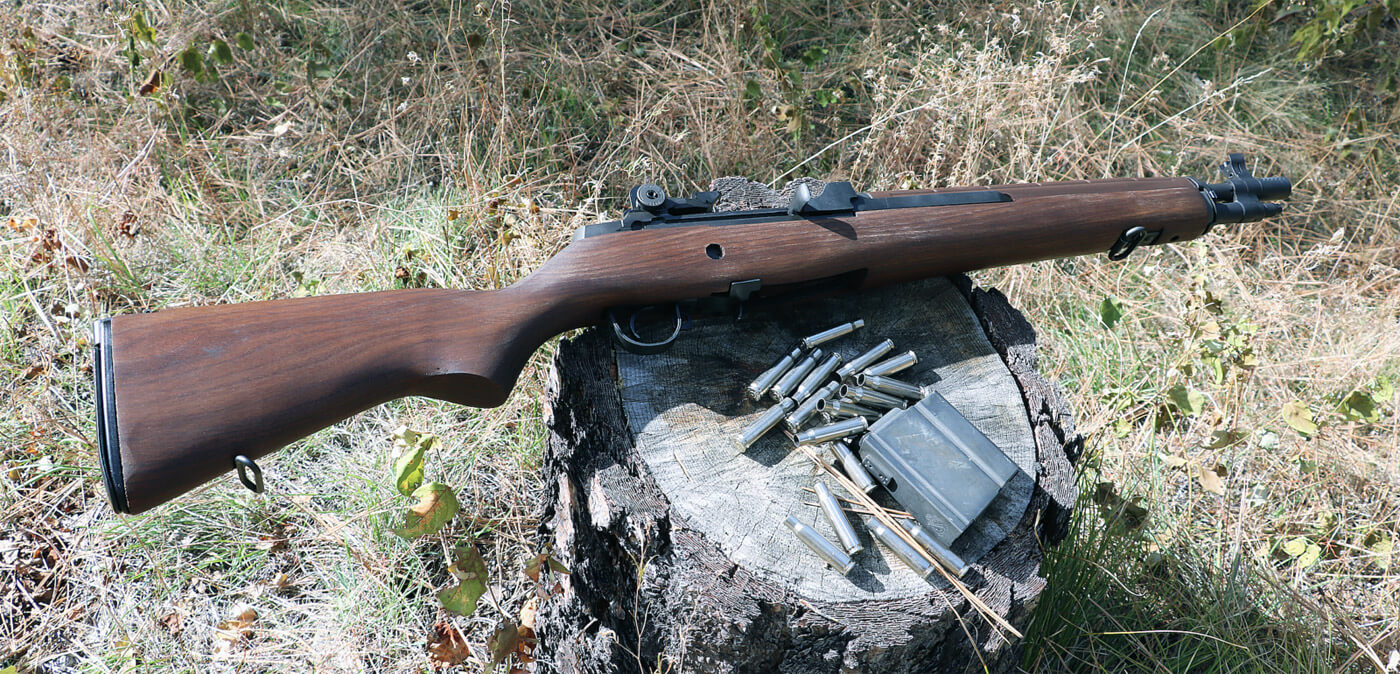 This rifle version retains all the goodness of the SOCOM that we have come to expect. Significantly shorter overall length of 37.25″? Check. Muzzle brake designed to tame .308 from a 16″ barrel? Check. XS tritium sights, for all conditions? Check. But all the familiar M1A features are there as well. Garand-inspired action? Yep. Flip-up buttplate on the stock? Check.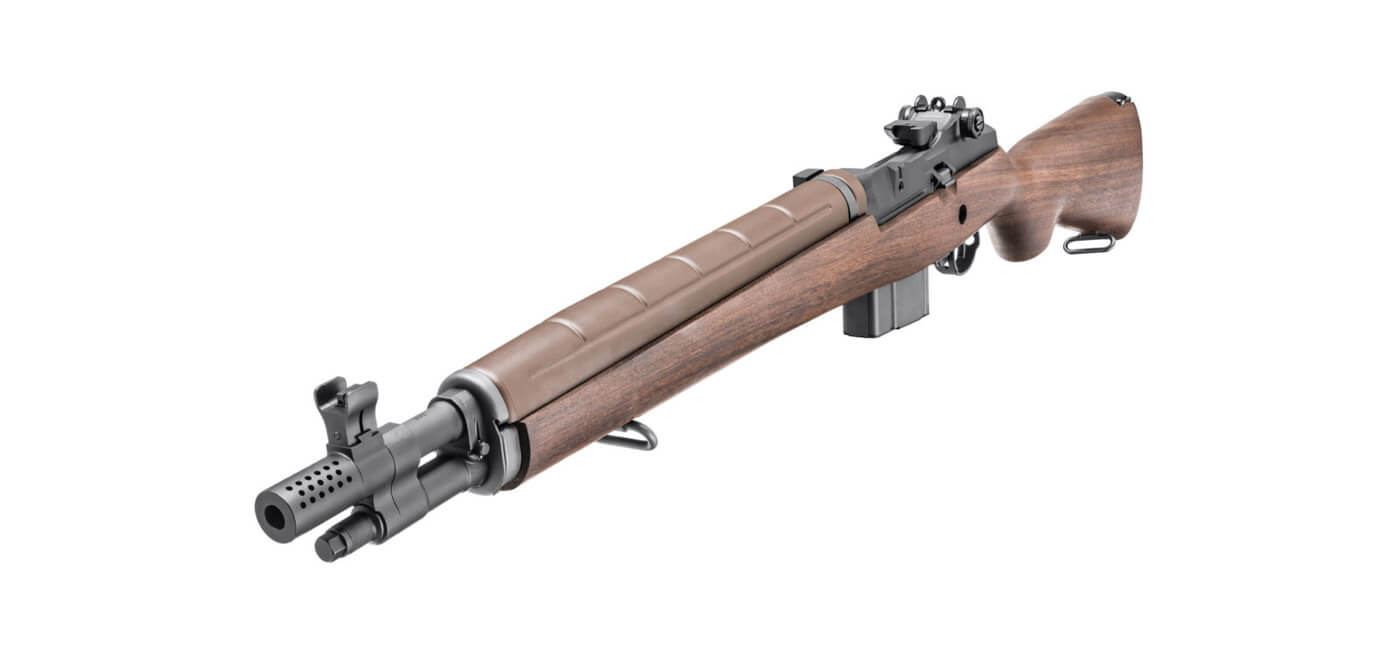 Yesterday, and Today
The rifle's modern features combine with a beautiful vintage-style walnut stock to create something truly profound. When you pick it up, the gun feels like something from a different era. It evokes a weapon from a different time. It makes one think of Omaha Beach and Pork Chop Hill, even if the modern features (and magazine-fed action) make it historically "incorrect" for those eras. And your grandfather would have much rather carried this, by the way.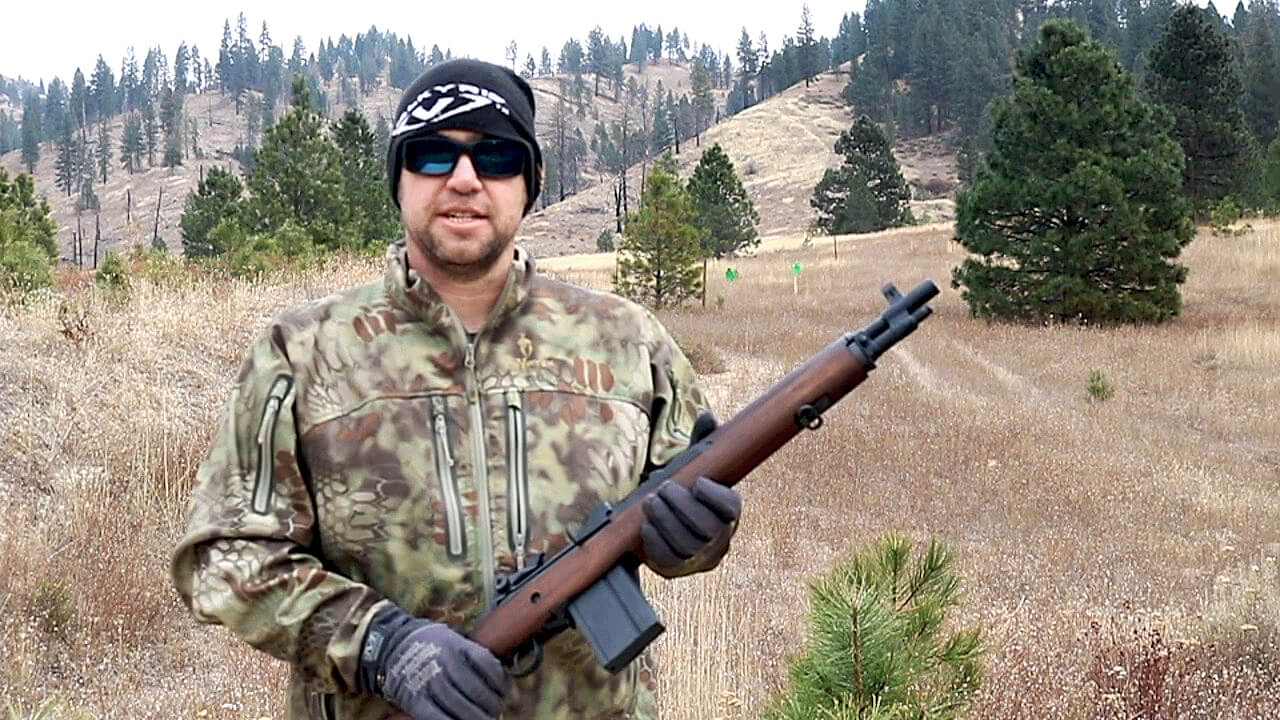 Pair it with something like a Springfield 1911 TRP, and you have all the defensive firepower you would ever need. Functionality at a level we expect of modern weapons, but clearly with the heritage of a bygone time.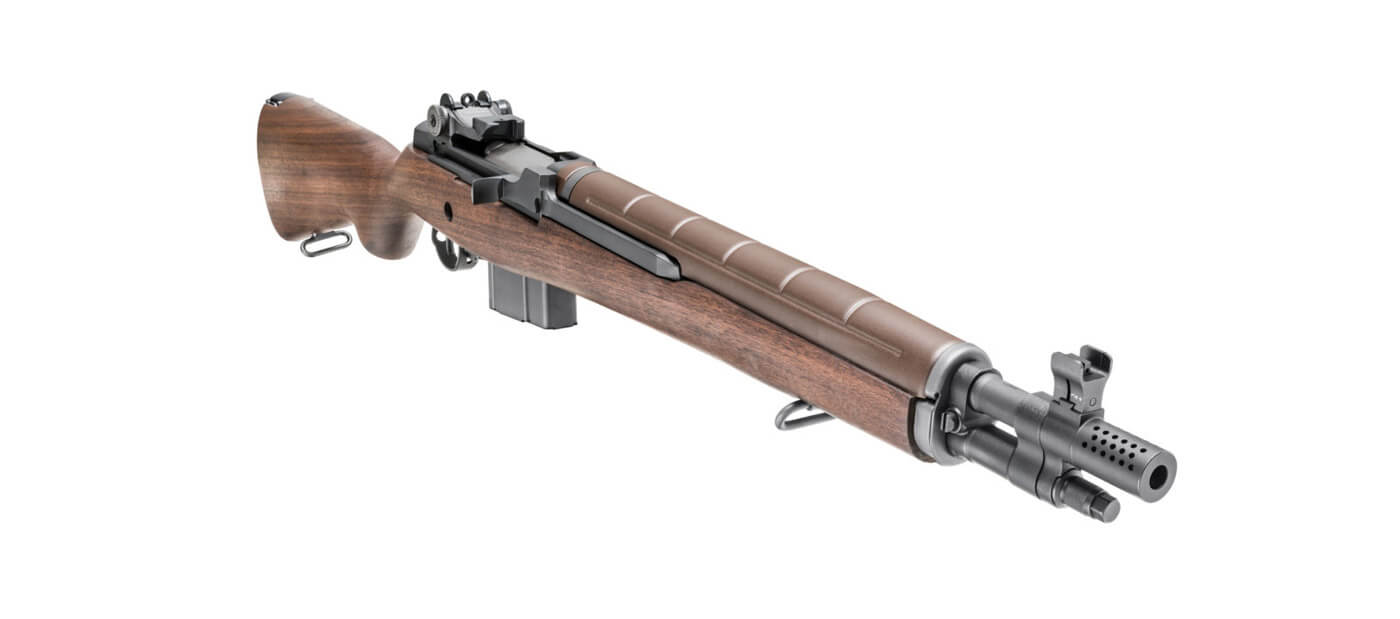 With the legendary reliability of the M1A on board, the new rifle wouldn't be out of place as a truck gun, urban survival gun, or hunting the mountains of the West. Chamber in the venerable .308, this is a do-all gun like we have never seen before.
I highly recommend checking out Will Dabb's review of the Springfield M1A Tanker for all of his experiences with the gun on the range.
Join the Discussion
Featured in this video
Continue Reading
Did you enjoy this video?
155