Magpul Eyewear Ballistic Sunglasses
November 7th, 2020
3 minute read
When it comes to gear, I want quality at an affordable price. I need something that will last for a while and is durable. This is especially true when it comes to eyewear. I use my sunglasses every day. We've all been there, in a rush and you just toss your sunglasses into your center console or set them down while at the range and they fall onto the dirt and rocks. Eventually, all those little drops and tosses add up to broken frames and big scratches.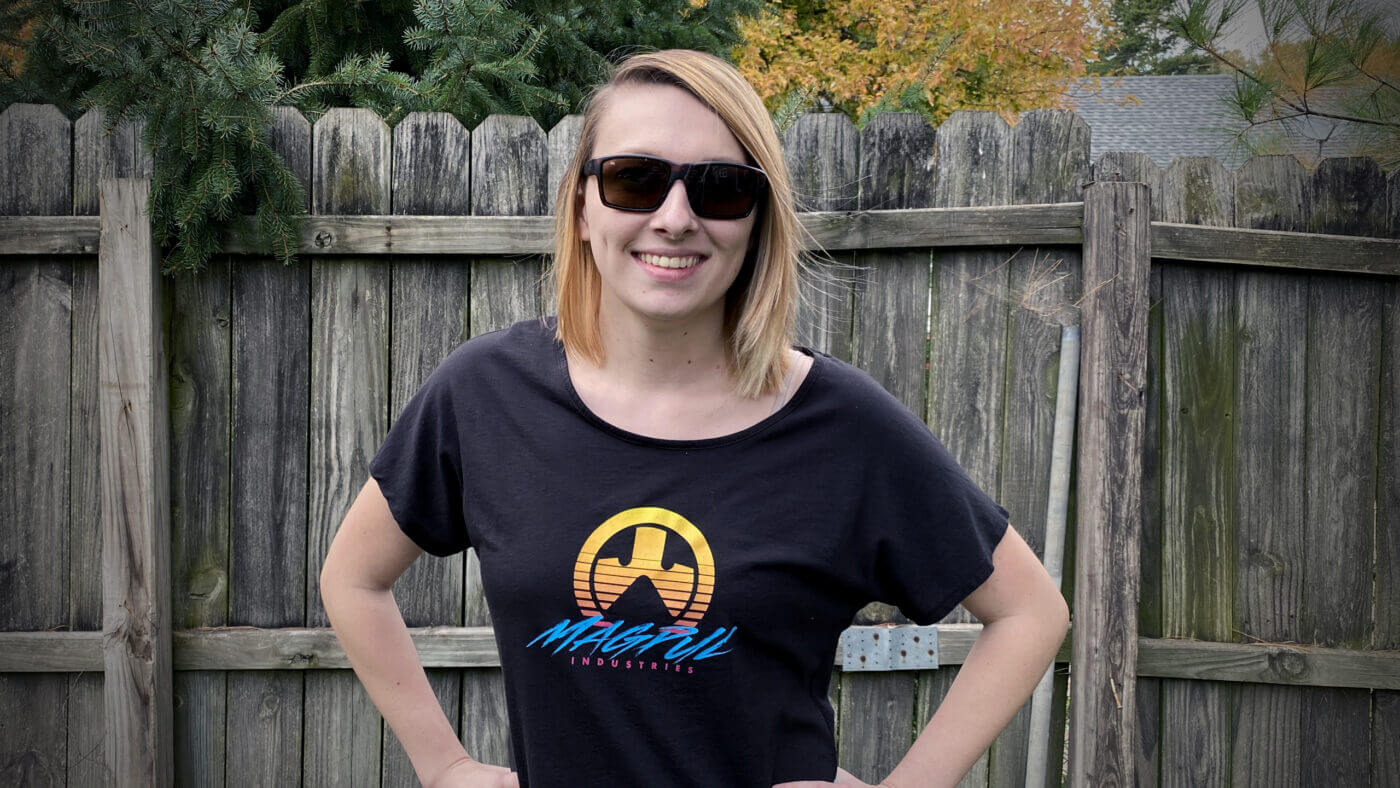 A Surprising Source?
You probably know Magpul is a virtual metropolis of firearms accessories, but were you aware they offer sunglasses as well? Magpul offers ballistic-rated sunglasses that are made of TR90NZZ. According to their website, it is "the strongest thermoplastic frame material you'll find. They'll give you maximum impact resistance, flexibility and comfort." Their website also states that the lenses are "oleophobic treated to provide liquid and chemical protection and added scratch resistance. Anti-reflective coating on the inside of the lenses minimizes distracting reflections and ensures clear field of view." Sounds good to me!
Your Way
When I first received them, I was very impressed with their packaging. They come in a simple, small black box. When you open it there is a hard case to protect them, and there is also a soft case that holds the glasses. The fact that there is a hard and soft case is a major win for me. The soft case helps prevent scratches, and the hard case prevents any breakage of the frame or lens.
I opted for the Magpul Explorer eyewear because I liked the squarer frame. They have quite a few frame options to choose from and two new ones releasing soon. Now, this is where the fun begins — there are so many color options to mix and match with depending on your needs. The frames come in four different colors and the lenses come in 10 shades; you can even decide if you want them to be polarized or not. Each lens has an "ideal usage" section and is broken down on their website ensuring you're getting the lens you need.
I ended up selecting the polarized Explorers with the tortoise frame and bronze lenses with no mirror. According to the website, the bronze lens is made for a "number of variable light scenarios and the ideal usage is hunting, driving, sailing, boating & fishing, golf, high altitude sports." I will admit the bronze goes well with the tortoise frame, and they are stylish and light. They look so nice I now wear them for everything — driving, range day, fishing, you name it.
Final Thoughts
I would highly recommend these sunglasses. There are so many styles and uses, they are one of the most versatile, durable and customizable options out there. The quality is awesome, and they make everything seem so clear. I feel comfortable to use these for any activities that come my way, and there's an option there for just about any need.
Editor's Note: Please be sure to check out The Armory Life Forum, where you can comment about our daily articles, as well as just talk guns and gear. Click the "Go To Forum Thread" link below to jump in and discuss this article and much more.
Join the Discussion
Featured in this article
Continue Reading
Did you enjoy this article?
28