Jeff Cooper is justifiably a legend in the firearms training community. His contributions are the basis of what most reputable firearm instructors are currently teaching. He popularized the modern technique, which taught a two-handed grip on a handgun, and also preached realistic firearms training for police and civilians. His contributions to defensive shooting skills are too extensive to list in just one article.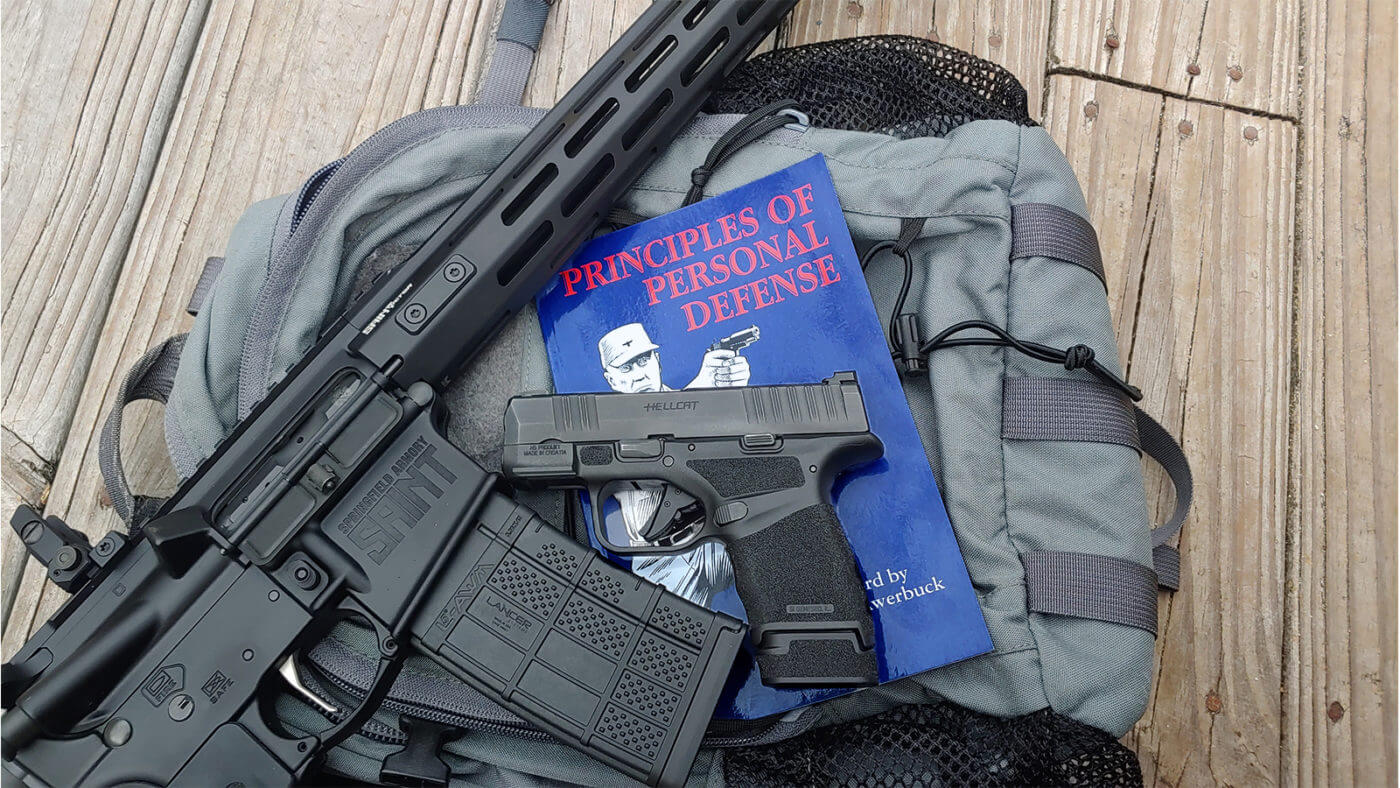 Diving In
For those looking to learn more about Cooper and his philosophy on gunfighting and self-defense, his Principles of Personal Defense book is a great place to start. In fact, I applied one of Cooper's most well-known drills in the video at the top of this page. Be sure to check it out.
While it's admittedly quite short, the information inside is dense and meaningful. The Principles of Personal Defense has been around for decades, and the information is so invaluable that it has spread into most of today's defensive firearms training. In fact, the principles Cooper lists were taught to me in some form or another in my military training.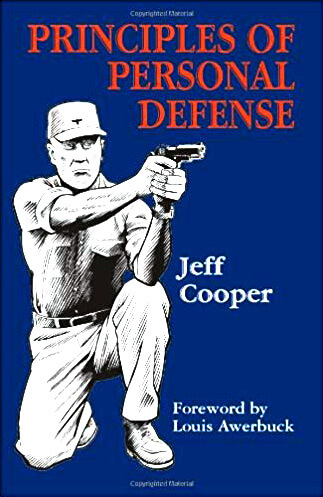 Colonel Cooper's essay includes the following seven principles:
Alertness
Decisiveness
Aggressiveness
Speed
Coolness
Ruthlessness
Surprise
Reading the work, I found myself appreciating the clarity of his writing style. Cooper's writing is extremely no-nonsense and without much room for readers to misunderstand what he was stating. It's quick and clean, and he explains each principle in-depth.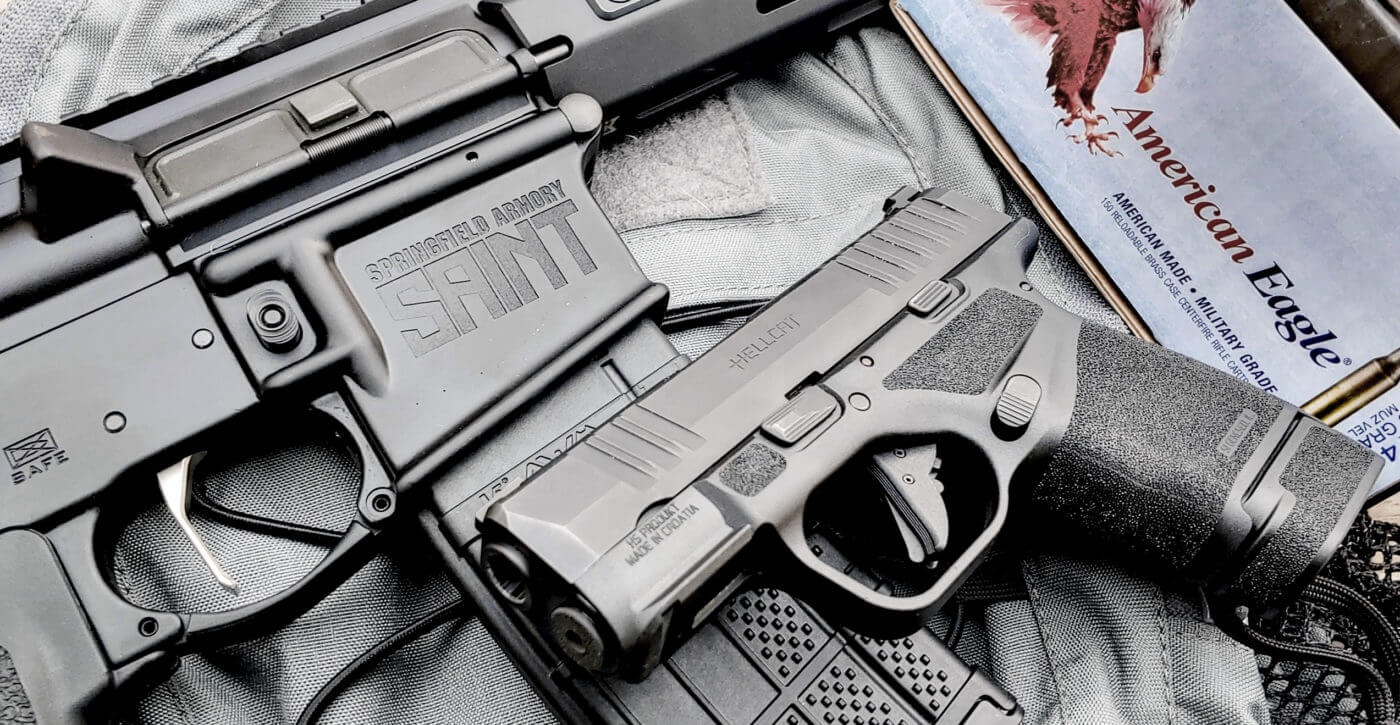 Proper Mindset
The Principles of Personal Defense is about mindset and your reaction in a gunfight. This isn't a book that teaches tactics or weapon selection, it's a book that lays down the fundamentals of how you should be thinking and acting before and during a violent event.
From my own experience in personal defense and personal defense training, these principles are all sound and should be meditated on and incorporated into your training. Obtaining an aggressive mindset in practice has helped me move faster and gave me more confidence in my defensive shooting skills.
Real-World Applications
In one incident, my squad was crossing an open field, and we got ambushed. In a split second, I was decisive and ran to cover so I could set my machine gun up and start covering the rest of the squad.
I could go on and on. Every one of Jeff Cooper's principles is invaluable and should be integrated into any defensive firearms training program. You can take these principles and incorporate them into nearly every aspect of training. From aggressively driving your gun from target to target to being cool enough to use your sights and make solid hits, all these skills are absolutely necessary.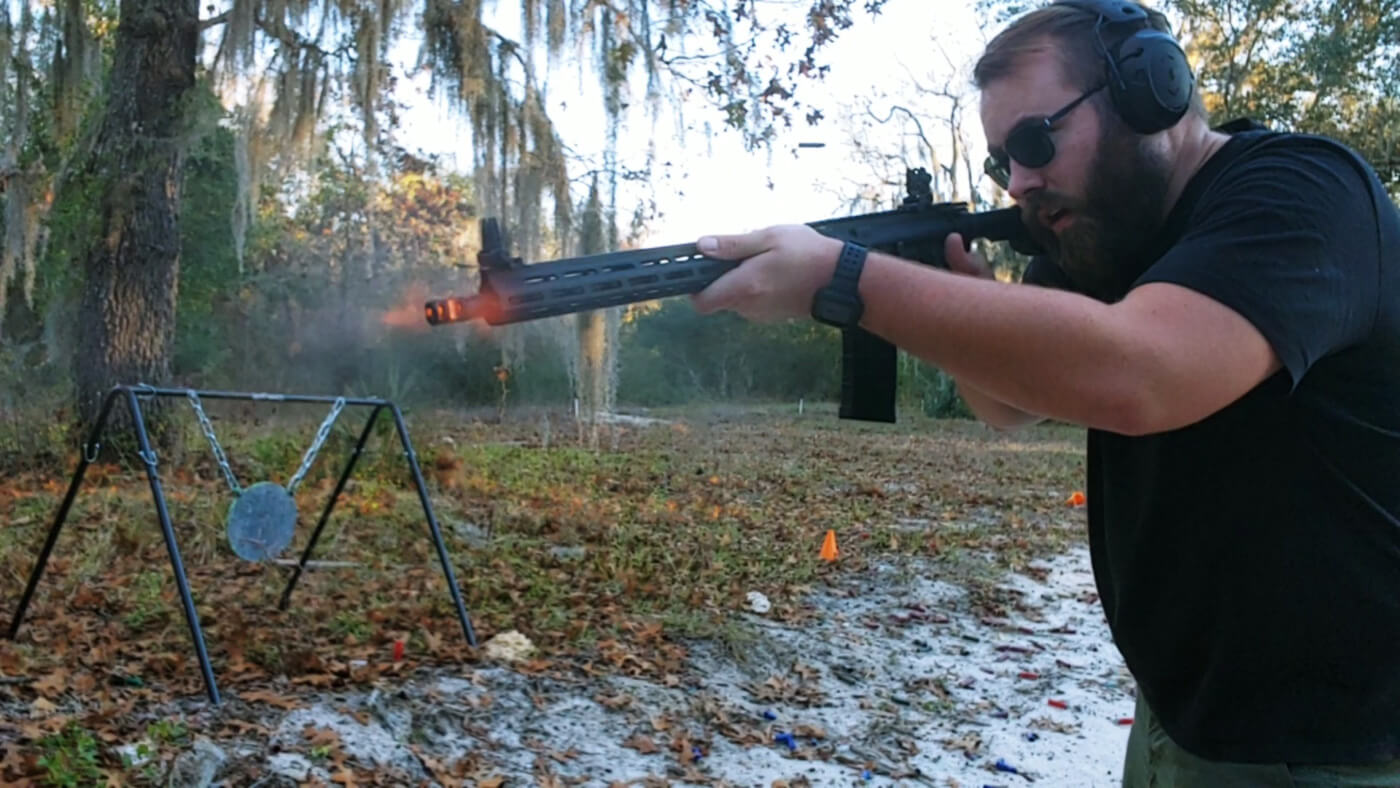 Worth the Investment
The book itself is very short and a quick read. It's well worth the small investment of time in reading and rereading the book if you are serious about firearms training and personal defense. Take the time not only to read the principles but also to understand them. Envision what they mean to you in training or during a fight for your life.
As far as personal defense goes, I would suggest anyone with interest in personal defense give this old classic a read. There are no fancy photos or high-speed techniques, but there is valuable information that we could all use in our self-defense training.
Editor's Note: Please be sure to check out The Armory Life Forum, where you can comment about our daily articles, as well as just talk guns and gear. Click the "Go To Forum Thread" link below to jump in!
Join the Discussion
Featured in this video
Continue Reading
Did you enjoy this video?
120