There is just something about a nice competition-style trigger. The flat face, extremely reduced take-up, and that clean break. But what wins most over is the light, clean pull weight. Cleaning up a trigger can provide many benefits when running a rifle.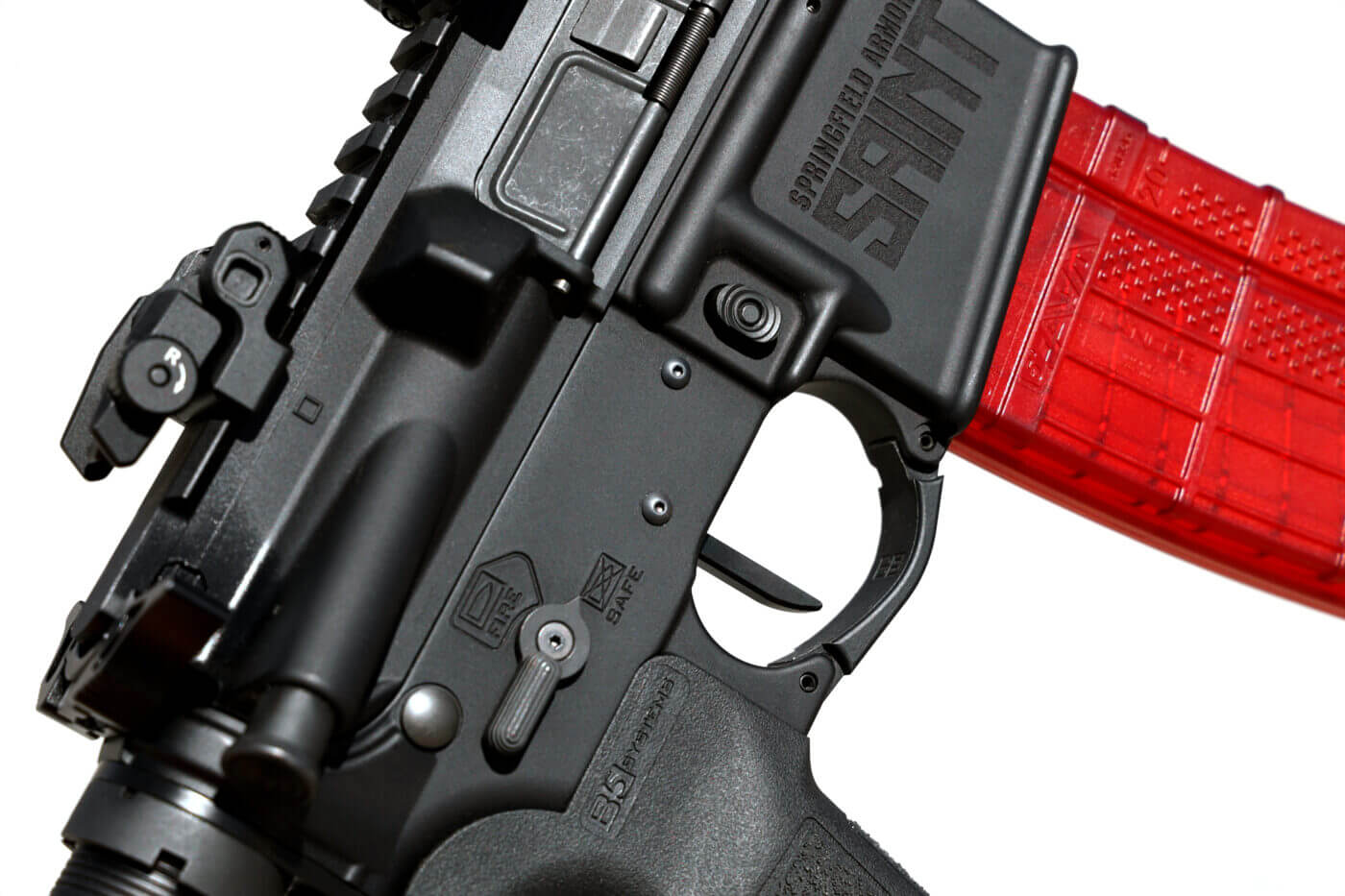 Whether for competition or hunting, a clean, short and light trigger can definitely speed you up and make you a bit more accurate. After all, the less input we put into the gun the more accurate we will likely be. Also, admit it … most of us just like to customize our gear.
Is Something Wrong with Mil-spec?
To be honest, I have run mil-spec triggers almost my whole life, from my U.S. Army days to almost all the way through my current career in law enforcement. But once I decided to actually buy my first custom drop-in trigger, there was just no going back.
Now, the Springfield SAINT Victor rifle gives you a trigger with a far better feel than many mil-spec triggers off the shelf because of its nickel boron coating and flat face. But still, like I mentioned, some of us just cannot leave good enough alone and have to "tinker."
Why Rise Armament
Rise has come out with triggers in pretty much everyone's price point who is looking for a drop in unit. The new Rave 140 I am testing here comes in right at $139.00 at the time of making this piece, and the performance is worth every penny. Check out my video review above, and keep reading below.
With the Rave 140, you get a full drop-in trigger with a break weight of 3.5 lbs., anti-walk pins and two Allen wrenches for installation. Add yourself a little bit of Vibratite or Loctite on the anti-walk pins, let set overnight and you're good. Install takes about 20 minutes, even for a beginner in the AR-15 world watching a video on how to install. Once it is installed, complete a quick functions check and you are good to go.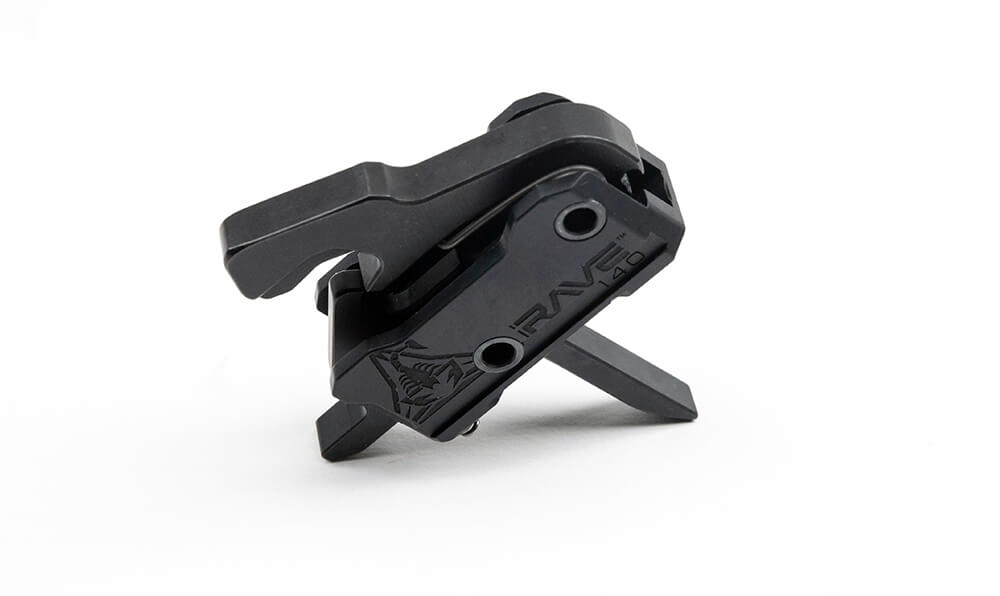 What Benefits Will You See?
The take-up and reset are very short in this trigger group, making your pace of fire even faster once you get dialed in on it. For me, the feel of the flat shoe is great. And for those who like a curved trigger shoe, they have that as well. Even though your SAINT rifle came with a better than mil-spec trigger in it, this takes it to the next level.
Editor's Note: Please be sure to check out The Armory Life Forum, where you can comment about our daily articles, as well as just talk guns and gear. Click the "Go To Forum Thread" link below to jump in and discuss this article and much more!
Join the Discussion
Featured in this video
Continue Reading
Did you enjoy this video?
40