SITKA Fanatic: Hands-On Review
January 8th, 2020
4 minute read
If you're a female hunter, then chances are good that you've worn cold weather gear designed for men at some point in your life. On some level, does it really matter for whom it was made if it keeps you warm? Of course not — and that's exactly why we're used to wearing what's available. If the choice is looking good or being warm, we choose warm every time.
But what if we don't have to choose? What if there's gear out there that is every bit as tough as men's cold weather clothing but is meant for us and looks amazing to boot? Good news — the SITKA Women's Fanatic Jacket is exactly that. I had the opportunity to test it out in a western Montana treestand, and quite frankly, it's the best hunting jacket I've ever owned — or borrowed — in every category. Oh, and there is a guy's version as well, in case your significant other wants one.
Composition
The Fanatic is a soft and thick jacket that merges some of the best technology on the market, creating a top-tier jacket that performs exactly as advertised. It's designed with Primaloft Silver insulation, which is both breathable and packable; not only could I put it into a pack without taking up a lot of room, but I found that the breathability meant I wasn't overheating and sweating underneath it. The Fanatic somehow maintained the perfect temperature by trapping my body heat where I needed it, leaving my torso perfectly comfortable without unnecessary bulk.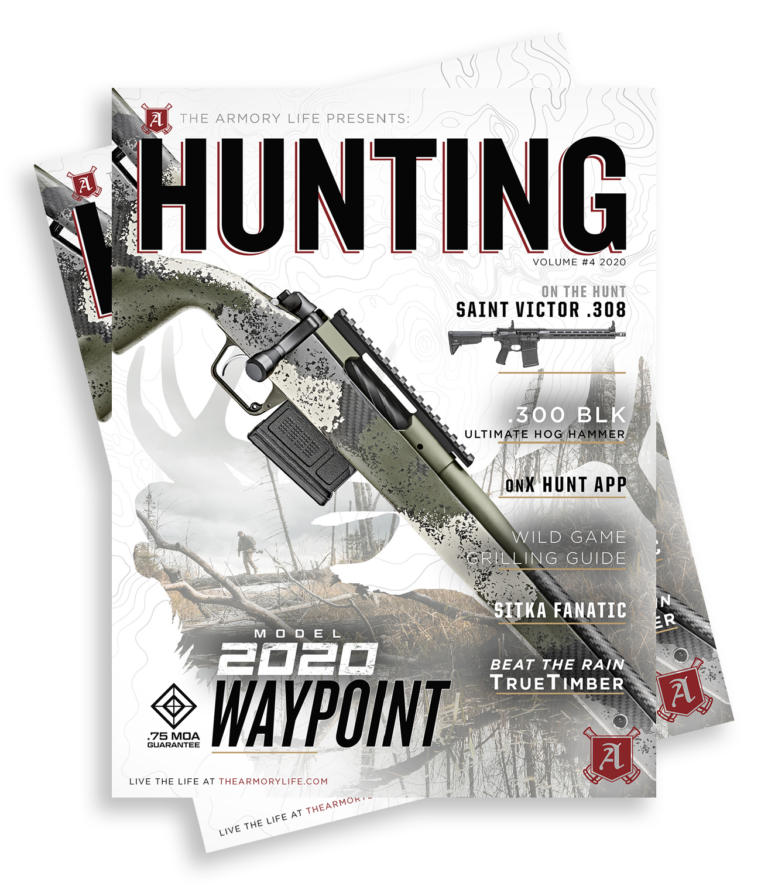 It's also 100 percent windproof, thanks to the Gore-Tex Infinium with Windstopper technology. Add in the DWR finish, and you have water resistance as well — which means even sitting in falling, wet snow you'll be toasty warm and dry without feeling like there's 100 percent humidity underneath.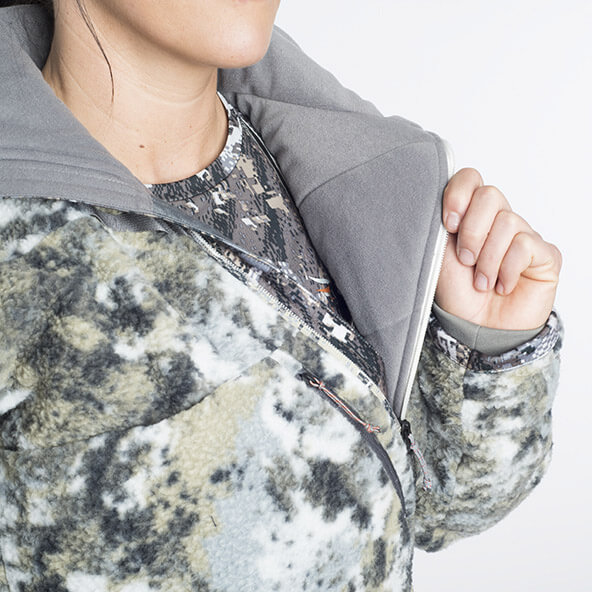 I sat a stand in 15-degree Fahrenheit weather with just a base layer and light mid-layer under the Fanatic. The jacket performed perfectly in that open stand, and that meant I was able to sit longer, fidget less to keep warm (historically a problem for me) and have an overall better experience.
The Optifade Elevated II camo pattern is amazing as well; by disrupting the outline and symmetry of my body, the Fanatic made it possible for me to sit that stand on a Ponderosa pine with no limb or brush cover. The removable hood even has an embedded hat band in it, keeping the hood in place without slipping or getting blown back by the wind.
Features
The Fanatic has a deep diagonal zip; that means both added wind protection and the ability to zip all the way up without having the zipper poking your chin or irritating your skin when you turn your head. It takes a few tries to get the hang of it for speed purposes, but it's easy to figure out and it won't slow you down a bit. After wearing the Fanatic, I'm suddenly annoyed by my straight-zip jackets; I had no idea what I was missing all this time.
The material is super soft, and it almost feels like you're hunting in your comfy clothes. That diagonal zipper means you also have a full pass-through muff, which kept my hands warm even though my gloves need upgrading. The furry softness translates to silent movement as well; no more swish-swish sounds. Two chest pockets are built for your rangefinder and grunt tube, and you can get in and out of them with next to no effort and even less sound.
There's also a safety harness pass-through port to let you wear the harness closer to your body. You can even add or take off layers without having to remove the harness, keeping safety a priority without sacrificing comfort in changing conditions.
Wrapping Up
Bottom line? I can't say enough good things about the SITKA Fanatic. I've even worn it a few times while not in the treestand, and it was still comfortable, kept me at a perfect temp, and looked amazing. I tested it at temps from 15 to 35 Fahrenheit and am excited to try it at even lower temps in a few weeks.
In short, the Fanatic does exactly what it says it will — it keeps you dry, warm, and comfortable. That alone is worth the purchase; the extra features, however, push it over the edge into must-have territory.
If you don't have this jacket, get it. It's a gamechanger. It's that simple.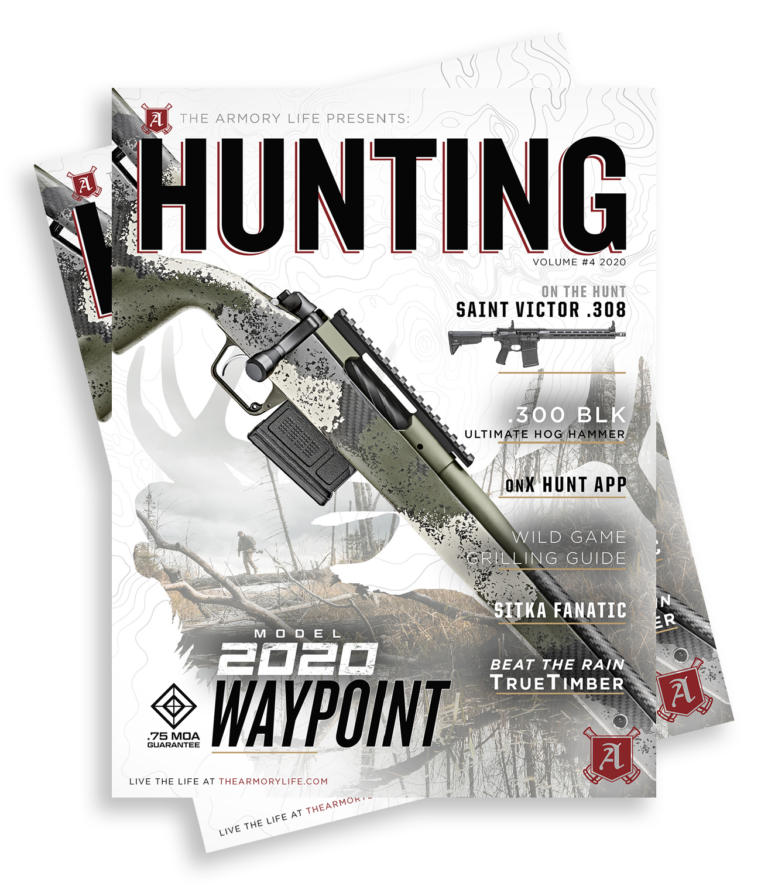 Join the Discussion
Featured in this article
Continue Reading
Did you enjoy this article?
28