The Springfield Armory XD is, in my humble opinion, one of the most versatile handguns I've used. But how can you make a good pistol even better? With high-quality aftermarket parts and some skilled gunsmithing.
I found these high-quality parts at Springer Precision. Scott Springer has been gunsmithing the XD series of pistols for over a decade. Gunsmithing has given Scott a unique perspective to create his own series of aftermarket parts for competition, self-defense and recreational shooting.
All these parts can be purchased directly from Springer Precision and can be user-installed, or the user can send their pistol to Springer Precision and they can professionally install the parts for you.
Choices, Choices
I decided to send my pistol to Scott and have his gunsmithing staff do all the professional installation on my 4″ XD 9mm. But my problem was deciding which parts to choose for my build. There's so many choices and configurations, from colors to materials and finishes.
After careful consideration I decided to configure my XD 9mm pistol for self-defense, recreational shooting, and possibly some competition and training. I wanted the pistol to serve several purposes, and do all of them reliably.
I know that the XD as it ships from the factory is strong, sturdy, accurate and reliable, and I've never seen one break in almost two decades of service. But given that I was already sending my pistol to Springer Precision, I opted to use as many of his aftermarket parts as possible. I also wanted to put his parts to the test.
The Details
I started with his Trigger Kit and because I was having Springer Precision do the installation, they could custom fit the parts to my specifications for trigger pull weight as an all-around target and training pistol. My next part was the extended grip safety; this part allows for a positive engagement of the grip safety and comes in both blued steel or matte stainless steel.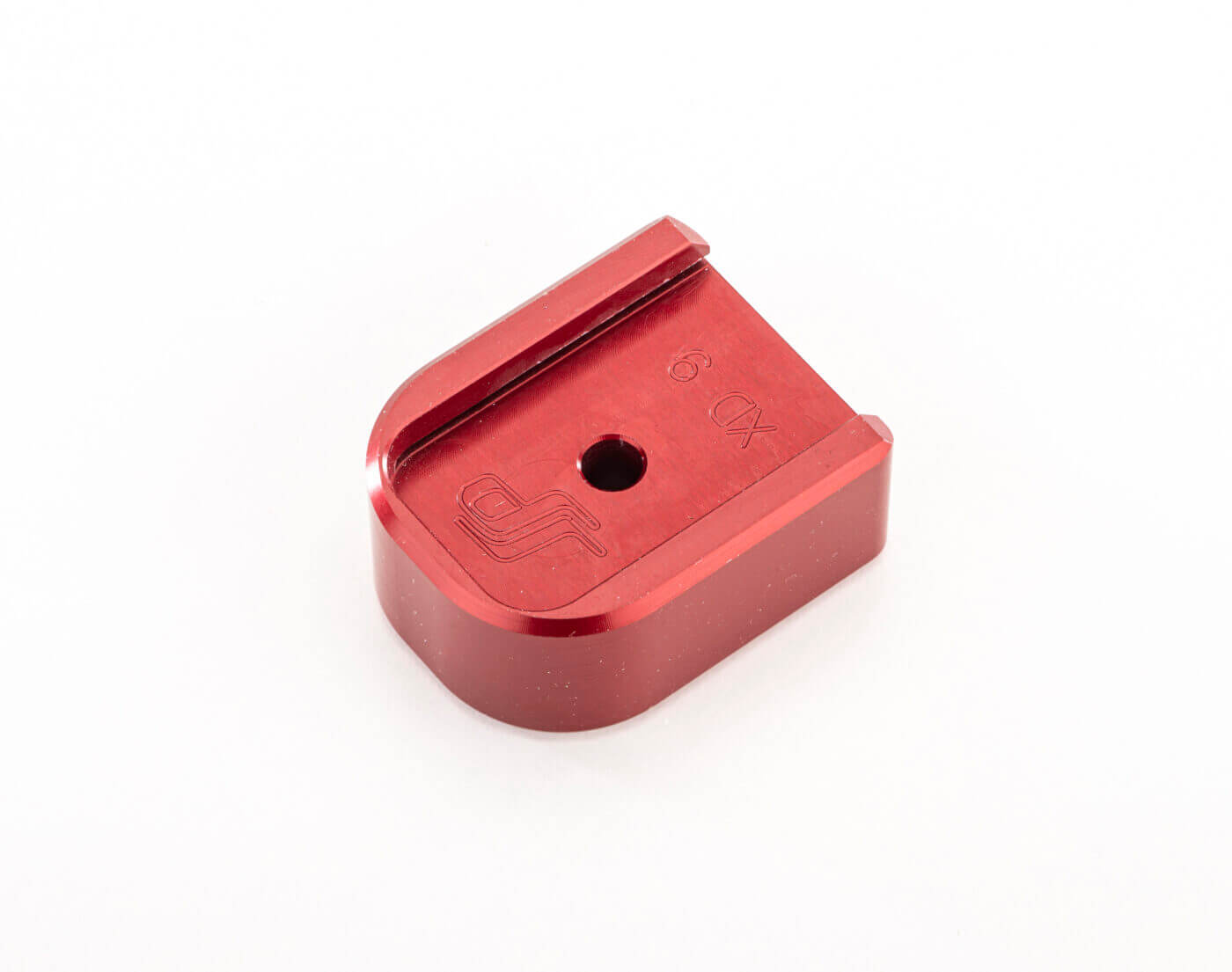 I also added an extended ambidextrous magazine release, also available in both blued steel stainless steel. To complete the reliability package, I had Springer install their striker, extractor and ejector.
For compatibility with my 1911 pistols, Springer Precision also makes a guide rod for the XD pistol that takes 1911 recoil springs. This allows me to use the same springs for two styles of pistols. To add to the bling in the pistol, I selected some anodized aluminum enhancements like the Cocked Indicator Guide, Striker Retaining Plate and extended Base Pads. I also installed a set of TruGlo Trituim Pro night sights on the pistol. (To learn more about TruGlo sights for the XD, click here.)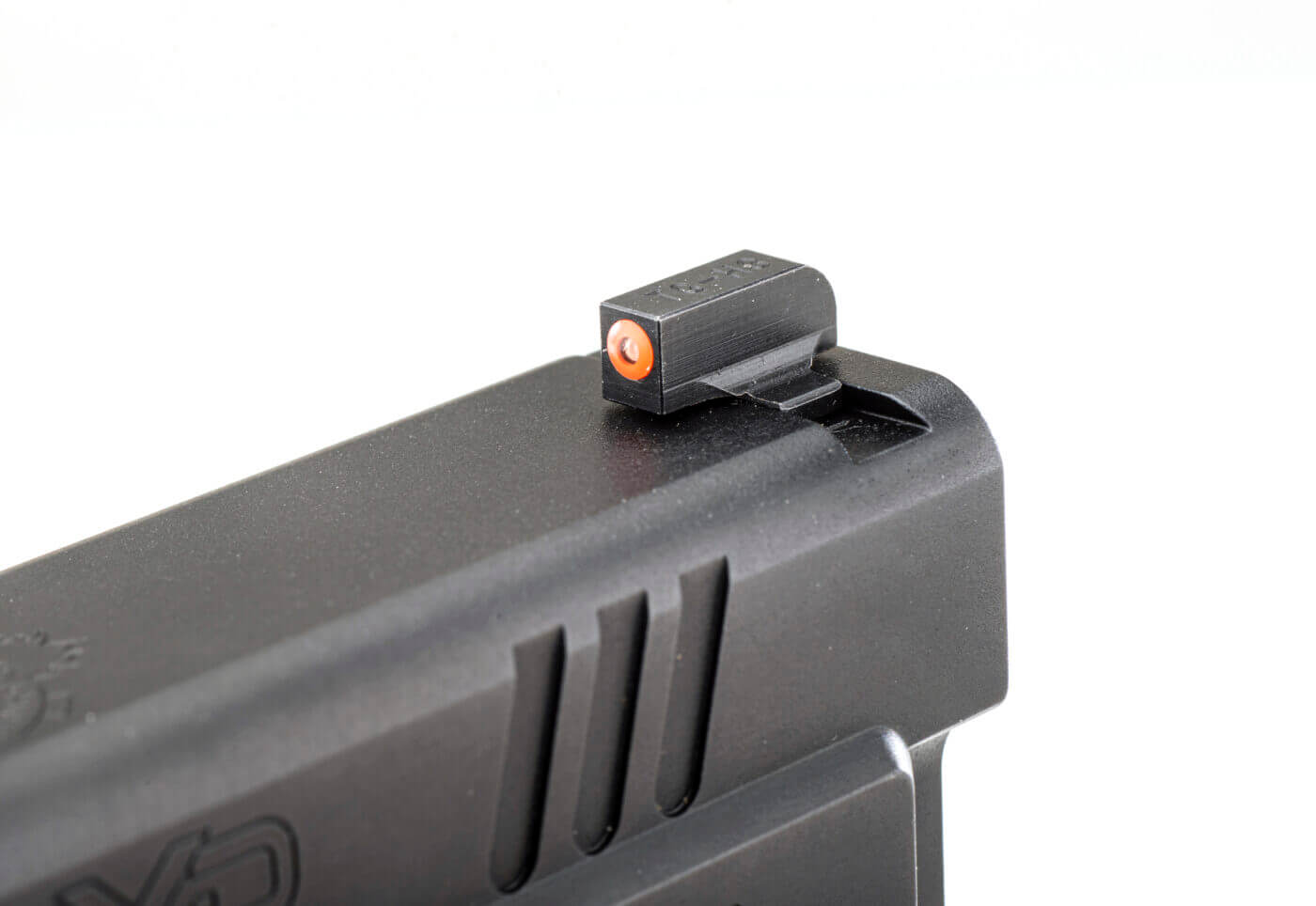 Conclusion
When I got the pistol back, I had a custom pistol that I could use for all sorts of training and competition as well as self-defense use. Give Springer Precision a call and they will help you design your pistol for your needs and tastes.
Springer Precision Parts List
Editor's Note: Please be sure to check out The Armory Life Forum, where you can comment about our daily articles, as well as just talk guns and gear. Click the "Go To Forum Thread" link below to jump in!
Join the Discussion
Featured in this video
Continue Reading
Did you enjoy this video?
75