I have always been in love with the idea of placing shots at extreme distances with pinpoint accuracy on paper or steel. Little did I know how much knowledge and skill goes into such feats. I have done extensive carbine training and engaged targets out to 300 yards with ease, but I've never had the opportunity to stretch those skills into long-range precision shooting. That is, until now.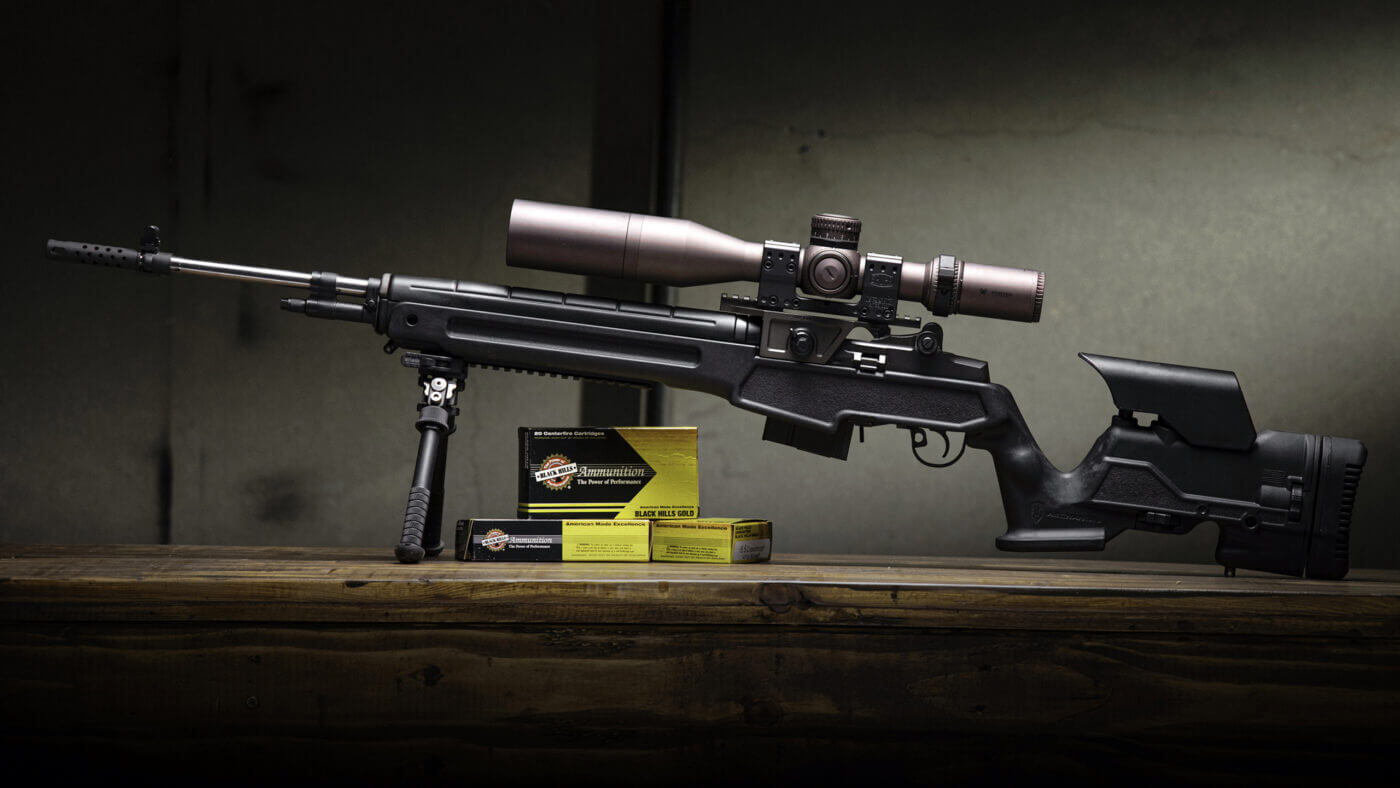 The Rights Tools – and Teacher
My firearm of choice for this project was the M1A, a fine firearm from Geneseo, Illinois' Springfield Armory. Based on the U.S. military's M14 rifle that preceded the current M16, the M1A is a civilian-legal, semi-automatic version of that venerable design.
Known for its durability, simplicity and power, the M1A is offered in 16″-, 18″- and a 22″-barreled variants. Being that my goal was to stretch this legendary platform out to 1,000 yards, I opted for the Loaded Precision model in 6.5 Creedmoor.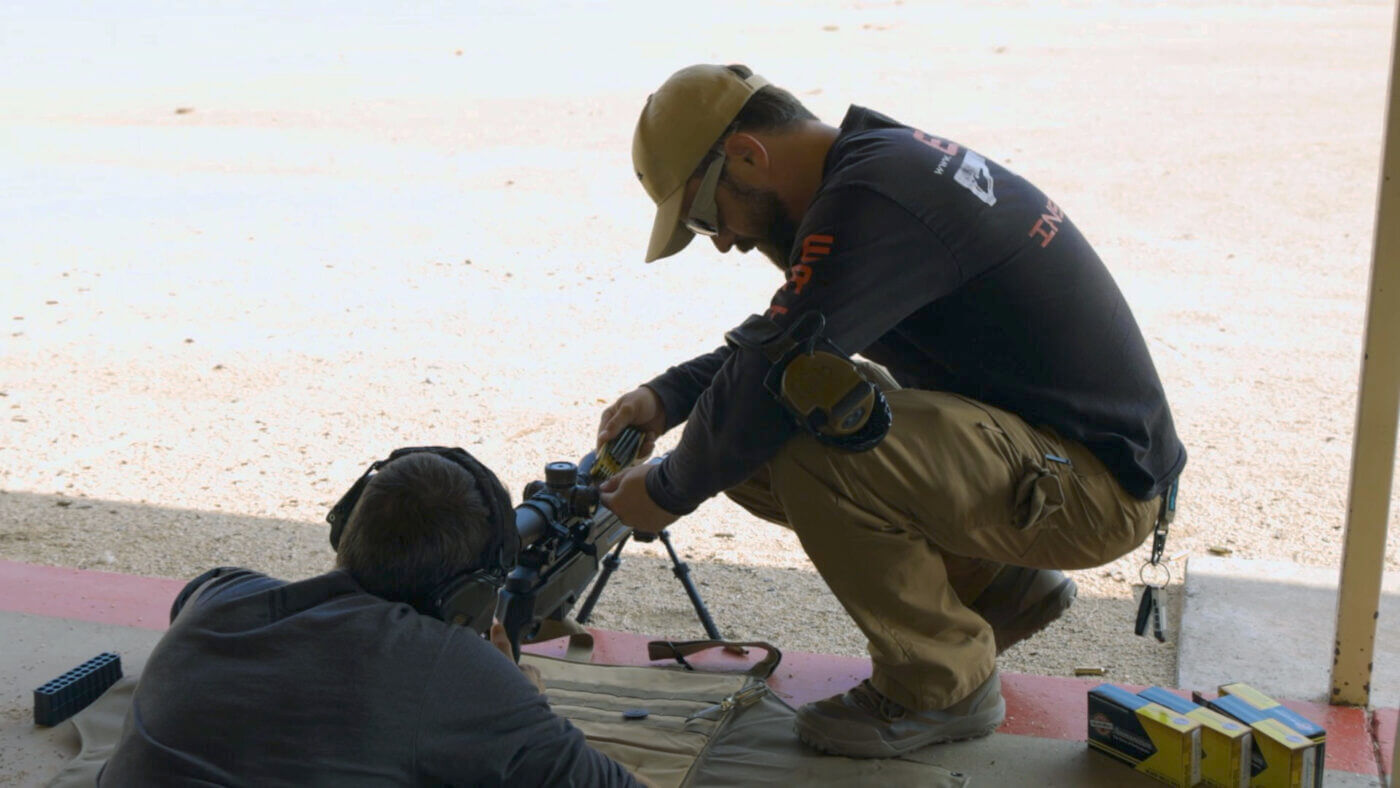 I approached longtime friend and renowned instructor, Rob Orgel from ER Tactical, who happily obliged my request to deliver a crash course in precision long-range shooting. As a former 0311 Marine, combat instructor and military contractor, I was optimistic he could help me achieve my goal with the M1A.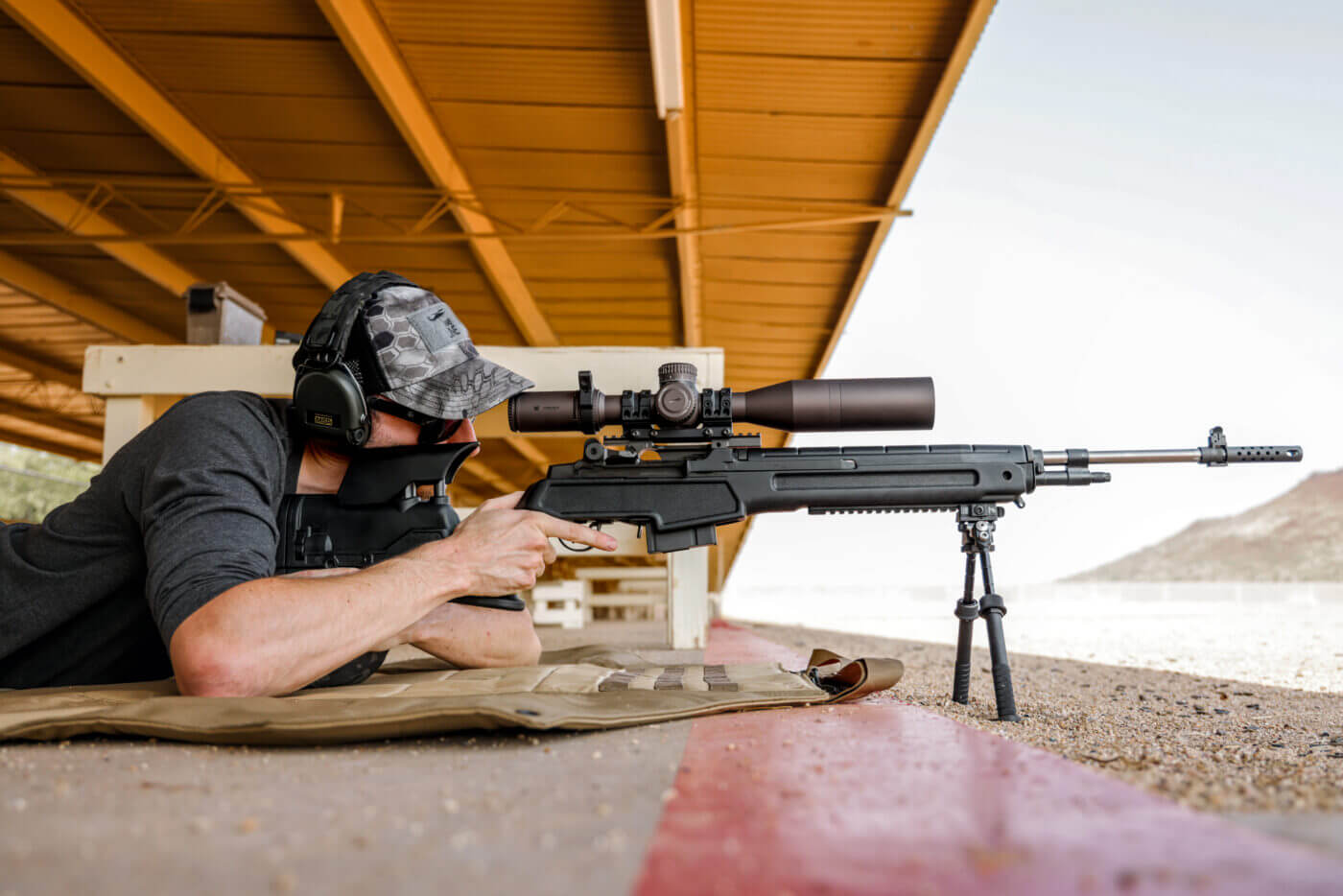 Aiding me in this journey is my trusted Vortex Razor HD Gen2 3-18×50 with a Spuhr ISMS scope mount. To eliminate as many ballistic variables as possible, I chose Black Hills Gold 147-gr. ELD-M as my precision ammo of choice. Providing stability on the desert floor, I chose the B&T PSR Atlas Bipod, which is lightweight and extremely rugged.
Range Time
We began the day at the Ben Avery Shooting Facility in Phoenix, Arizona, dialing in the rifle and getting a 100-yard zero. Rob gave me tips on technique, position, shooter/spotter communication, and what to expect when we moved to the 1,000 yard range.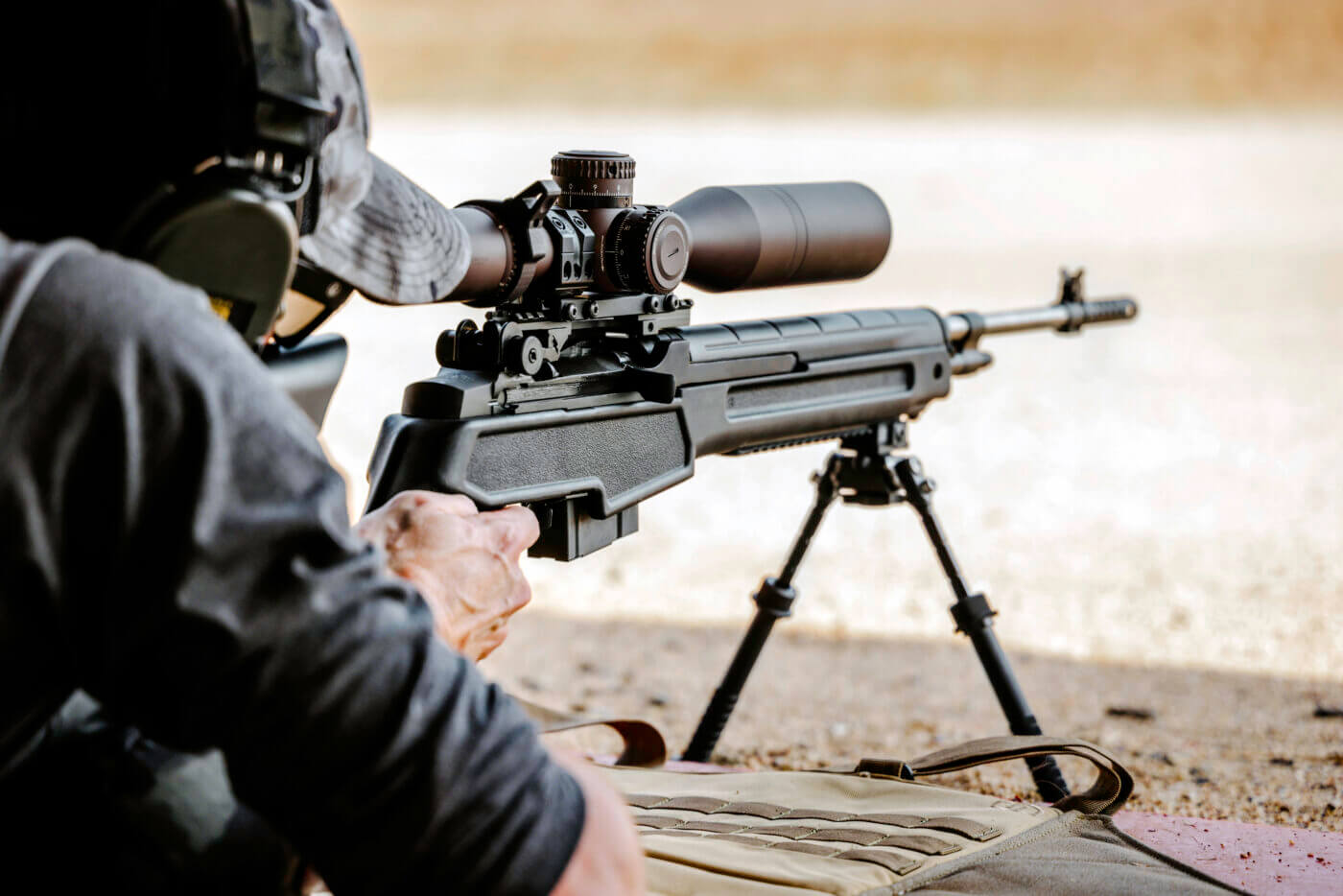 The clock was ticking as the temperature was rising to a high of 112 degrees that day. I was advised that past 11 am, the mirage on the 1,000 yard range would make the shot nearly impossible for even a skilled shooter. Time was not on our side.
From the sighting in and familiarizing period earlier in the morning, it was easy to know what to expect from the M1A. The rifle was extremely smooth with incredible accuracy, the two-stage trigger made it very easy to know where the break was, and the adjustable stock was very comfortable in the prone position.
I've got to give Rob most of the credit here with his amazing knowledge in the precision shooting arena. He called out the elevation adjustments and read the wind perfectly. All I had to do was press the trigger and input as little of myself into the rifle as possible. As I positioned myself behind the rifle, I cleared my mind and focused on the small blue target in my reticle. "Shooter ready." "Spotter ready." Exhale.
CRACK. The first shot snaps downrange, a breath later I see the impact directly behind the target, and dust drifts into the blue sky. I'm in the money! Great calls, Rob. I send four more rounds and hold my breath as I send the final shot.
At 1,000 yards, even on 18X through the scope, you cannot know how well you did at this distance. Rob on the spotting scope has an idea, but he keeps quiet until we reach the target downrange. As we pull the target down, to my relief all five are on the paper! For a novice long-range shooter, I was extremely happy with my grouping of about 8 inches at 1,000 yards.
Conclusion
My takeaway from this experience is that even a novice precision shooter, with expert guidance, quality equipment and a strong desire to learn, can repeatedly hit the 1,000 yard mark. My goal is to attend ER Tactical's five-day precision rifle course to further refine my shooting capabilities with the M1A. There is something beautiful about shooting an iconic piece of history like this rifle, and one updated and modernized for long range shooting.
Editor's Note: Please be sure to check out The Armory Life Forum, where you can comment about our daily articles, as well as just talk guns and gear. Click the "Go To Forum Thread" link below to jump in and discuss this article and much more!
Join the Discussion
Featured in this video
Continue Reading
Did you enjoy this video?
152