When it comes to an all-purpose optic for your SAINT 5.56 or .308, in my opinion the "short dot" scope is king. If you've not heard this term before, short dot means basically the scope acts like a red dot at low power but has enough magnification to really reach out when needed. And that can be a harder feature set to combine than you might think.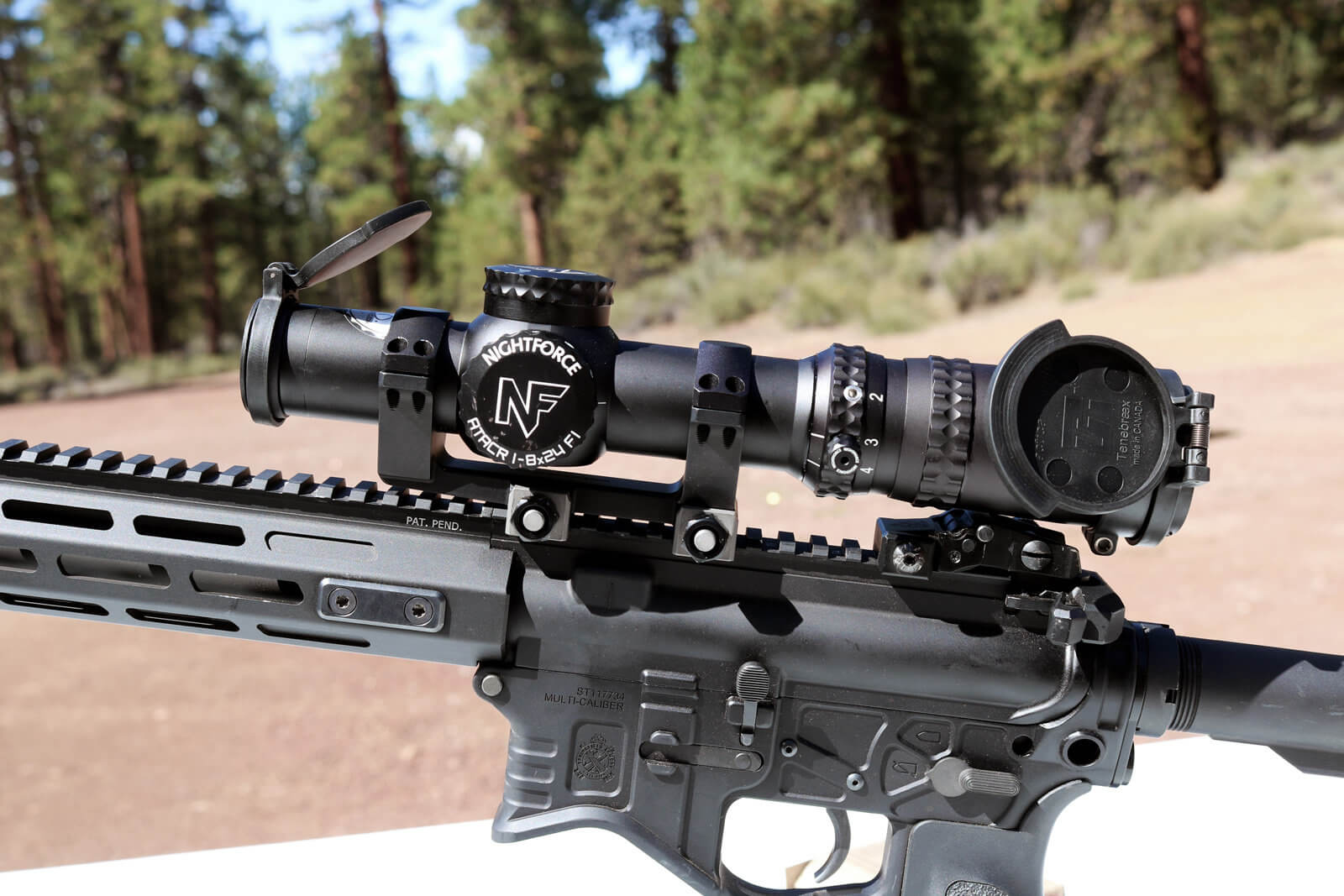 Where's the Leader?
The short dot class of scopes has been around for some time now, part of an ongoing arms race that has seen incredible new products come to market. For many years, 1X to 4X was the standard. Nightforce had a nice NXS scope in this class that was well-loved and popular. Then many of the challengers released 1-6X or 1-6.5X, while Nightforce was strangely silent.
It was kind of a peculiar spot for Nightforce, generally being a lead innovator in the optics space for years. It seemed more and more like Nightforce had abandoned the category; that is, until about a year ago when they released what I think is a dream crusher.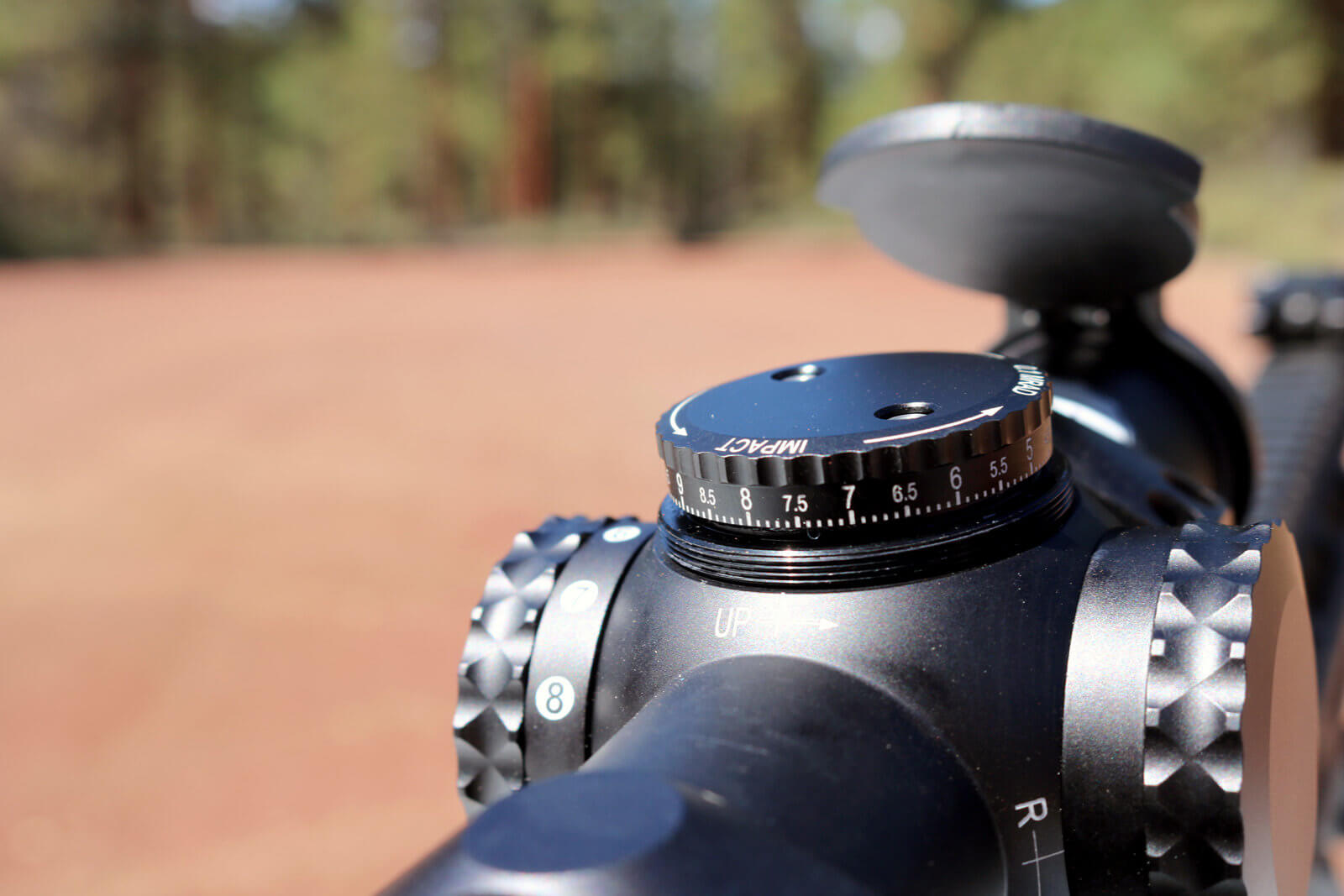 Back Out Front
Nightforce skipped right over the 1-6X category and gave us a 1-8X. They aren't the first to do this, but in my opinion they are the first to do it really well. Cramming 8X into a very small scope takes some engineering, especially if you still want true 1X performance.
The ATACR 1-8X is an entirely new animal. It has a very forgiving ocular lens, which allows the scope to still act like a red dot — even with less-than-perfect head placement. It's the most forgiving I have seen, actually. It's beyond daylight bright with the illumination turned on, with settings to spare.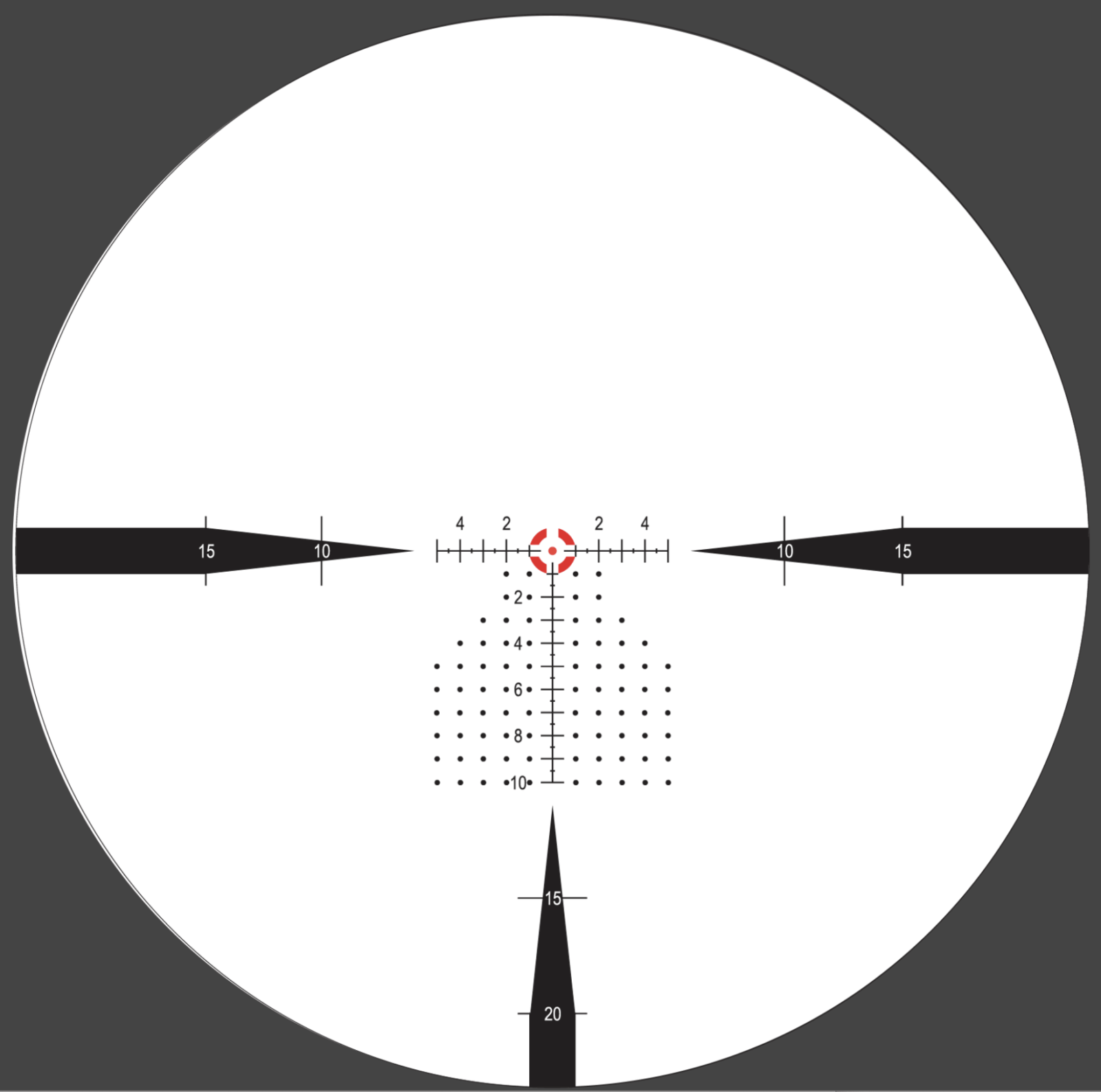 And most important to me, it has the first-ever truly useful reticle in a short dot. The true mil grid pattern is a Horus derivative, and absolutely shines at range. The grid allows precise holdovers to 10 mils of elevation, and 5 mils of wind. Just a little range time, and you can see why SOCOM issued a contract last year.
The ATACR 1-8X isn't cheap, but innovation rarely is. If you need a true do-everything, hell-and-back optic, this is the one to buy.
Join the Discussion
Featured in this video
Continue Reading
Did you enjoy this video?
48