Top Mother's Day Gifts for 2023
May 7th, 2023
4 minute read
Is your mom a firearm fanatic, a Springfield Armory enthusiast, or a range-day enthusiast? Is she all of the above? Well, we have you covered. Everyone knows actions speak louder than words, so this Mother's Day, show Mom how much you love her with the best gift.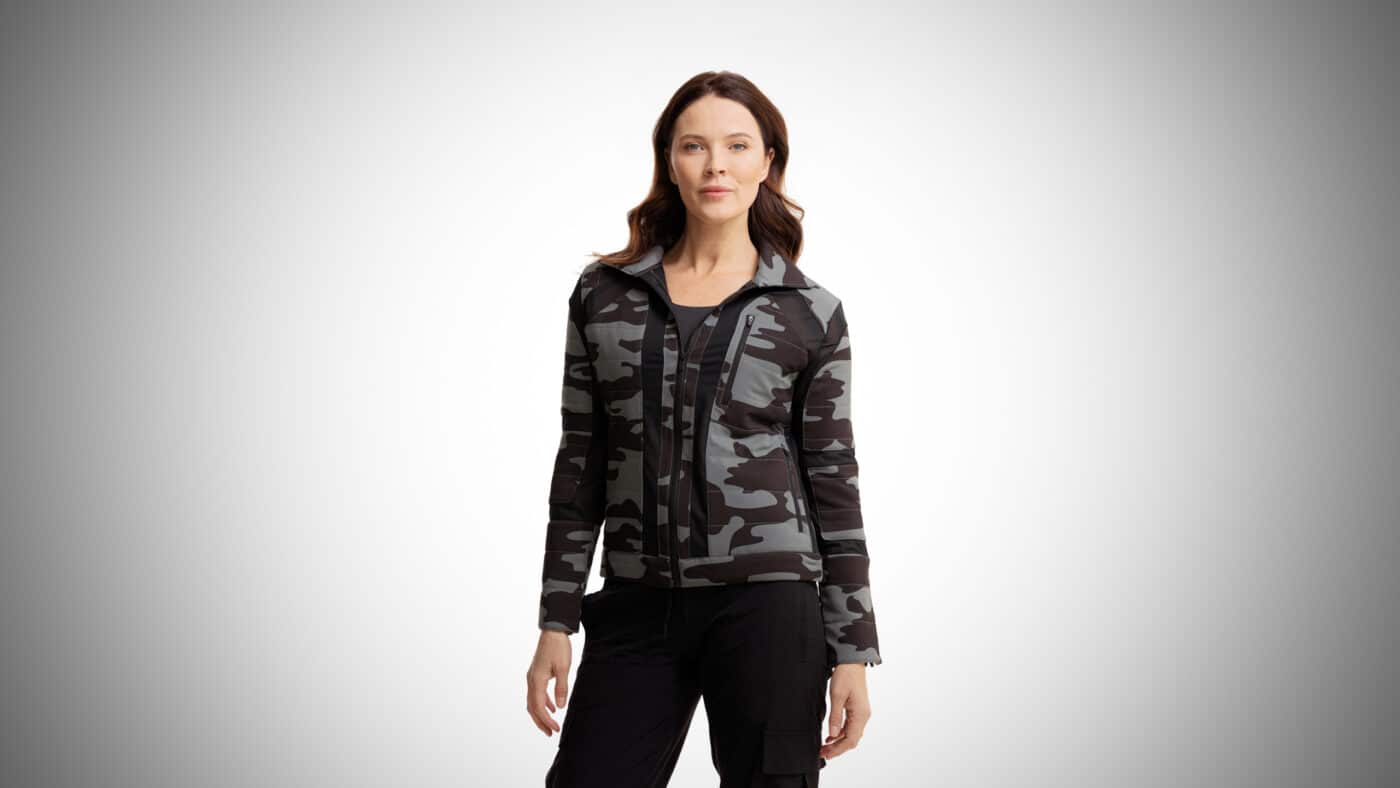 Below is a list compiled of eight things I think your mom will love straight from the Springfield Armory webstore.
Springfield Women's Breezy Moto Jacket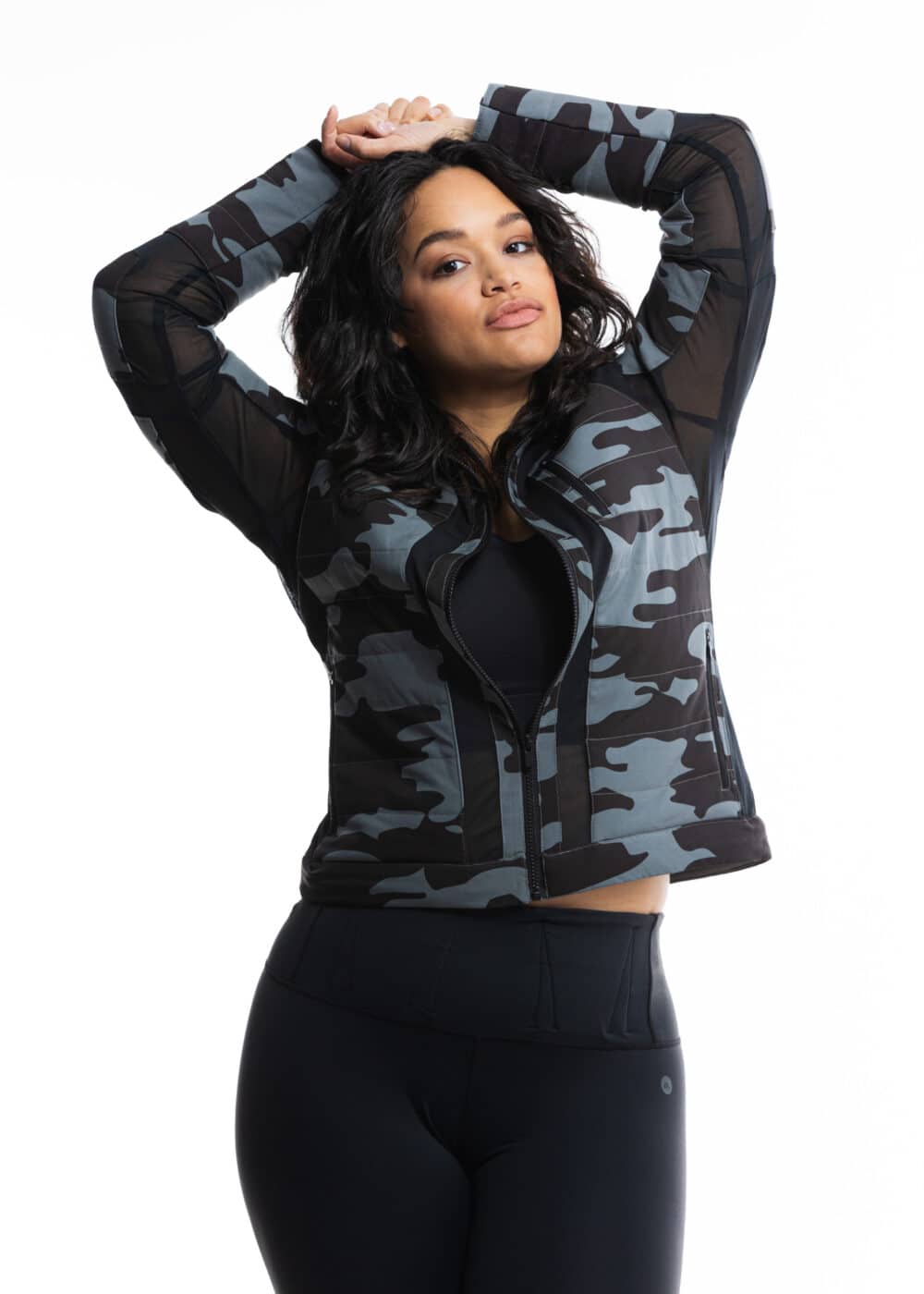 Does your mom like stylish yet capable CCW-oriented clothing? Then this collared, lightweight, zip-up moto jacket is just the ticket. It offers comfort and style with stretch mesh panels and added pocket power to store essentials.
Springfield Women's Terry Crossed Cannons Lounge Pant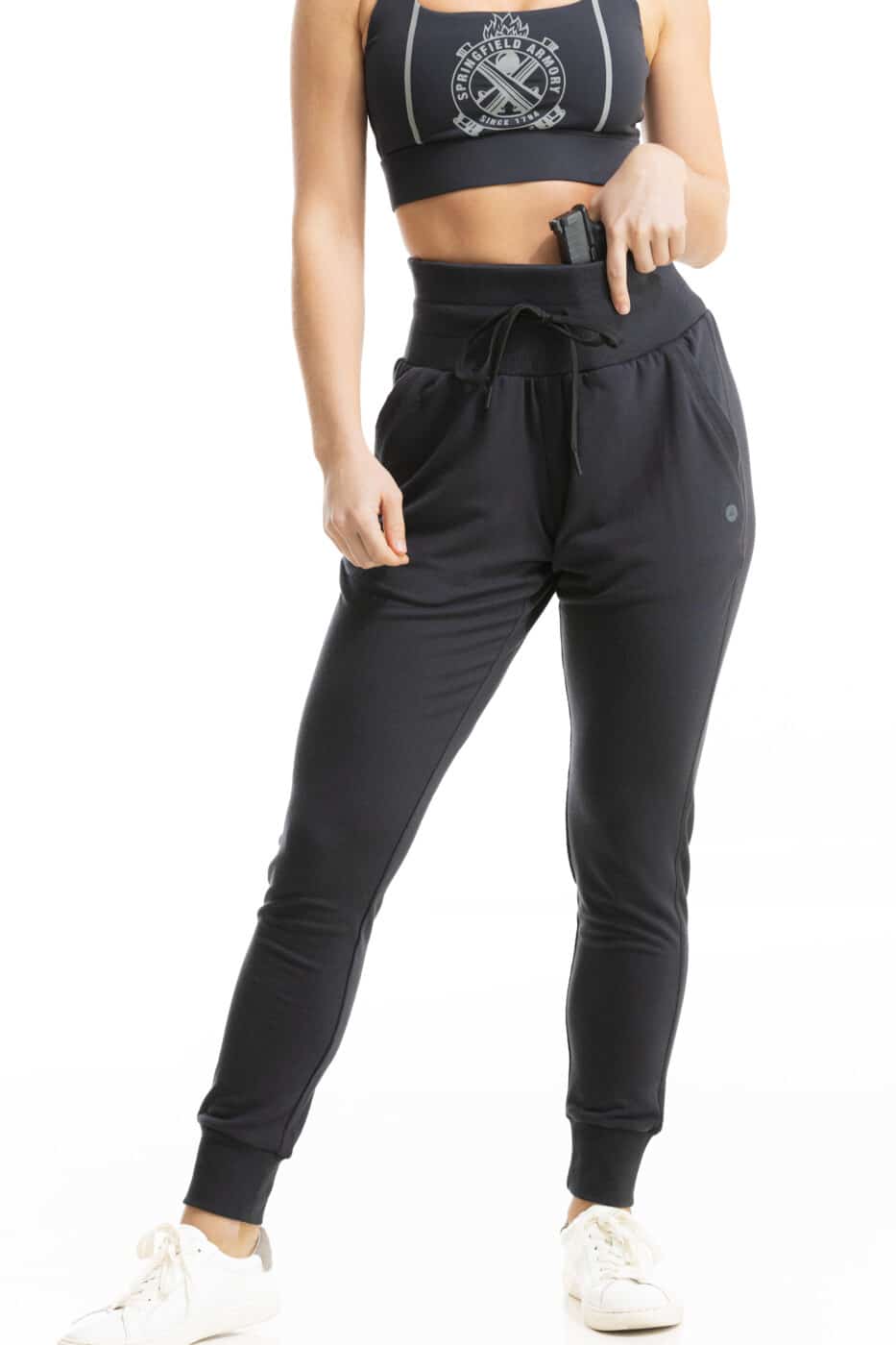 Want to be able to lounge on the couch or lunch with your friends? Then our carry joggers are just the ticket. Featuring a patent-pending Tuck and Carry design, this pant allows you to conceal and carry with ease. You can also tuck in your shirt to reduce printing. It features a high-rise elastic waistband with drawstring.
Hellcat 3.8″ Threaded Barrel Kit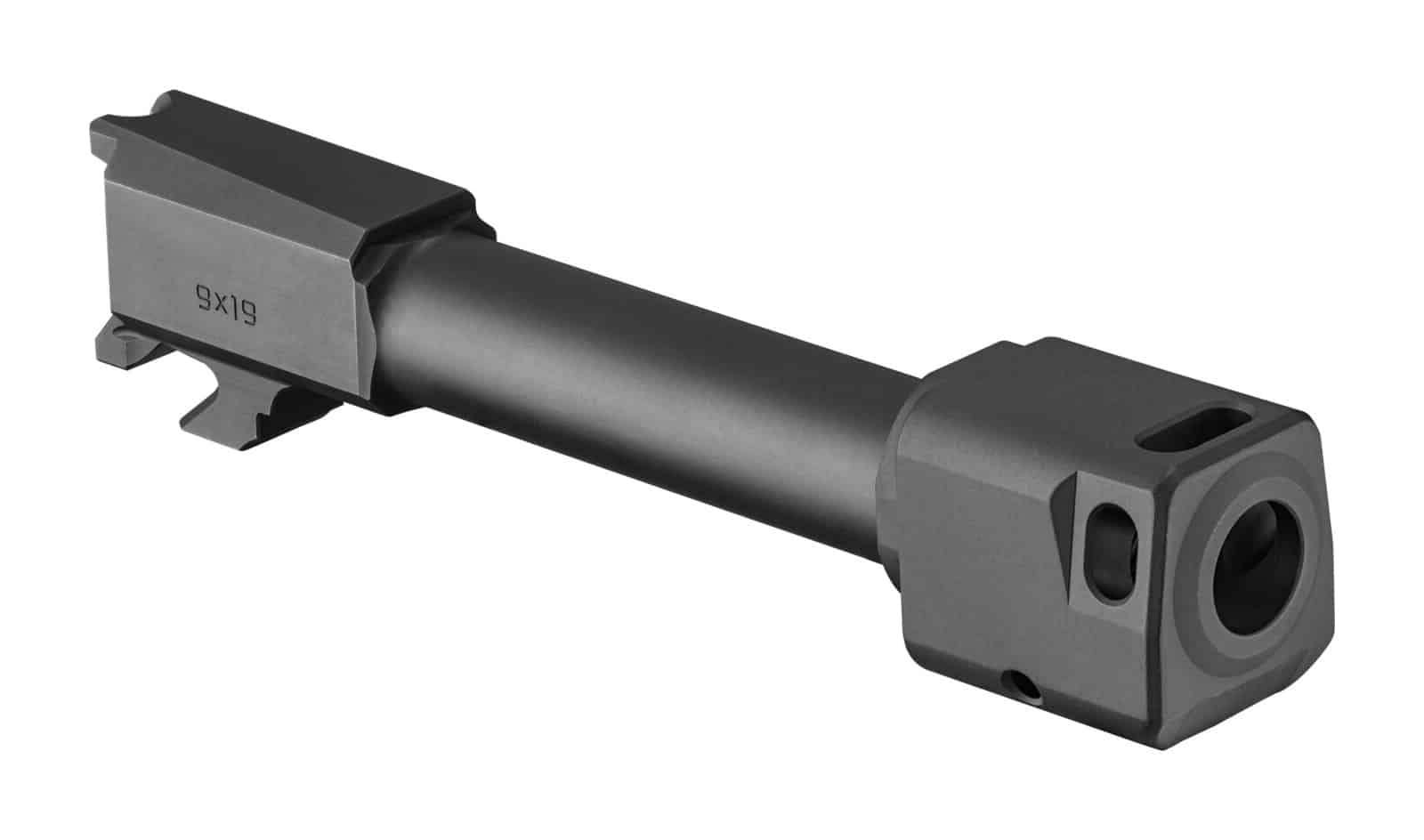 Want to trick out your 3" Hellcat 9mm? Then check out the 3.8" Threaded Barrel w/ Self-Indexing Compensator Kit. Designed as a drop-in system, it features a black Melonite finish on the barrel for rust resistance and lubricity as well as 1/2×28 threading. The included aluminum compensator helps reduce muzzle rise and perceived recoil.
CRKT Spear Point Black w/ Springfield Armory Logo
The CRKT M16 CRKT M16-01KS Spear Point in black, featuring the Springfield Armory logo, is a proven knife design platform. It is designed to be simple, tough and affordable. It features a frame lock design and stainless steel handles, as well as black corrosion-resistant EDP coating.
Vaultek Custom Springfield Armory LifePod Safe
Safe and secure storage of your firearm is a must. To help you achieve that, Springfield offers the Vaultek Custom Springfield Armory LifePod Safe. Designed as the perfect micro-sized secure storage solution, it is small, incredibly tough, incredibly secure and easy to access. Its lightweight design and slim profile are ideal for travel and portability.
Springfield Armory Denali Throw Blanket
Want to show off the Springfield Armory brand with style while you are keeping warm? Then check out this Denali Throw Blanket. Designed to survive and withstand heavy laundering and get softer with every wash, it features lightweight fibers and flexible filament-knit backing for unbeatable softness and drape.
Shield SMSc Micro Red Dot — 4 M.O.A.
Ideal for micro-sized carry pistols like the Hellcat, the Shield SMSc Micro Red Dot features a 4 M.O.A. dot and a light yet sturdy polymer body. The optic is powered by a single CR2032 battery and sports a quartz-coated polymer lens. The result is a light yet capable red dot ready for EDC.
Springfield Women's Flowy Long Sleeve Camo Tee
Springfield Women's Flowy Long Sleeve Camo Tee offers the mom in your life a great article of clothing featuring elevated trims and stitching, soft subtle stretch fabric for maximum comfort, and while being cut loose for concealed carry — but still shaped for a flattering fit.
Conclusion
And there you have it, a list of goodies specially crafted with Mom in mind. Whether the present you need is big or small we've got you covered.
Editor's Note: Please be sure to check out The Armory Life Forum, where you can comment about our daily articles, as well as just talk guns and gear. Click the "Go To Forum Thread" link below to jump in!
Join the Discussion
Featured in this article
Continue Reading
Did you enjoy this article?
42