With modern technology, it can be easy to oversimplify the long distance shooting process. Now, I'm not saying that it has to be incredibly complicated, either. But, some of the modern ballistic computers can make things seem 100% true, while the truth is that they're not.
Aside from just the computer being a "hunk of junk" and giving you bad DOPE (which is likely not the case), there can be other more tangible factors that cause you to miss in long-distance shooting. The best way to handle this is to build your own DOPE and not depend on a computer for every detail.
With as smart and as advanced as computers and machines are in the world we live in, how can they ever be wrong? Well, there are a couple ways, actually. It's not really that they are wrong, it's more that your setup doesn't match theirs. Technically, I'm sure the computer isn't wrong, but every factor matters.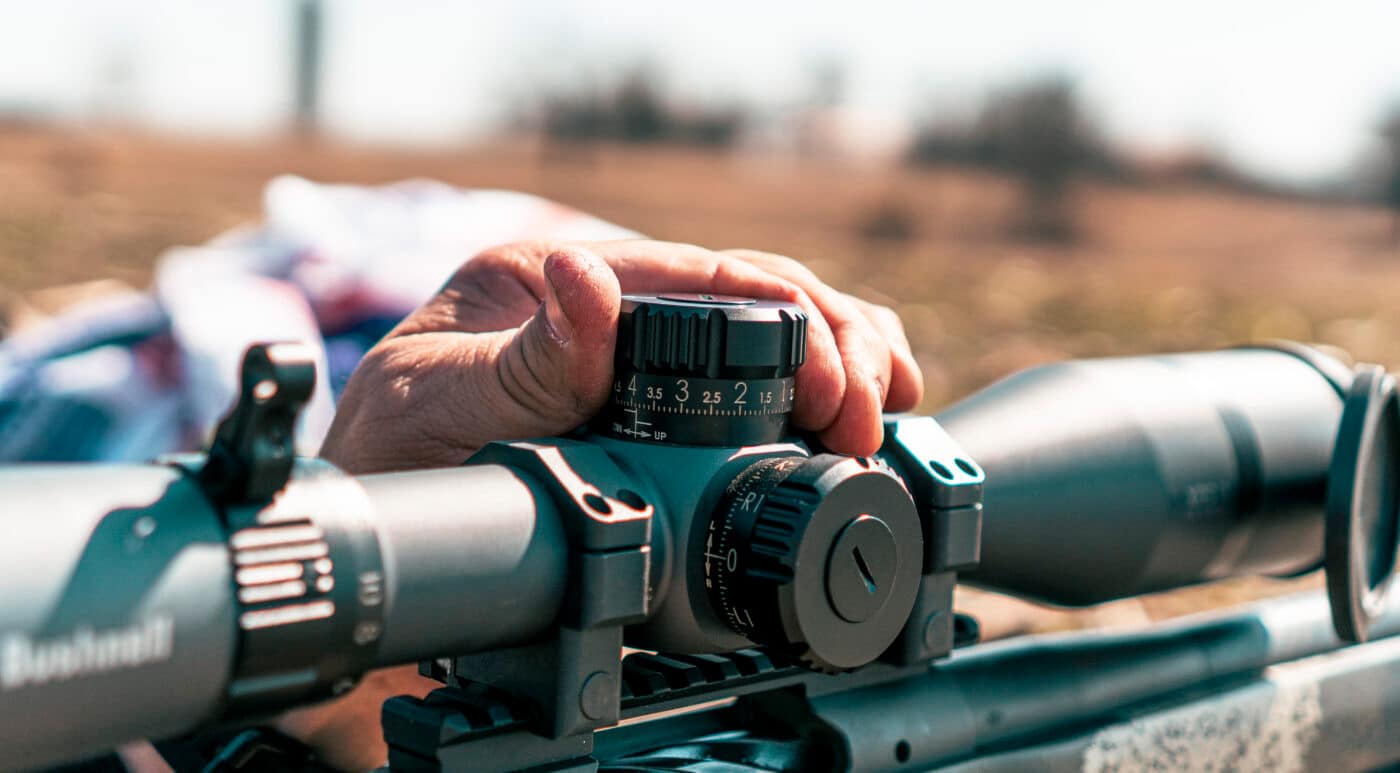 For example, something we have seen firsthand is that a rifle barrel has a break-in period where it has to warm up. If you have a brand new rifle, it will shoot slower than it's supposed to guarantee. We recommend putting 200 rounds through your rifle before you can consider its muzzle velocity to be consistent. The rifling in the barrel has a break-in period where it will get faster and faster velocity until it breaks through that new threshold.
The issue is that not knowing your true muzzle velocity leaves a hole in a ballistic computer's equation. There are devices to help you measure this so you can fill in the gap, however. That is just one way that data from a ballistic computer may mislead you.
Solutions
So how do you fix this and get faster than the computer? The only solution is to get out, shoot some rounds and do something we call truing your data. You will need to build your own DOPE for your rifle and your ammunition of choice. Those two things need to be as consistent as possible, so make sure you stick with the exact same brand of ammo. If it is in the same lot number, then that's even better.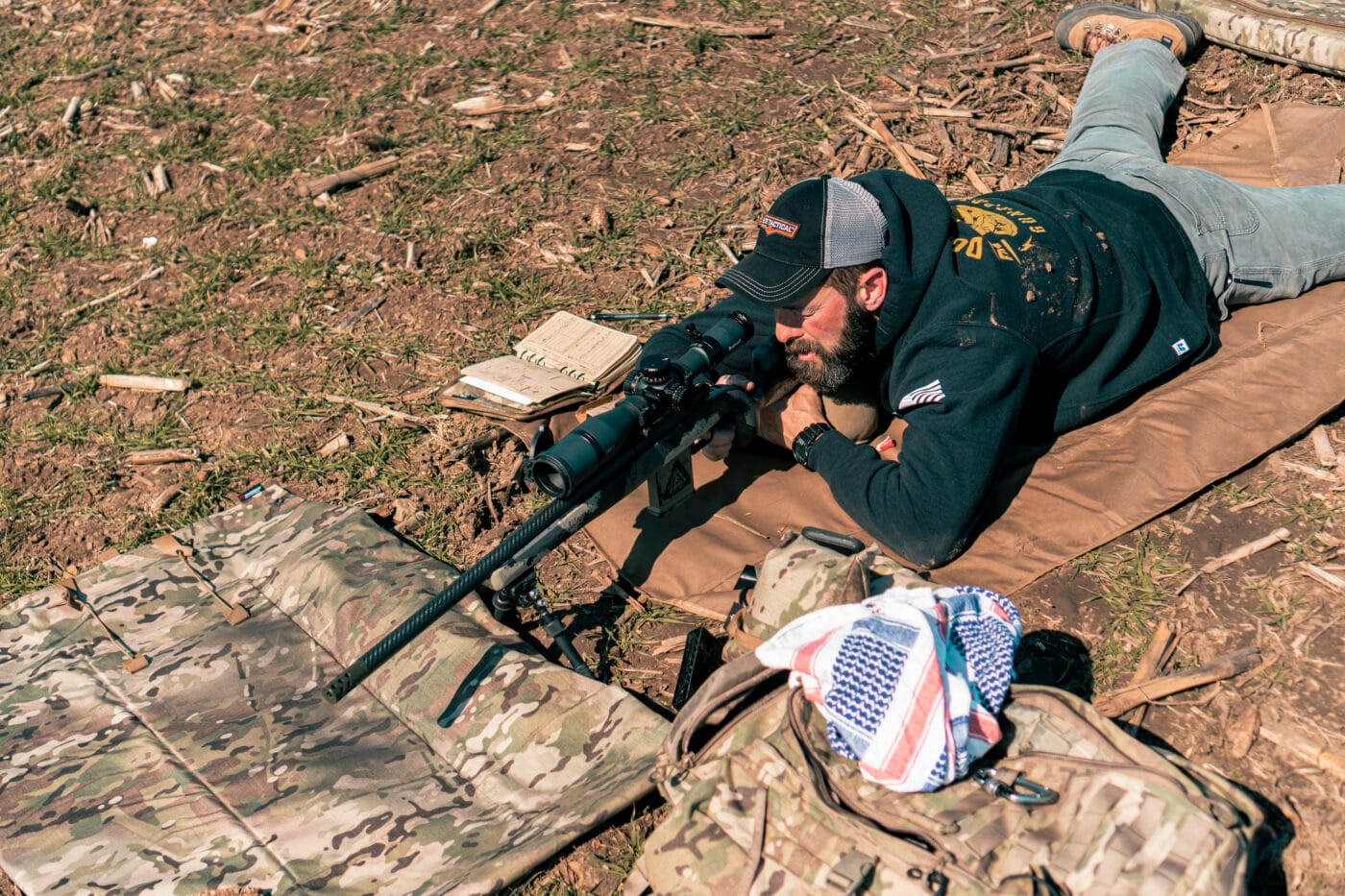 Where do you start truing your data? Zero your gun at 100 yards, have a good zero you are confident in, and shoot an actual group of at least five to six rounds with this zero to confirm it. Next, Grant recommends going and shooting with your cartridge at a distance just before it starts to exit its supersonic flight and enter transonic flight into subsonic flight.
For the 6.5 Creedmoor Model 2020 Waypoint we have on hand, we shot at 700 yards for this purpose. We took a spotter who watched through the spotting scope and walked our round into the target one miss at a time, starting with the computer's DOPE until we hit the target. When our point of impact hits our point of aim, we input that MIL setting into the computer to true the data. This should auto calculate the rest of the distances on your computer's DOPE.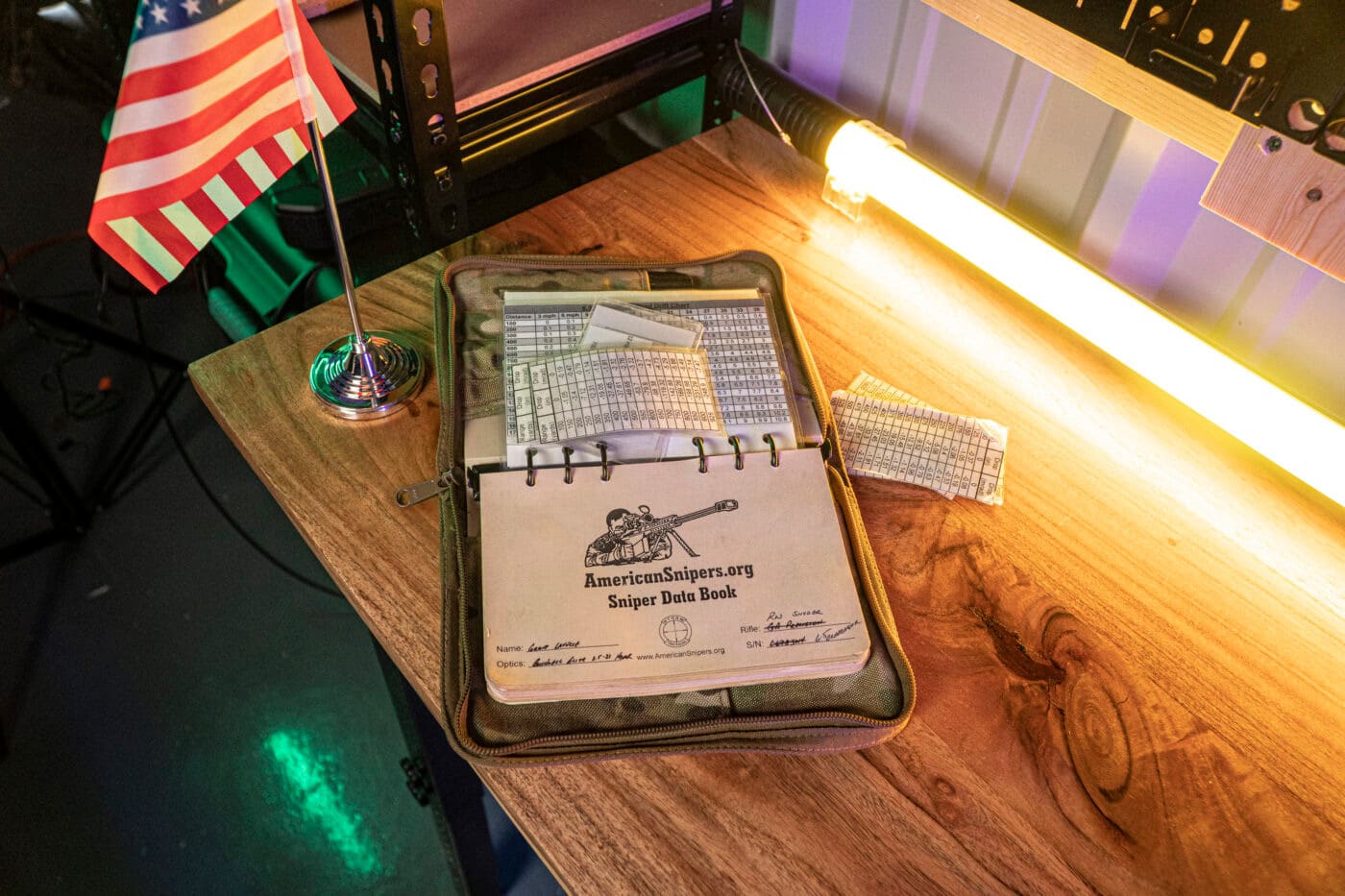 Now your DOPE is perfect and you will never miss! Right? Wrong. Now you need to work your way back in at some other distances and try testing it farther out. But you should be much closer to fully understanding your rifle now.
After you have trued your data further, Grant suggests writing it down, typing it up, printing it off and carrying it with your long distance gear. Now, in theory, who even needs a computer if you're shooting around the distances you have mapped? That's not entirely true, so don't toss your ballistic computer in the trash just yet. The computer still serves a purpose, and now that you have trued the data it will be that much more accurate.
Editor's Note: Be sure to check out The Armory Life Forum, where you can comment about our daily articles, as well as just talk guns and gear. Click the "Go To Forum Thread" link below to jump in!
Join the Discussion
Featured in this video
Continue Reading
Did you enjoy this video?
37