What Is the Springfield Armory Warranty? An Inside Look
October 11th, 2021
4 minute read
Firearms are an expensive purchase, and not many of us have money to waste. So, we must make wise choices when we purchase. The hallmark of a great manufacturer is not only building a product that inspires the purchaser's confidence but also ensuring that the purchaser is covered in the event that there is an issue with the product down the road.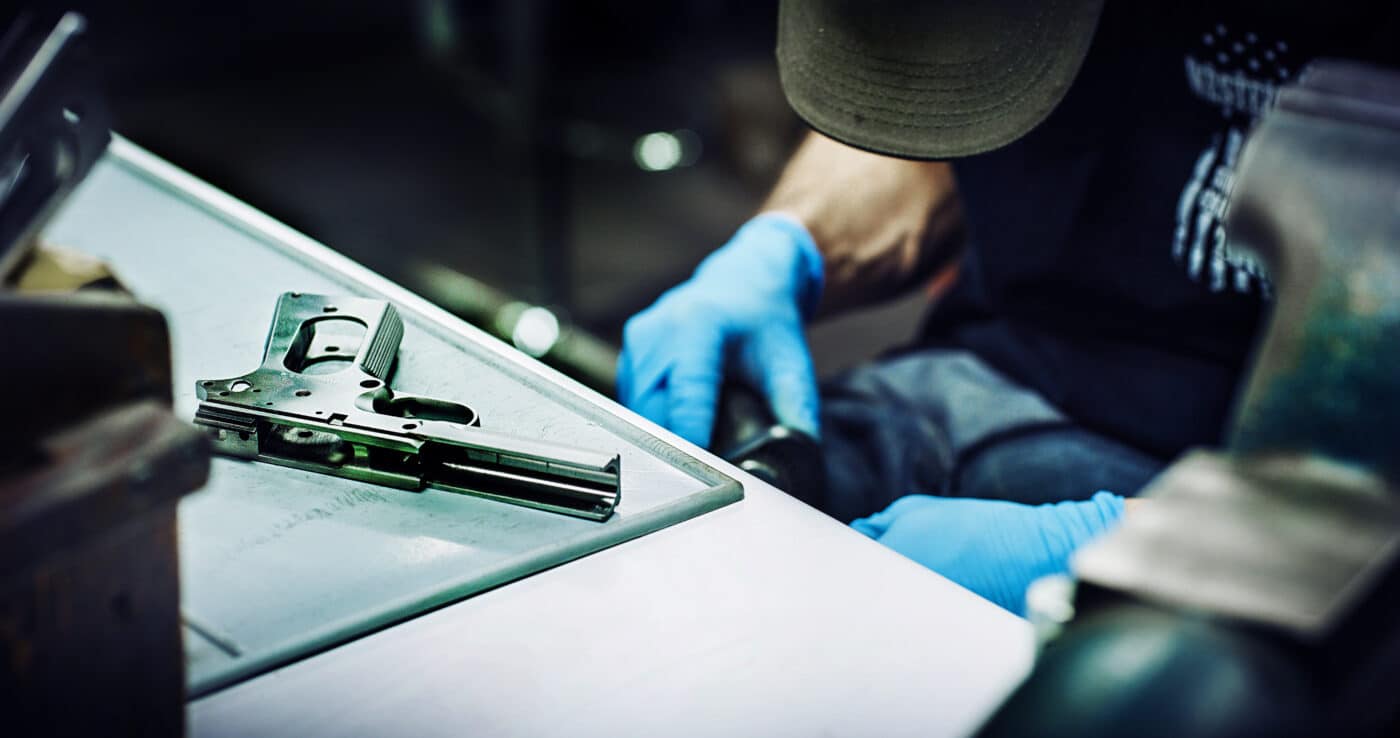 I've long been familiar with Geneseo's Springfield Armory, and aware that it is known throughout the gun community for producing high-quality firearms. But beyond its great track record for quality and reliability, Springfield Armory also stands behind its products with a solid warranty plan. To me, this makes a purchase of one of their firearms a sound move.
What Matters
I decided I wanted to learn more about this warranty, so I did a little snooping on the company's website. Springfield offers a lifetime warranty on all of its firearms, and it is effective for as long as the original purchaser has the firearm. In the unlikely event there is ever an issue with the workmanship or materials of your Springfield Armory firearm, it is pretty clear they will take care of you.
If your firearm has an issue due to workmanship or material failure, Springfield will either repair the firearm or send out a new or reconditioned firearm at no cost to the owner. My research also revealed that the firearm you receive back from service carries the same lifetime warranty for the initial purchaser.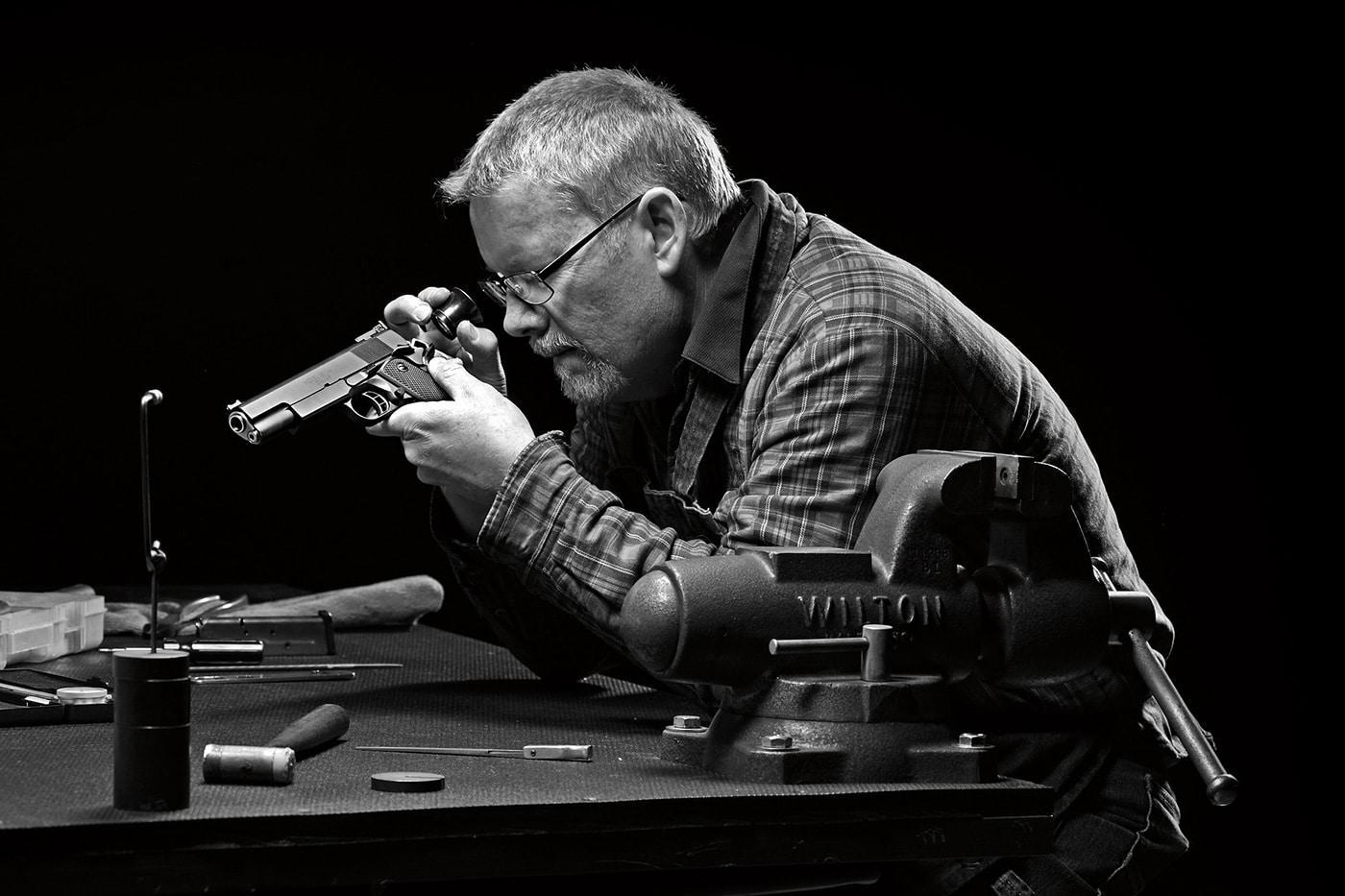 I reached out to Mike Humphries, Media Relations Manager for Springfield Armory, and asked him about the warranty program. I learned that if you were ever to have an issue with your Springfield Armory firearm, the warranty process is designed to be as simple and stress-free as possible.
There are only a few scenarios in which a firearm will not be eligible for warranty service. This can include if the firearm has received unauthorized repairs, disassembly, tweaks or has been modified by someone other than the Springfield Armory service team. Also, normal wear and tear or damage from the use of faulty or out-of-spec ammo is not covered.
The Process
So, let's say you have a Springfield Armory firearm and do have an issue you need to address? The first thing you'll want to do is let Springfield know, and this can be accomplished in several ways. You can call the Springfield Armory Warranty phone line at (800) 680-6866. Or, you can send an email to warranty@springfield-armory.com. You can also send a fax to (309) 944-3676. Finally, you can mail in your warranty request to Springfield Armory at 420 West Main St, Geneseo, Illinois 61254, Attn: Warranty Service.
Once you've selected a method of getting in touch with Springfield Armory for your warranty service, you'll want to let them know what the issue you've experienced is. You'll also want to include how you discovered the issue and any other pertinent details that may help to illustrate the problem.
Once Springfield receives your message, the company will reach out to you in regards to servicing your firearm. Springfield ensures that there is no undue expense to you by providing a prepaid shipping label. They will also include instructions on how to go about sending your firearm in for service. Be sure to follow the instructions closely to ensure that your firearm arrives safely and can be returned in a timely manner.
Conclusion
Needless to say, it sounds like a Springfield Armory firearm is a sound purchase. The chances of you ever having to use this warranty are very slim; but, if you do, you know it is there. You can be confident that you'll be covered if you ever run into a problem with your firearm.
As explained to me by Humphries, the Springfield Armory family is proud to produce some of the finest firearms on the market, and the warranty plan is their promise that your investment will be taken protected for years to come.
Editor's Note: Please be sure to check out The Armory Life Forum, where you can comment about our daily articles, as well as just talk guns and gear. Click the "Go To Forum Thread" link below to jump in and discuss this article and much more!
Join the Discussion
Featured in this article
Continue Reading
Did you enjoy this article?
209