Editor's Note: This is the seventh entry in our 12-part Armed & Ready series from Richard Nance and Handguns magazine. The series covers a range of personal defense and CCW topics. See links below for the other entries:
The Second Amendment is one of our most important rights. I think it's pretty important to note that is was the second amendment, coming only after freedom of speech. Our founding fathers accurately understood the dangers of a people refused the right to speak up for themselves, or to defend themselves.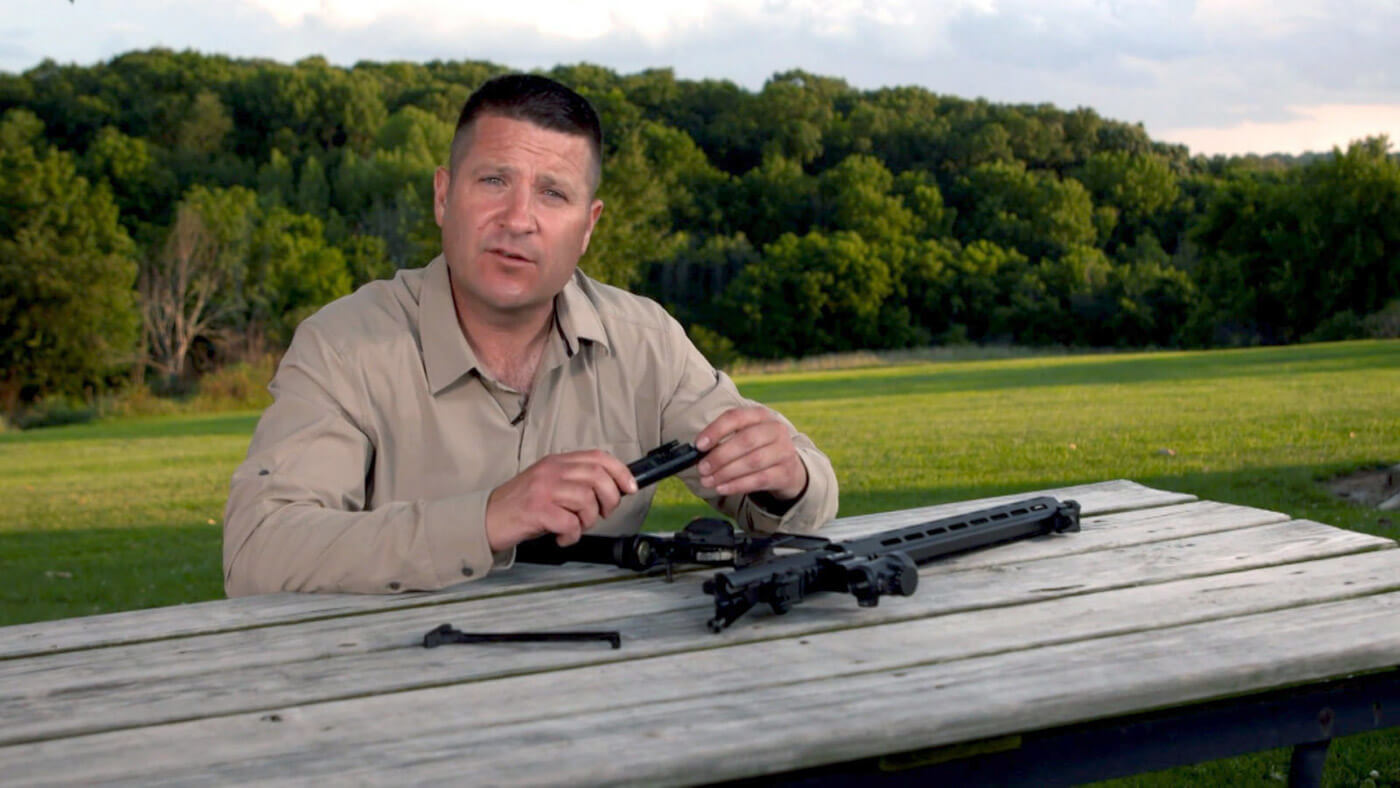 Why It Matters
So why does the Second Amendment matter so much? Because it acknowledges the natural right of all citizens of the United States to be self-sufficient in protecting themselves. As a police officer, I can honestly say I would want nothing more than to be there the moment you might need help and protection. However, statistics do not bear that out as a realistic possibility.
The nature of this reality is that law enforcement almost always arrives after a crime has been committed, a victim has been victimized, etc. As a result, you will likely be faced with a situation where you'll have to protect yourself should you face a threat.
What's My Responsibility?
As an armed citizen, you have the right to be armed. However, you also should be responsible for being proficient, being trained, and understanding the legal aspects of applying deadly force to defend against a threat. It's important that you exercise your Second Amendment right, and not let it fall victim to political correctness.
Join the Discussion
Continue Reading
Did you enjoy this video?
64