In 2017 I was fortunate enough to acquire 20 acres of land where both my folks and I would each have our own homes. My father loves this because now he has land enough to raise bees, and this also means that he has invested a great deal of time and money into the pastures to grow clover. For those who don't know, clover is used by the bees to make very tasty honey. The plants can grow upwards of around four feet tall. Be sure to remember that as this will be important later in this piece.
I was happy because this land gives me the opportunity to do some hunting, like for hogs. But what gun and optic would I use for this? Let's dive in and take a look. Be sure to check out my video review above, and keep reading the article below.
The Rifle
The fun part about being a reviewer of firearms is that I get the chance to try out all different kinds of firearms and calibers. Since I moved to the ranch, I have been looking for the right rifle to fit my hog hunting needs.
I have bounced around between an AR in .300 BLK, an AK, an AR in .308 and even a few bolt-actions, but nothing seemed to fit what I wanted. For years I have shot Springfield Armory M1A rifles at SHOT Show or ones that belonged to friends, but never had found just the right one for me. It wasn't until I had the M1A SOCOM 16 CQB in .308 Win. with me at my range that I knew I had found my hog rifle.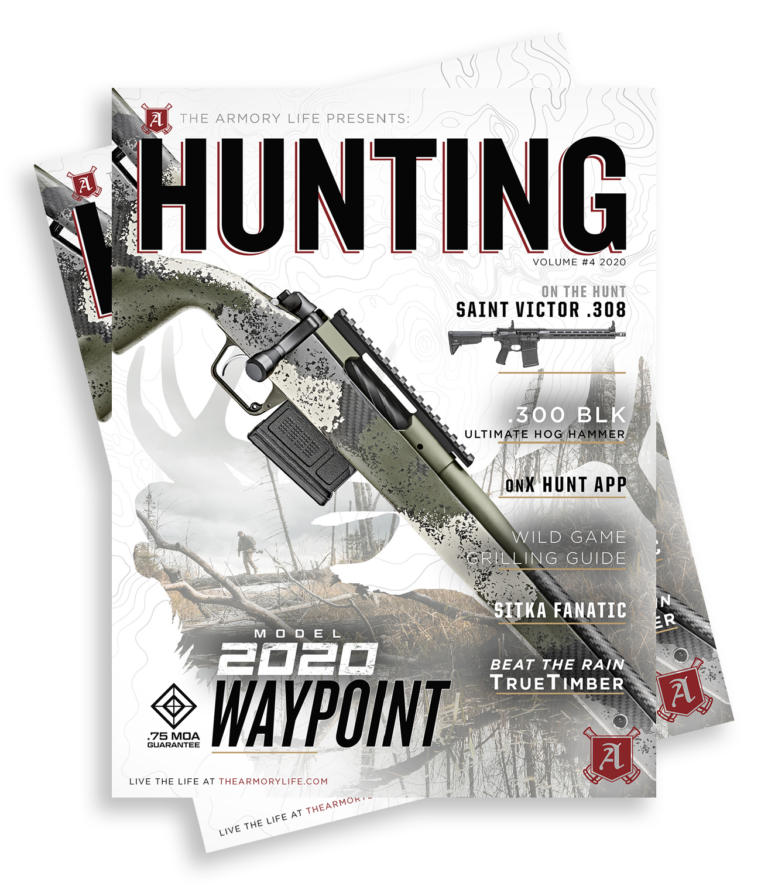 I will say that the rifle is no lightweight, but at the end of the day, it matters more about what fits you when it comes to a firearm than just something like weight.
The Scope
I have been friends with Sightmark for many years and have reviewed a broad range of products from them. But it wasn't until I had the Springfield M1A SOCOM 16 CQB in my hands that I knew what I needed to have mounted on this rifle. I went with the Sightmark Wraith HD 4-32×50 Digital Riflescope. It is a day/night scope with an MSRP of $599, which it makes it affordable but still a lot of bang for your buck. It has a built-in camera for recording, 8x digital and 4X optical zoom, and much more. I mounted it on the M1A with one of Springfield's 4th Generation Aluminum Scope Mounts (to see how to properly mount one of these, click here).
The Hunt
I was walking outside to get some fresh air and make the ½ mile walk to the mailbox one day when I looked out in the clover and saw a tail and two ugly hog ears sticking out of the sea of clover. I ran back inside to grab my M1A. I was able to quickly switch to day mode as I ran back outside and took this hog down.
Conclusion
I do think this rifle fits my needs well as a hog rifle. It is short, handy and powerful. And, with the Sightmark Wraith mounted, I don't think there will be a hog that can escape — be it day or night!
Editor's Note: Be sure to check out The Armory Life Forum, where you can comment about our daily articles, as well as just talk guns and gear. Click the "Go To Forum Thread" link below to jump in!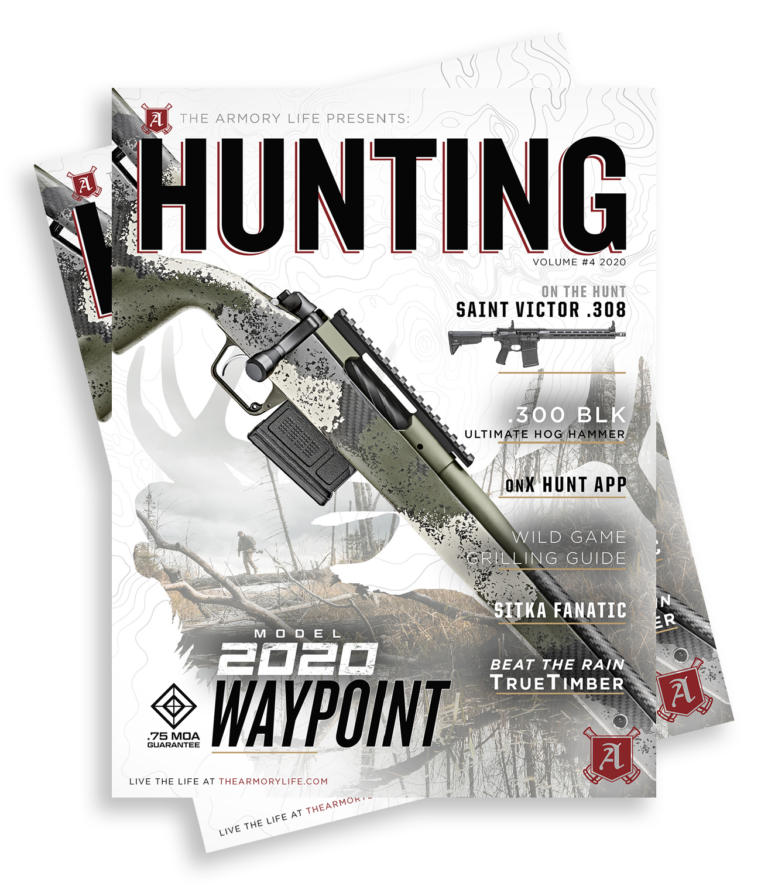 Join the Discussion
Featured in this video
Continue Reading
Did you enjoy this video?
104