The onX Hunt App
January 30th, 2020
4 minute read
While the basic concept of hunting hasn't changed much over the years, the tools we use to be safer and more efficient have gotten far more advanced. From better broadheads and AR hunting ammunition, to warmer clothing and safer tree stands, technology continues to take hunting to the next level.
Part of hunting means scouting, and the onX Hunt app for your mobile phone puts the critical knowledge gained from scouting in the palm of your hand. What's more, it means you can do at least some of your scouting while sitting in your recliner — and consult that knowledge while out in the woods. It's called e-scouting, and while it's no substitute for boots on the ground, it can cut down on time wasted on areas that end up being worthless, and get you locked into the best spots before you even go outside.
An entire series of articles or videos could be created about all of the amazing features of onX Hunt. Today we're going to focus on two of the biggest ones: map layers and waypoints. Those two things alone are worth the price.
Map Layers
No matter what hunting unit you're looking at, you can add layer upon layer to the map, adding tons of information that can inform your hunt. You can start with a satellite image, topographic map, or a hybrid of both, and add layers to your heart's content.
Most people aren't lucky enough to be able to hunt their own land, and so being able to find public land to hunt can be difficult. Even if you're the kind of person who's willing to approach a landowner and request permission to hunt, you'll need to know who owns the land in which you're interested.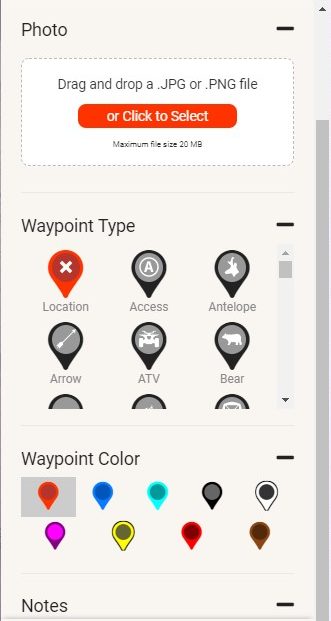 One of the easiest features of this software to use is being able to see landowner information at a glance. And that's not all; you can even check out the details on BLM, Forest Service, or roadless areas that could be holding your next big game animal.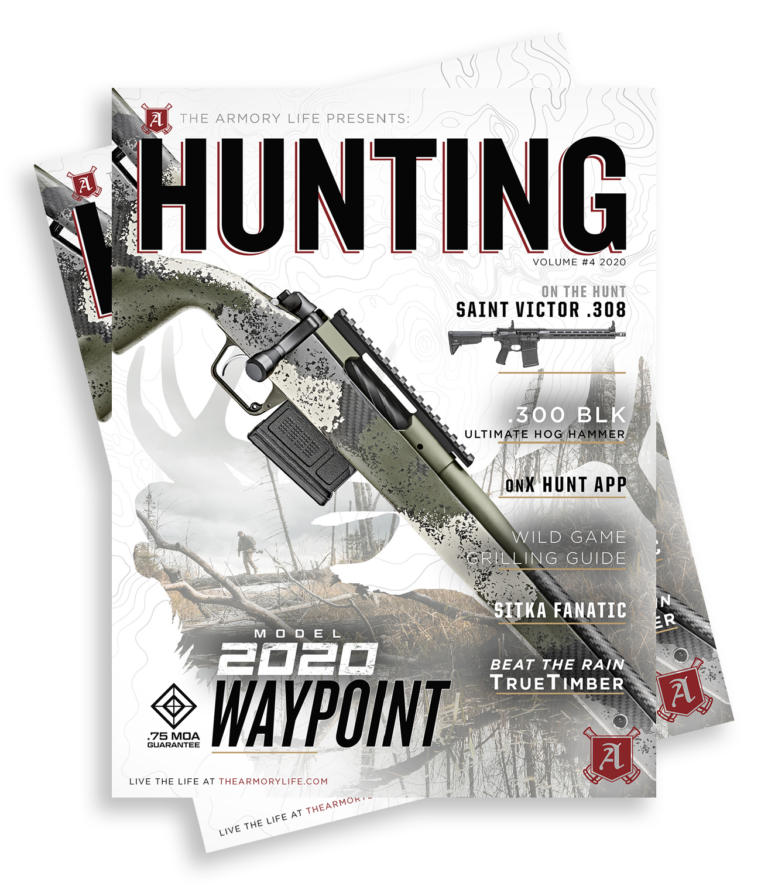 You can also add a wealth of more layers depending on what you're doing. Each layer group focuses on a specific activity, such as hunting, trails and recreation, or even water — which includes nautical charts.
For hunters, onX Hunt has all the pertinent info. From your couch, you can look at anything from the number of trophy animals taken of a given species, to weather radar and current or historical wildland fire data. You can even find out where established prairie dog communities are, or where the turkeys, grouse, and other birds are hiding. Whatever you're looking to understand about your projected hunting ground, onX probably has a layer for it.
The best part of all of these layers is that you can take it all with you no matter how far you are from cell phone service. After setting up your layers and waypoints on your computer, you can seamlessly log into the onX app on your smartphone and download it all for offline use, bringing all of that knowledge with you into the woods.
Waypoints
The waypoint feature on onX Hunt is way more than what you might expect. With the built-in options, you can customize every facet of your waypoints, from color to label to type. There are over 75 different waypoints you can create, allowing you to build a library of data on your area. From game sightings to rubs, trails, water, or even your planned campsites and tree stands, onX Hunt proves that waypoints have come a long way from an "X" on a paper map.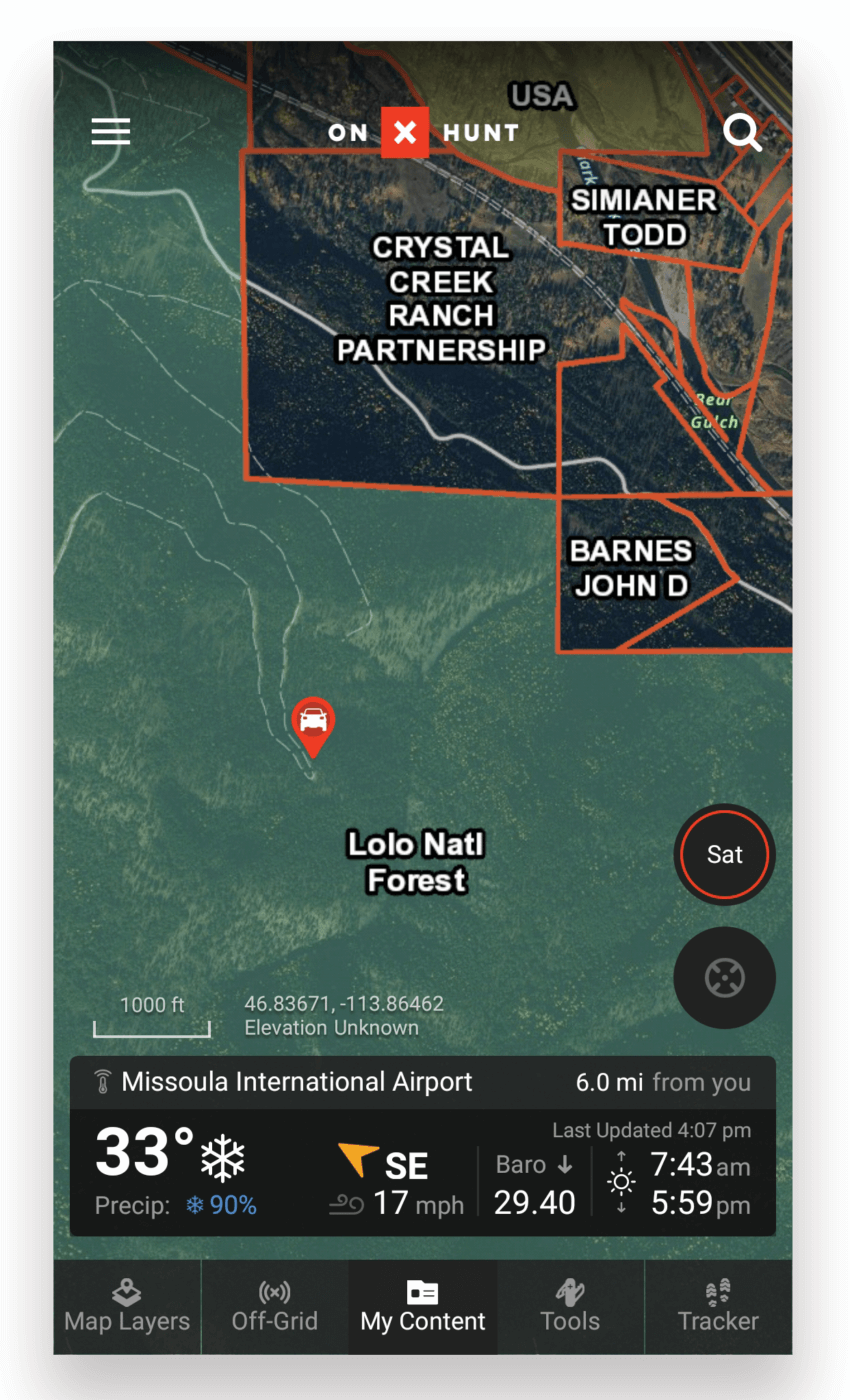 Putting It All Together
What do all these features really bring to the table? It's nice to play with the software, but is it useful? You have no idea. Here's just a sample of the level of planning you can do before you ever put your boots on.
Use the satellite maps to mark water sources or places where game might go to bed down.
Find out if those areas are on public, private, or accessible land, and plot out bands of land near the boundaries where the hunting pressure may be low.
Decide on a few good places to set up camp, leave your ATV, or even find recreational trails that might hold hikers who could scare off your game.
Once you're in the woods, use the waypoint feature to mark trails, tracks or anything else you'll want to remember.
Whether you're looking for huckleberries, morels, meat for your freezer, or that once-in-a-lifetime trophy, onX Hunt is hands-down the best tool to help you find what you're looking for.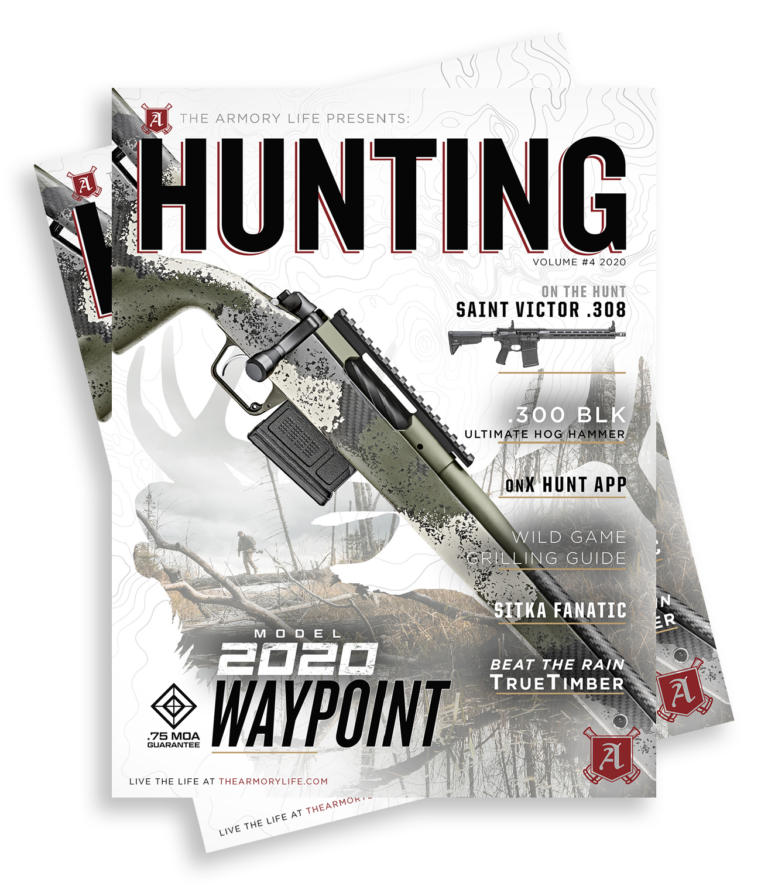 Join the Discussion
Featured in this article
Continue Reading
Did you enjoy this article?
34