The Hellcat hit the concealed carry market in 2019 with one "hell" of a bang. It's the highest-capacity conceal carry pistols in its class. This is huge for folks, as one of the biggest downsides to small concealed carry pistols is their low capacity. The next is the "feel" in the hands and controllability of small guns. If you have not held the Hellcat in your hands, you need to. I was honestly surprised at how comfortable it was, and I am not a fan of conceal carry pistols for those very reasons.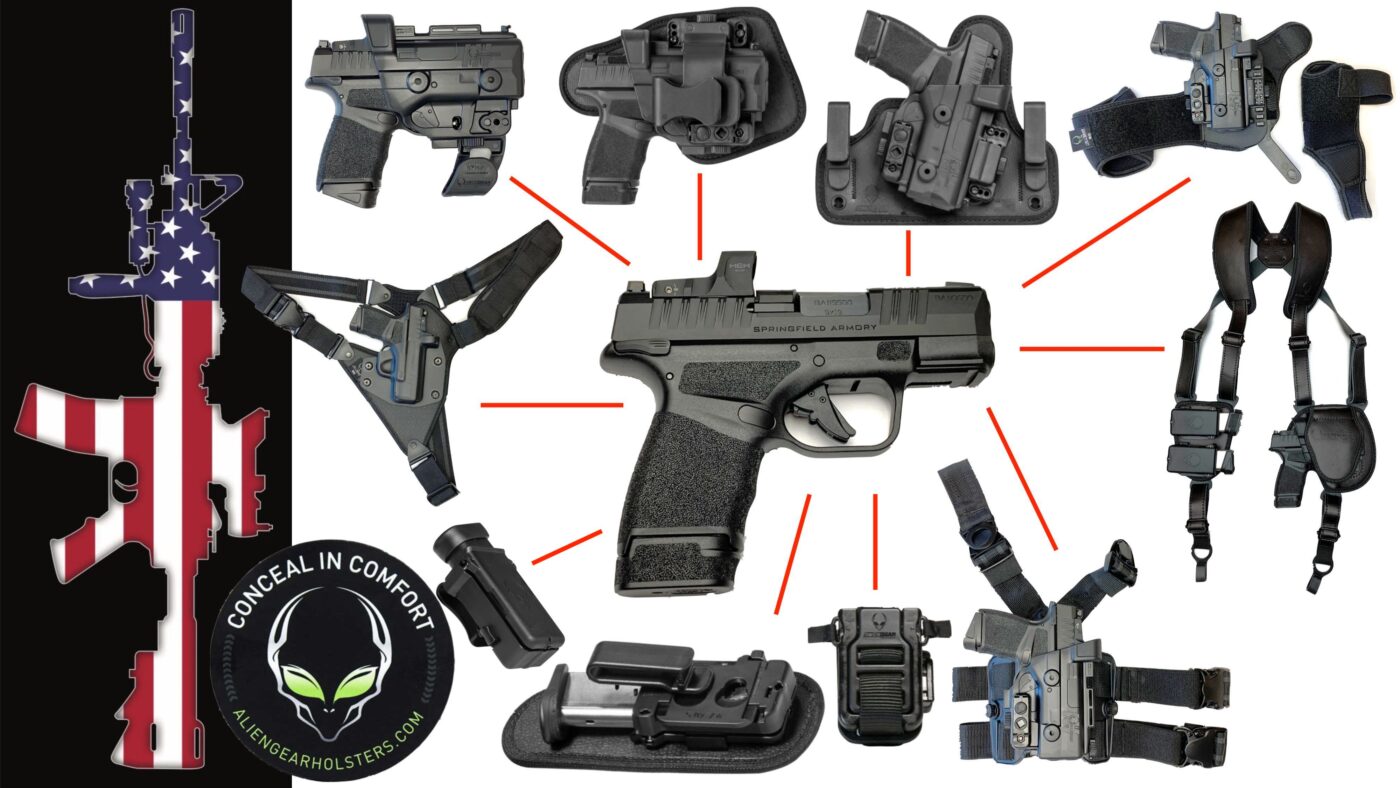 The next issue, at least for me, is how to comfortably carry a pistol that is not on the side of my leg or hip. I think a lot of folks find carrying a concealed pistol less than comfortable and challenging to conceal on top of that. Finding the right holster for you can be as challenging as finding the concealed carry pistol that feels good in your hands, if not more difficult.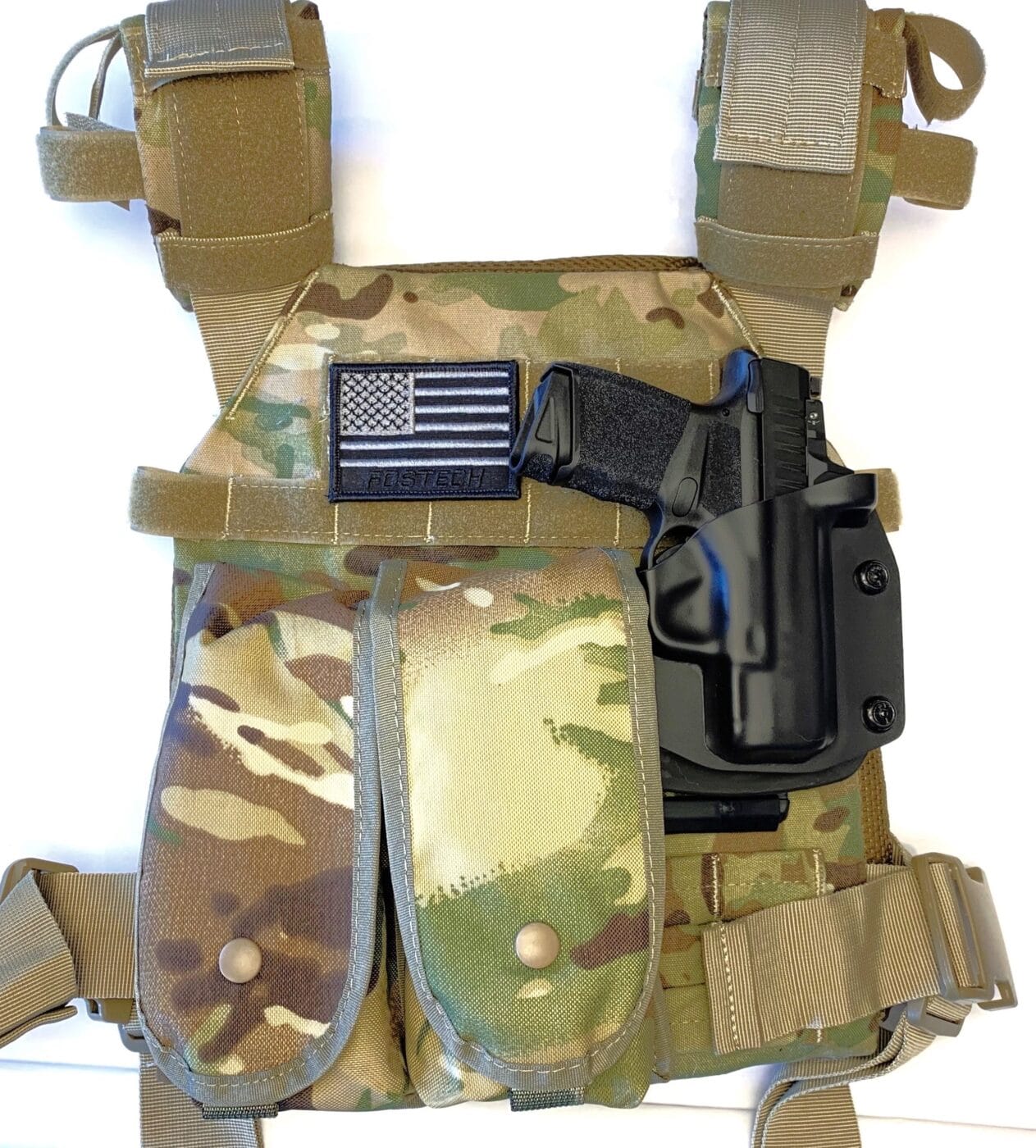 There are a lot of companies making holsters these days. You can find them made from just about every material known to man, and with costs ranging from $5 to hundreds of dollars. Until just recently, I had always gone with one company that made polymer holsters, especially for service and duty guns. I had used them for years on the recommendation of a friend of mine that was an MP in Navy. The problem was, they did not have a very large selection of the holsters themselves and not much more in the pistol models available.
The Solution?
So that brings us to early 2021. I was talking to a friend of mine in the firearms business, and we got talking about holsters. He asked me if I had tried "Alien Gear" holsters. The first thing I thought was that it was a very odd name, and was immediately skeptical. However, that skepticism soon disappeared once I went to their webpage.
I was instantly impressed and very interested in learning more. The more I looked and researched, the more interested I became. So, I had just received the Hellcat to review and test and was loving it. I knew I was not going to be able to send it back at the end of the review and knew immediately I wanted to try these Alien Gear holsters for it.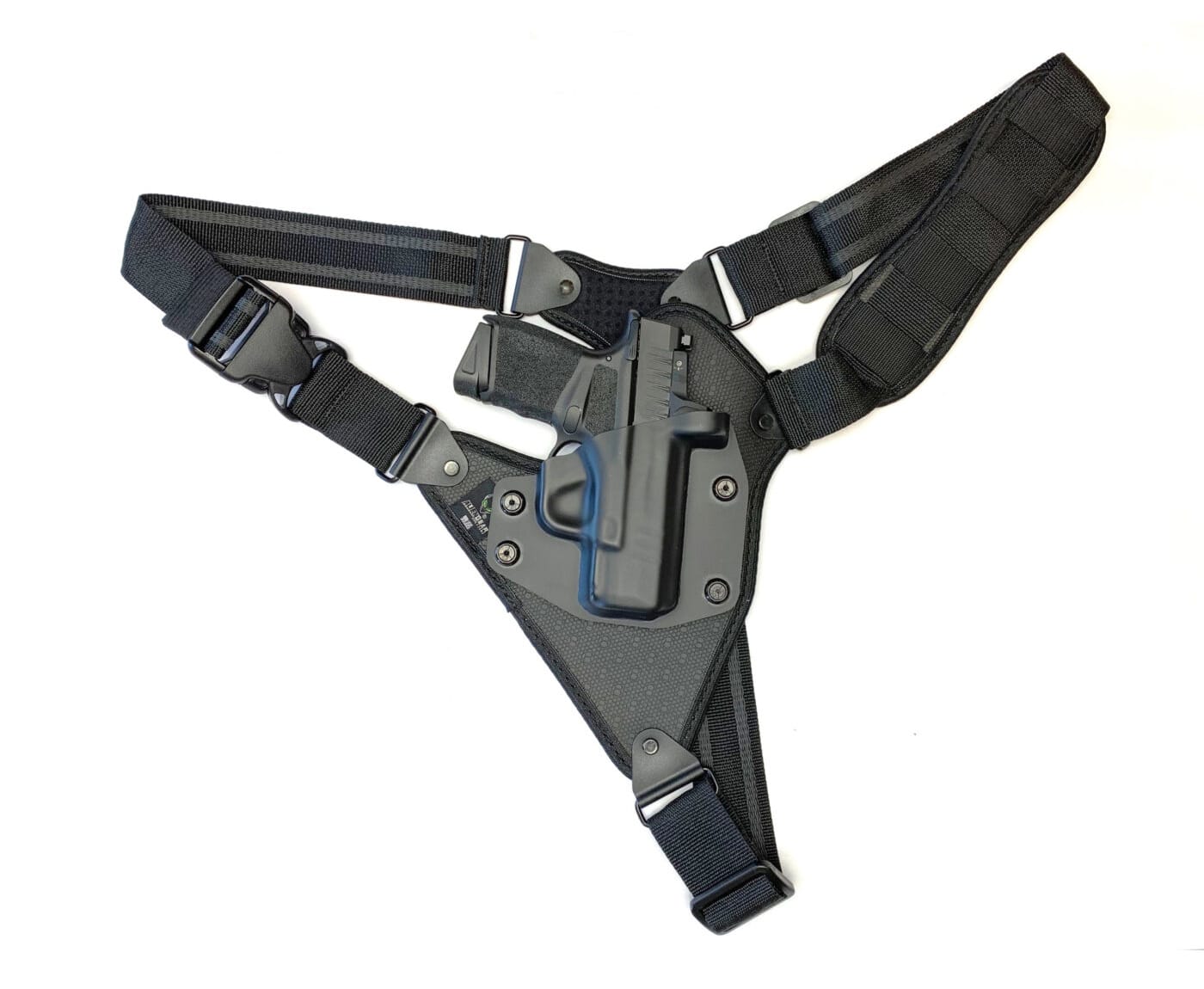 My friend put me in contact with Alien Gear and they sent me a care package to try. I am going to use the video portion of this article to review each of the items they sent.  When it comes to a holster and especially a concealed carry holster, a picture or video is worth a thousand words and I am fast approaching my word limit.  Take a look and see what you think. From the ShapeShift shoulder holster to chest rigs to IWB to OWB to drop-leg systems and more, I cover a wide range of what they offer through their ShapeShift system. It's really cool. Be sure to check it out.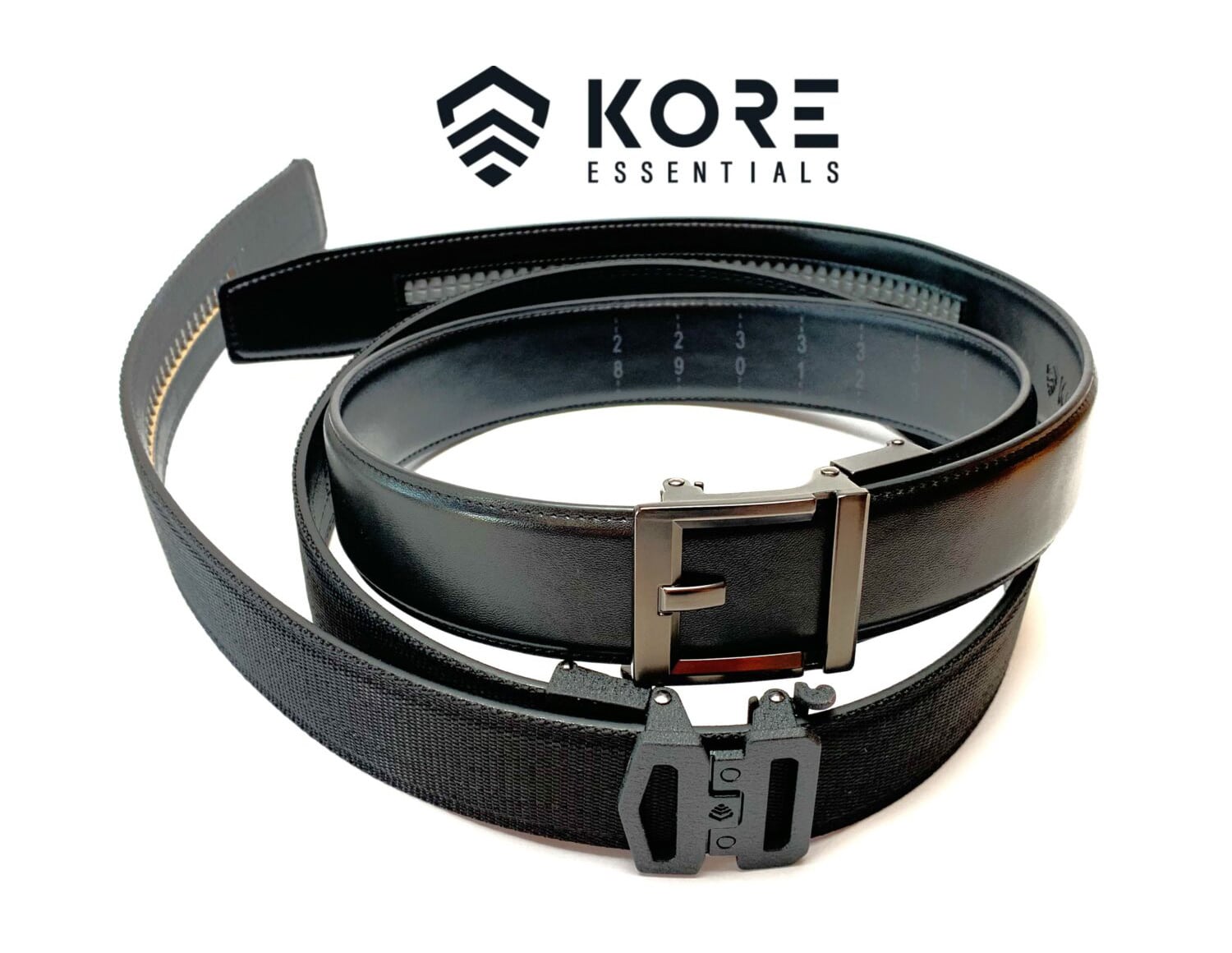 And don't forget that for any good holster to work correctly, you need a good solid base in the belt. I highly recommend Kore Essentials.
Quick note, when you open your box and packages, it looks complicated. It's not. Just watch the video and you will be good to go and squared away.
Conclusion
Alien Gear has an incredible selection of models, makes, options, and carry options. Made in the U.S., this is now my favorite holster company, especially for concealed carry.
Editor's Note: Please be sure to check out The Armory Life Forum, where you can comment about our daily articles, as well as just talk guns and gear. Click the "Go To Forum Thread" link below to jump in and discuss this article and much more!
Join the Discussion
Featured in this video
Continue Reading
Did you enjoy this video?
45