This week we take a look at the all new Norma Tactical .223 round. Norma is legendary in the ammunition world, for both accuracy and innovation. They were the original developers of the mighty 10mm, and have brought us such greats as the .300 Norma Magnum.
Now, they have turned their attention back to the .223/5.56 tactical market. And despite the Norma name on the box, you can find the product quite affordably. I have seen it on the open market for as little as 28 cents per round, which is incredible just for having a brass case alone.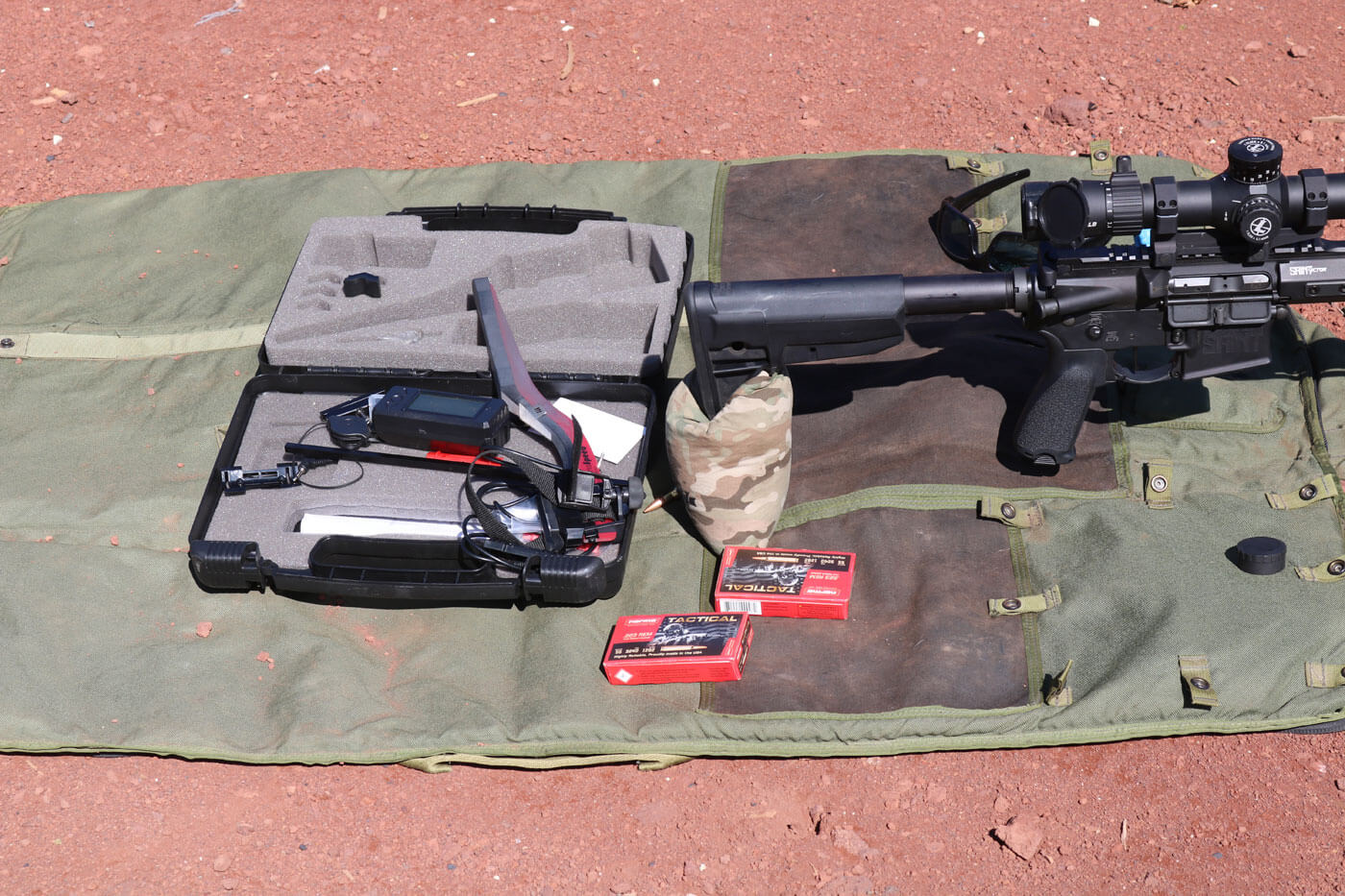 In testing, I found great consistency, if not exactly amazing accuracy. I was averaging about 2 MOA groups at 100 yards, which won't exactly get you into Camp Perry. But considering the price, I'm still impressed.
Join the Discussion
Products in this video
Did you enjoy this video?
10