In today's review, we take a look at the new Norma Tactical .223 Rem round. Norma priced it very aggressively, but how does it play out on the range? Is functioning and accuracy up to snuff?
What Is the New Norma Tactical Ammunition?
Norma is legendary in the ammunition world, for both accuracy and innovation. They were the original developers of the mighty 10mm, and have brought us such greats as the .300 Norma Magnum.
Now, they have turned their attention back to the .223/5.56 tactical market.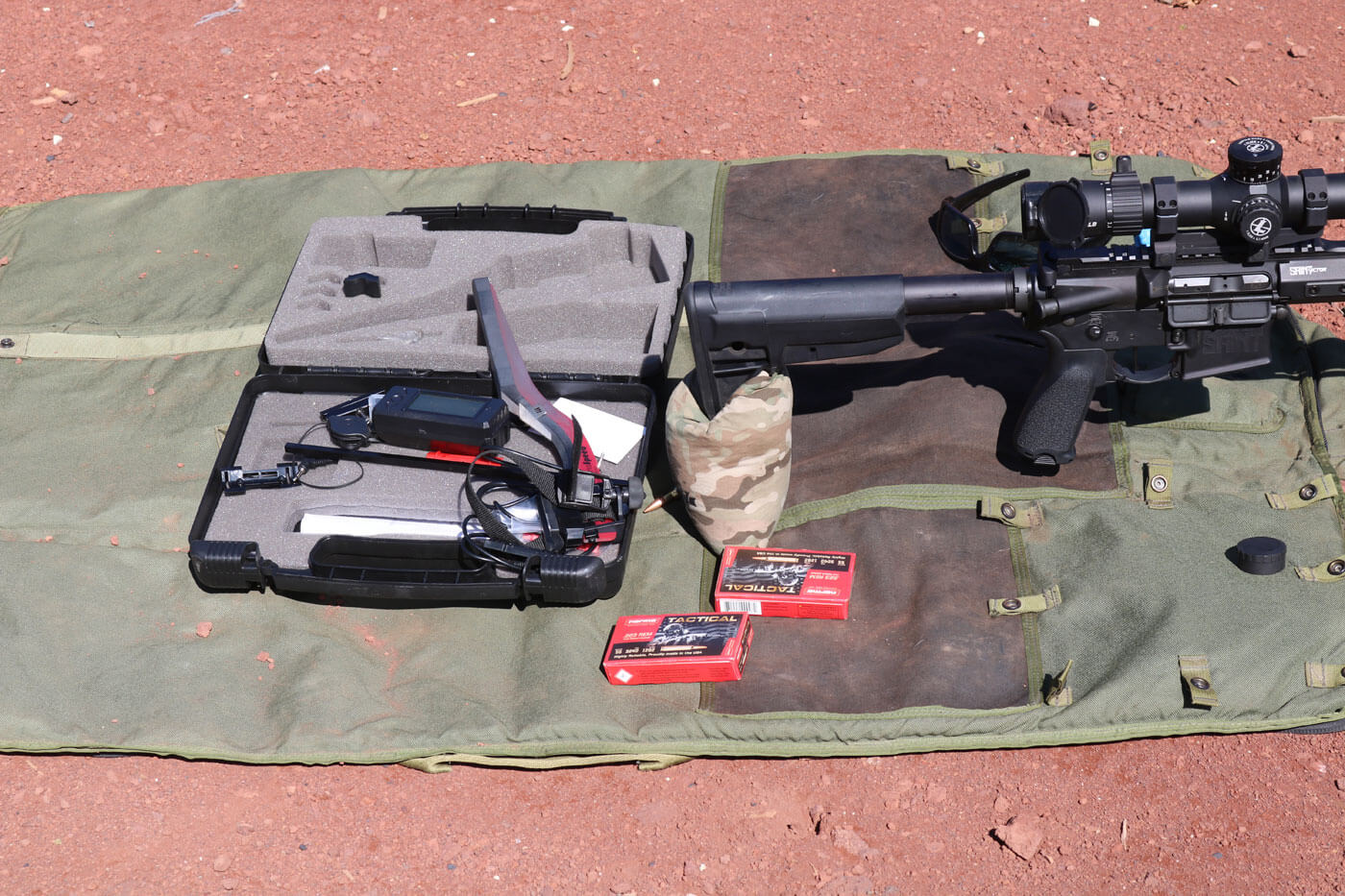 Tactical Accuracy
I headed to the range with a Springfield Armory SAINT Victor rifle. It has a 16″ barrel with a 1:8″ twist. The 1:8 should shoot the 55 grain Norma ammunition fine, but I've found slower (1:9″ or 1:12″) twist rates improve group sizes a hair.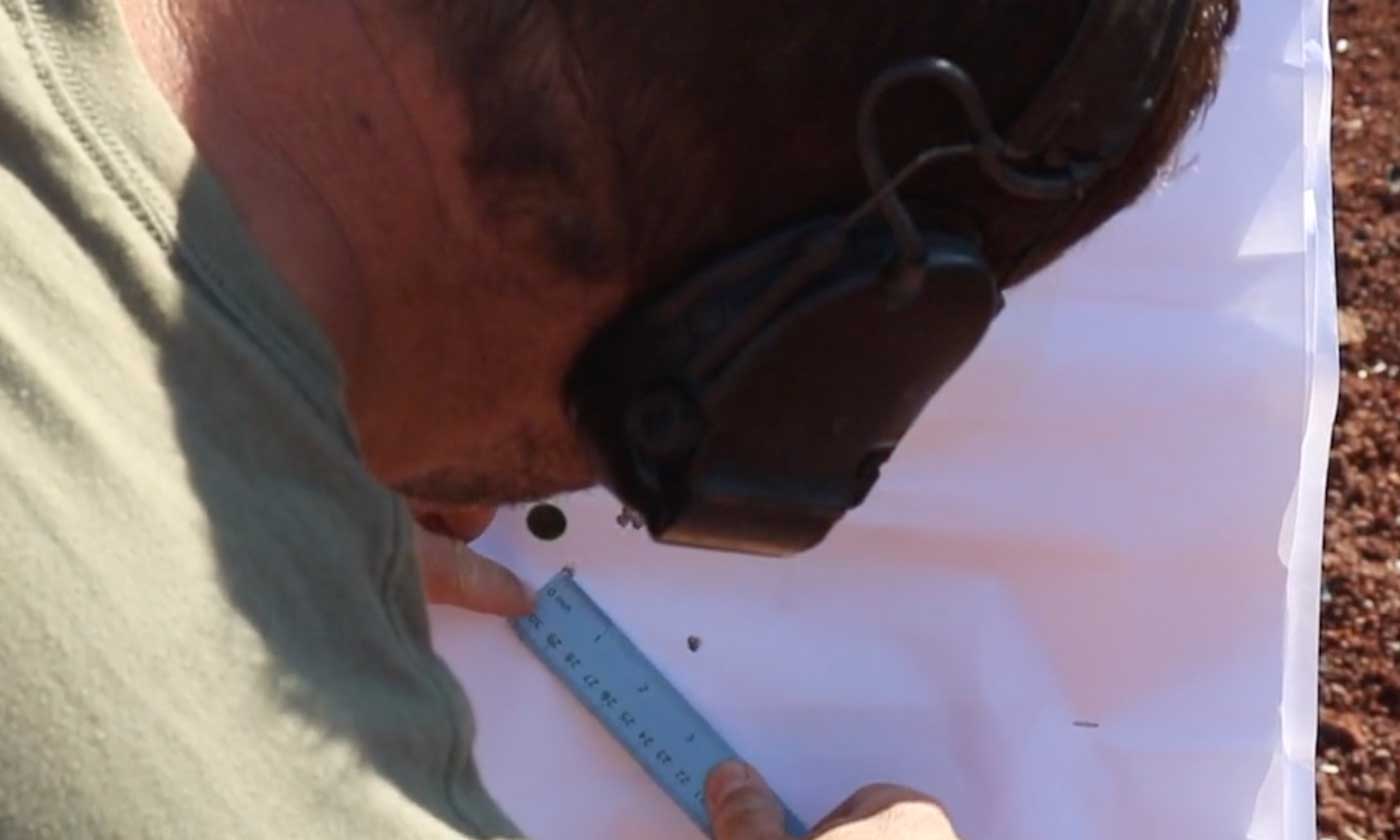 I shot all groups prone using a bipod. Each group was five shots at 100 yards. I used a Leupold Mark V at maximum magnification.
In testing, I found great consistency, if not exactly amazing accuracy. I was averaging about 2 MOA groups at 100 yards, which won't exactly get you into Camp Perry. But considering the price, I'm still impressed.
I'm genuinely interested to see how well the Norma Tac 223 ammo would group from a slower twist barrel.
Norma Reliability
Reliability is a key component of a good ammunition load. Even though Norma is one of the top names in ammo, anyone can turn out bad stuff.
I was pleased, however, to find the Norma Tactical ammo ran without a single problem in my Springfield Saint AR-15. Rounds fed and extracted just as you would expect.
It may not be sexy, but reliability is exceptionally important – and the Norma .223 rounds were reliable.
Velocity Measurements
Norma states this load will push its 55 grain FMJ projectile down the barrel at more than 3,200 fps. Undoubtedly, that measurement is from a 20″ or 24″ barrel. I wanted to know how fast it would move from my 16″ barrel.
I hooked up my Magnetospeed chronometer. I find that this measuring tool does an excellent job at getting accurate velocity measurements.
With the first five rounds out of the box, I measured an average velocity of 2,997 fps. The high was 3,017 fps with a low of 2,974 fps and a standard deviation of 15.5.
The velocity was a bit more than I expected, and I was pleased by the relative consistency of the velocities.
Best .223 Ammo for the Buck?
Buying Norma ammunition can sometimes make your wallet cringe. As one of the top producers, the company's products can be a touch expensive.
I was surprised by the Tac .223 pricing.
Despite the Norma name on the box, you can find the product quite affordably. I have seen it on the open market for as little as 28 cents per round, which is incredible just for having a brass case alone.
For a 100% reliable .223 round, you can't beat the pricing on this. Before sales tax, that's less than $300 for 1,000 rounds of brass-cased, reloadable .223 ammo. From Norma!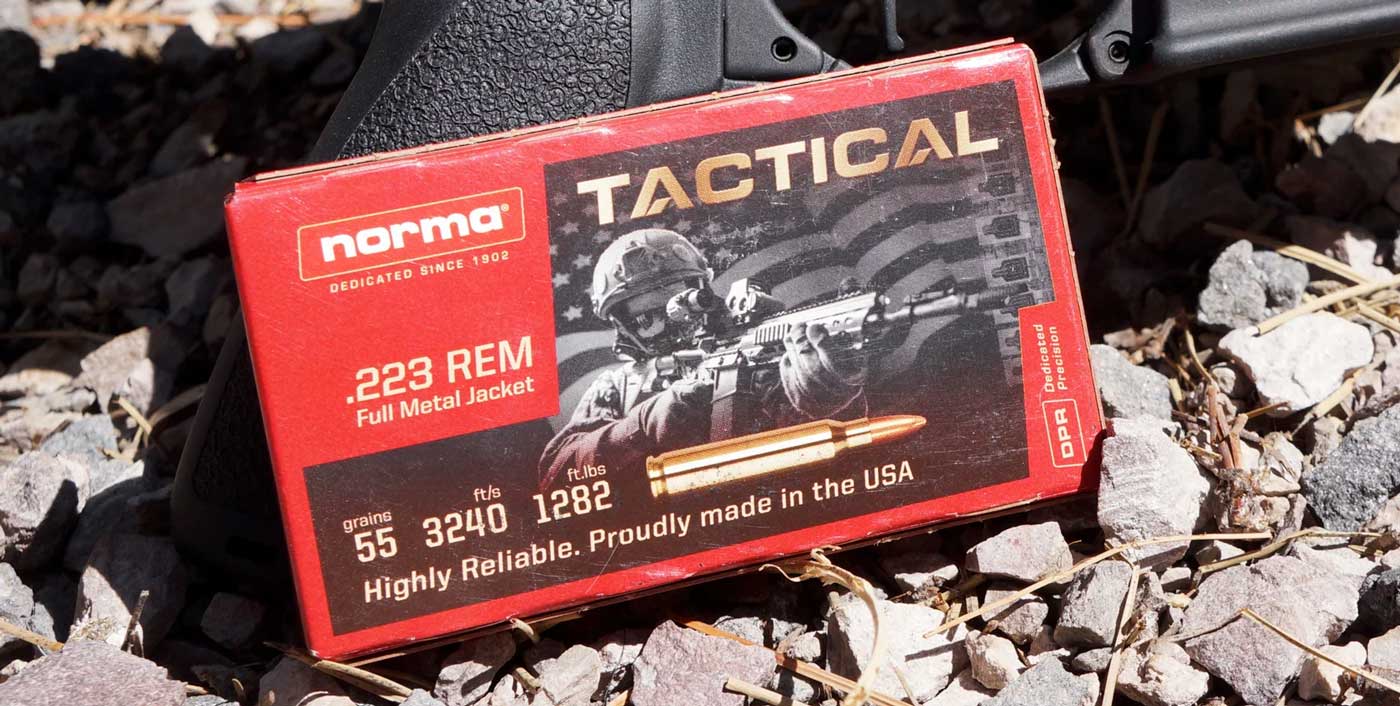 Final Thoughts
With the Norma Tactical .223 Rem ammunition, you get a solid range round. For me, it doesn't rise to the "tactical" name because it offers no serious advantage over any standard 55 grain load. But, that doesn't mean its not good ammo.
With the cartridges being .223 Rem, you can shoot them in any rifle chambered in 5.56 NATO as well.
Frankly, at this price, the Norma .223 ammo is the best bang for the buck on the market. Pricing is close to that of steel cased com-bloc stuff, yet it offers reasonable accuracy, clean burning and brass cases for reloading. I highly recommend it.
Join the Discussion
Featured in this video
Continue Reading
Did you enjoy this video?
22