We here at GunSpot were excited to get our hands on the new Model 2020 Waypoint rifle. As Springfield Armory didn't previously have a dedicated hunting line of rifles, the announcement of the Model 2020 came as quite a pleasant surprise to many. Since this rifle is being promoted to the hunting community, we wanted to take it out on a hunt — and luckily, it was deer season. So, we called Brad Gannaway at Pro Outfitters to set up a whitetail hunt with him at his lodge.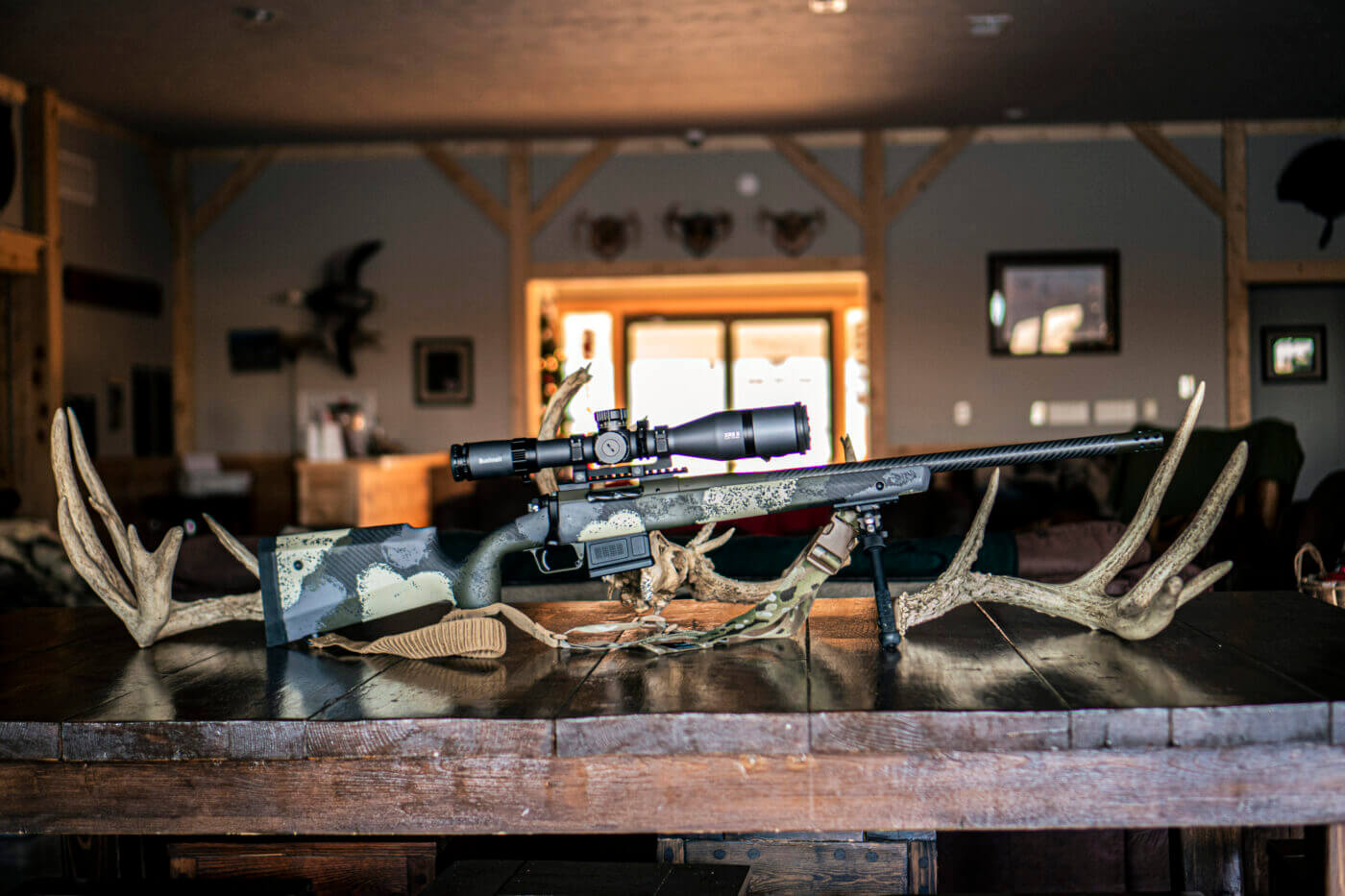 First, we obviously had to get the Model 2020 ready for action, so we sighted it in here at our GunSpot gun range and were very pleased with the results. Grant LaVelle outfitted the 2020 with a Bushnell Elite Tactical XRS II Rifle Scope, a precision optic that would be more than enough for landing a shot on a deer.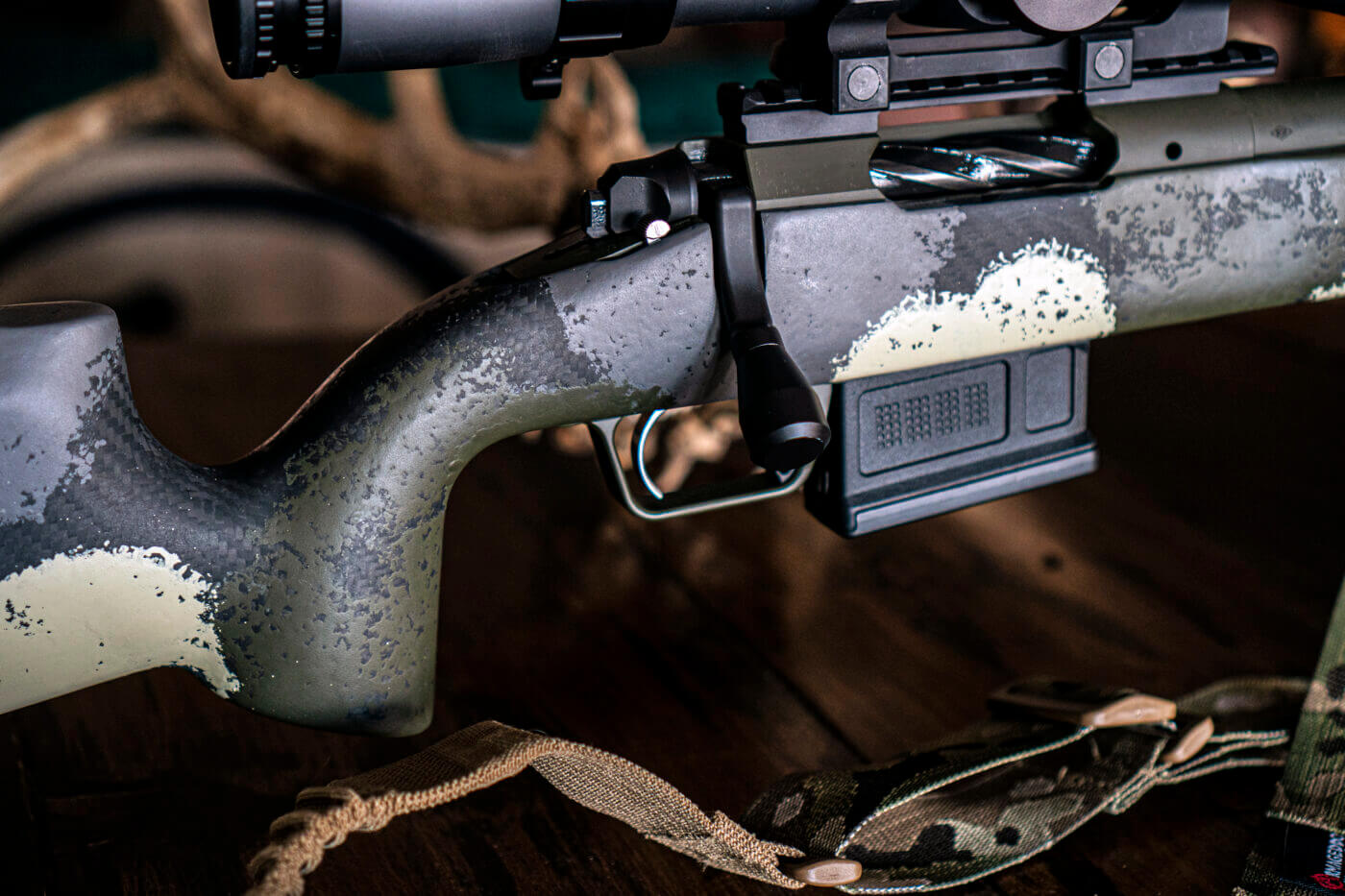 Over-Delivering
After the gun was boresighted at 50 yards, we had all of the shots in a three-shot group touching firing from the bench. We then moved it back and ended up at 405 yards where Grant shot a .5 MOA group. Our verdict was that this rifle more than lives up to the .75 MOA guarantee Springfield put out there with the rifle.
In fact, it seems as though Springfield under-promised because they knew this rifle would over-deliver. It probably is important for us to mention Grant is a trained sniper and a retired Marine marksmanship instructor, so his ability to shoot with a rifle is above average.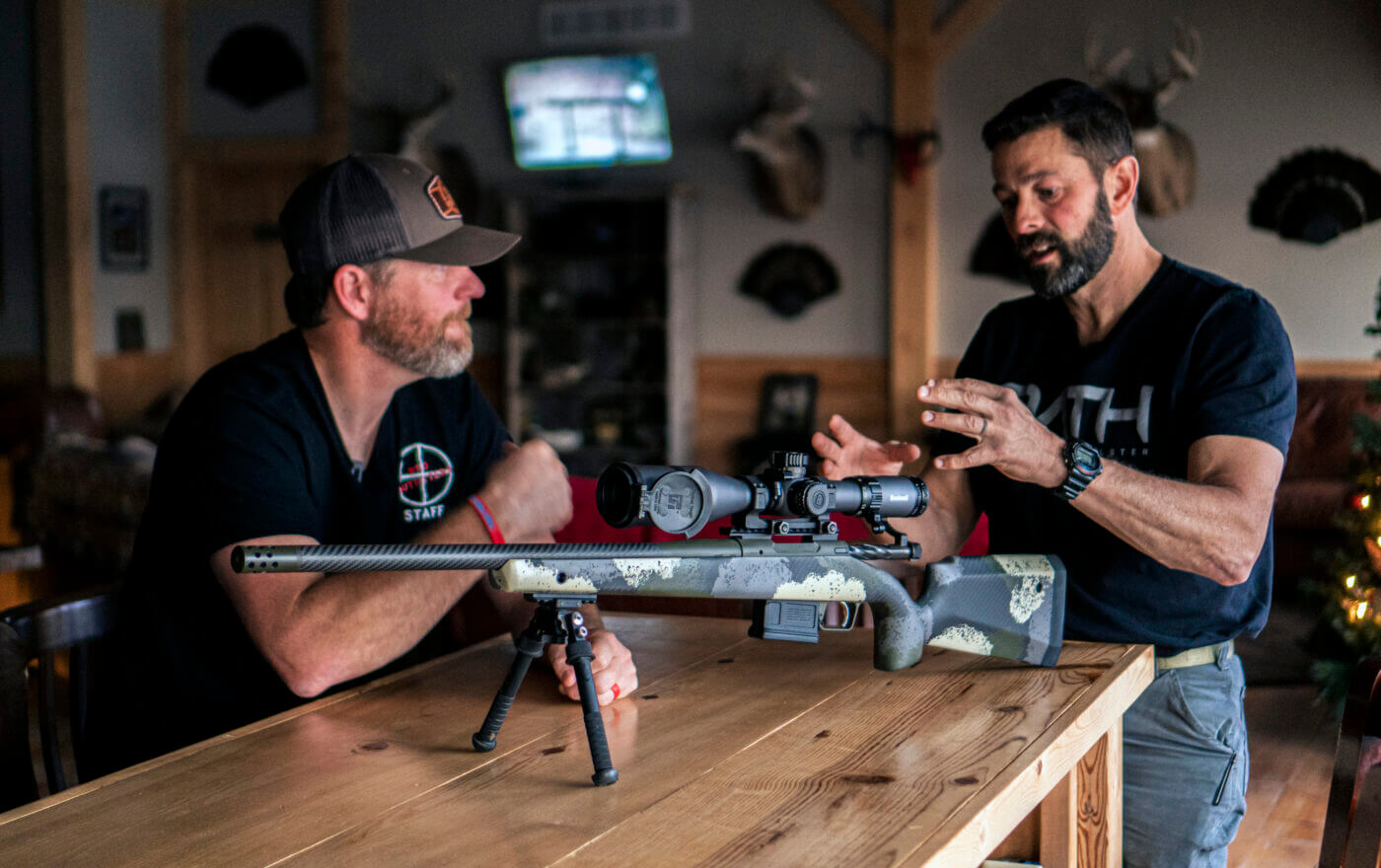 In the Field
After getting the rifle sighted in, Grant and I went on our way up north to Rulo, Nebraska. The Pro Outfitters Lodge sits on the Nebraska State line, with the Missouri river running right through its backyard. The lodge itself is littered with mounts of impressive Whitetail bucks that our guide and owner of Pro Outfitters, Brad Gannaway, has taken himself on hunts in the area.
Here is the gear we packed for our hunt: the Model 2020 with the Bushnell Elite Tactical XRS II 4.5-30 Rifle Scope and the Armageddon Gear Precision Rifle Sling (to learn more about Armageddon gear, click here). The Model 2020 is one seriously lightweight rifle, and with the Armageddon Sling it was a light, comfortable package to pack in on half mile walks to the deer blind.
As deer season was coming to a close, we unfortunately only had a 36-hour window and three total hunts to bag a deer. Time and the weather proved to be against us. With temperatures in the mid 70's and gusts of wind near 30 mph, it wasn't exactly the perfect conditions for deer movement. While we did see some deer, a shot, unfortunately, did not present itself.
Conclusion
While we may not have bagged a deer on this trip, we did learn how great a rifle the Model 2020 Waypoint is. It was literally the main topic of conversation at the lodge every night, and everyone was extremely impressed with it. In addition, Grant and I came away very impressed with the rifle and its capabilities by the end of the hunt.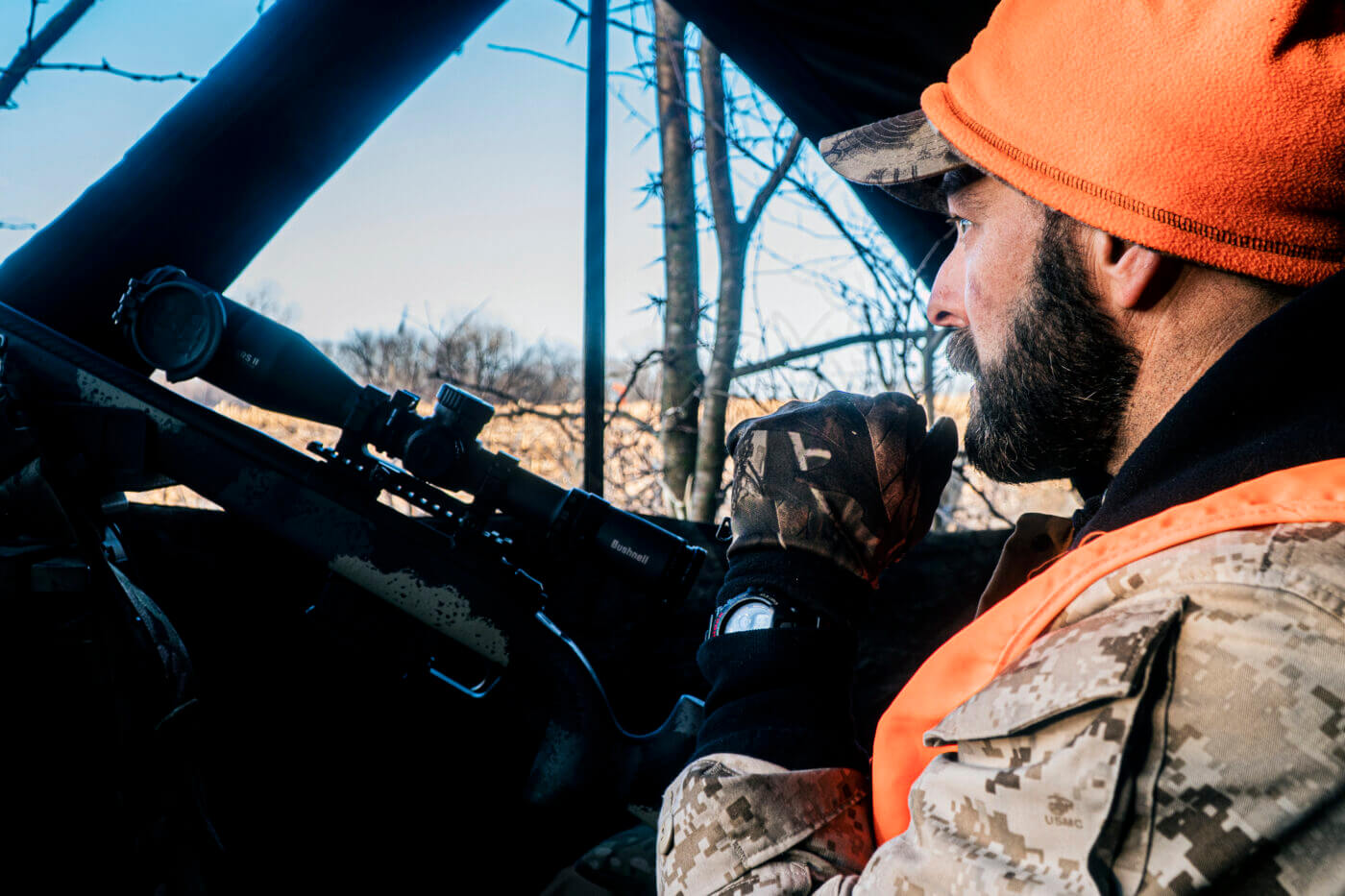 Who knows, next deer season with some time and a bit more luck, we will definitely be able to take a deer with this very fine rifle!
Editor's Note: Be sure to check out The Armory Life Forum, where you can comment about our daily articles, as well as just talk guns and gear. Click the "Go To Forum Thread" link below to jump in!
Join the Discussion
Featured in this video
Continue Reading
Did you enjoy this video?
55